I'm a huge music person. I've always got music playing in the car. I listen to music all day at work. I listen to a variety of artists and make sure my kids do the same. As a teen, I would shut myself in my room listening to my favorite songs and albums on repeat. It's hard to believe that the 7 albums below are turning 20 this year. I can remember listening to each of these. It's amazing how a song can immediately take you back to an exact time and place. Each of the songs highlighted below do exactly that. I feel obligated to specifically mention Jagged Little Pill. I listened to it in its entirety this past week. Without a doubt, Alanis stands the test of time. Jagged Little Pill is still one of the best albums of all-time.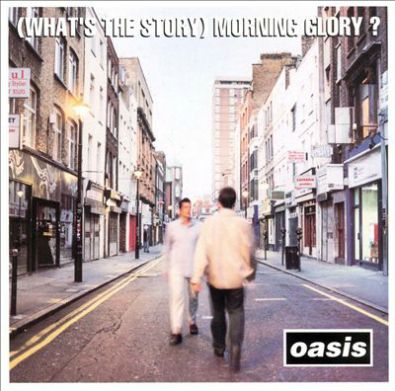 Some day you will find me
Caught beneath the landslide
In a champagne supernova in the sky
Don't speak
I know what you're thinking
I don't need your reasons
Don't tell me cause it hurts
I want you to know, that I'm happy for you
I wish nothing but the best for you both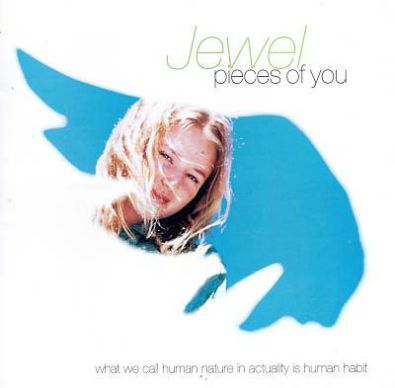 Dreams last so long
Even after you're gone
I know that you love me
And soon you will see
You were meant for me
And I was meant for you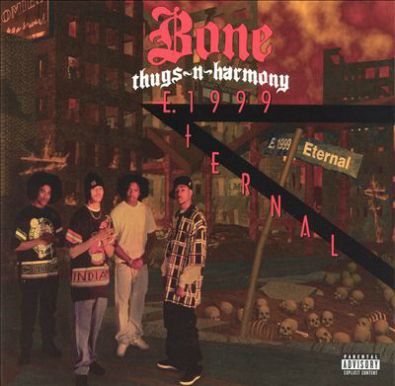 It's steadily creeping up on the family
Exactly how many days we got lasting
While you laughing, we're passing passing away
Peaches come from a can
They were put there by a man
In a factory downtown
If I had my little way
I'd eat peaches every day

Some of them want to use you
Some of them want to get used by you
Some of them want to abuse you
Some of them want to be abused


I'm going to see Marilyn Manson in concert for the first time next month.
I know he's not for everyone, but I'm extremely excited!