So, I haven't blogged since March 3. Whoopsies! What have I been up to since then?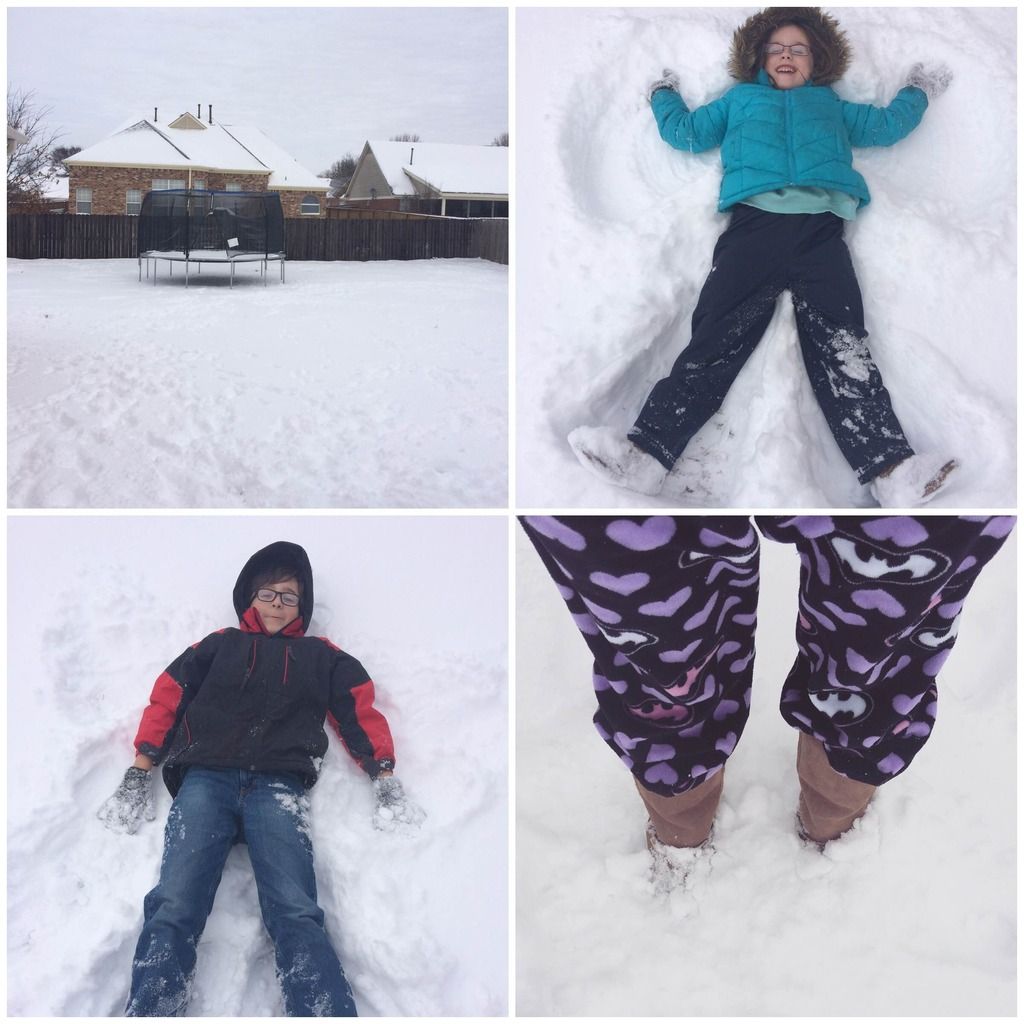 It snowed. We went sledding.
Snow is worth mentioning since it doesn't occur here very often.



The girl and I got haircuts.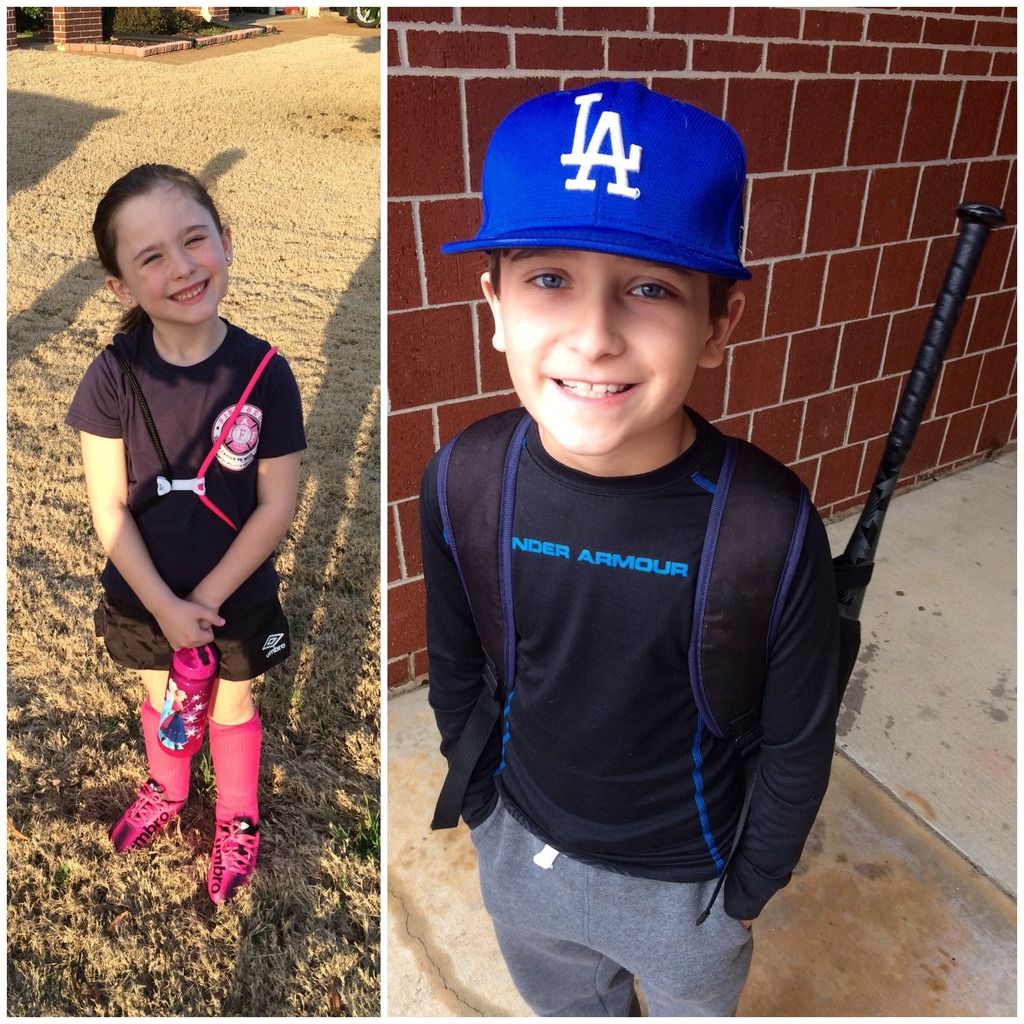 Soccer started for Rory. Competitive baseball started for Dain.
Our first games are this weekend.



I tried Jamberry nail wraps for the first time.
Love them. Go Cats!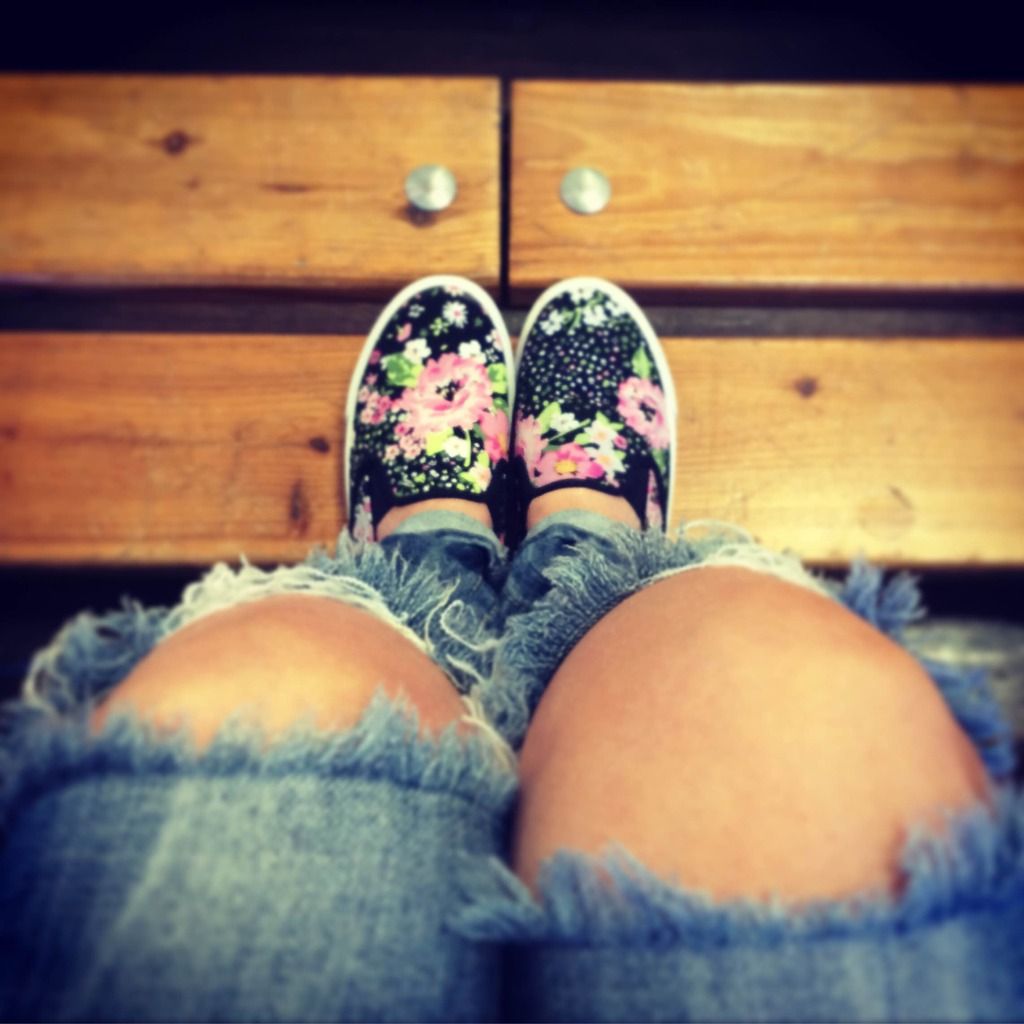 I got the cutest shoes from Old Navy.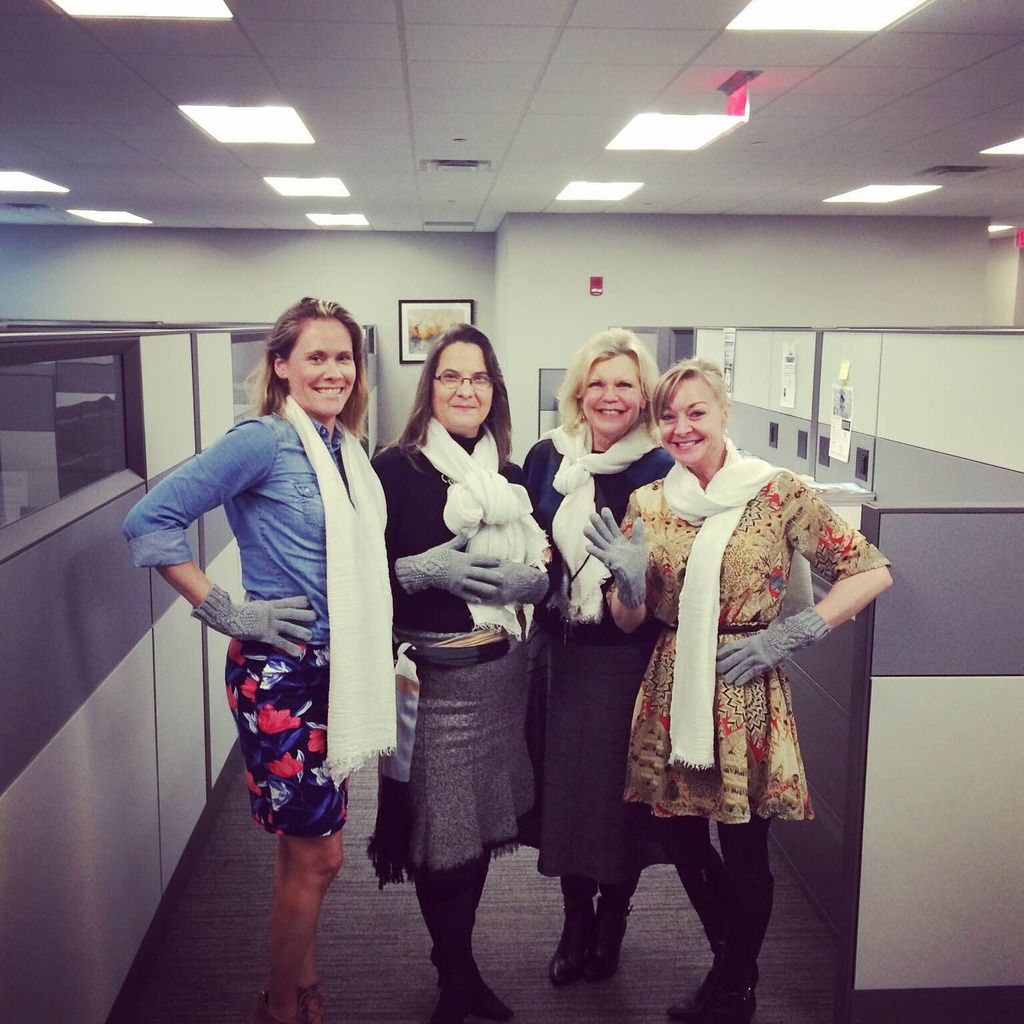 A coworker finally gave us our Christmas presents in March.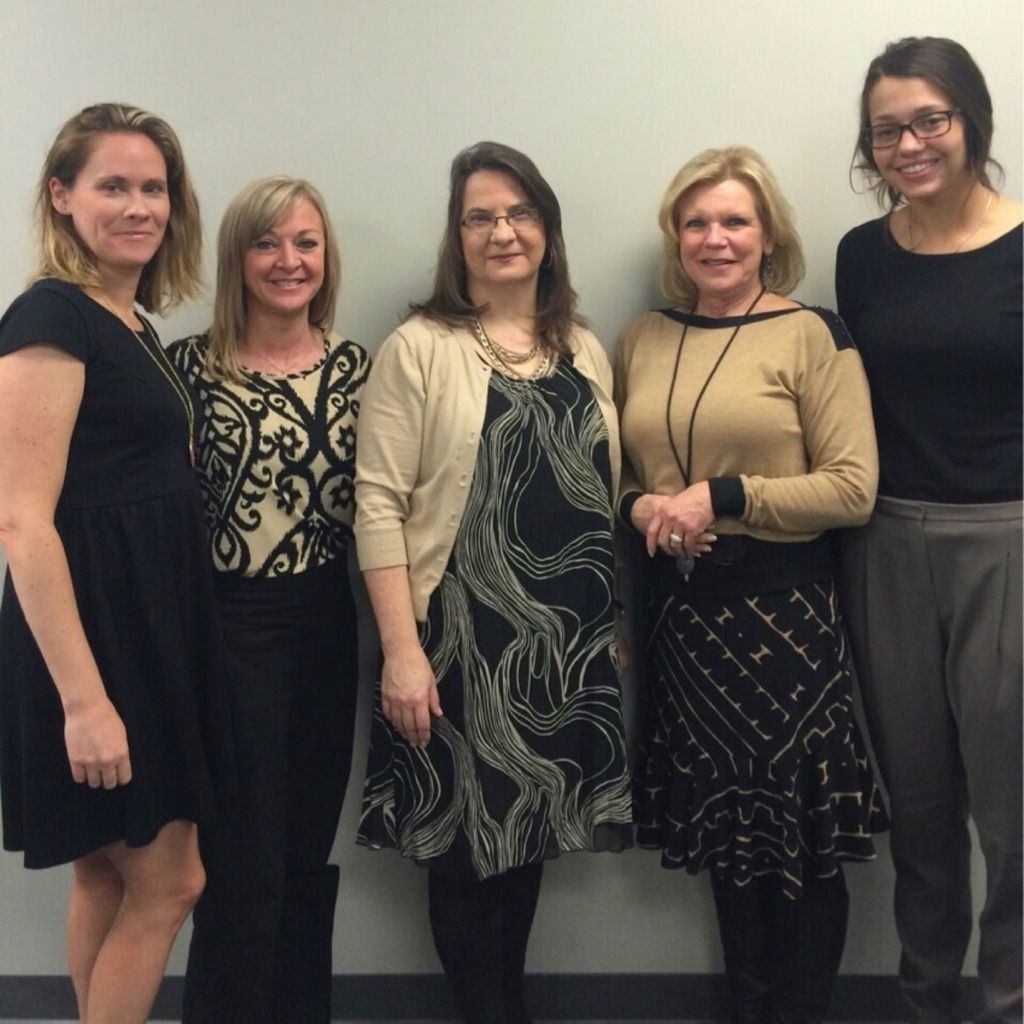 The ladies in my office all wore black and tan on the same day.
You can't see my black and tan shoes because a man took the picture.


What have you been up to?