JANA KRAMER
I'd like this if her boobs didn't look sad.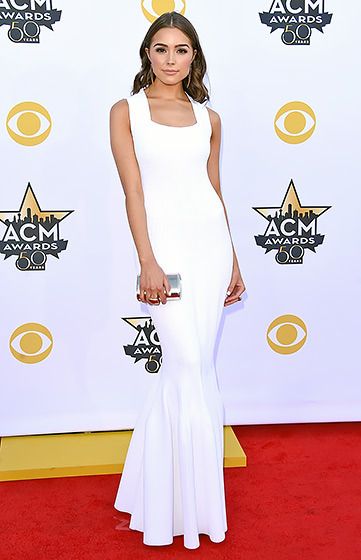 OLIVIA CULPO
I'm bored.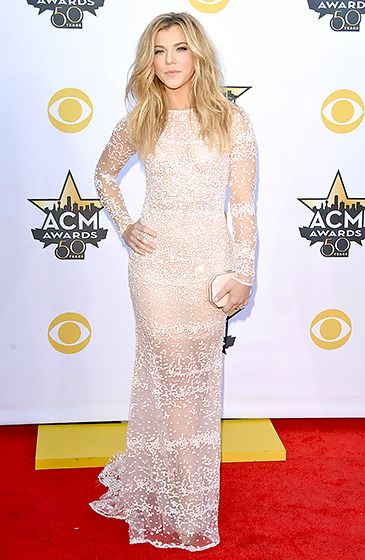 KIMBERLY PERRY
I'd love this if the bottom weren't sheer.
If you're going to show your legs, WEAR A SHORT DRESS!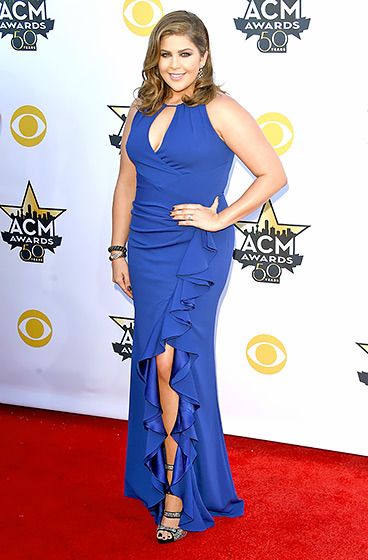 HILLARY SCOTT
This doesn't flatter her at all.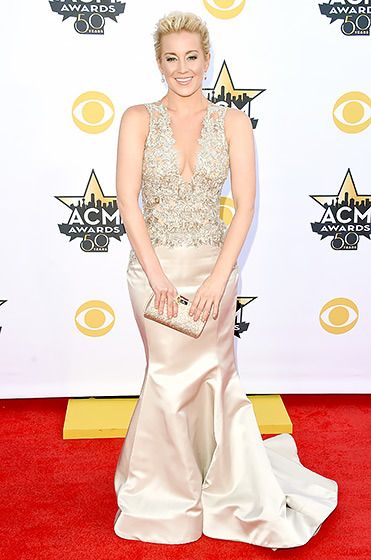 KELLIE PICKLER
This would have been better if the bottom were a different material.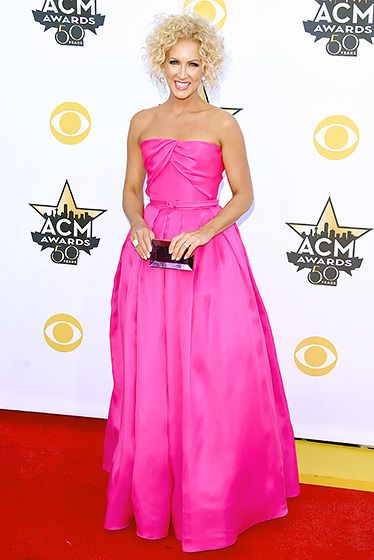 KIMBERLY SCHLAPMAN
The color's great, but that's all I've got.



KACEY MUSGRAVES
The bust isn't flattering.
I don't like the bouffant braid either.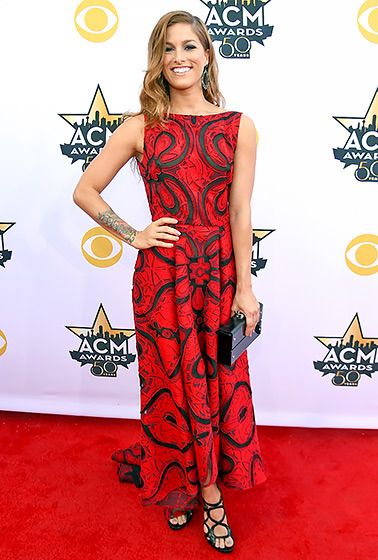 CASSADEE POPE
I don't like this at all.
And why that bracelet?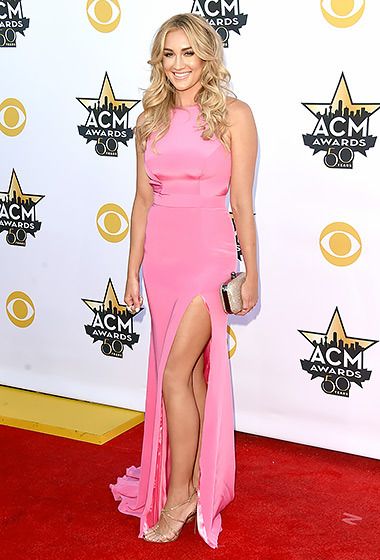 BRITTANY KERR
Don't like the dress.
Do like the shoes.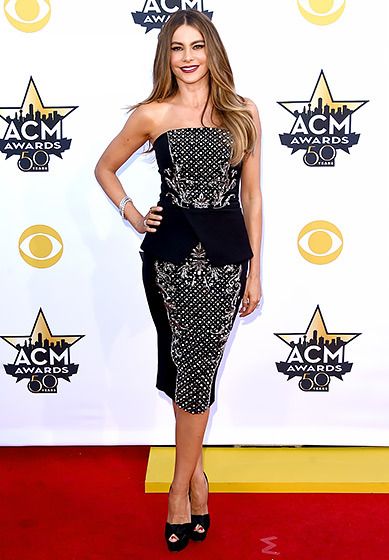 SOFIA VERGARA
I like this, but don't love it.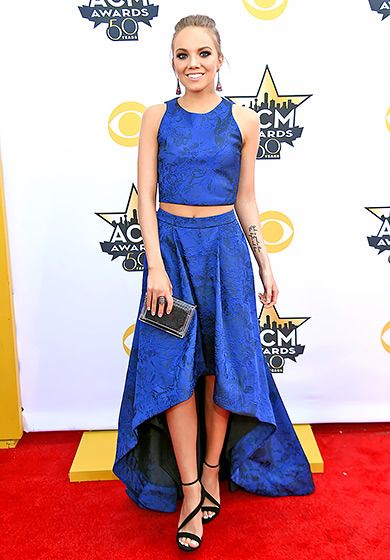 DANIELLE BRADBERY
I don't like the print or the style.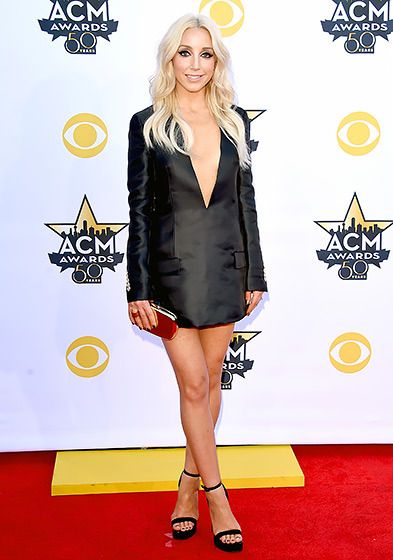 ASHLEY MONROE
Is this a jacket?
A shirt?
A dress?
Whatever it is, it's ugly.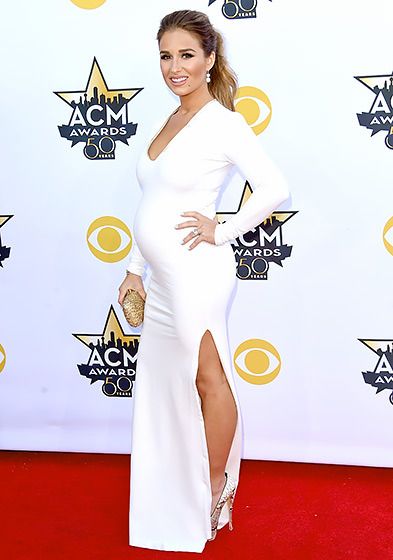 JESSIE JAMES DECKER
I'm not digging the side slit.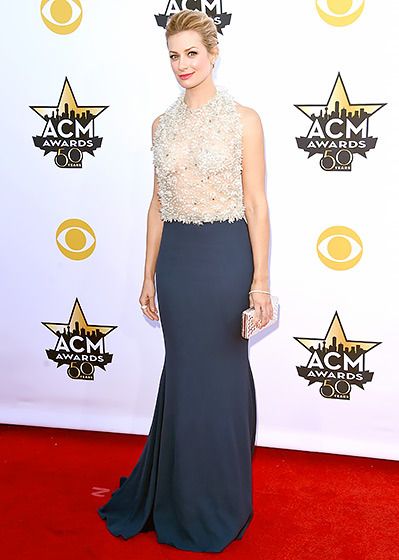 BETH BEHRS
Her boobs are distracting me.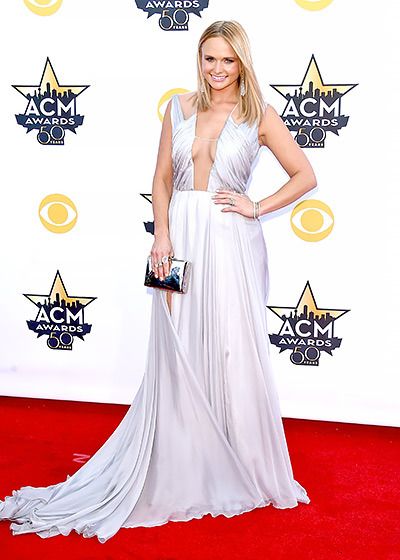 MIRANDA LAMBERT
It looks like someone forgot to shut the drapes.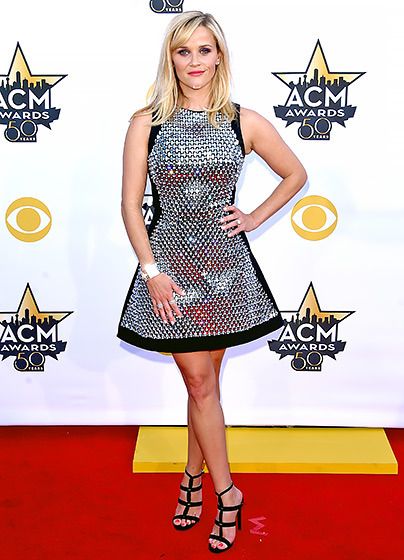 REESE WITHERSPOON
The dress is cute and fun.
I would have worn different shoes though.



JAMIE LYNN SPEARS
The bottom of this is a mess.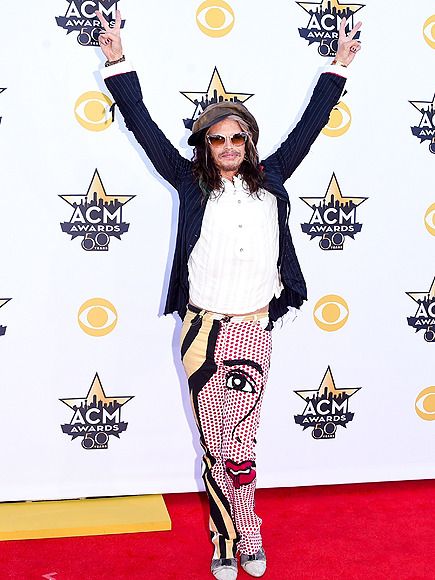 STEVEN TYLER
He looks like someone's kooky grandmother.


images via US Weekly