I'm a little behind on my fashion updates. The 2015 MTV Movie Awards were held at the Nokia Theatre in Los Angeles on Sunday, April 12. If you haven't already seen some of the fun looks, here are a few.

MAIA MITCHELL
This is how you do a little black dress.
Love the hair and makeup.
Sassy.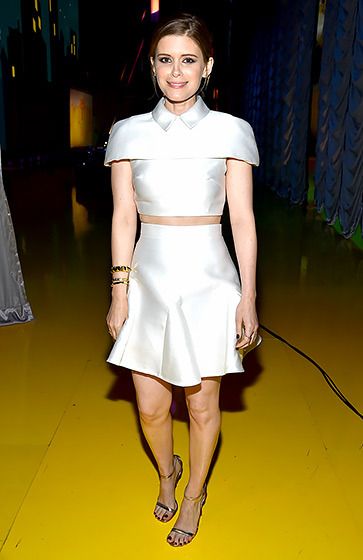 KATE MARA
This is just all kinds of wrong.
Wrong material.
Wrong shape.
Wrong color.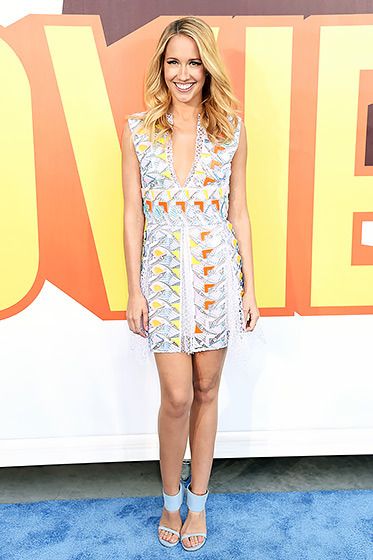 ANNA CAMP
This dress is really cute.
But I'm not sure I love the shoes with it.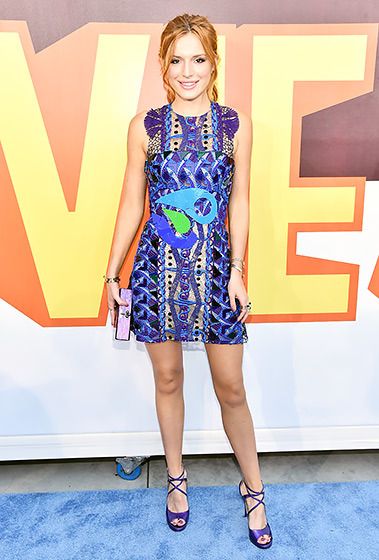 BELLA THORNE
The dress is fun and cute.
I don't like the shoes though.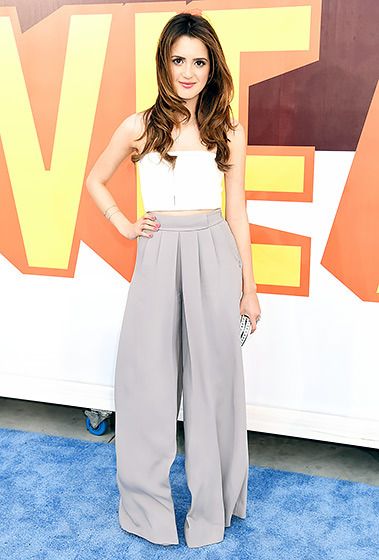 LAURA MARANO
WTPants!



CHARLI XCX
This is so 90s, like Spice Girls meets Clueless.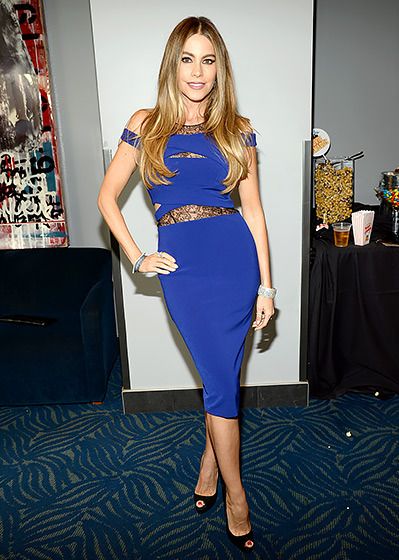 SOFIA VERGARA
Great dress!
She never looks bad.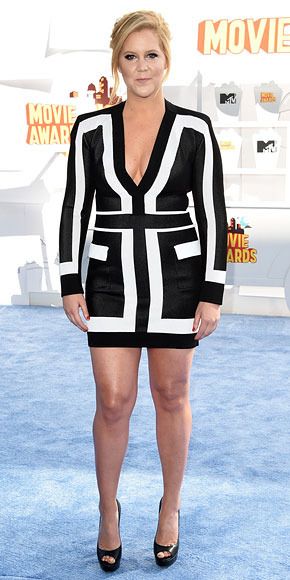 AMY SCHUMER | JENNIFER LOPEZ
This dress is not right for Amy.
I like JLo's look a lot, but...
Why do we always need to see her boobs?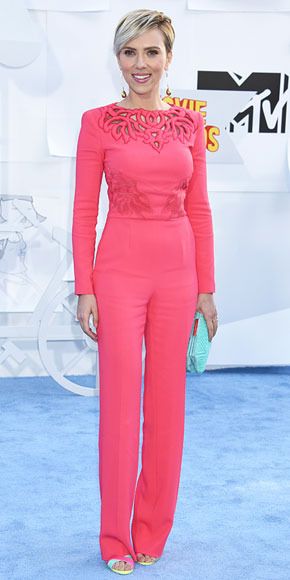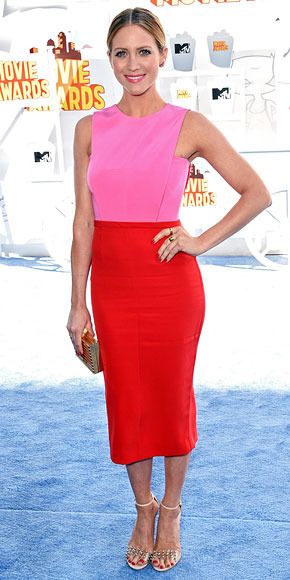 SCARLETT JOHANSSON | BRITTANY SNOW
I like both of these.
I feel like Scarlett's is missing something.
And since it's MTV, Brittany's skirt could have been shorter.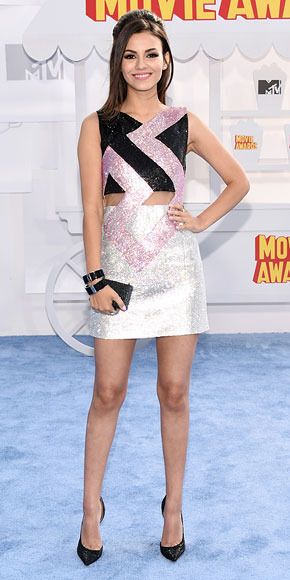 HOLLAND RODEN | VICTORIA JUSTICE
I like Holland's dress.
I don't like the blue shoes against the blue carpet.
Victoria's dress is fun, but feels a little junior prom.



HAILEE STEINFELD | SHAILENE WOODLEY
Hailee got MTV wrong.
Shailene almost got MTV right.



REBEL WILSON | JESSIE J
I like this on Rebel.
Jessie J is so pretty, but dresses so terribly.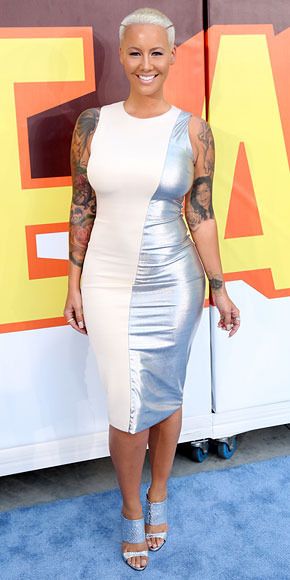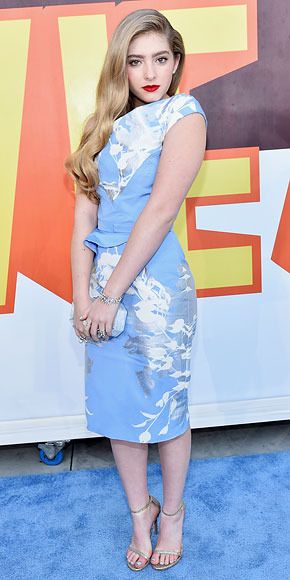 AMBER ROSE | WILLOW SHIELDS
I guess Amber's look is ok.
It's just so matchy matchy.
Willow looks great, overdressed but great.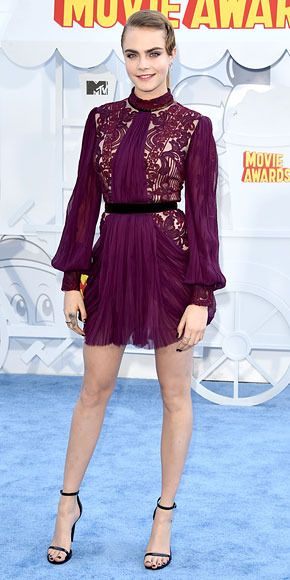 CARA DELEVINGNE | EMILY RATAJKOWSKI
I really like Cara, but I don't like this dress or her hair.
Emily's dress is cute and different, but her boobs don't look supported.


images via People + US Weekly