Today marks four years of wedded bliss for William and Catherine.

Wouldn't it be great if they had an anniversary baby?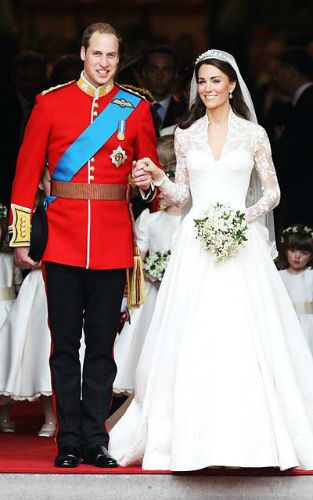 Last year, I totally predicted the royal baby name.

So, I'm going to see if I can do it again this time around.

Girl - Emily Diana Frances

Boy - James Francis Spencer

I went back and forth on these.

Ultimately, I stuck with my first choice for both.

Three names for each since Prince George has three.