Last night, Taylor Swift received one of seven Milestone Awards at the 2015 Academy of Country Music Awards. Taylor's mom, recently diagnosed with cancer, presented her with the award.
Andrea Finlay said, "I've watched this milestone artist from the time she was a tangled-haired little girl growing up on our farm, full of imagination and creativity, until right now, as she prepares for her next world tour. "And ever since then, her favorite thing in the world to do has been to write a song, tell a story, play guitar or piano. And I've seen those things carry her through every emotion, every experience in her life, good or bad." How sweet!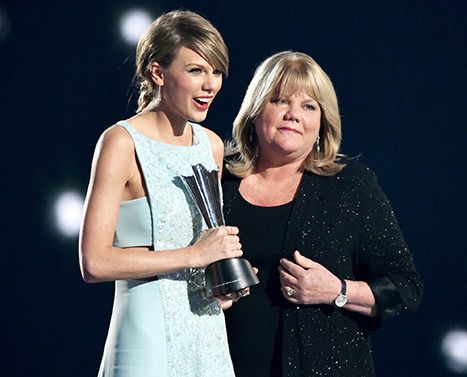 Ariana Grande and Big Sean have broken up after 8 months of dating. The split is rumored to be over their conflicting tour schedules. Ariana and Sean are apparently a fan-favorite with the young crowd. I just can't get past how annoying she is. I also really wish she'd change her hair.
Isla Fisher and Sacha Baron Cohen recently welcomed their third child, a boy. Montgomery Moses Brian was born on St. Patrick's Day in Los Angeles. He joins big sisters Olive and Elula.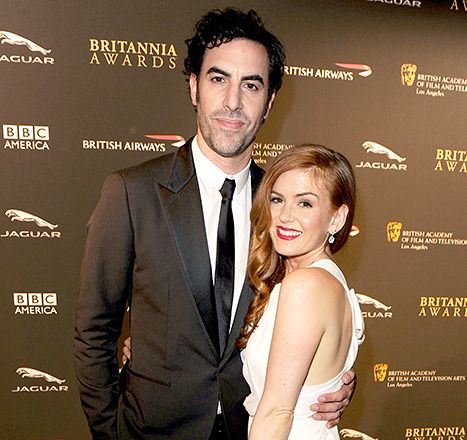 Whitney Houston and Bobby Brown's daughter, Bobbi Kristina, is awake and off life support. Not much else is known about her condition. It's definitely a step in the right direction since she's been in a medically induced coma for over two months. Best wishes for a full recovery.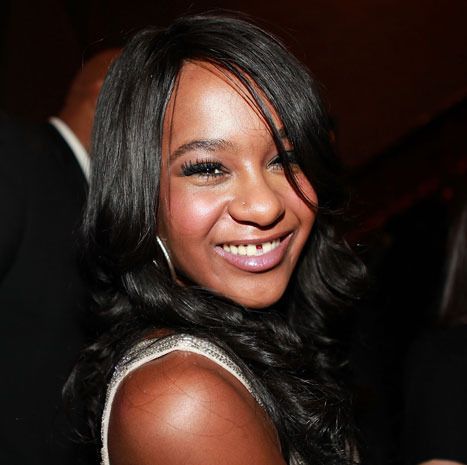 Justin Timberlake and Jessica Biel shared the first photo of their baby boy on Instagram last night. Silas Randall, born April 11, is already sporting Memphis Grizzlies gear. The Grizzlies won their first playoff game last night. Baby Boy Timberlake is adorable!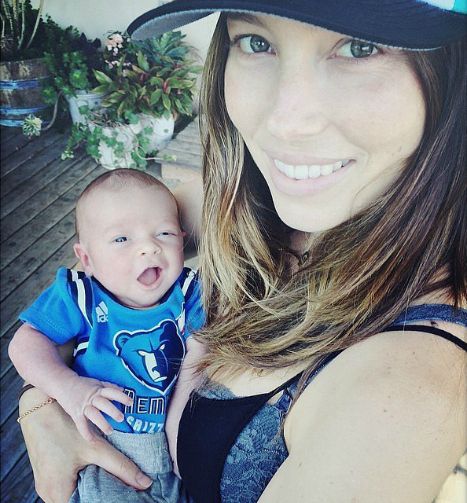 The Talk of Tinseltown is brought to you today by...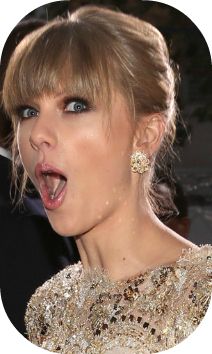 Taylor Swift