So a movie vampire married a tv vampire. Nikki Reed and Ian Somerhalder wed in Malibu yesterday. The adorable couple got engaged in January. She wore a fishtail gown with lace sleeves. He wore a white suit. I adore them together.
The Duchess of Cambridge is reportedly four days past her due date. So the world is officially on Royal Baby watch. Who else is hoping for a girl?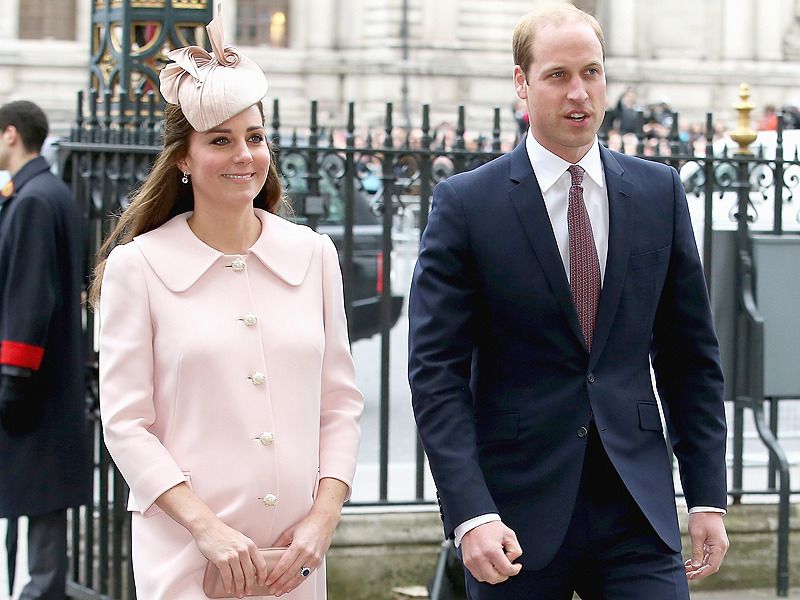 Nearly 17 million people watched the Bruce Jenner interview on Friday night. I was one of them. I don't like to get political here, but I will say this. I believe in equality. I believe in kindness. And I believe in Bruce. I've never watched any of the Kardashian reality shows or cared for their constant media attention, but I do have a little more respect for each and every one of them after this.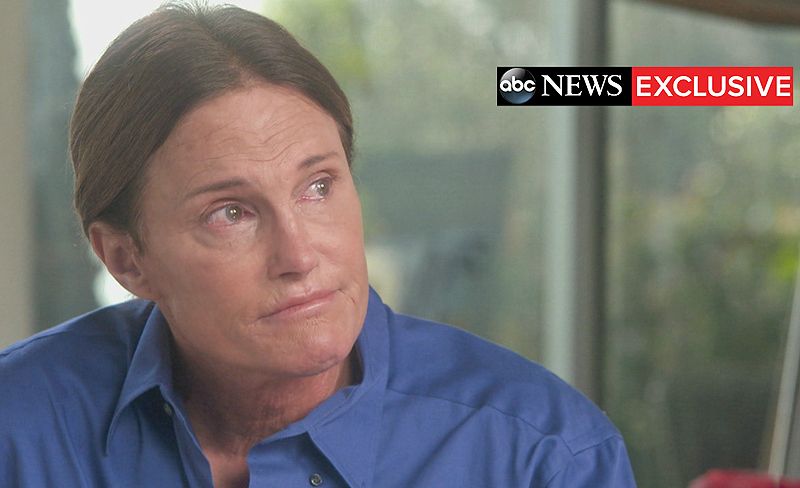 Here are my favorite dresses from The White House Correspondents' Dinner. I didn't see the point in recapping the fashion when most of the gowns were duds.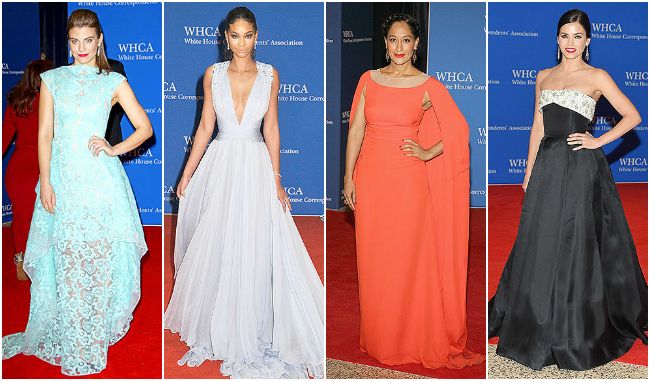 Lauren Cohan // Chanel Iman // Tracee Ellis Ross // Jenna Dewan Tatum


The Talk of Tinseltown is brought to you today by...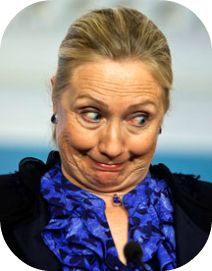 Hillary Clinton