I always plan to do an update like this every month. I ended up not doing one in March. So, let's skip ahead to April.
What I've Been Reading





The Girl on the Train, Paula Hawkins
Good Men, Jennifer Weiner
Reason to Breathe, Rebecca Donovan
Barely Breathing, Rebecca Donovan (currently reading)

Follow me on Goodreads to read my reviews.


What I've Been Watching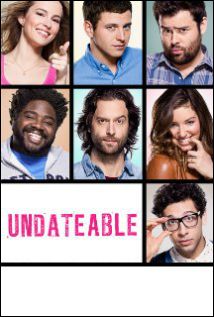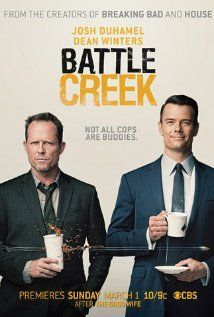 Undateable when I need some laughs // Battle Creek when I need some eye candy


What My Kids Have Been Up To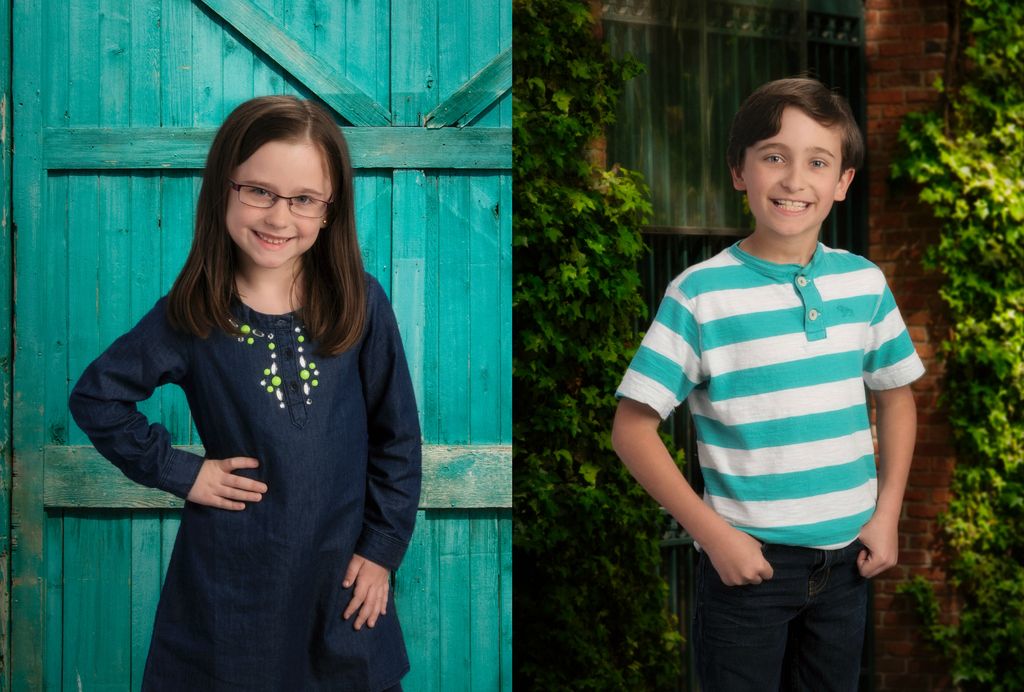 How cute are their spring pictures?


What I've Been Laughing At




What have you fine people been up to?