The Billboard Music Awards were last night. The celebrities finally got it right and dressed for the event. I actually like a lot of these looks.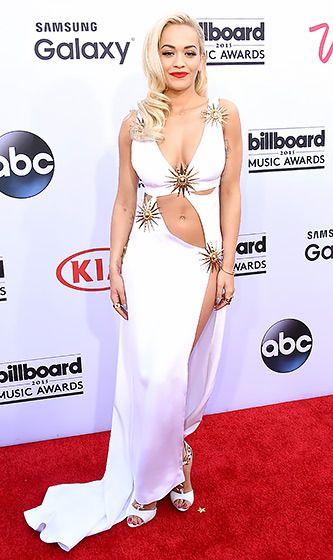 RITA ORA
It looks like her dress got shredded on the way in.
It also looks like someone safety pinned the adornments to her dress.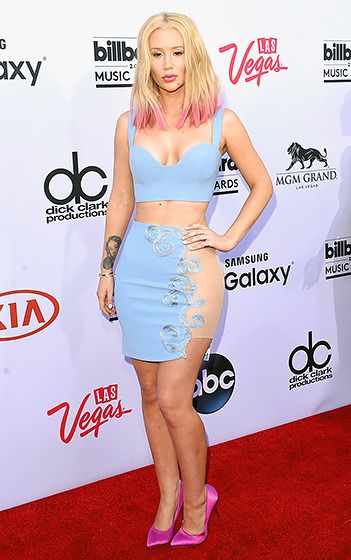 IGGY IZALEA
I like the top.
I don't like the skirt.
I love the hair.



ZENDAYA
I actually love this!
The print is fun, and she makes it work.
Wait a minute...
She has the same adornments as Rita.
WTF!
Same designer.
Fausto Puglisi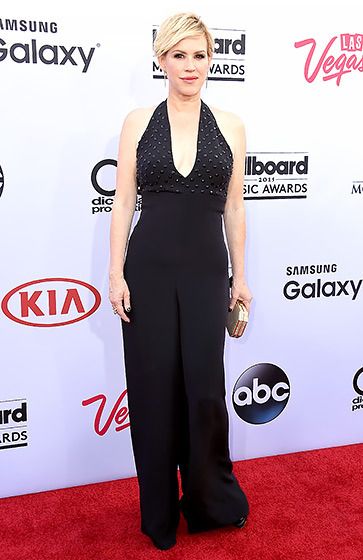 MOLLY RINGWALD
There were several cute jumpsuits worn last night.
This isn't one of them.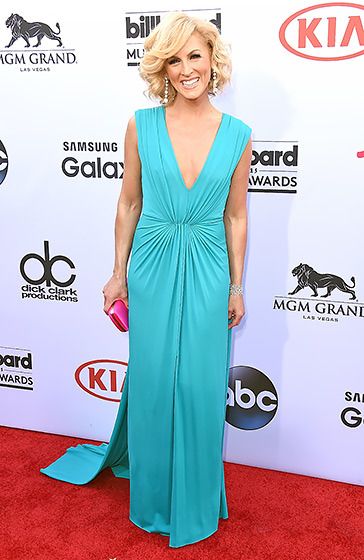 KIMBERLY SCHLAPMAN
I like the dress, but don't love it.
It's a great color though.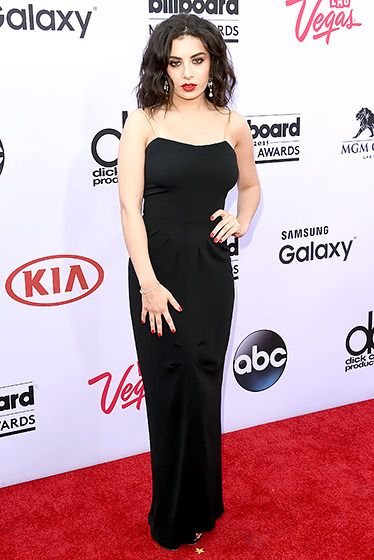 CHARLI XCX
This is tame for Charli.
I'm bored.
She looks pretty though.



HAILEE STEINFELD
This isn't cute.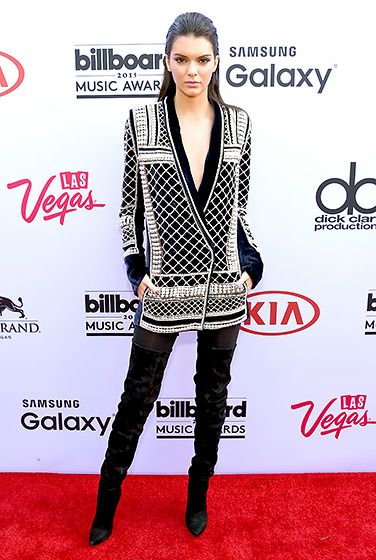 KENDALL JENNER
I can appreciate that this is different.
I don't really like it though.



LAVERNE COX
I don't like the dress.
Her uneven boobs are a major distraction.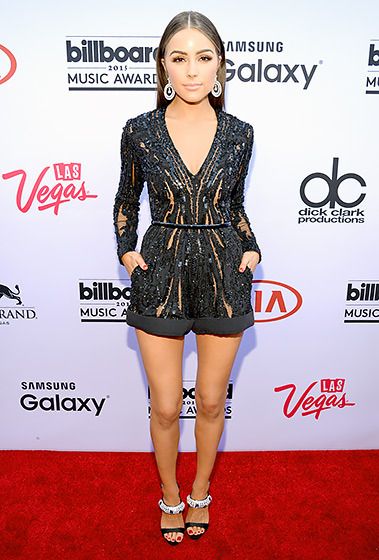 OLIVIA CULPO
This dressy romper is fun and cute.
But why are the shorts cuffed?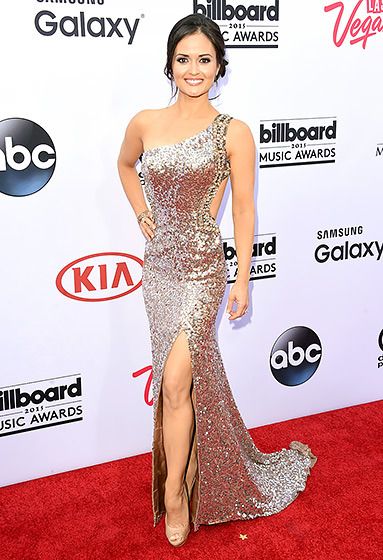 DANICA McKELLAR
This looks like a pageant dress.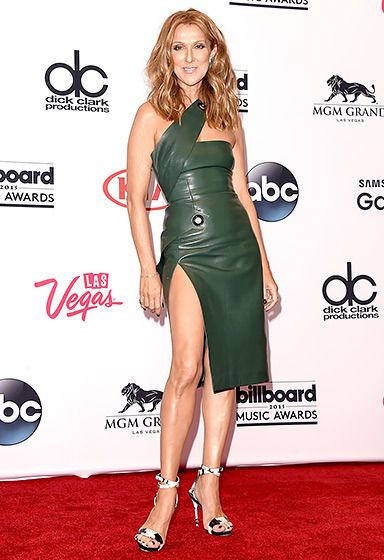 CELINE DION
A leather dress with a huge slit?
On Celine?
No.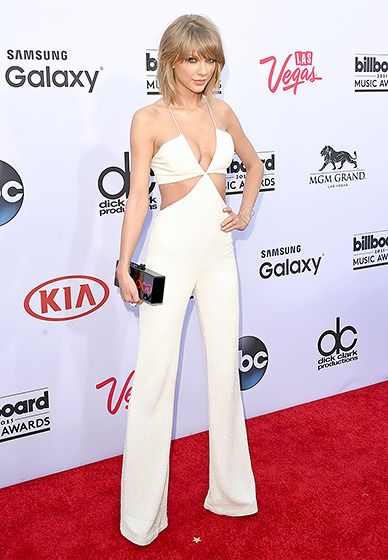 TAYLOR SWIFT
Killin' it, Taylor.
Killin' it.
But where are your feet, girl?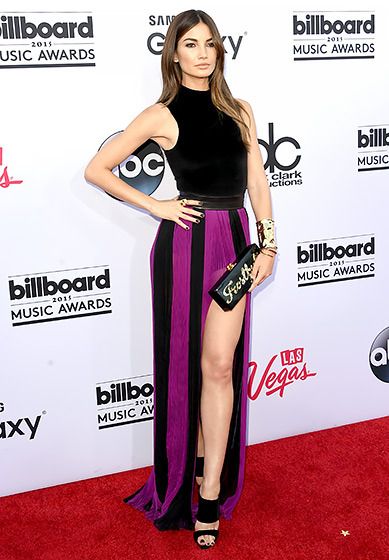 LILY ALDRIDGE
I like this a lot.
And she's wearing it like she means it.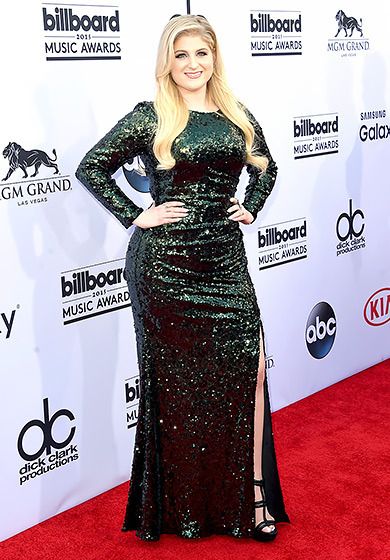 MEGHAN TRAINOR
I can't say I'm a fan of this dark green in May.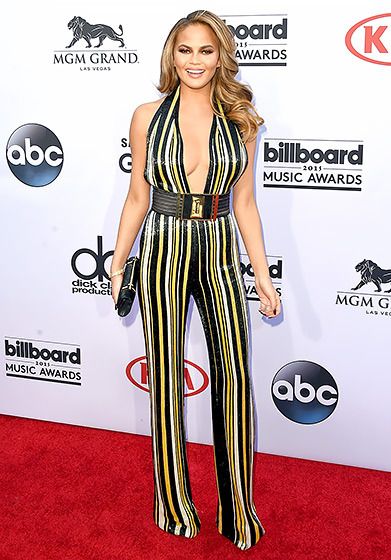 CHRISSY TEIGEN
This is straight out of the 1970s and not in a fun retro way.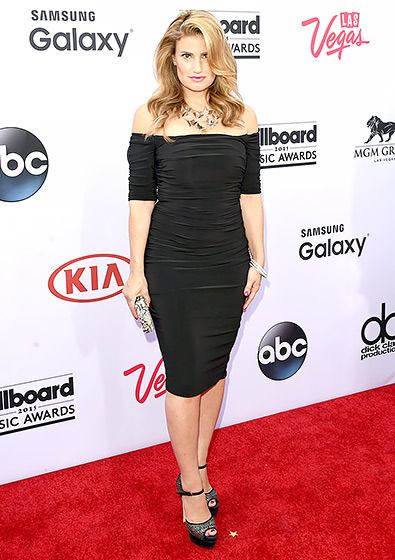 IDINA MENZEL
I could have picked this up at a local department store.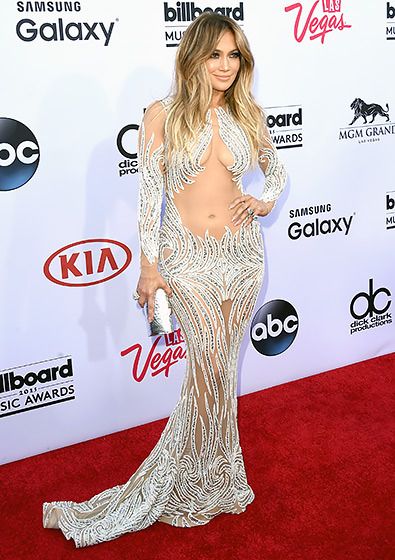 JENNIFER LOPEZ
Once again, JLo is half naked.
I'm not going to lie though.
I'm digging this one.
Slay.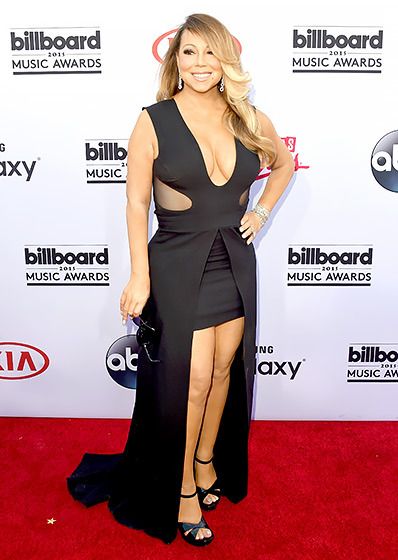 MARIAH CAREY
She always looks like she's trying too hard.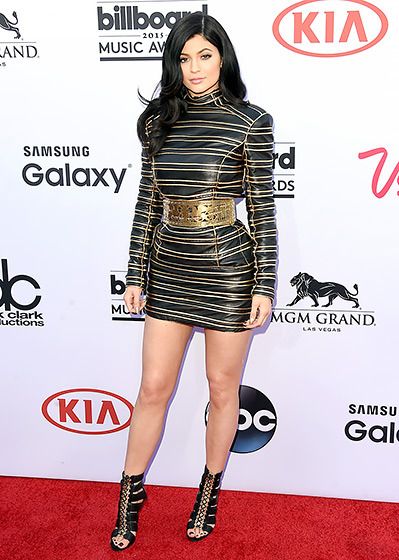 KYLIE JENNER
I think the belt and heels are too much.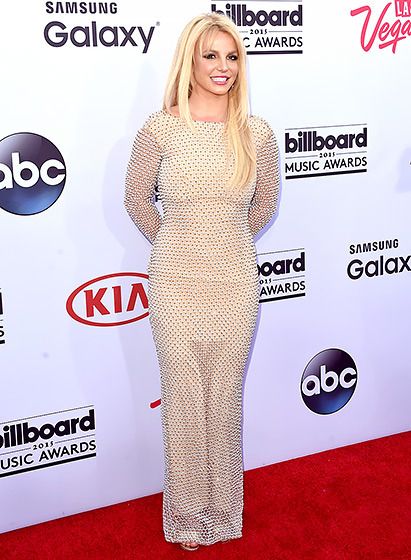 BRITNEY SPEARS
It's better than some, but certainly not at the top of my list.
The jumpsuit she wore during her performance was way better.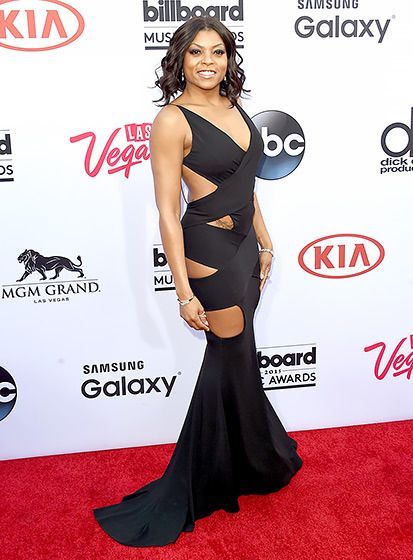 TARAJI P. HENSON
Too. Many. Cutouts.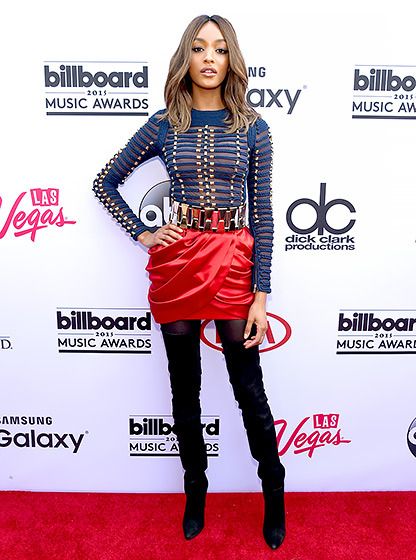 JOURDAN DUNN
I love the belt and top.
I don't like the skirt at all.



KAREN FAIRCHILD
This is a hot mess and not age appropriate at all.


images via US Weekly