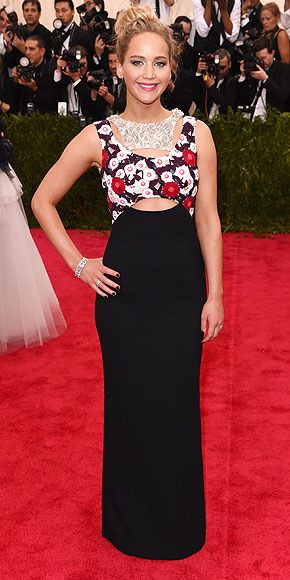 JENNIFER LAWRENCE
At first glance, I didn't like this dress at all.
I'll admit that it grew on me.
I am becoming more appreciative of dresses that stand out.
And I think this one stands out in a good way.
It's different without being too weird or too overdone.
And she's not half naked!



JANELLE MONAE
I don't think this is perfect for the Met Gala, but I love it.
It's fun.
It's different.
It fits properly.
Her hair are makeup are on point too.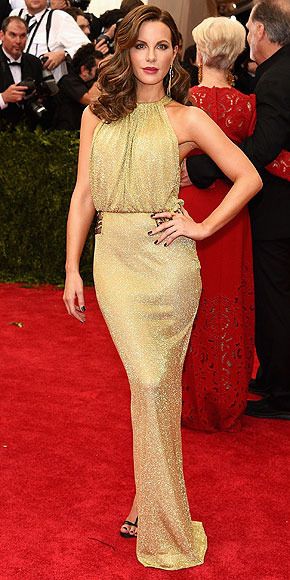 KATE BECKINSALE
There's nothing spectacular about this.
She just always get it right.
Her hair and makeup look great.
I also like that the top and bottom appear to be different textures.



KATE HUDSON
Love the dress.
Hate the hair.
But I love the dress enough on Kate to get past the hair.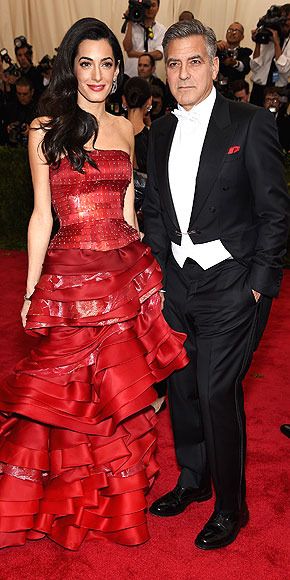 AMAL + GEORGE CLOONEY
This dress looks perfect on her.
They look perfect together.
Vomit.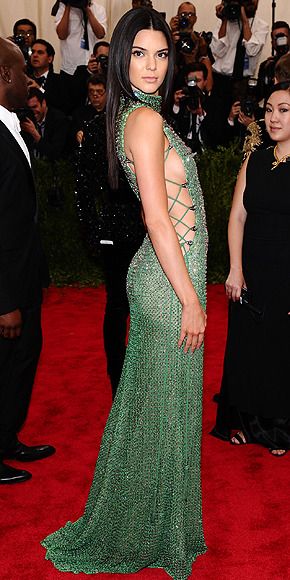 KENDALL JENNER
This dress is great.
The color is great.
The fit is great.
Her hair and makeup are great.
I can even get past the side boob.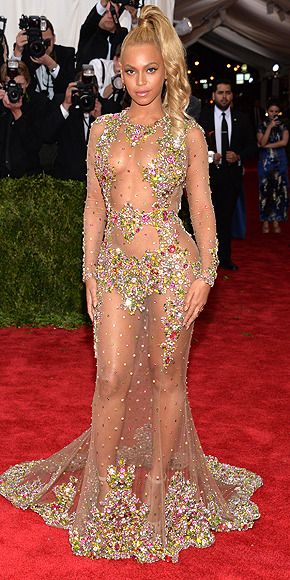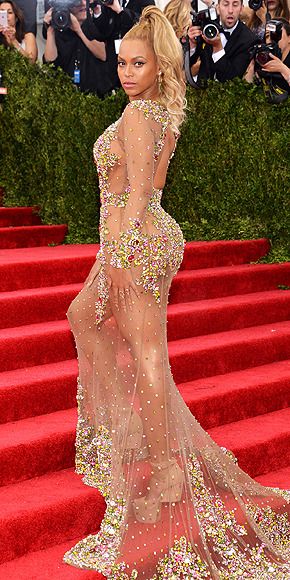 BEYONCE
On any other day, I wouldn't have liked this.
On any other person, I wouldn't have liked this.
I'm still not certain I actually do like it.
It's just... Beyonce.
She walked in and dropped the mic.
If you're going to show up in something like this, you have to own it.
And she did.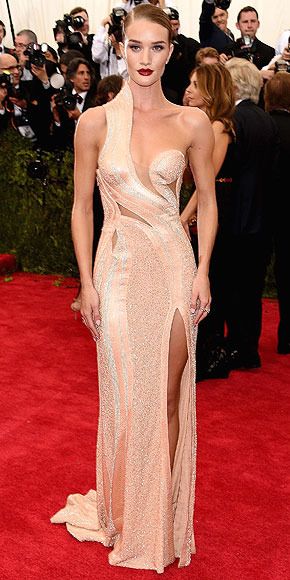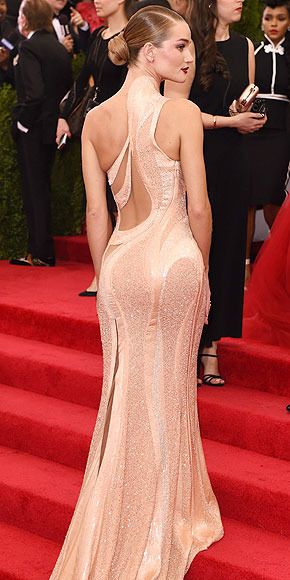 ROSIE HUNTINGTON-WHITELY
Head-to-toe show stopper.
'Nuff said.


images via People