Sorry for the delay in Met Gala coverage.
Sometimes this day job thing gets in the way of blogging.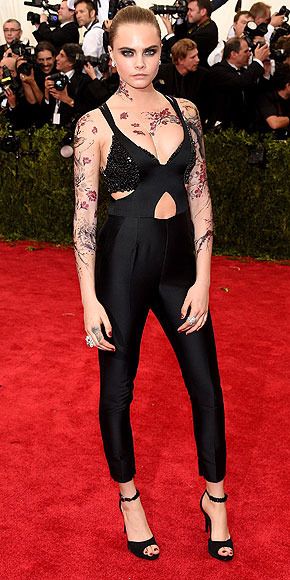 CARA DELEVINGNE | JUSTIN BIEBER
I'm not sure Cara's body art was necessary.
Justin's shirt and jacket look weird together.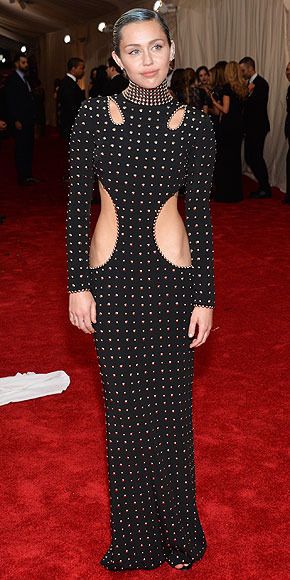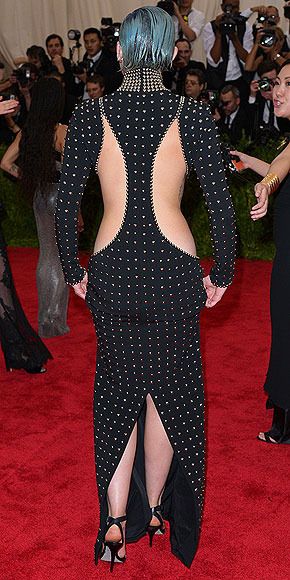 MILEY CYRUS
Oh, Miley.
You look dirty.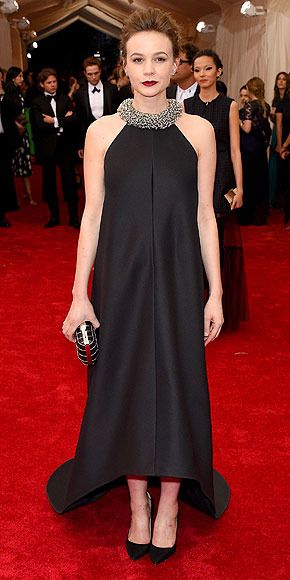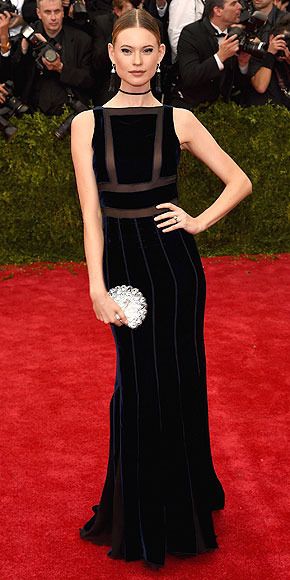 CAREY MULLIGAN | BEHATI PRINSLOO
Both of these are ok.
I don't like the length of Carey's dress.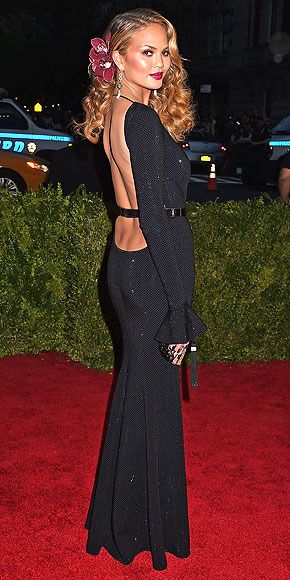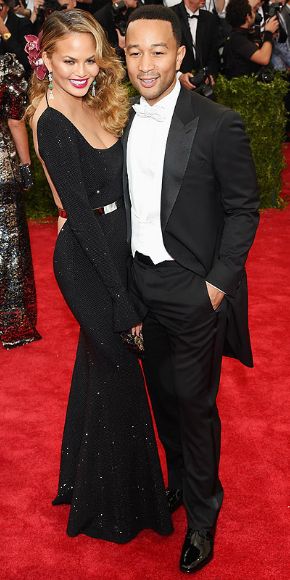 CHRISSY TEIGEN + JOHN LEGEND
Chrissy looks fabulous.
I like the dress, but don't love it.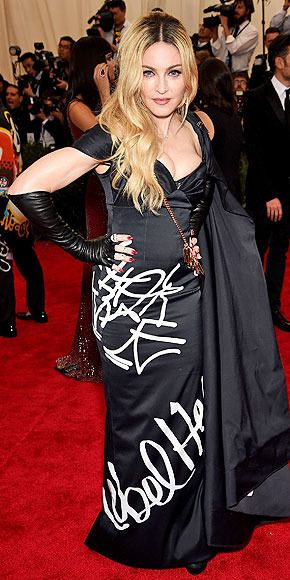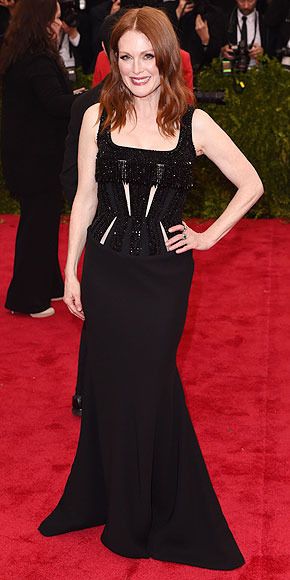 MADONNA | JULIANNE MOORE
For Madonna, this isn't bad.
I just wish she'd touch up her roots.
I don't like Julianne in black.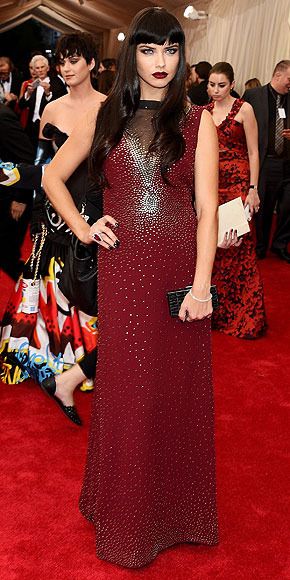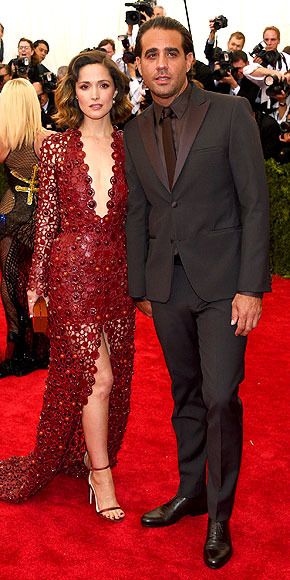 ADRIANA LIMA | ROSE BYRNE + BOBBY CANNAVALE
Adriana's look is rather harsh.
Rose's dress is beautiful.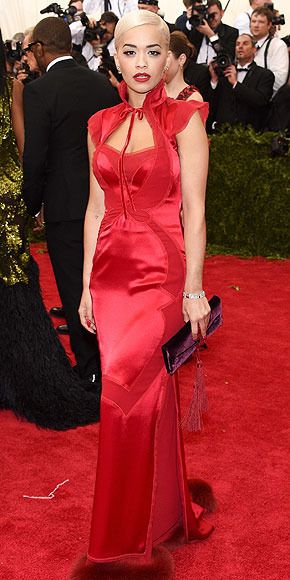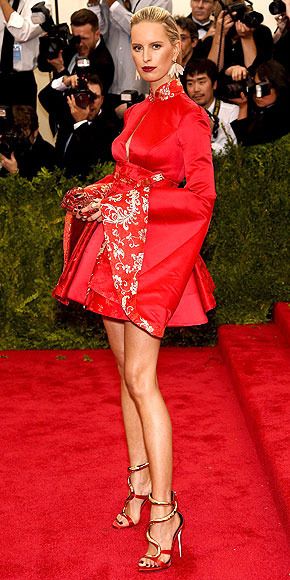 RITA ORA | KAROLINA KURKOVA
All Rita's Halloween costume needs is a set of plastic fangs.
Karolina's look at least fits the theme.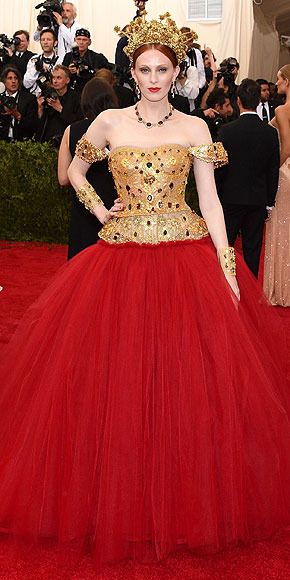 KAREN ELSO | KRIS JENNER
Karen looks like a Viking queen.
I can't be the only one who thinks Kris looks horrible.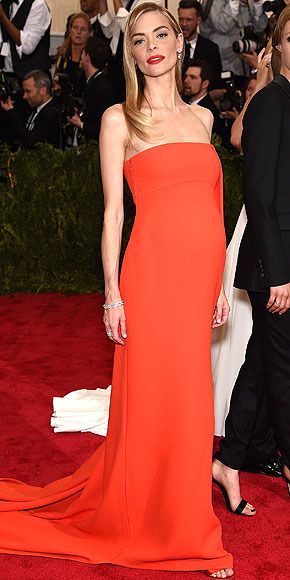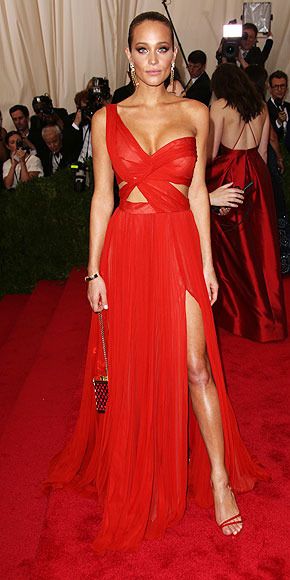 JAIME KING | HANNAH DAVIS
Jaime looks pretty. It's not my favorite maternity gown though.
Hannah is gorgeous, but the dress isn't special.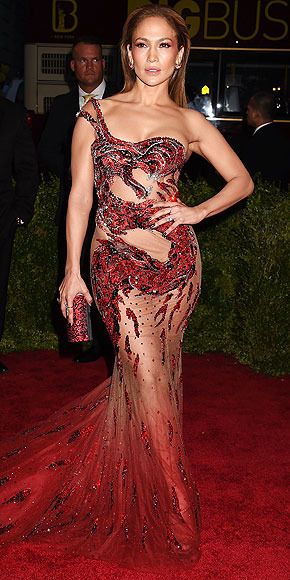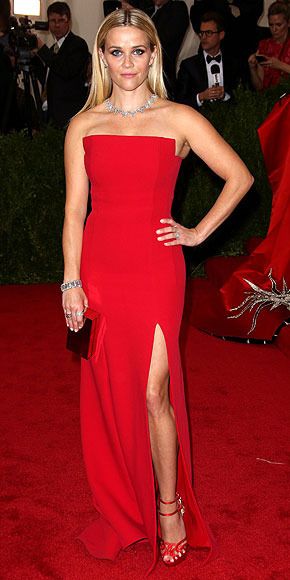 JENNIFER LOPEZ | REESE WITHERSPOON
Jennifer Lopez is half naked once again.
She looked amazing though.
It's time for Reese to step it up. I'm bored.



HAILEE STEINFELD | HELEN MIRREN
Hailee is 18. Helen is 69.
Helen looks more hip.
You go, girl.


images via People