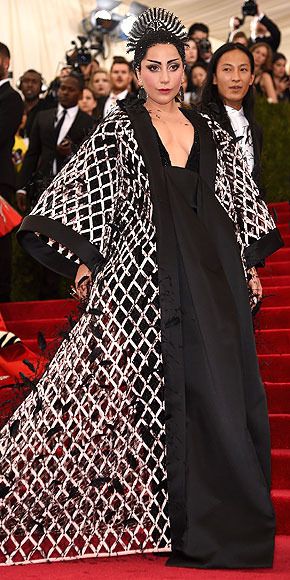 LADY GAGA
I feel like she actually got the theme right.
Good for her.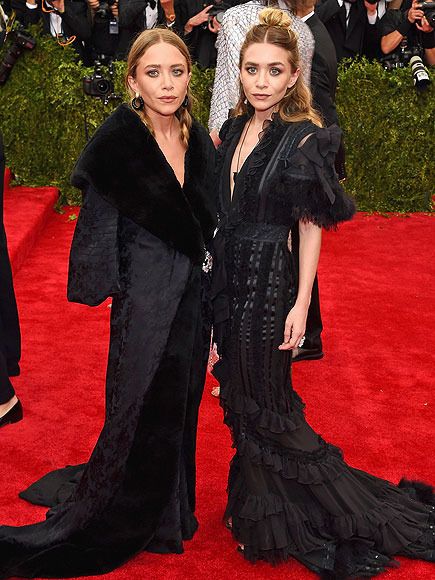 MARY KATE + ASHLEY OLSEN or ASHLEY + MARY KATE OLSEN
I sort of like the dress on the right.
I just can't get past how old they look.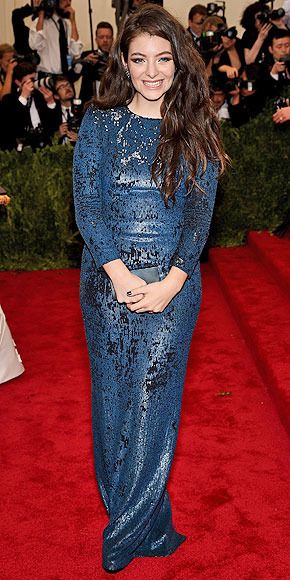 IVANKA TRUMP | LORDE
Ivanka looks beautiful.
I just feel like the dress is better suited for another event.
Lorde looks really pretty.
I don't like the dress though.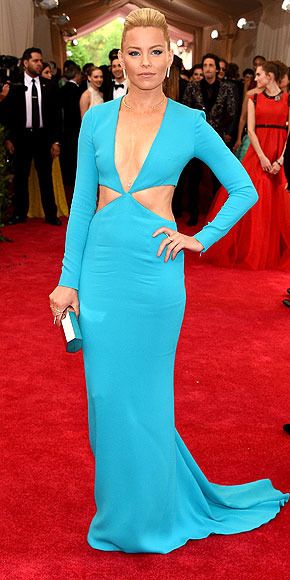 ELIZABETH BANKS | KATY PERRY
I don't like Elizabeth's dress, but I do like the color on her.
I don't understand what Katy's trying to tell us.
She looks like graffiti.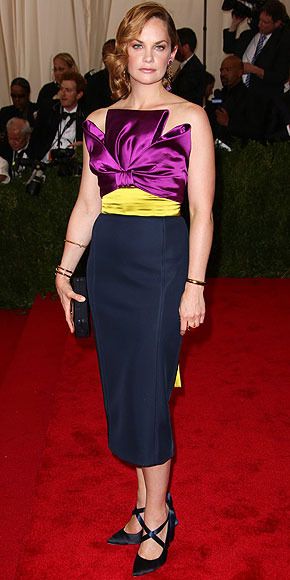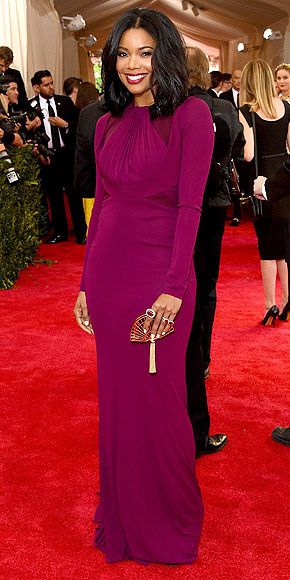 RUTH WILSON | GABRIELLE UNION
Ruth's dress is odd.
Gabrielle is gorgeous.
Her dress, although a great color, is boring.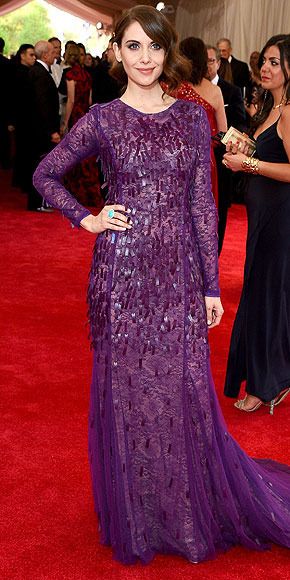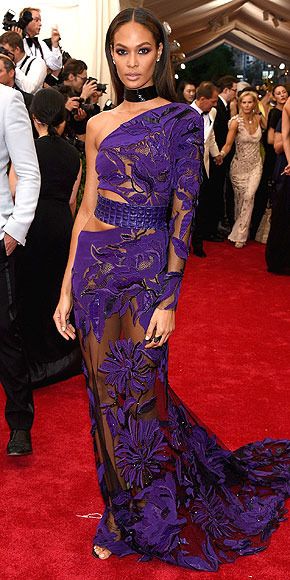 ALLISON BRIE | JOAN SMALLS
Pretty colors.
Ugly dresses.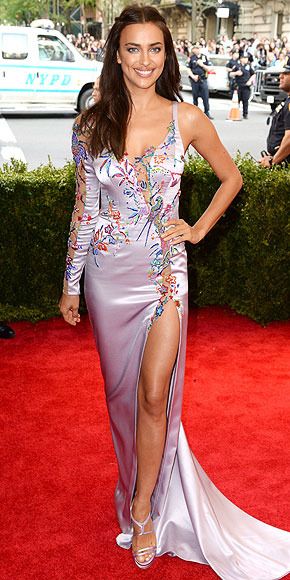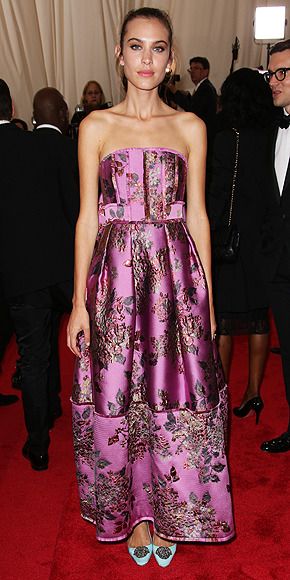 IRINA SHAYK | ALEXA CHUNG
I can't get on board with either of these.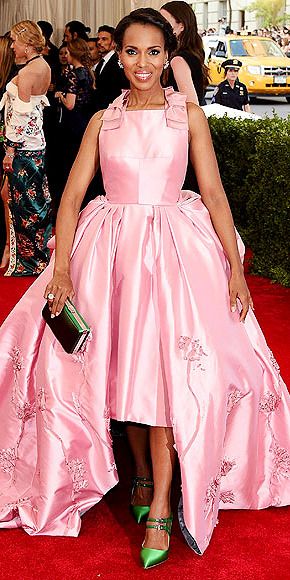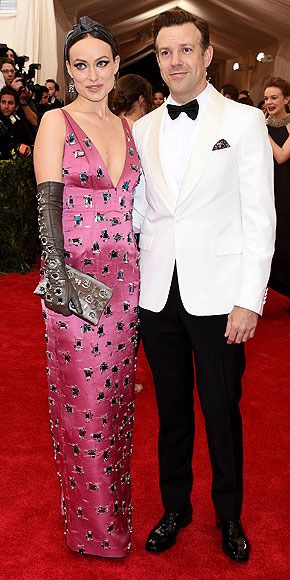 KERRY WASHINGTON | OLIVIA WILDE + JASON SUDEIKIS
Both of these are unfortunate.
Seriously. Who dressed these people?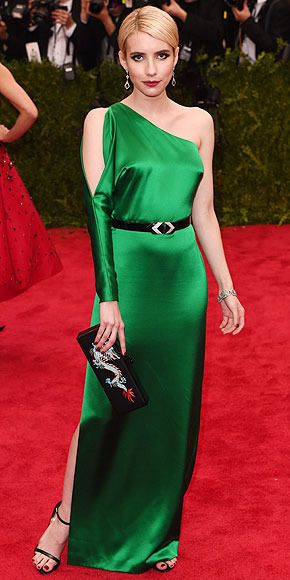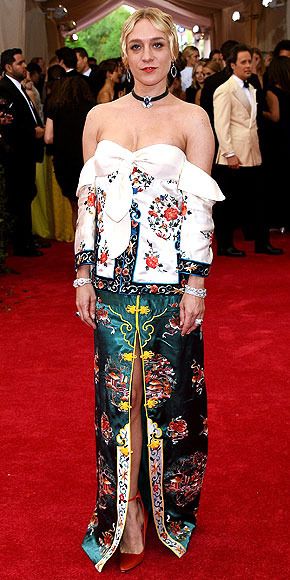 EMMA ROBERTS | CHLOE SEVIGNY
No.
Hell no.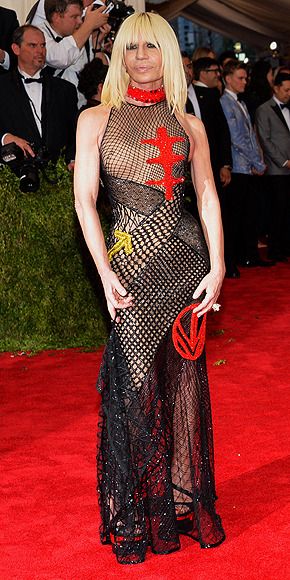 SOLANGE | DONATELLA VERSACE
Solange is in character. She's in the new Star Wars flick.
Donatella looks like a disease under a microscope.


images via People