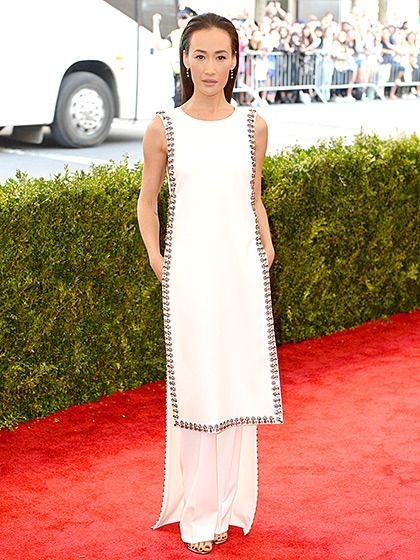 MAGGIE Q
She looks like a dental hygienist starring on Broadway.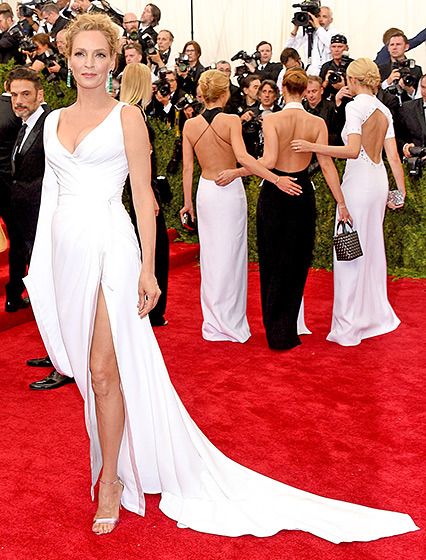 UMA THURMAN
I'm more interested in the dresses behind her.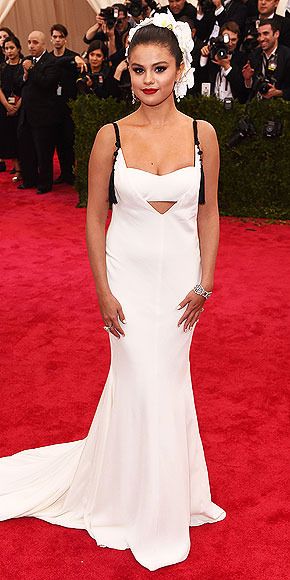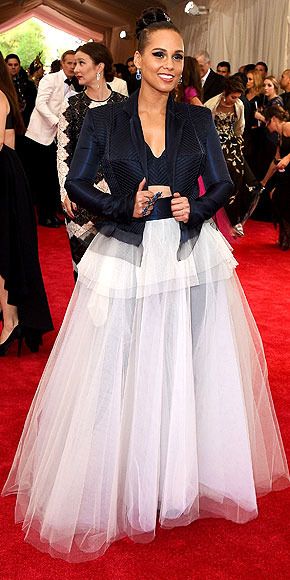 SELENA GOMEZ | ALICIA KEYS
I don't understand either of these looks.
I strongly dislike Selena's bandeau top dress.
And what's up with the crap in her hair?
Alicia looks like a little girl playing dress up.
Should I be a princess or a rock star?
How about both!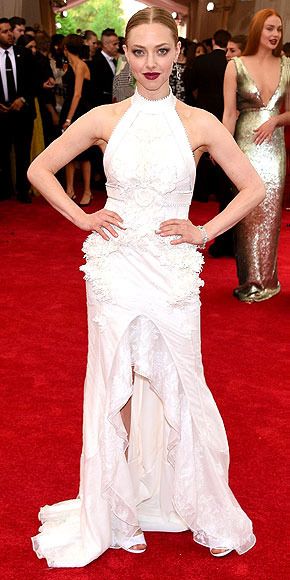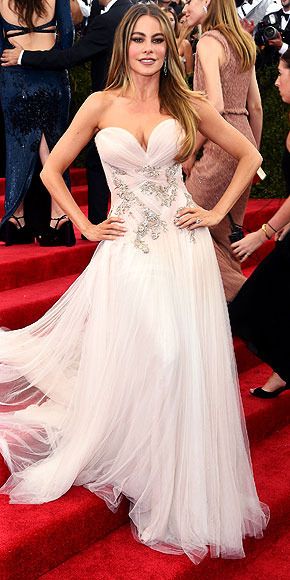 AMANDA SEYFRIED | SOFIA VERGARA
These are safe and boring.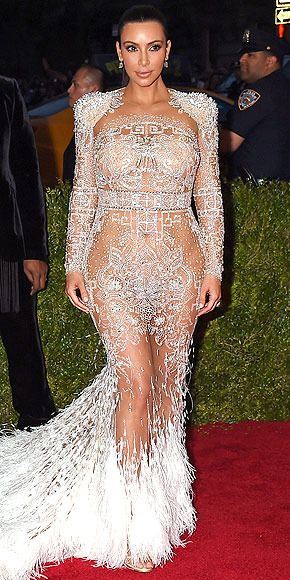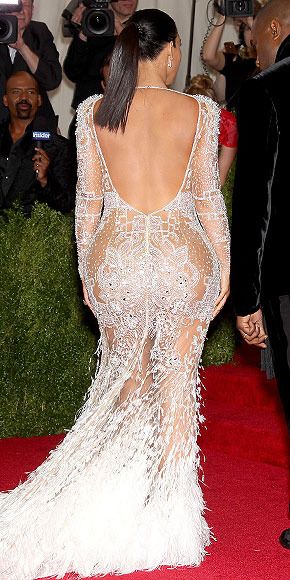 KIM KARDASHIAN
Let's start with the positives.
She wowed me.
The dress is intricate and beautiful.
I love it from the waist up.
The bodice, shoulders and sleeves are gorgeous.
There's just too much skin.
It ruins the dress.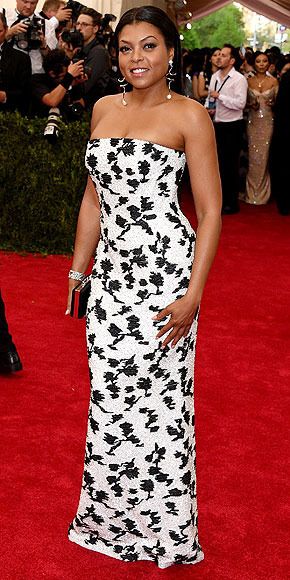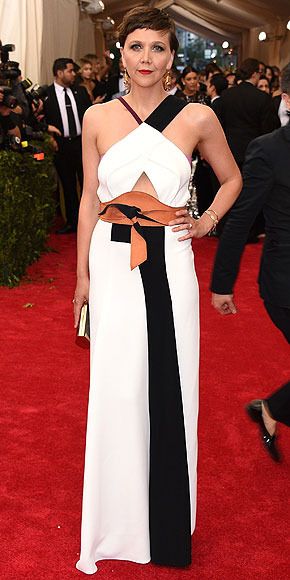 TARAJI P. HENSON | MAGGIE GYLLENHAAL
Taraji's dress is blah.
Maggie's dress is weird.
Maggie's dresses are always weird.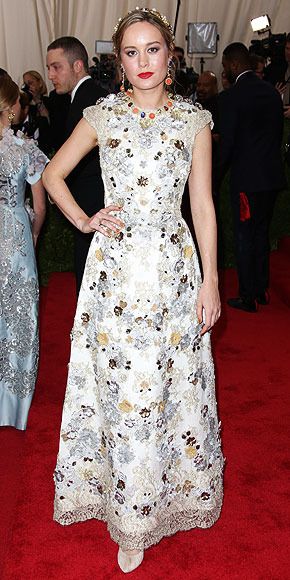 BRIE LARSON | TORY BURCH
I'm so distracted by Brie's necklace and earrings.
They're terrible.
Tory is wearing a fruit basket from your grandmother's table.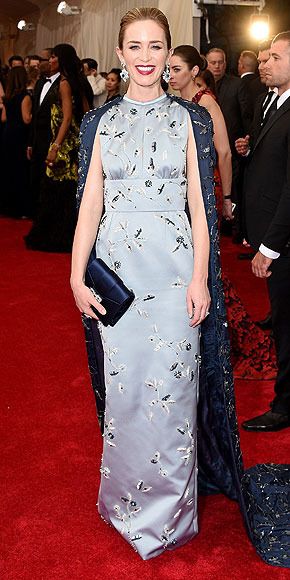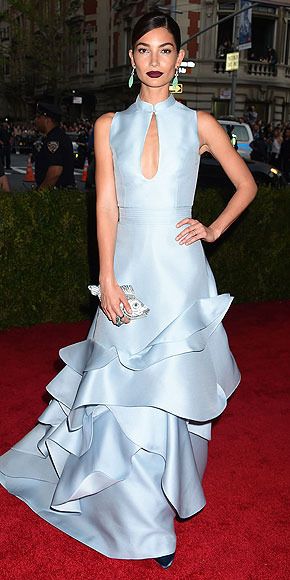 EMILY BLUNT | LILY ALDRIDGE
Emilly - Love the cape. Hate the dress.
Lily - Don't like the dress or the dark lip.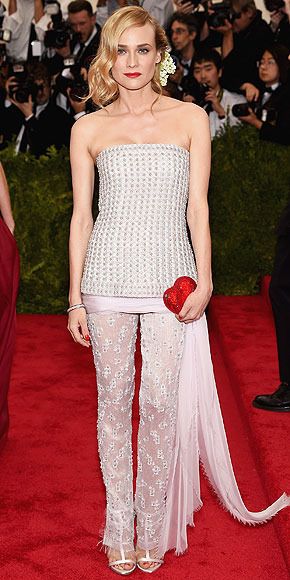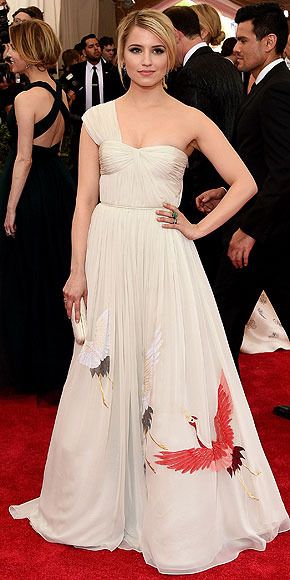 DIANE KRUGER | DIANNA AGRON
Diane is always edgy and fashion forward.
This isn't cute. I'm sad.
Dianna's dress could have been better.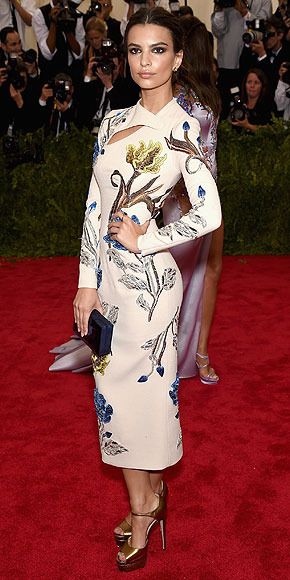 KATE MARA | EMILY RATAJKOWSKI
Kate's hair and boobs ruin the dress.
Emily's dress could have worked with different styling.
Hair up. Different shoes. Hemline two inches shorter.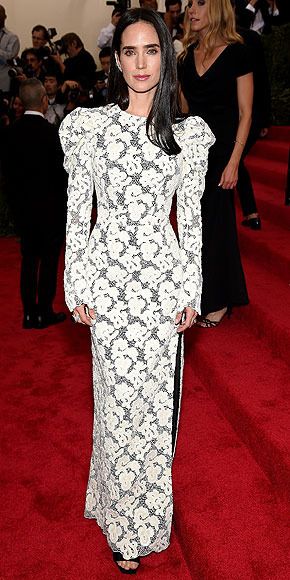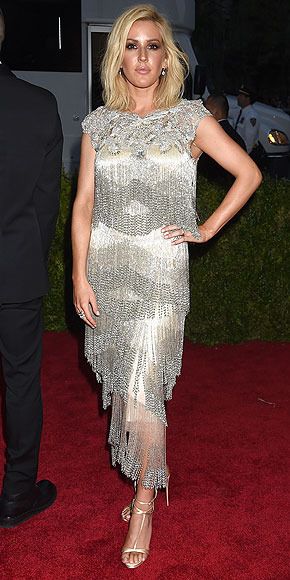 JENNIFER CONNELLY | ELIE GOULDING
Jennifer looks like a lace tablecloth with giant sleeves.
Elie is a flapper?


images via People