Here are my favorite gowns from this year's Cannes Film Festival.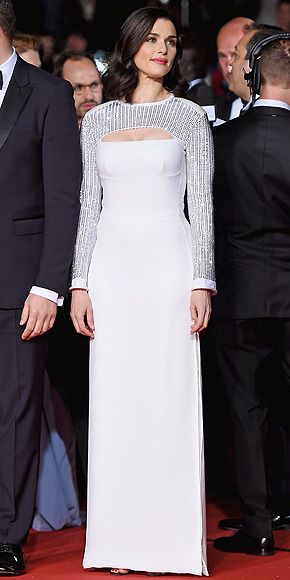 RACHEL WEISZ
I like this a lot.
It's simple, but different.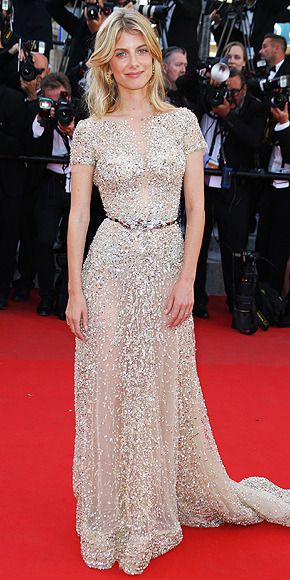 MELANIE LAURENT
This dress is gorgeous.
I think her hair should have been up though.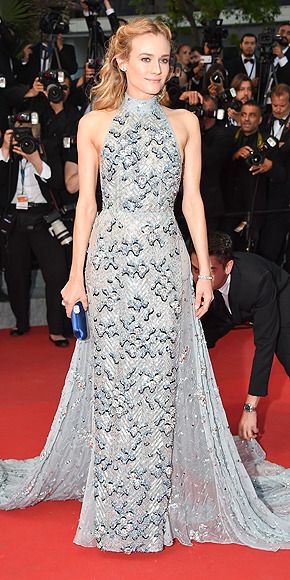 DIANE KRUGER
I really like this dress.
It's so pretty.



NAOMI WATTS
This dress is stunning.
It looks great on her.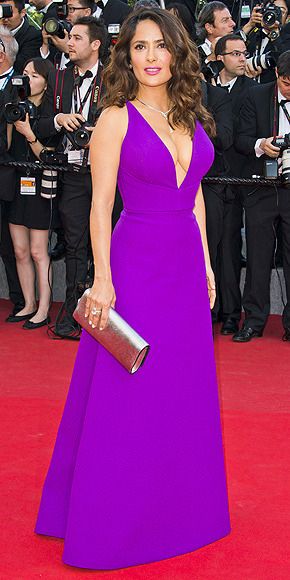 SALMA HAYEK
This is a great color.
I like the fit too.



ANDIE MACDOWELL
She's 57 and looks fabulous.
I love the color.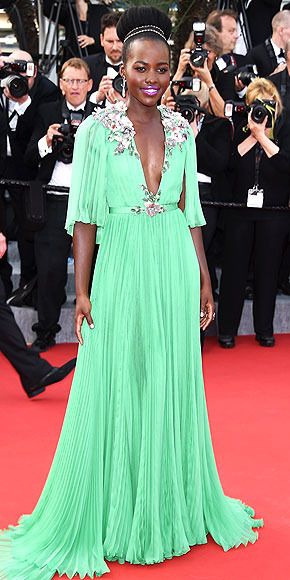 LUPITA NYONG'O
I love this green on her.
I don't like the purple lip though.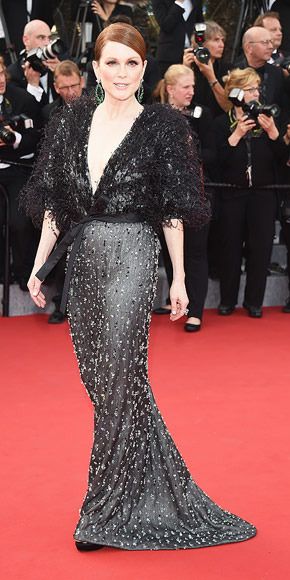 JULIANNE MOORE
I'm kind of surprised I like this.
It's really fun and works for her.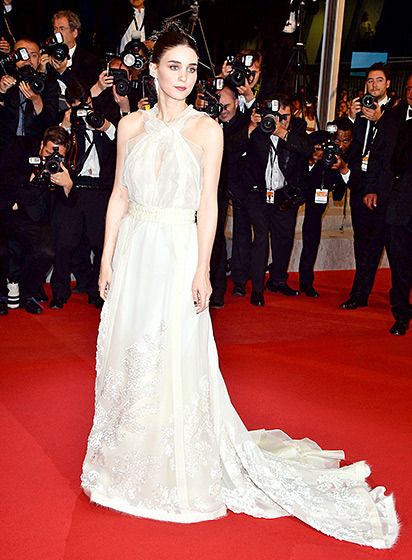 ROONEY MARA
This is probably the best I've seen her look.
The dress is pretty and doesn't look too bridal.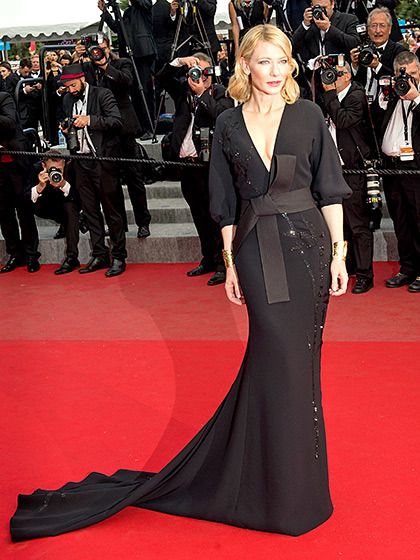 CATE BLANCHETT
I seriously love this.
I think it works with or without the belt.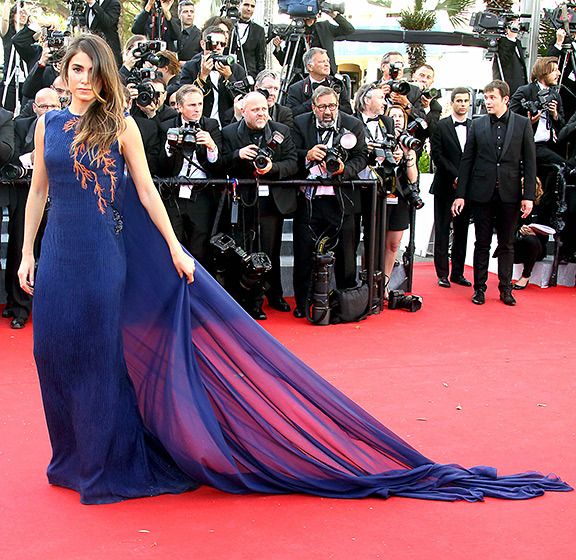 NIKKI REED
This dress is simple yet elegant.
The color is great too.


It's weird for me to do a post featuring only dresses I love.