What I've Been Reading

I read a lot in May. I truly enjoyed each one of these books.









Socially Awkward, Stephanie Haddad ★★★
Believing Again, Martin Crosbie ★★★★
Hey Sunshine, Tia Giacalone ★★★★
Ice Kissed, Amanda Hocking ★★★★
The Innocent, David Baldacci ★★★★
Crazy in Paradise, Deborah Brown ★★★★

Follow me on Goodreads to read my reviews.


Where I've Been Going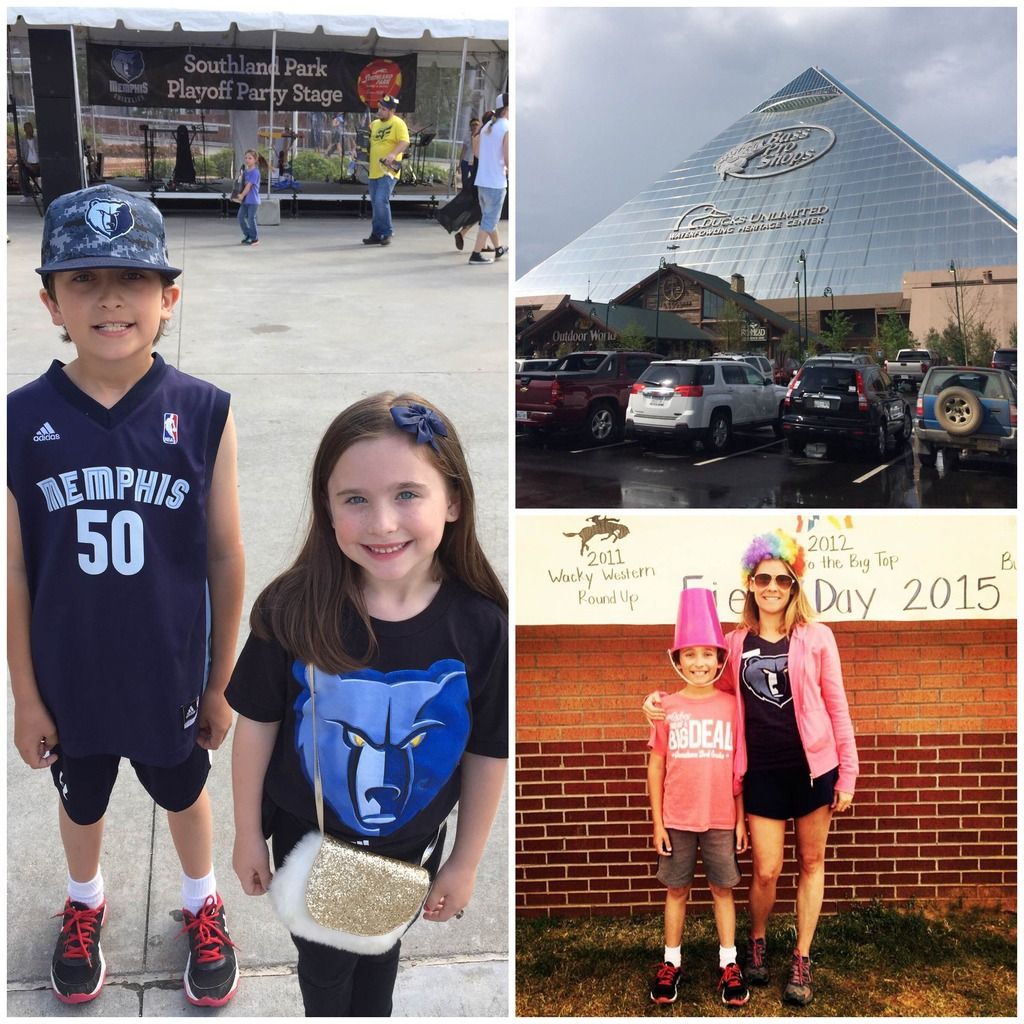 I went to 3rd grade Field Day.
We went to a Grizzlies playoff game.
We visited the new Bass Pro Shops in downtown Memphis.
I went to my son's 3rd grade program and my daughter's kindergarten graduation.


What I'm Loving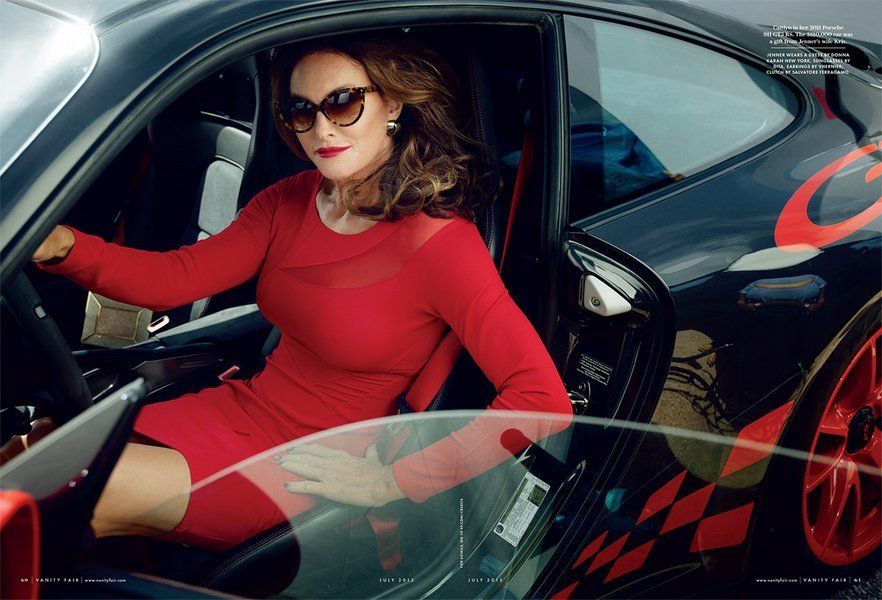 Caitlyn Jenner
I believe every person on this earth deserves to be happy and should do
whatever it takes to find their happiness. Girlfriend, you look amazing.