Unfortunately, as we get older, our skin changes. Only recently have I begun to notice these small changes, mostly in photographs. When I smile, tiny lines start to appear around my eyes. I guess it's a good thing I suffer from
BRF.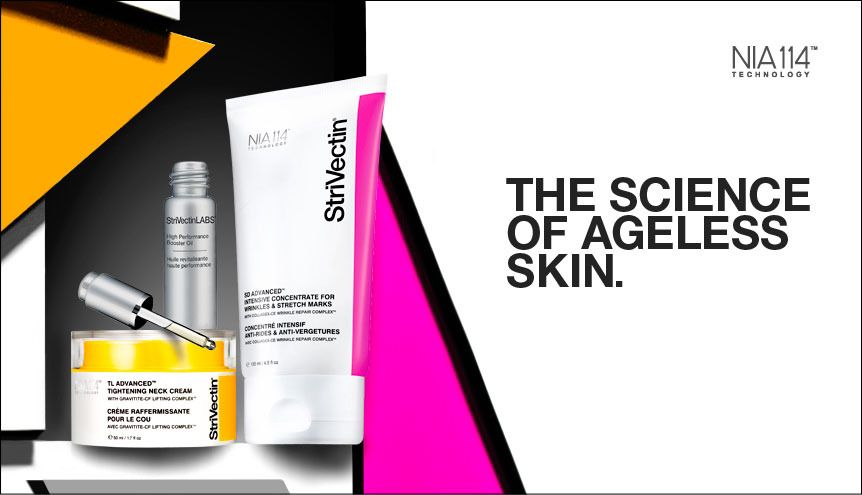 Instead of remaining expressionless to avoid wrinkles, I've decided to take better care of my skin. I was given the opportunity to try a product from StriVectin's skincare line. I've been using
Repair & Protect Moisturizer Broad Spectrum SPF 30
for the last month. Magic didn't happen overnight, but my skin is in better shape than when I started. This moisturizer is lightweight with a clean scent. My skin immediately feels softer after application, and my foundation goes on a lot smoother. Several people have complimented my skin and makeup in recent days. The only thing I've changed is my moisturizer.
StriVectin's product line features award-winning NIA -114 technology. This technology helps reduce the visible signs of aging and prevents UV damage. The products are suitable for all skin types, non-comedogenic and free of parabens and sulfates.
StriVectin. Potent, Patented and Proven to Transform Your Skin.


Curious to learn more?

Check out StriVectin today.