I guess it's time to stop apologizing for my absence. When I'm not blogging, I miss it. But, at the end of the day, I often have more important things to do. So, let's discuss some of those things.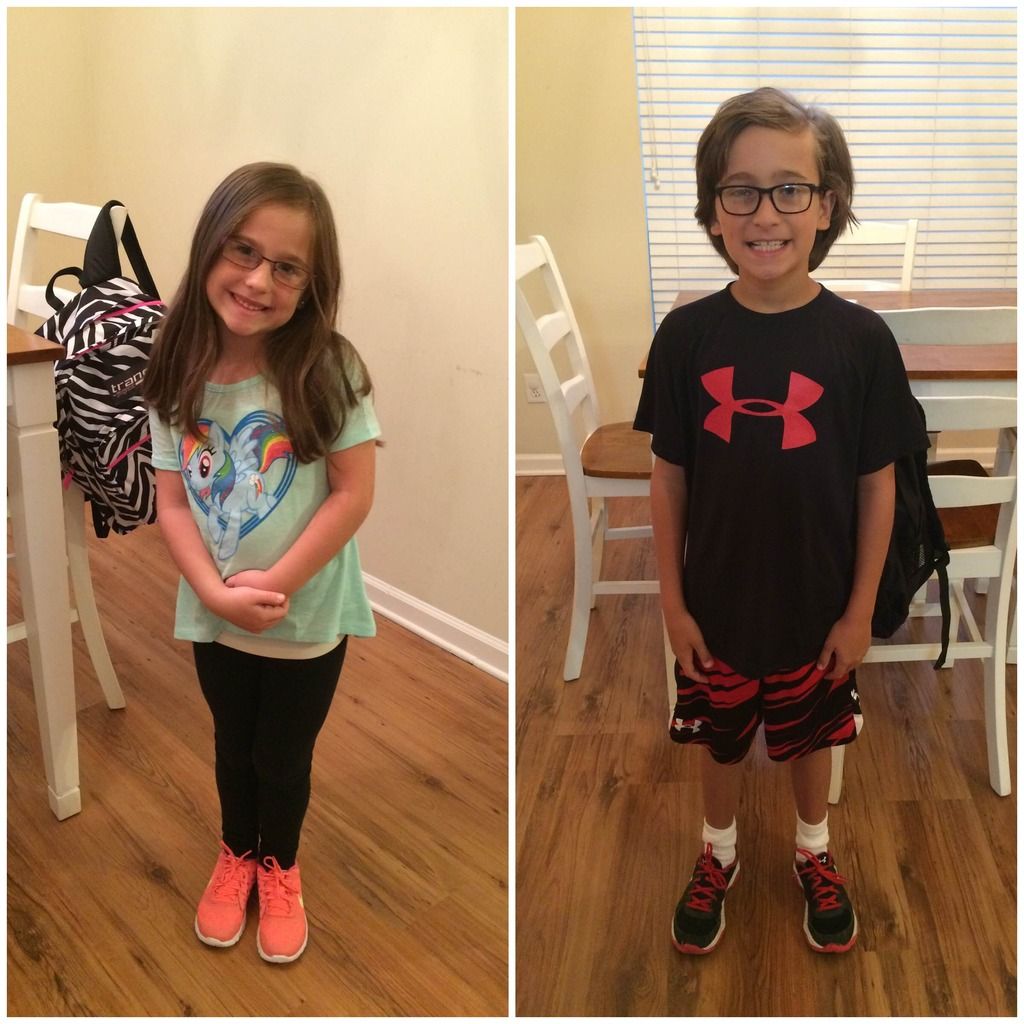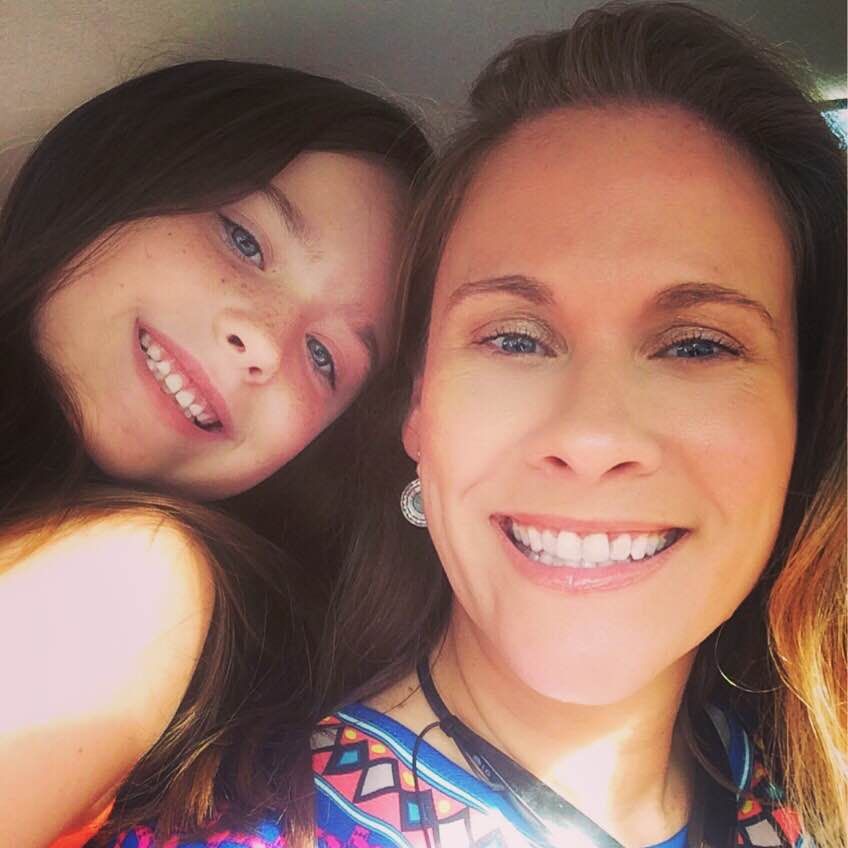 In recent weeks, my kids started school.
Dain's in 4th. Rory's in 1st.
He really needs a haircut.
She really needs to stop getting into my makeup.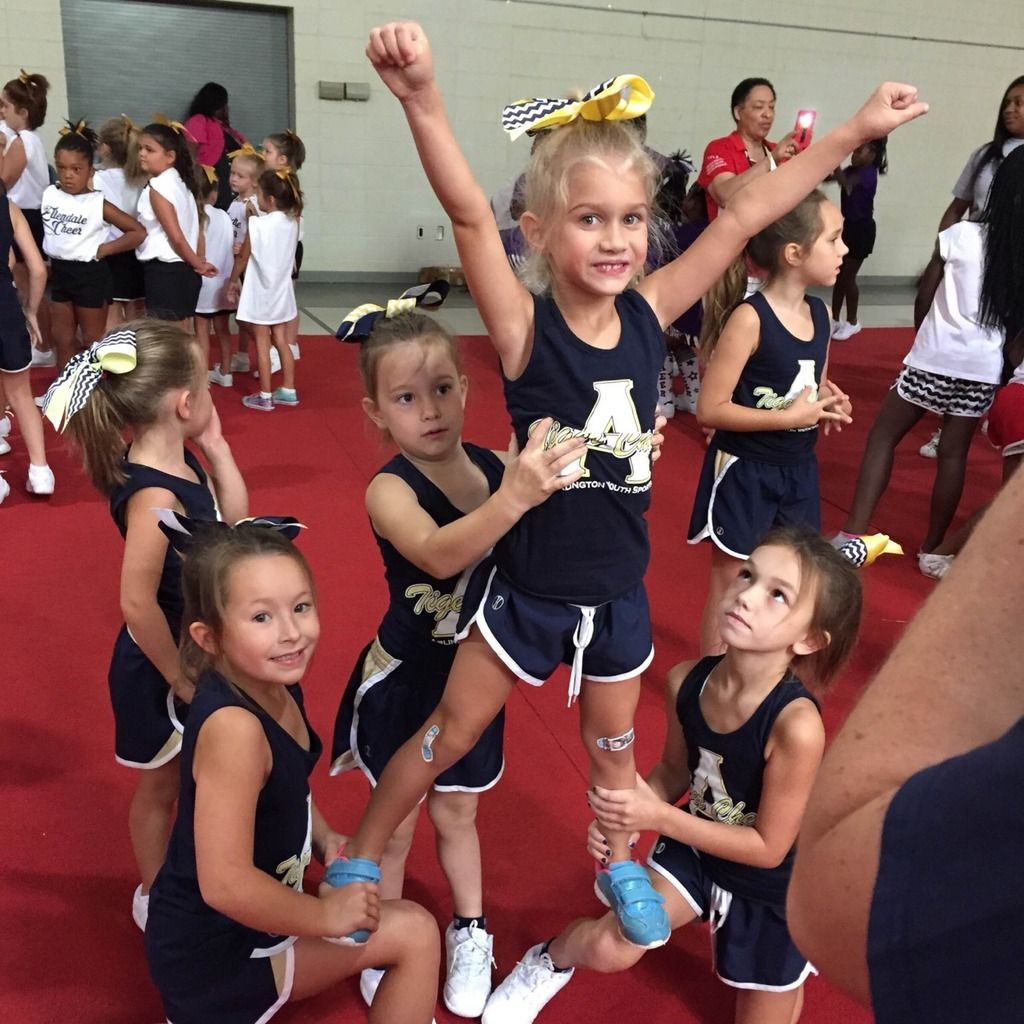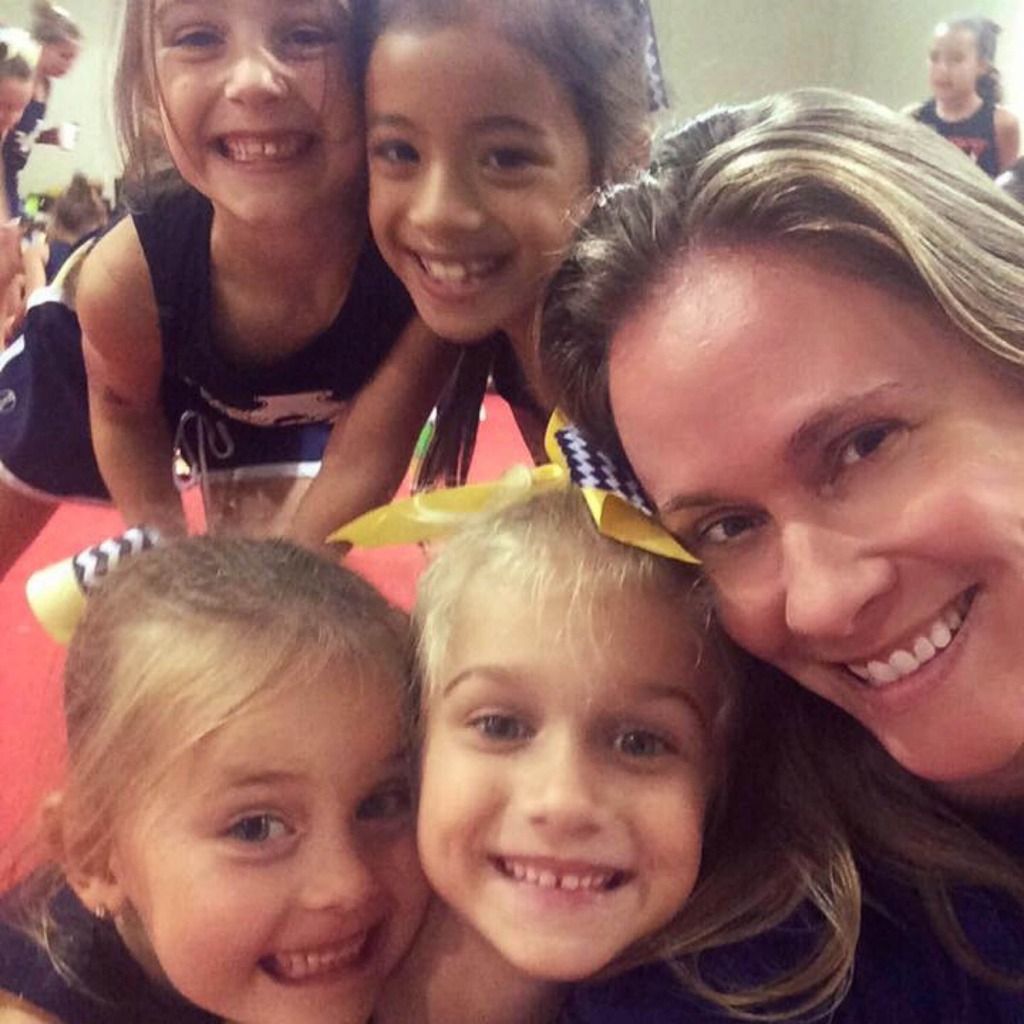 Cheer kicked off with a camp and our first football games of the season.
I'm in charge of 61 girls, ages 5 to 13.
Pray for me.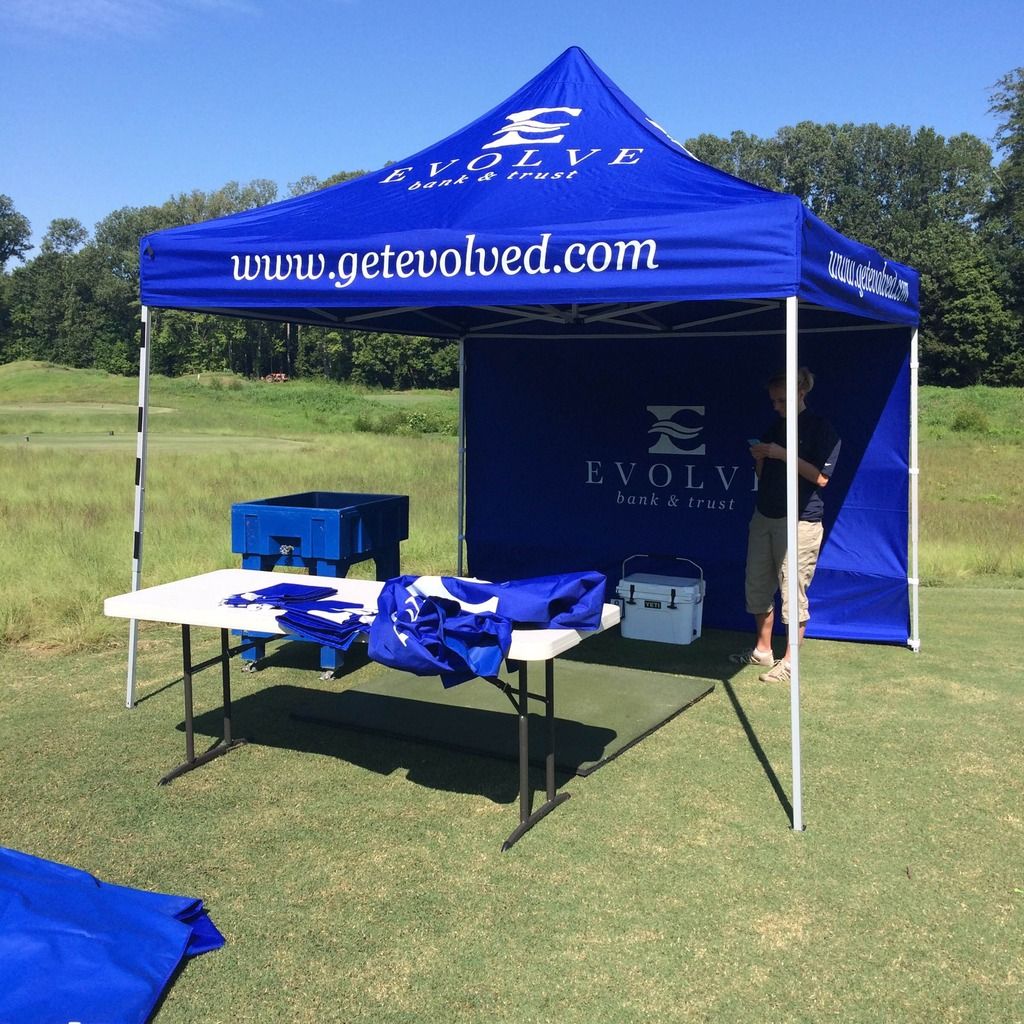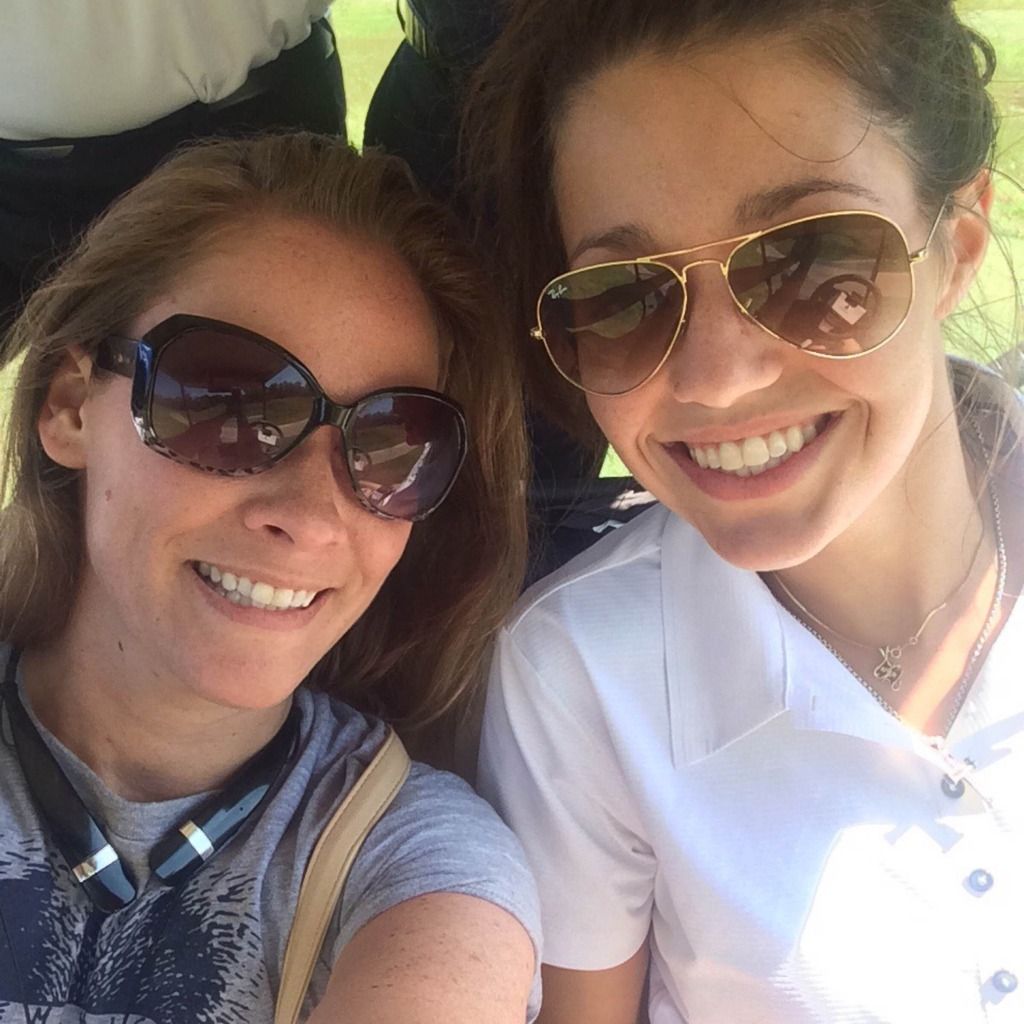 My boss paid me to attend a golf tournament.
Basically, I networked while riding around in a golf cart drinking free booze.
Have I mentioned how much I love my job?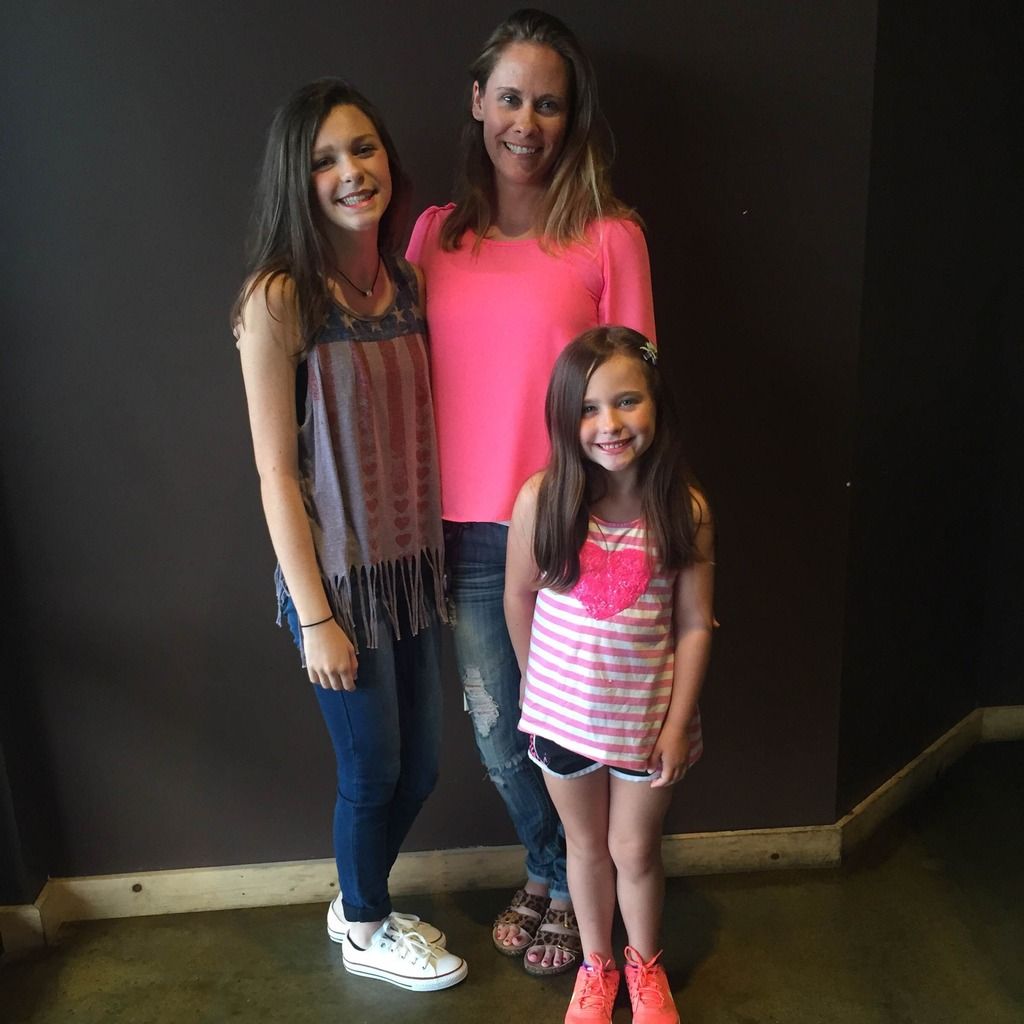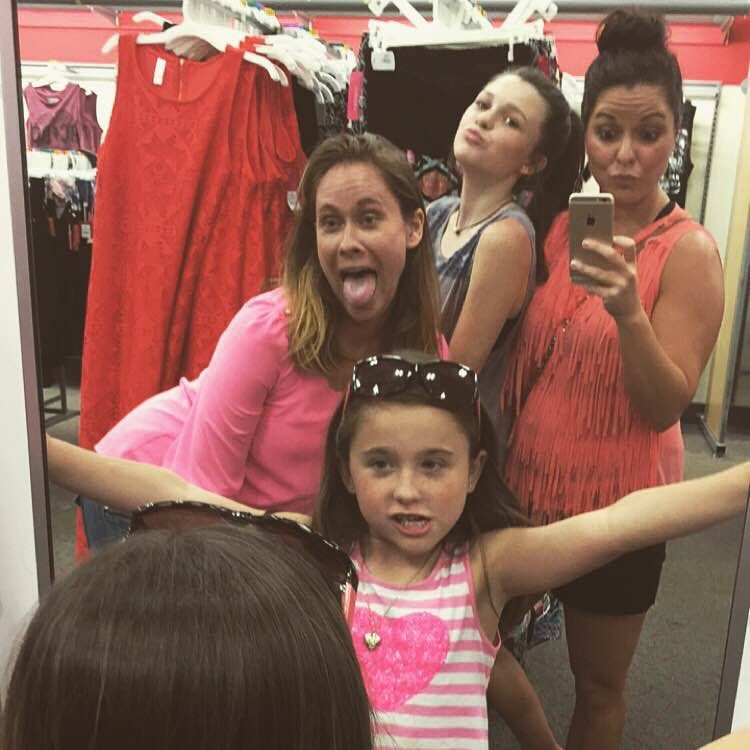 My best friend's daughter turned 14.
We had a girls' day and shopped 'til we dropped.
Happy birthday, Bri!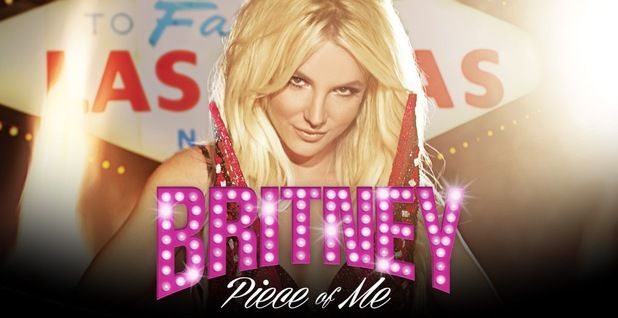 Britney Spears tickets have been purchased.
Christina and I are going to have a blast.
It'll be my first time seeing Britney and my first time in Vegas.
I can't wait!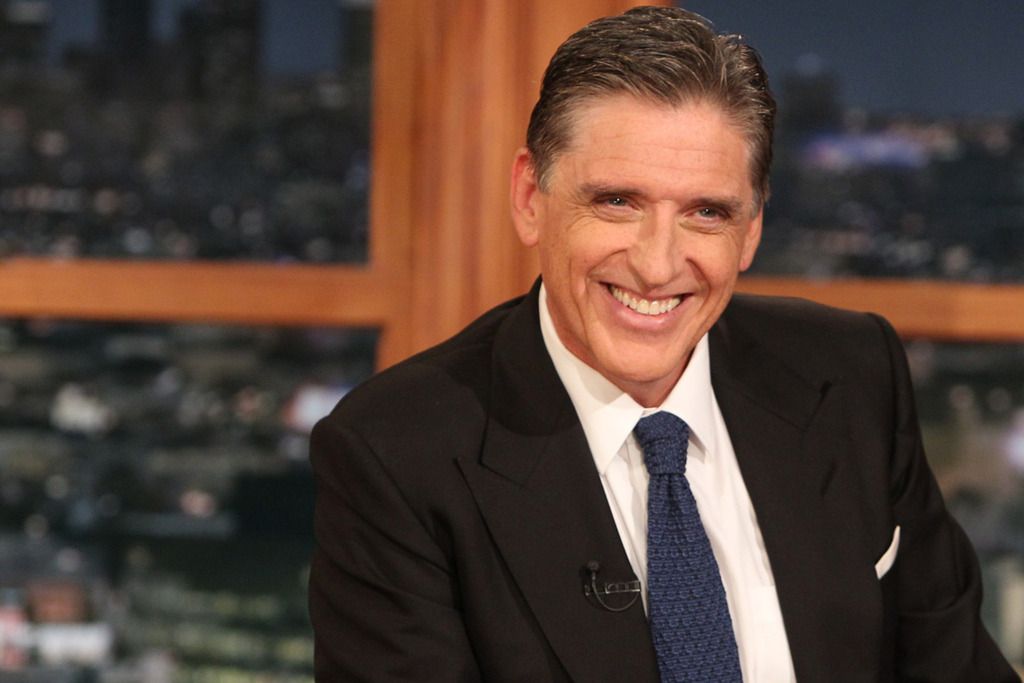 I also have tickets to see Craig Ferguson at Minglewood Hall in November.


The second half of 2015 is looking bright.
What have you got going on in your world?