I'm not in a good mood today. Everything that could go wrong has gone wrong. My debit card number was stolen. Someone used my card four times at two different Walmarts in North Carolina. Thankfully, my bank's fraud department caught it and alerted me. I'll get the funds back and receive a new card. It's still a nightmare and a huge pain in my ass though. I also got some unfortunate news about cheer. I won't go into the details. Just know that some major changes weren't communicated to us in a timely manner. Now we're scrambling before our season kicks off in two weeks. Fun times!

However, my problems seem minimal compared to the evil in our world. A Memphis policeman, Ofc. Sean Bolton, was killed in the line of duty on Saturday. It should have been a routine traffic stop. Instead, a man out on supervised release for armed bank robbery, shot and killed Ofc. Bolton. I have so much respect for the men and women who put on bullet proof vests for me every day. Why doesn't everyone else?



I could get into a huge rant, but I'm going to keep it simple.

Not all cops are assholes.
Not all cops are murderers.
Not all cops have an agenda.


And to quote Memphis Police Director Toney Armstrong, "As a community we say so often as a theme — black lives matter. And at the end of the day, we have to ask ourselves, do all lives matter? Regardless of race, creed, color, economic status, what profession that person holds, all lives matter. And this is just a reminder of how dangerous this job is."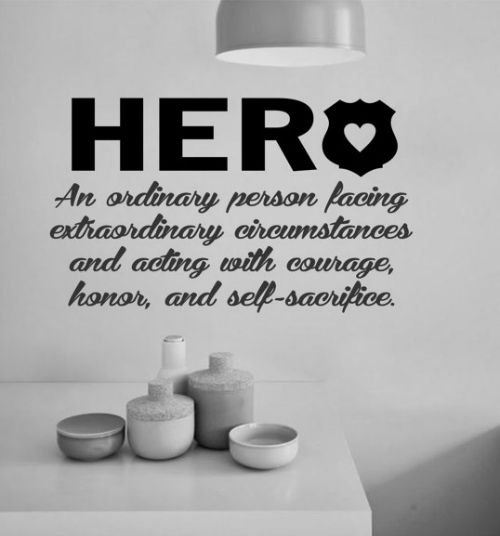 RIP Sean Bolton
United States Marine
Memphis Police Officer