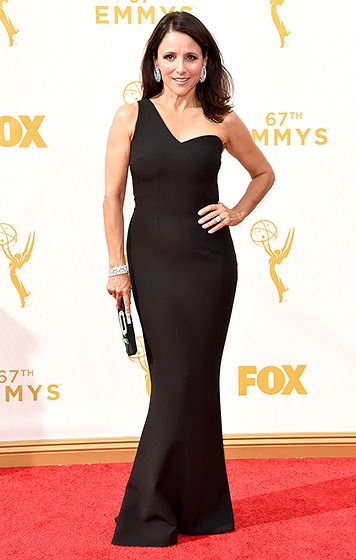 JULIA LOUIS-DREYFUS
This is how you slay in basic black.
Seriously, killin' it!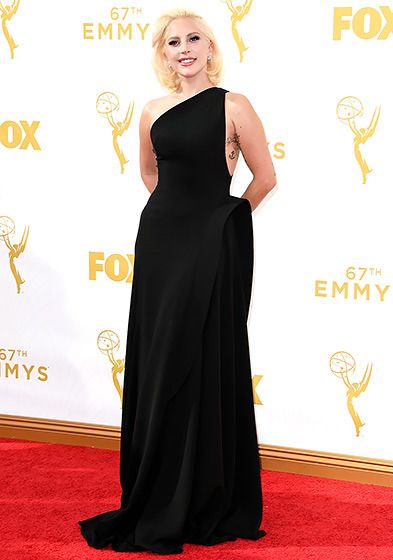 LADY GAGA
I'm loving this dress too.
Bravo, Gaga.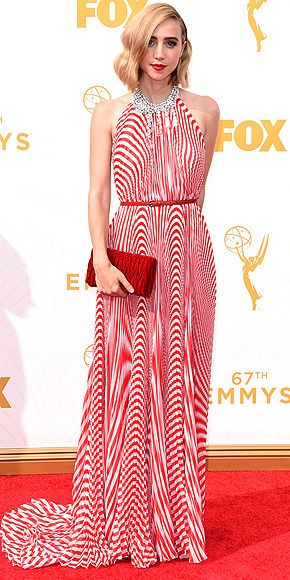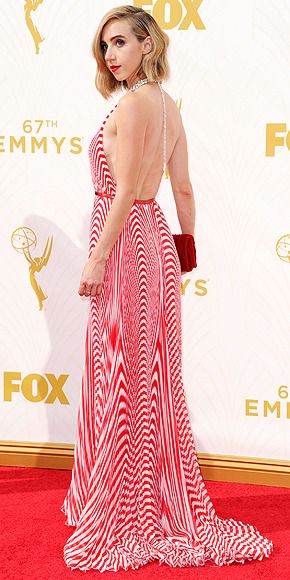 ZOE KAZAN
I have no idea who she is.
And I cannot believe I like this.
But it works.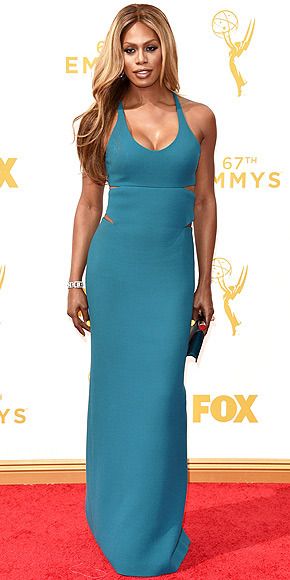 LAVERNE COX
Great fit
Great color
Love the shoes too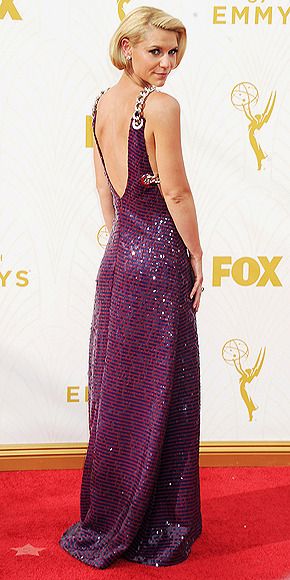 CLAIRE DANES
I like the color.
I like the material.
I like the chains.
I don't like her hair though.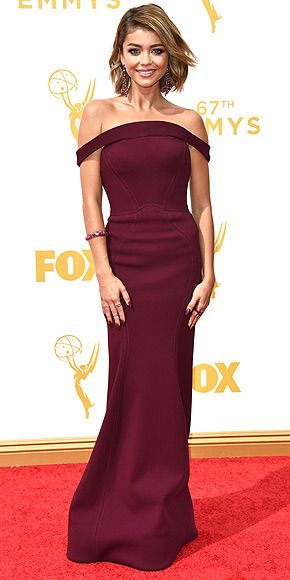 SARAH HYLAND
She looks phenomenal.
I love her hair and makeup.
And the dress is perfect.


images via People + Us Weekly