JOANNA NEWSOM
I don't understand this at all.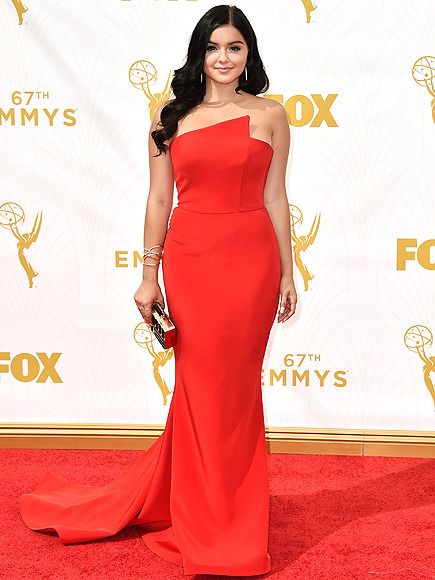 ARIEL WINTER
I like this dress.
She looks really pretty.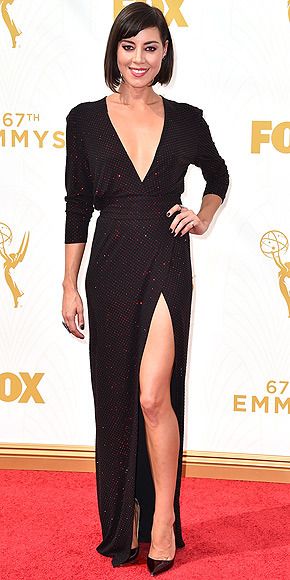 AUBREY PLAZA | AMY POEHLER
I love Aubrey's dress on her.
Not sure I can say the same about Amy's.
Something's off.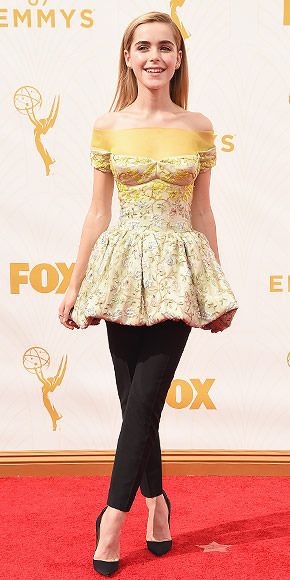 KIERNAN SHIPKA | HEIDI KLUM
Kiernan's could have worked if the bust wasn't so weird.
Heidi, what the heck were you thinking?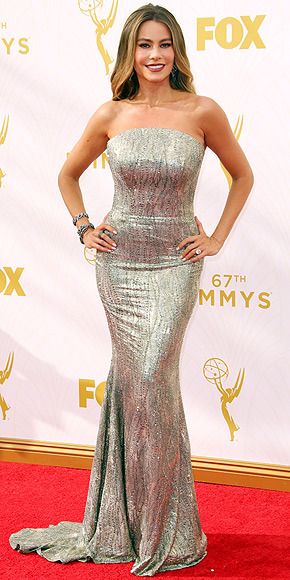 ELLIE KEMPER | SOFIA VERGARA
Surprisingly, I don't hate Ellie's dress.
The print is fun, but something's not quite right.
The fit? Maybe her hair?
Once again, Sofia looks amazing.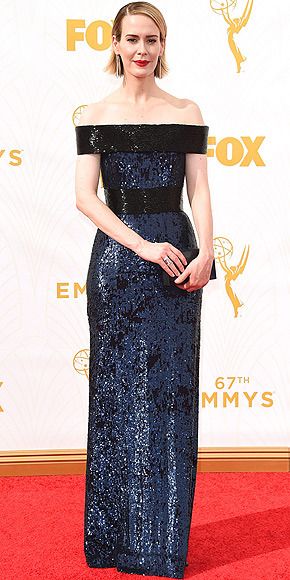 SARAH PAULSON | TATIANA MASLANY
I never like what Sarah wears.
This is a little better than her usual wackiness.
Sorry Tatiana, I'm not digging the white suit.


images via People + Us Weekly