So yeah, I disappeared for a month.

Now I'm back covering my favorite thing ever, red carpet fashion.



JAMIE ALEXANDER
I don't like her dress or hair.



UZO ADUBA
It's a pretty dress and a great color for her.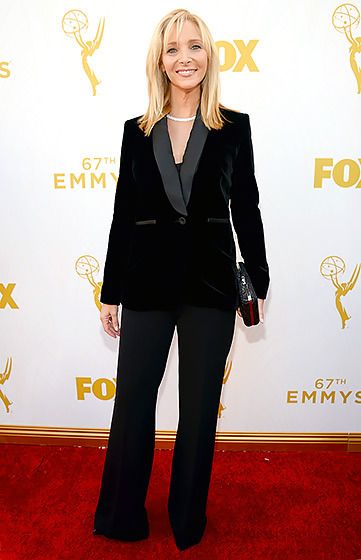 LISA KUDROW
It's not terrible.
The pants are too long though.



FELICITY HUFFMAN
I'm underwhelmed.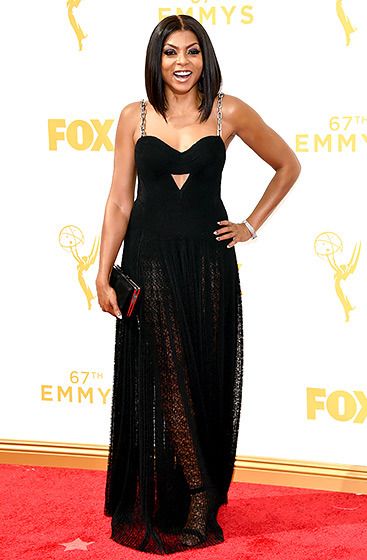 TARAJI P. HENSON
I like the top half a lot.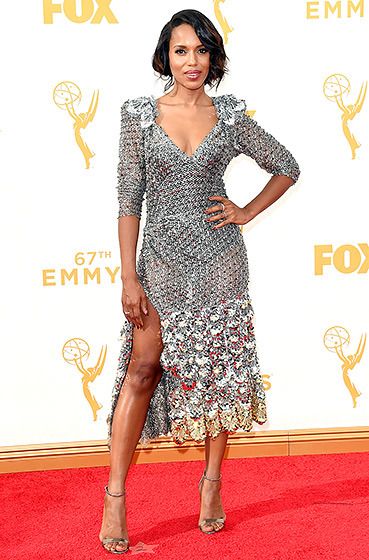 KERRY WASHINGTON
I'm kind of digging this.
It really works on her.



SAMIRA WILEY
I feel like we've seen this a lot in recent years.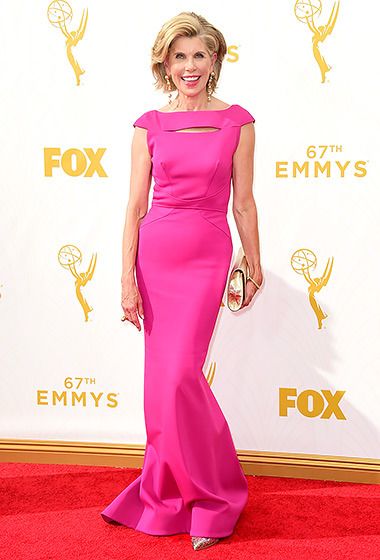 CHRISTINE BARANSKI
She always looks great.
But is the dress too long?



ELISABETH MOSS
I think the dress color clashes with her hair color.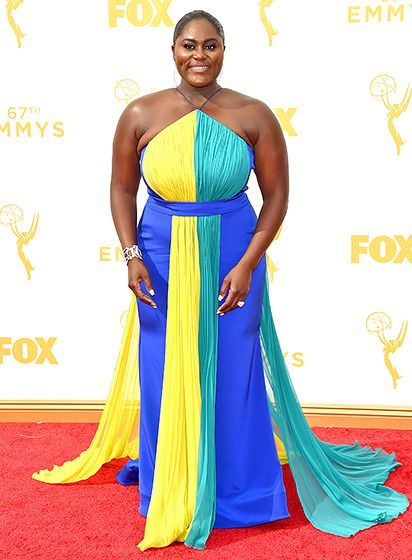 DANIELLE BROOKS
I feel like there's one color too many.


images via People + Us Weekly