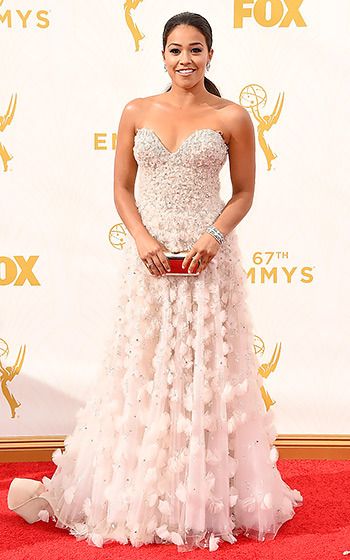 GINA RODRIGUEZ
I guess it's a pretty dress.
It's just not my style.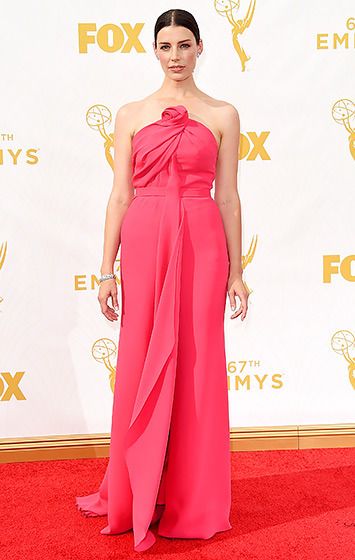 JESSICA PARE
This dress looks kind of vagina-ish, no?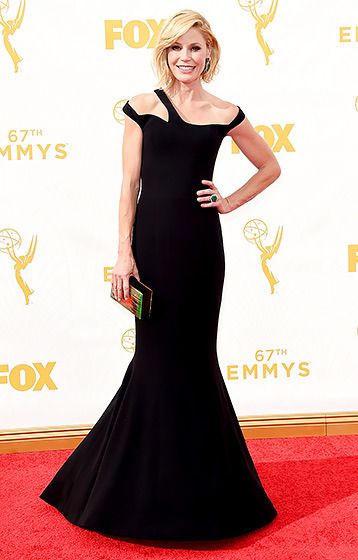 JULIE BOWEN
This is a nice dress, but I'm not wowed.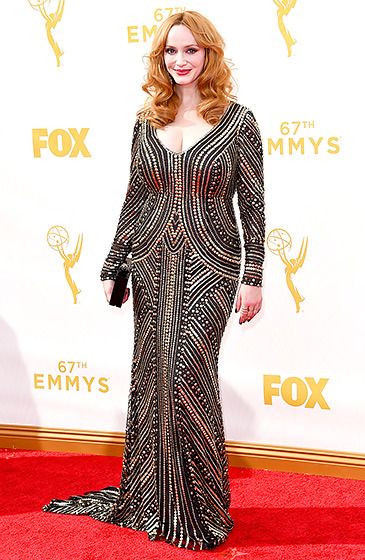 CHRISTINA HENDRICKS
I can't say that I like this at all.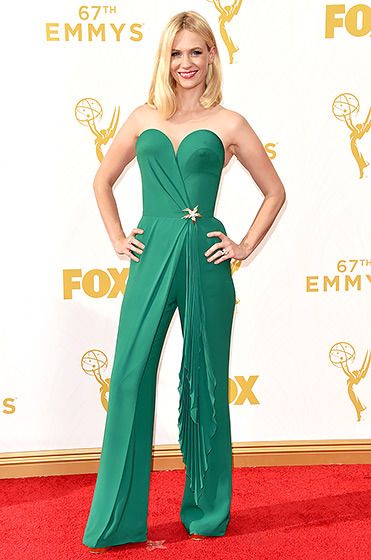 JANUARY JONES
I don't like this either.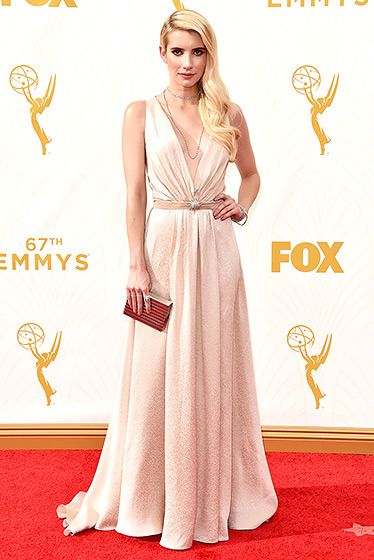 EMMA ROBERTS
I like this dress.
I just don't like it on her.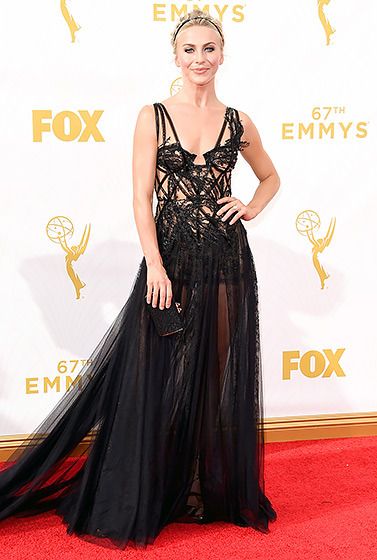 JULIANNE HOUGH
This is a hot mess.



EDIE FALCO
This is different from what she usually wears.
I can appreciate that.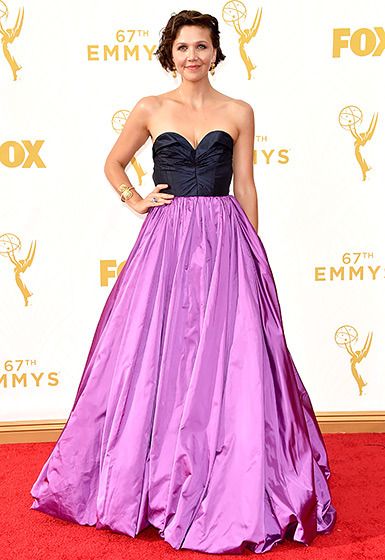 MAGGIE GYLLENHAAL
This dress is better than most of the ones she picks.
But it's still awful.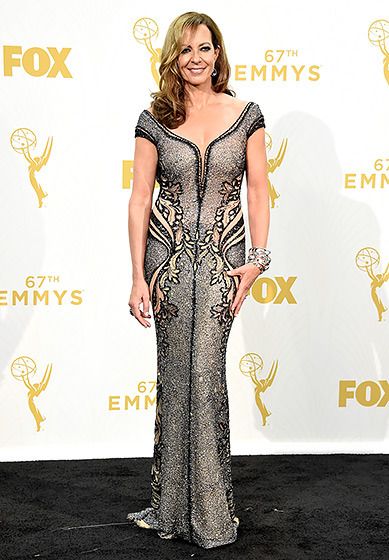 ALLISON JANNEY
I think I like her bracelet more than the dress.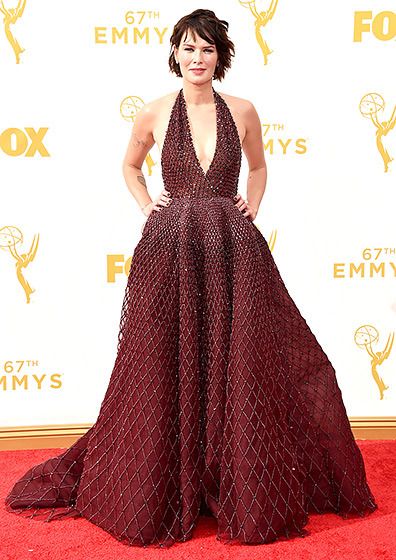 LENA HEADEY
I'm not a fan.



MAISIE WILLIAMS
The dress isn't great to begin with, but the shoes really ruin it.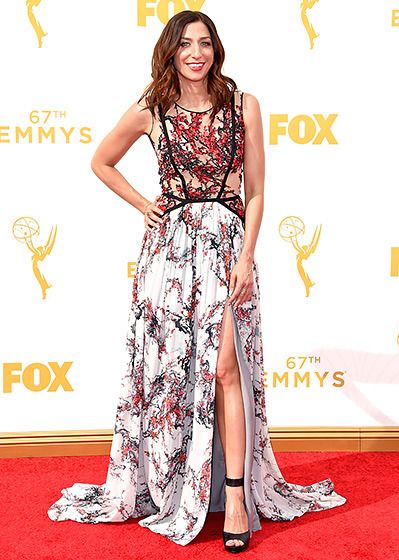 CHELSEA PERETTI
Eh, it's not the worst.



JANE KRAKOWSKI
No.


images via People + Us Weekly