One of my favorite bloggers, Ashley from
Little Miss Momma
, shared a list of 25 things that make her happy. After the last few weeks of chaos and the ups and downs of life, it's as if the universe knew I needed this. Some days, we just have to slow down and remember what makes us happy.
1. getting packages in the mail
2. a compliment from a stranger
3. the sound of my kids laughing
4. Friends reruns
5. black nail polish
6. a scalding hot shower
7. time alone in a bookstore
8. Dunkin Donuts coffee when I have extra time in the morning
9. inside jokes with coworkers
10. a stack of fashion magazines
11. fall decorations
12. Macklemore + The Weeknd
13. texts with girlfriends that make me laugh until I cry
14. getting your face painted as an adult
15. shopping at Target
16. my Yeti tumbler
17. cooler temps in the evening
18. pronto pups at the fair
19. Snapchat
20. emojis
21. farm animals
22.
Tom Hardy
-- Click the link!
23. Chuck Taylors with dresses
24. clean sheets
25. doing nothing on Sunday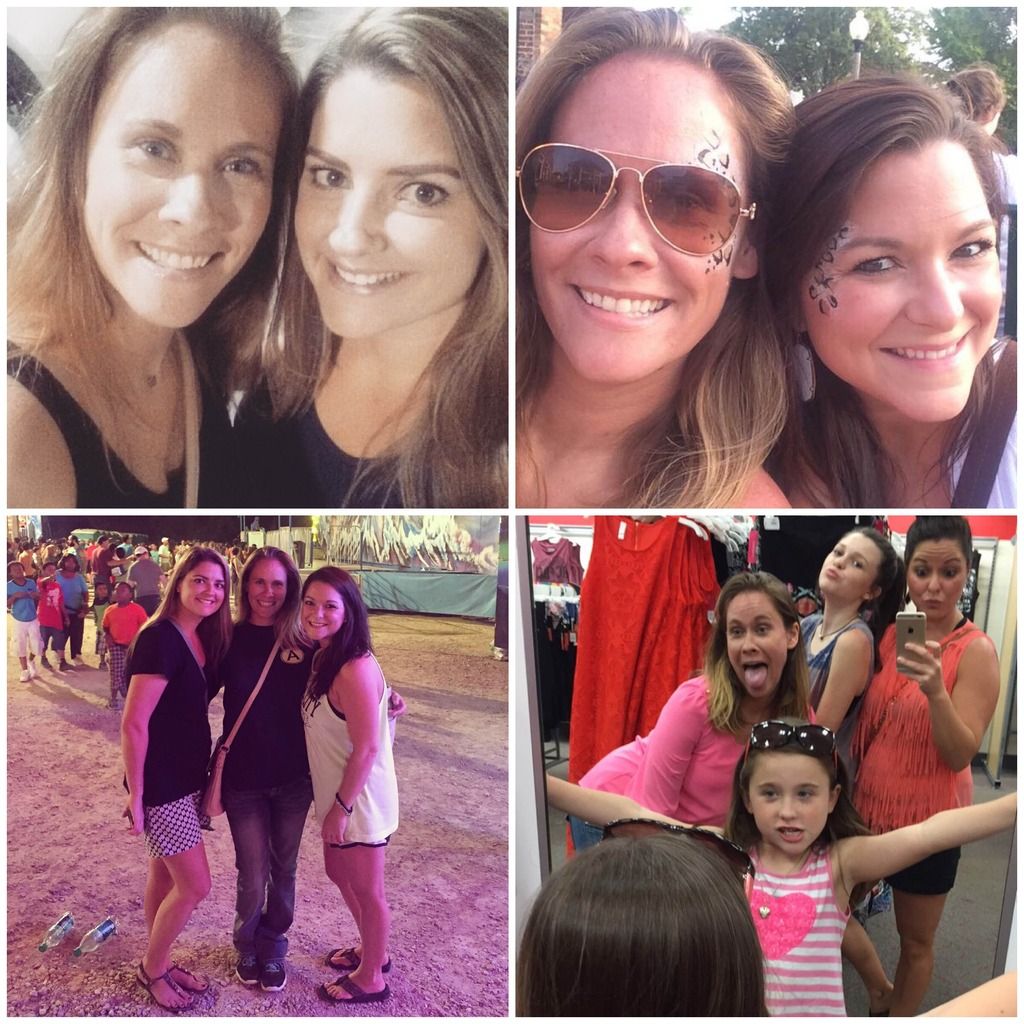 What makes you happy?