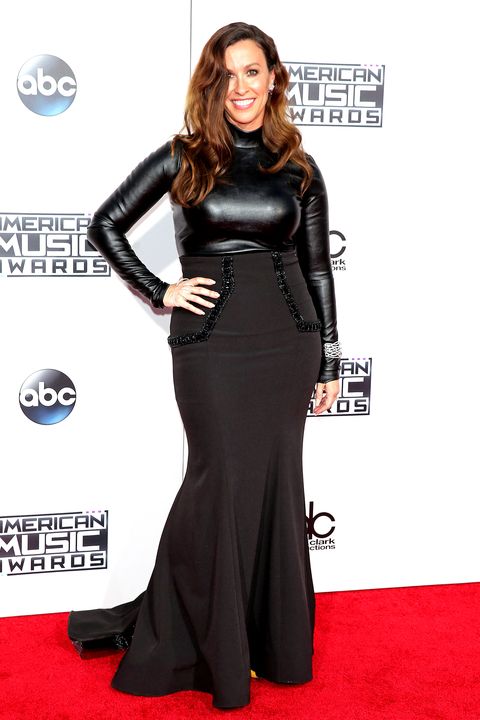 ALANIS MORISSETTE
Alanis looks like she hasn't aged a bit.
I hate the dress though. It's not flattering.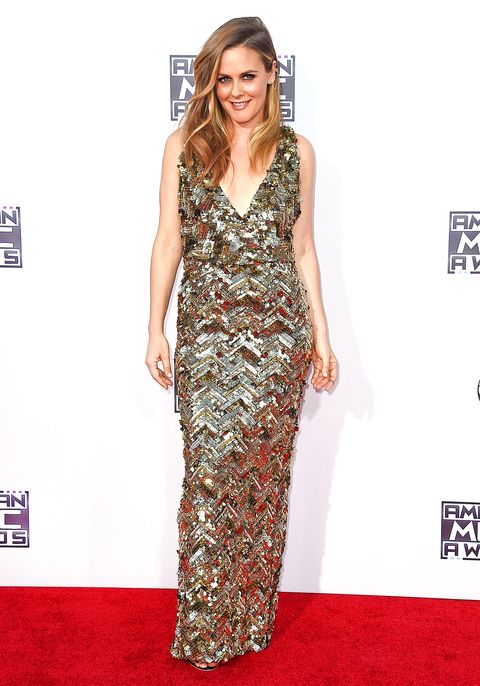 ALICIA SILVERSTONE
Alicia looks great too.
The dress is just ok though.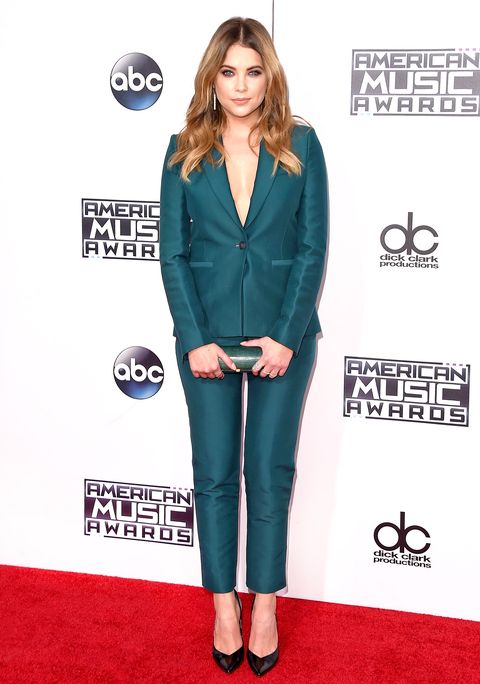 ASHLEY BENSON
I'm not digging this suit.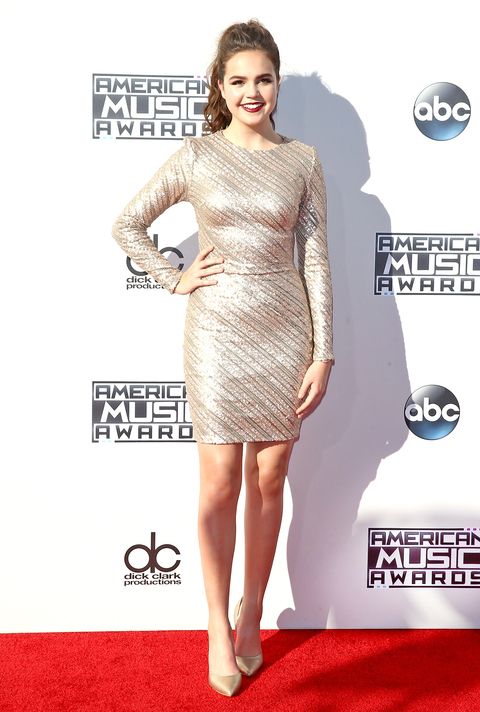 BAILEE MADISON
I really like this dress and how well it fits.
I just think it would look better on someone with darker skin.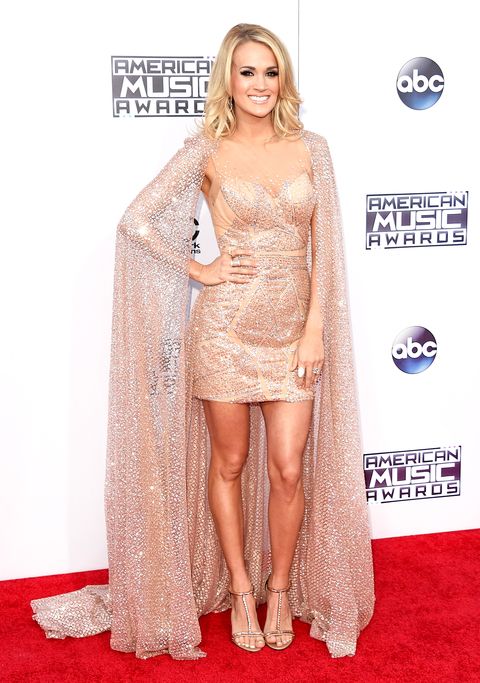 CARRIE UNDERWOOD
This is very pretty and looks fab on Carrie.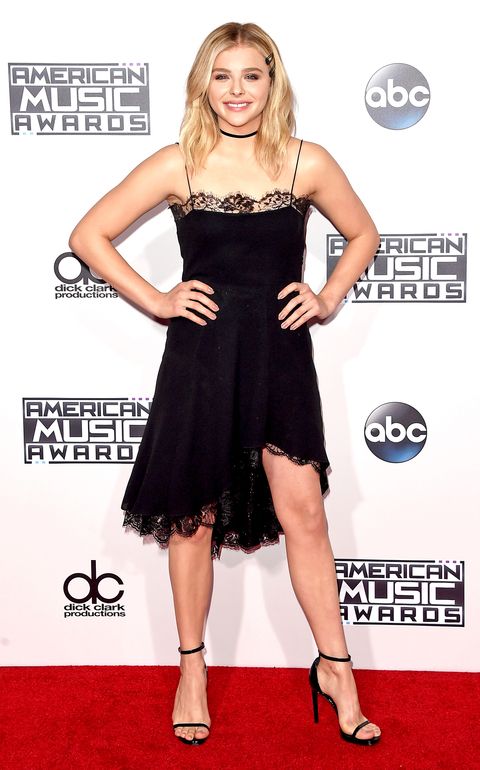 CHLOE GRACE MORETZ
It looks like she's wearing a slip and a choker.
#Nineties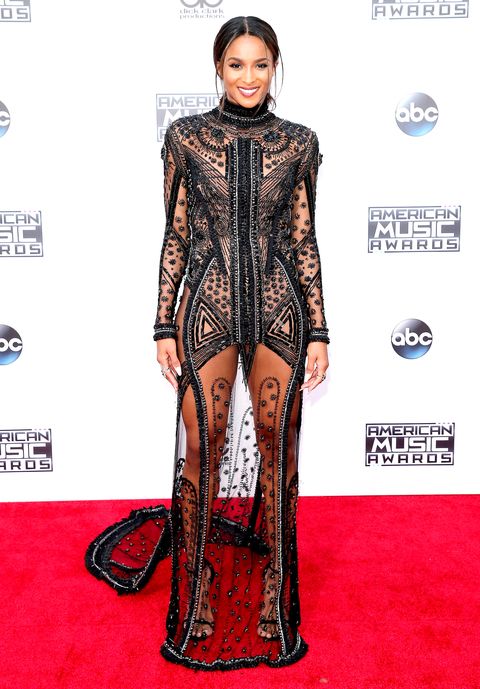 CIARA
Top Half = Stunning
Bottom Half = MISSING A LAYER



DEMI LOVATO
The overall look is just way too harsh.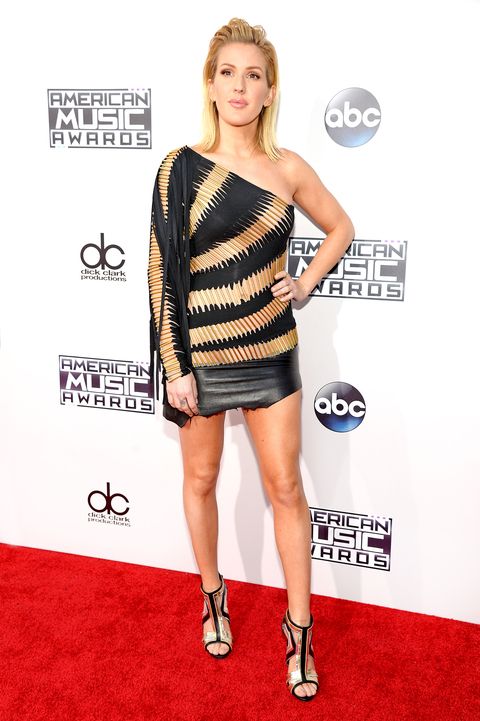 ELLIE GOULDING
This looked much better on tv.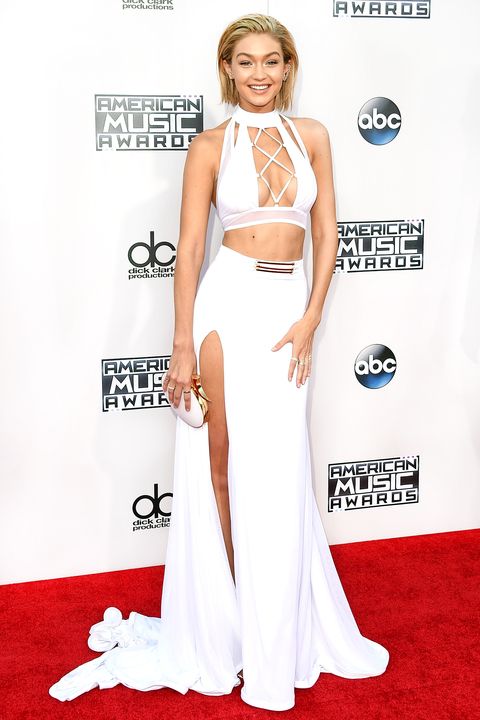 GIGI HADID
She's gorgeous, but this is a bit much.
She should have showed boobs or leg, not both.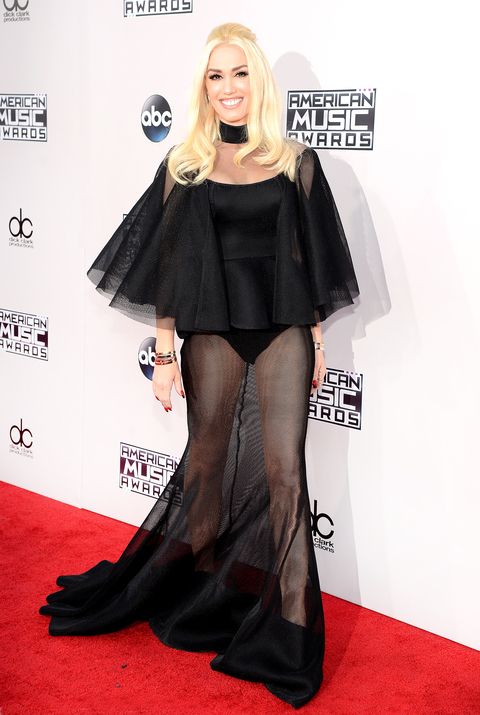 GWEN STEFANI
She's so pretty, but this is not cute.
It's weird.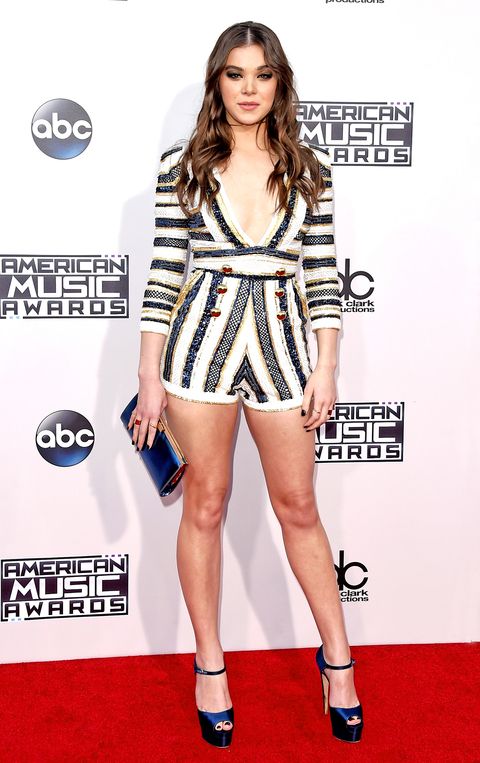 HAILEE STEINFELD
Girlfriend is young and has great legs, but...
I'm not digging the romper or heels.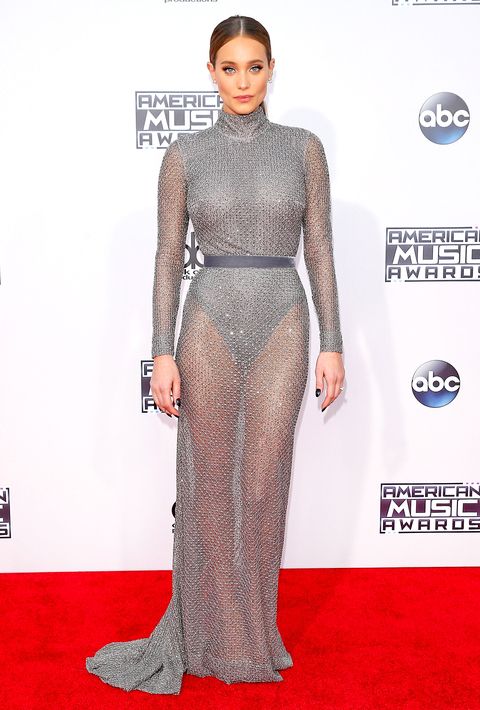 HANNAH DAVIS
I don't like the turtleneck or unlined skirt.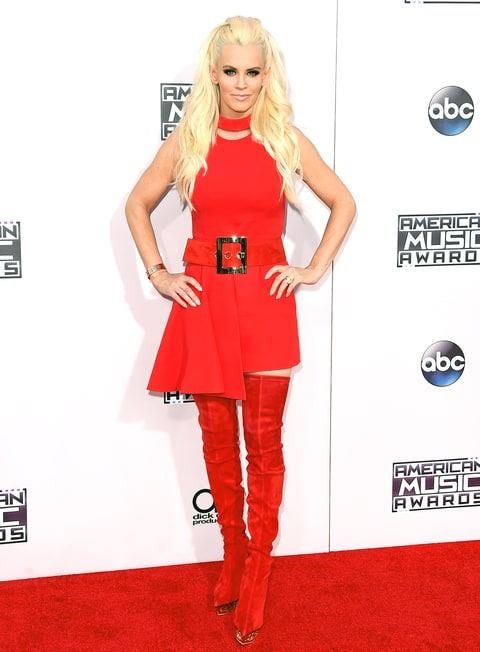 JENNY McCARTHY
I know she used to be a Playmate, but the hair and outfit are ridiculous.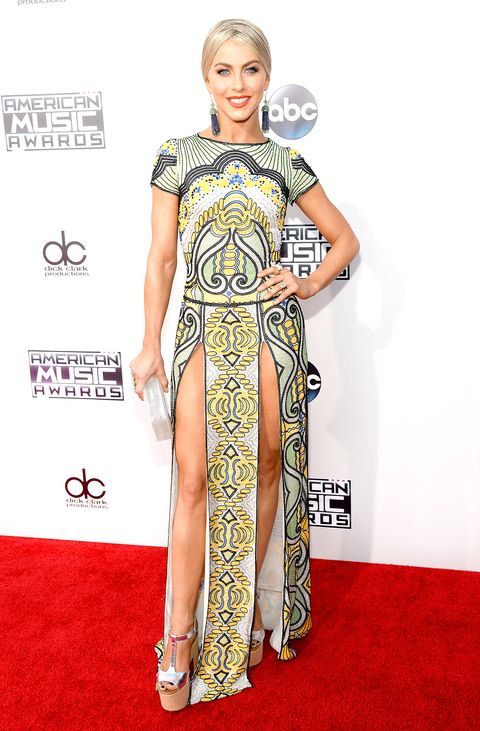 JULIANNE HOUGH
I like this from the waist up.
The slits and wedges are dumb.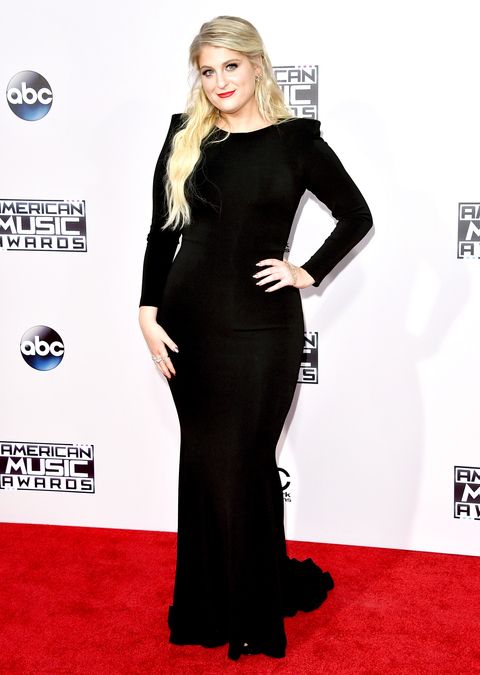 MEGHAN TRAINOR
She's way too bubbly for this dress.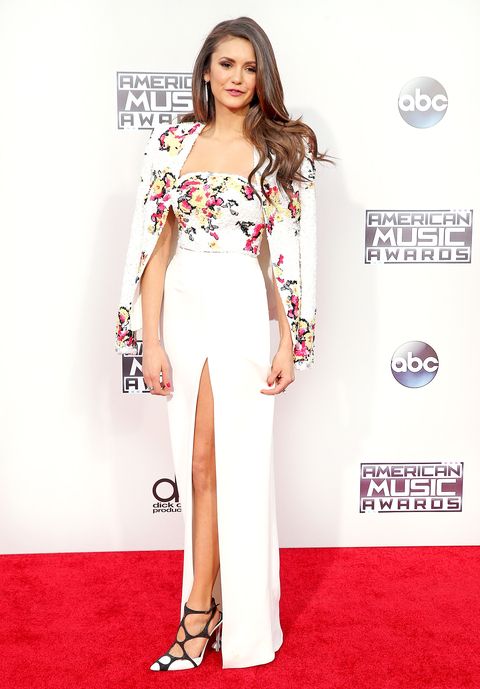 NINA DOBREV
The dress is pretty and the heels are fierce.
I just think the jacket is too much.



PAULA ABDUL
I'm all for working what you've got.
But at 53? This dress is too much.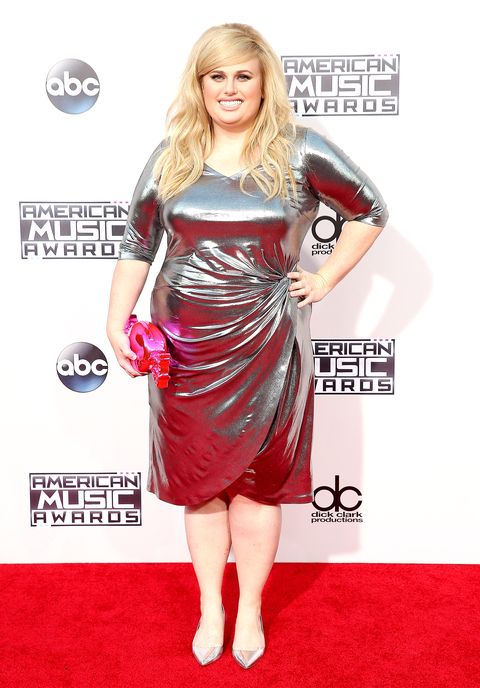 REBEL WILSON
She looks really pretty.
I'm just not sure aluminum foil is her color.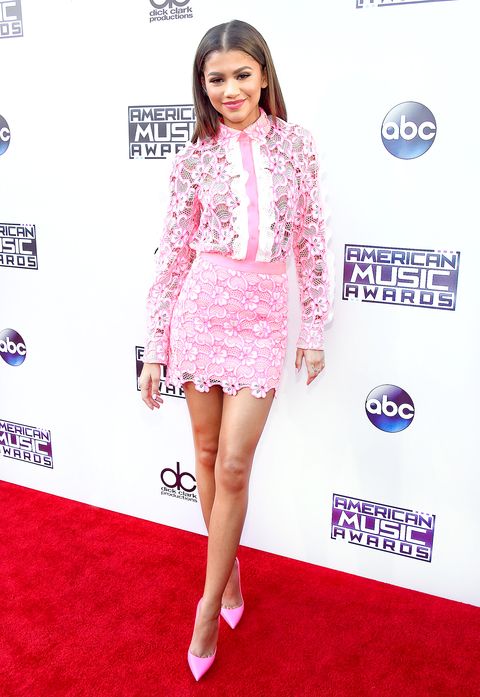 ZENDAYA
The color is fun, but I hate the details.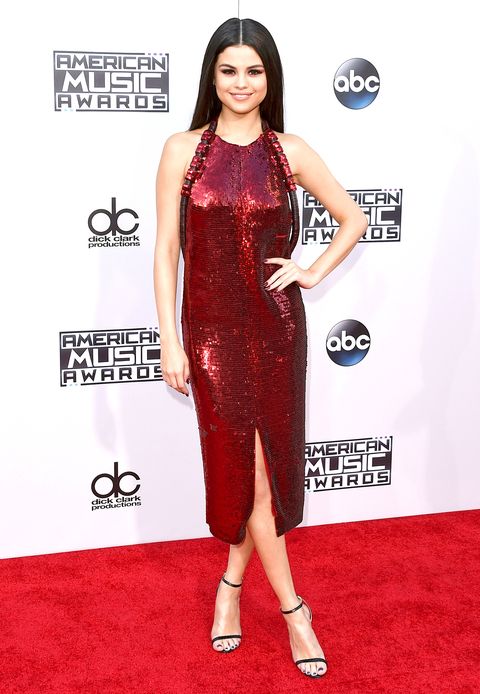 SELENA GOMEZ
The color is good.
The fit is bad.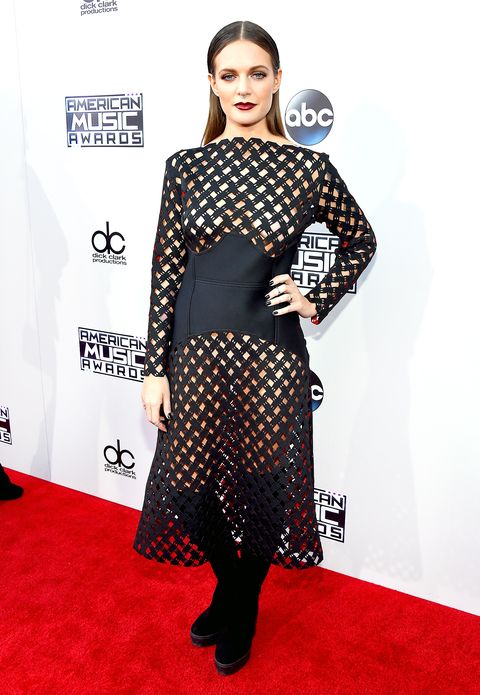 TOVE LO
This could have been good.
The middle part makes everything else looks weird.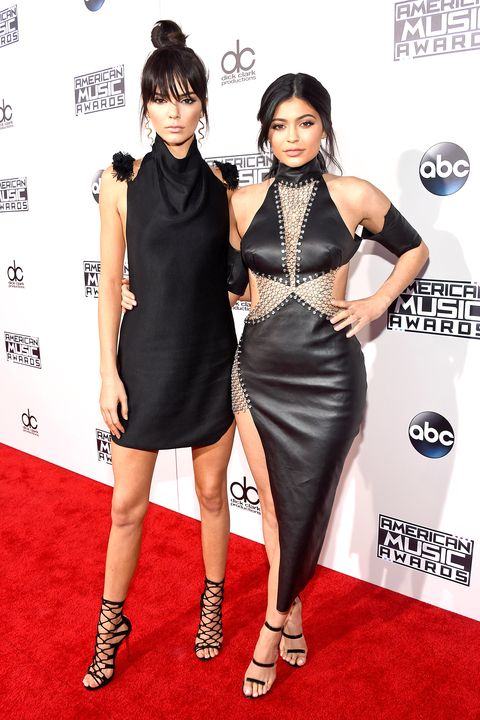 KENDALL + KYLIE JENNER
Double No


all images via Us Weekly