These are the ladies and dresses that almost made the final cut.

So close.

Better luck next time!



JULIA LOUIS-DREYFUS
JLD is becoming one of my favorites on the red carpet.
I love the fit of this dress.
I also love the navy accessories with black.
Simple and classic, but also fun!



SOFIA BUSH
Sofia slays basic black.
Love. Love. Love.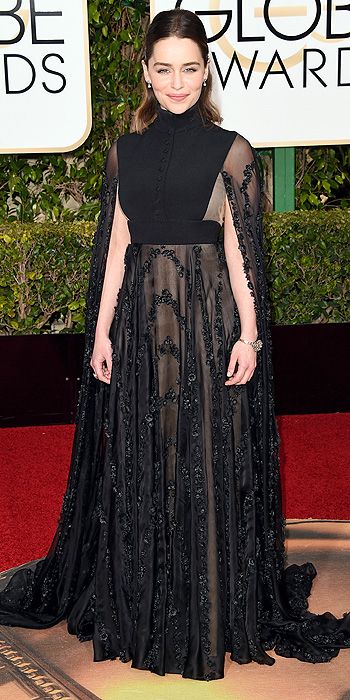 EMILIA CLARKE
She was initially on my Best Dressed list.
I went back and forth.
The dress is different yet fantastic.
I think her hair and makeup ultimately ruined it for me.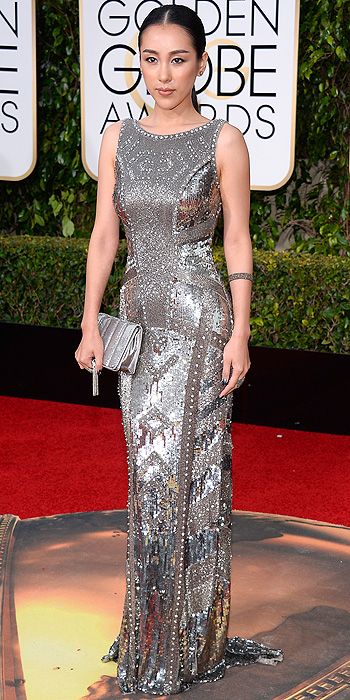 JANE WU
I don't typically like this kind of dress.
It's a showstopping silver.
I just don't like the accessories.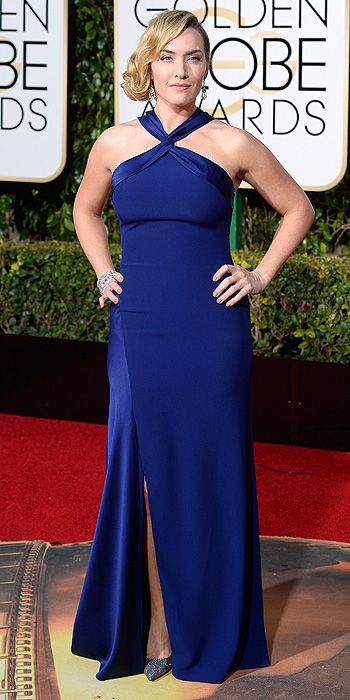 KATE WINSLET
It's not the greatest dress, but it's Kate.
She is so beautiful to me. ♥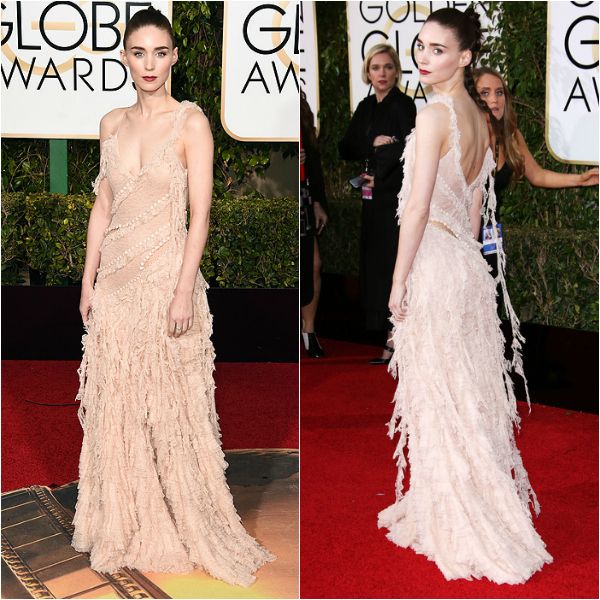 ROONEY MARA
This wouldn't work on anyone else.
The styling is just right for her.
Color. Hair. Makeup. No accessories.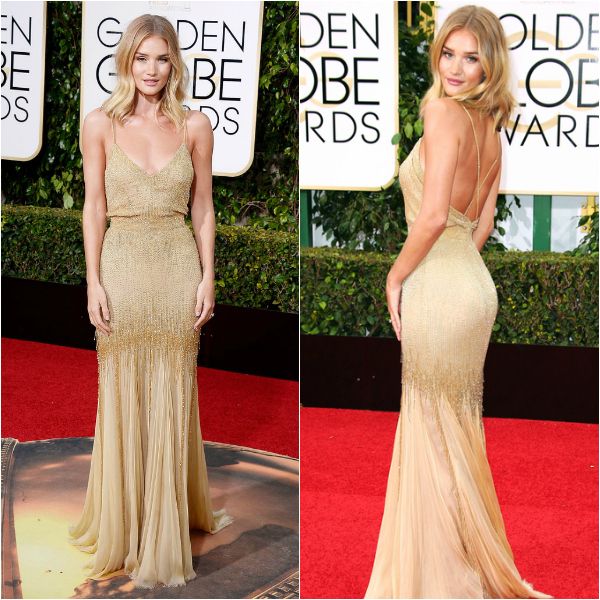 ROSIE HUNTINGTON-WHITELY
I don't know if it's the top half or the bottom half that's not working for me.
I feel like something's just not quite right.
She could rock a paper bag though.
Flawless.



KIRSTEN DUNST
This dress made a lot of Best Dressed lists.
For me, there's just a bit too much boobage for the red carpet.
Her hair and makeup are on point though.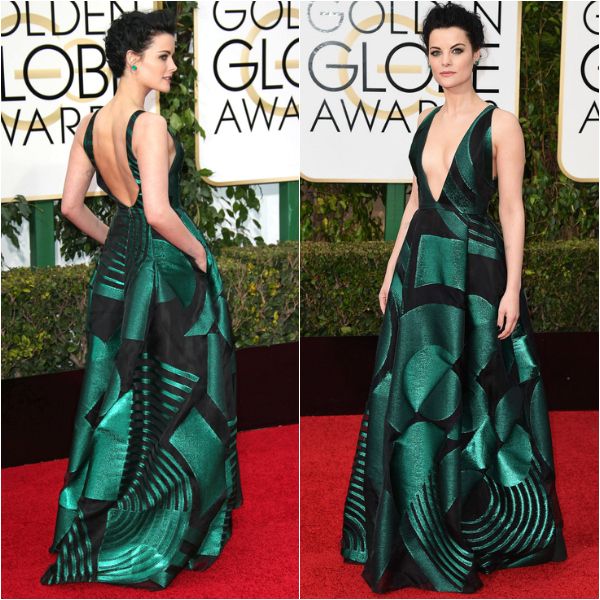 JAIMIE ALEXANDER
She looks gorgeous.
I love the green.
I'm just not in love with the print.


all images via People