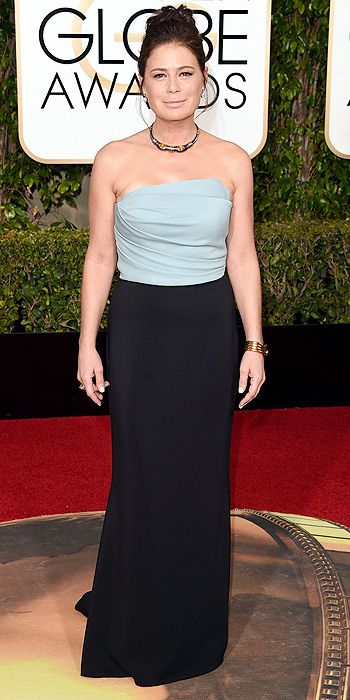 MAURA TIERNEY
I don't like the dress, the necklace or her hair.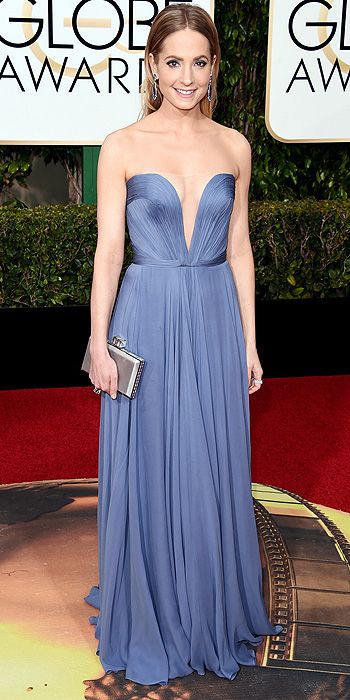 JOANNE FROGGATT
It's a beautiful color, but I'm not loving the fit of the bust.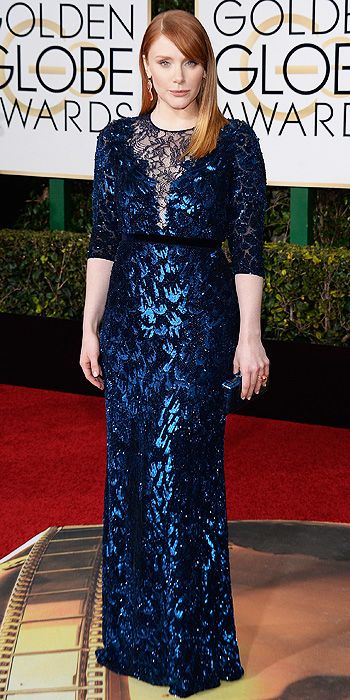 BRYCE DALLAS HOWARD
It's not my favorite dress, but it's very pretty and the color is smashing on her.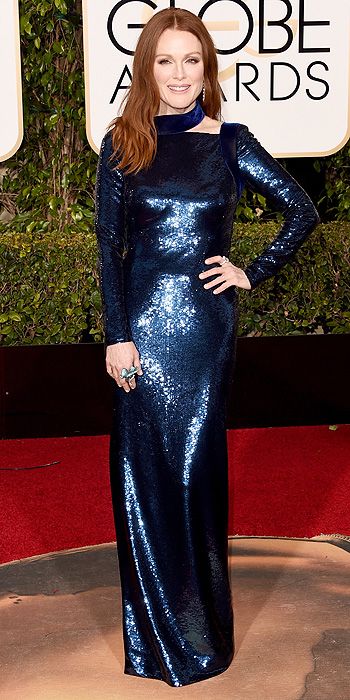 JULIANNE MOORE
This just isn't my style.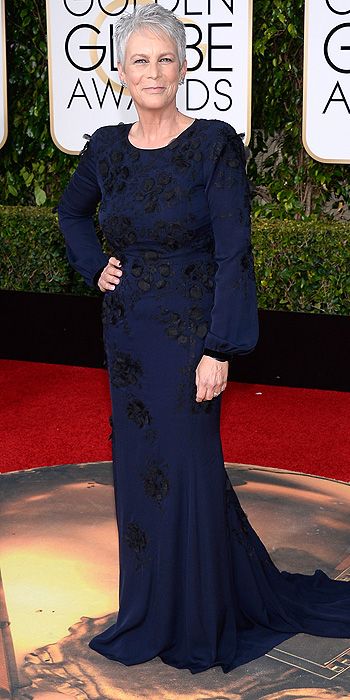 JAMIE LEE CURTIS
This dress is very old lady to me.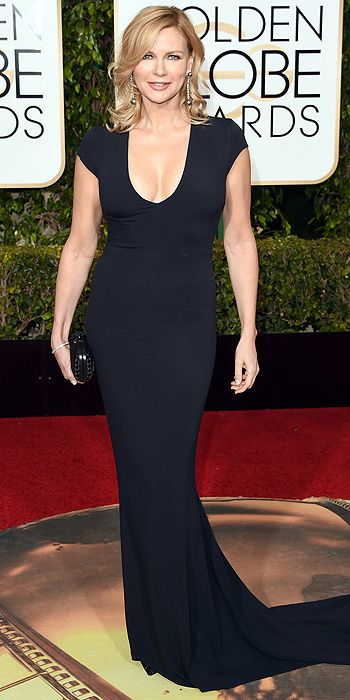 VERONICA FERRES
I don't know who she is, but her dress fits like a glove. Bam!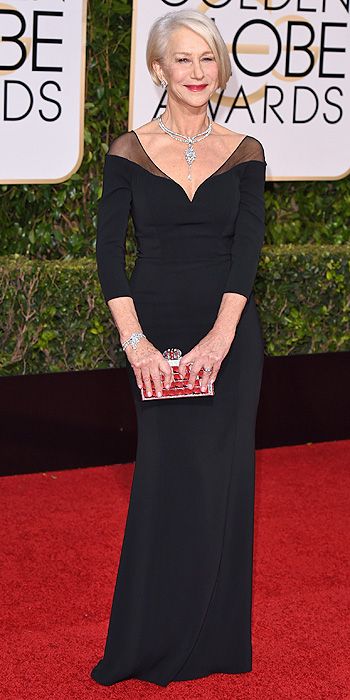 HELEN MIRREN
Helen always looks fabulous. She's my hero.



UZO ADUBA
This is cute and fun.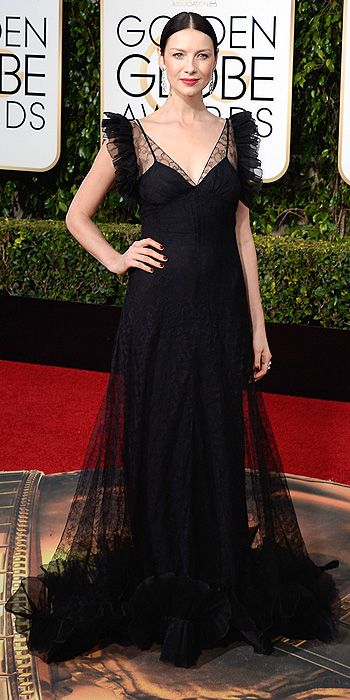 CAITRIONA BALFE
There's too much going on here.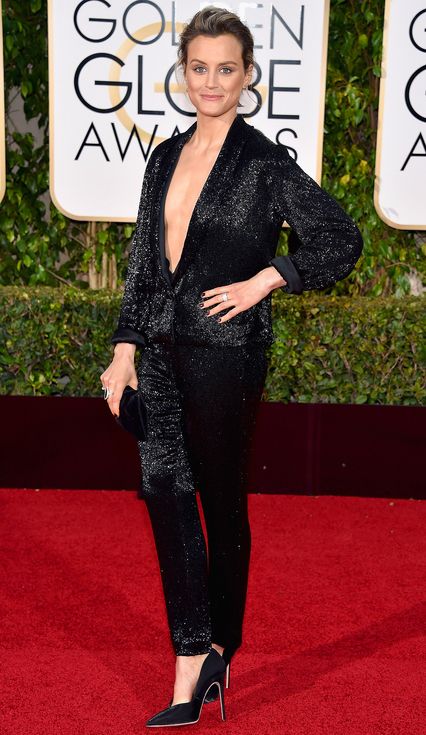 TAYLOR SCHILLING
She's so pretty, but the top of this suit is awful.



LADY GAGA
The dress is ok. Her makeup is great. But the hair is just so... yellow?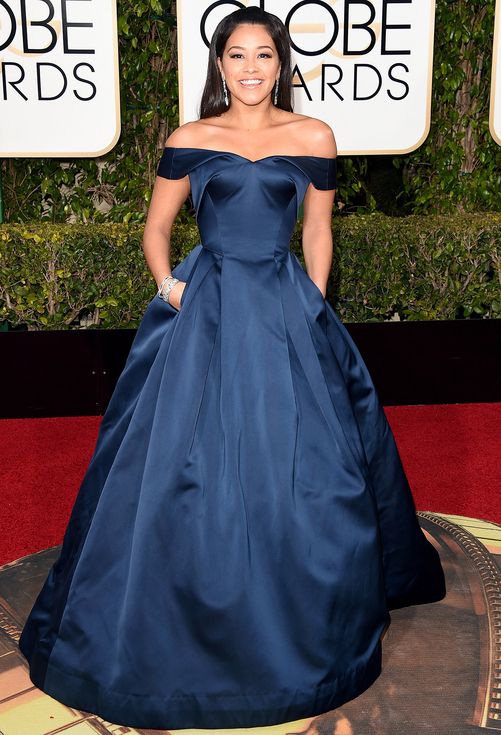 GINA RODRIGUEZ
I just can't get on board with giant satin dresses.


all images via People