AMANDA PEET
I never ever ever like what she wears.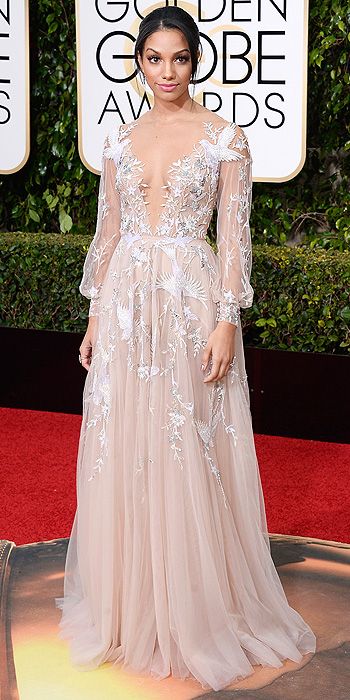 CORINNE FOXX
She was a beautiful Miss Golden Globe.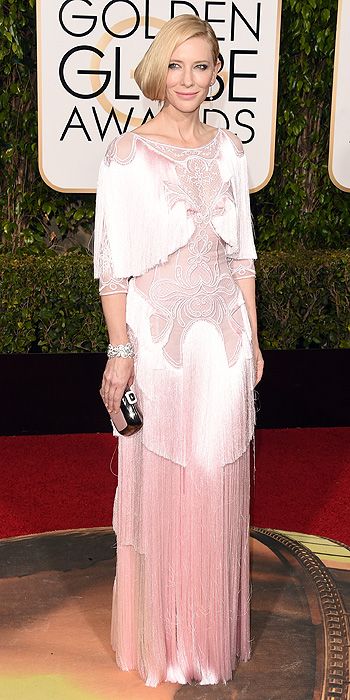 CATE BLANCHETT
This dress is hideous. Her hair is weird too.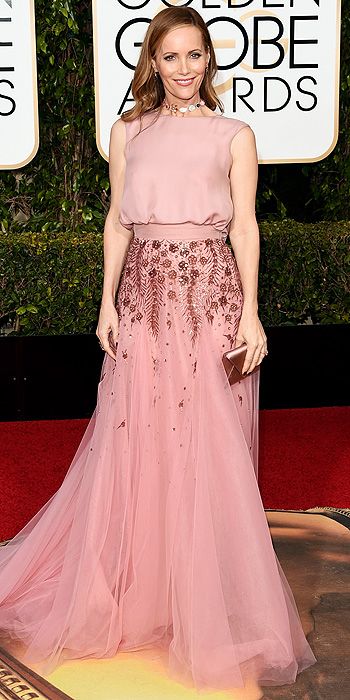 LESLIE MANN
I often like what she wears, but this is not my favorite.



MALIN AKERMAN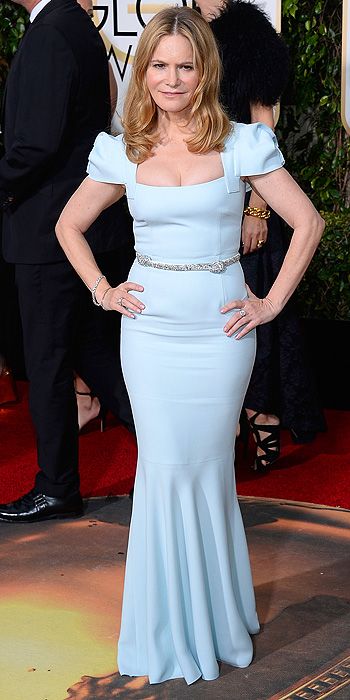 JENNIFER JASON LEIGH
The sleeves are weird and her boobs are smashed.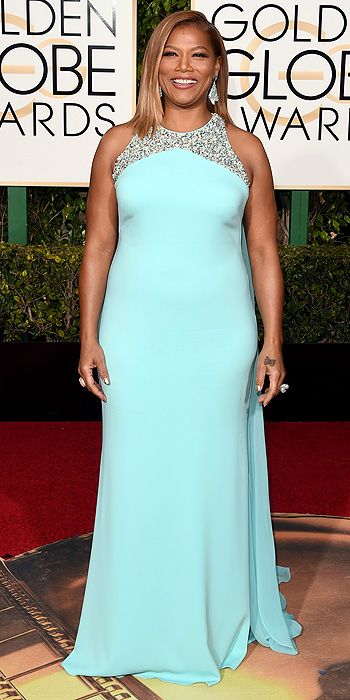 QUEEN LATIFAH
This is a great color on her. She looks fab.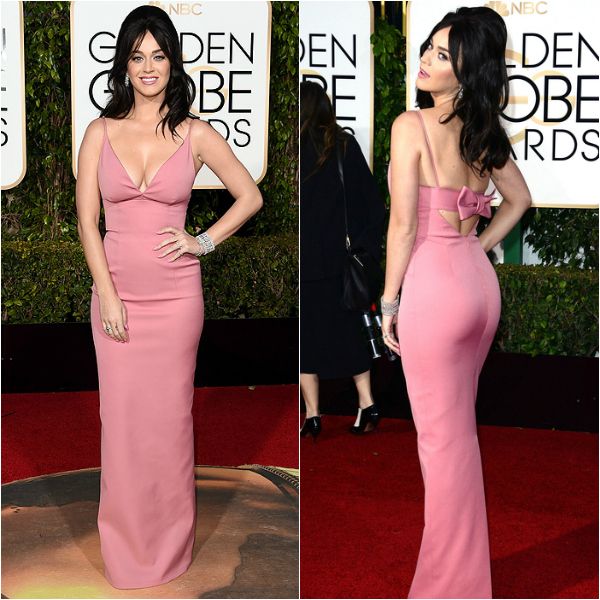 KATY PERRY
Sometimes less is more. I'm talking about the hair and cleavage.


all images via People