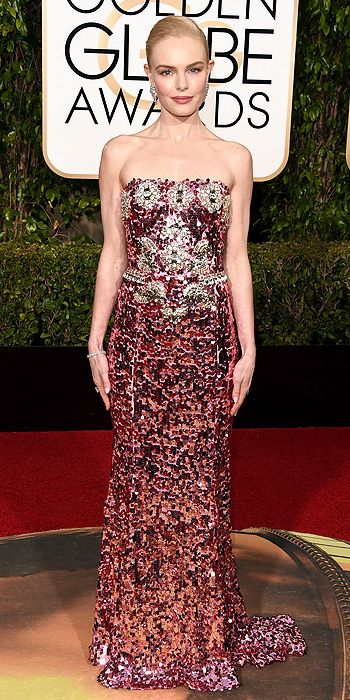 KATE BOSWORTH
I don't necessarily mind the pink, but the adornments on the front are distracting.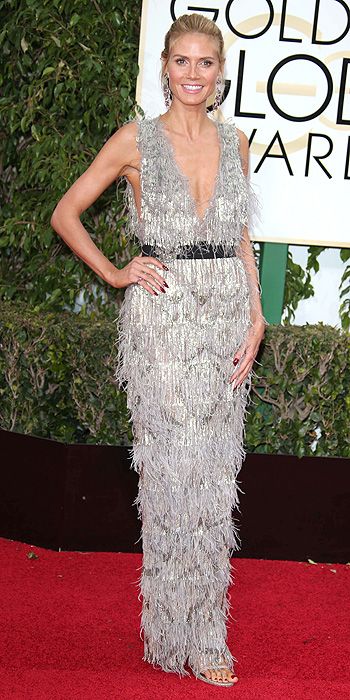 HEIDI KLUM
Sometimes Heidi wears the weirdest gowns.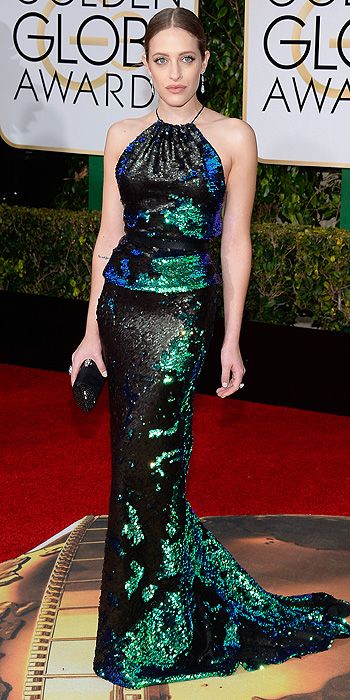 CARLY CHAIKIN
I don't like the dress, but I do like the colors. It's interesting.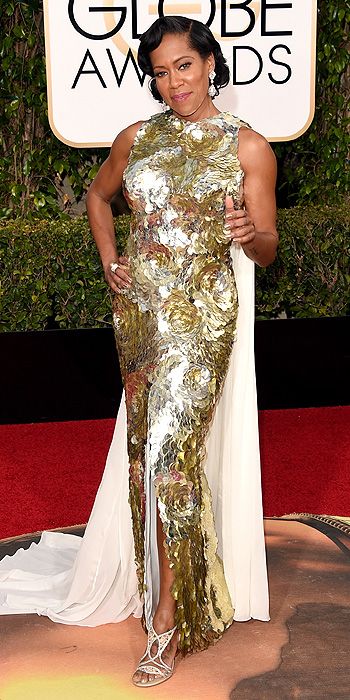 REGINA KING
She looks like a Golden Globe.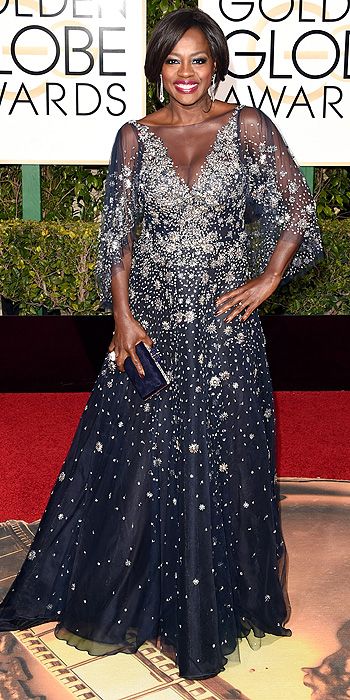 VIOLA DAVIS
It's not that I don't like this. I just don't think I like it on her.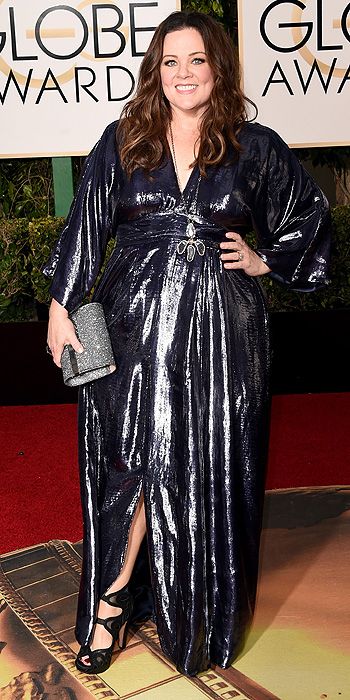 MELISSA McCARTHY
Hate the dress. Love the heels.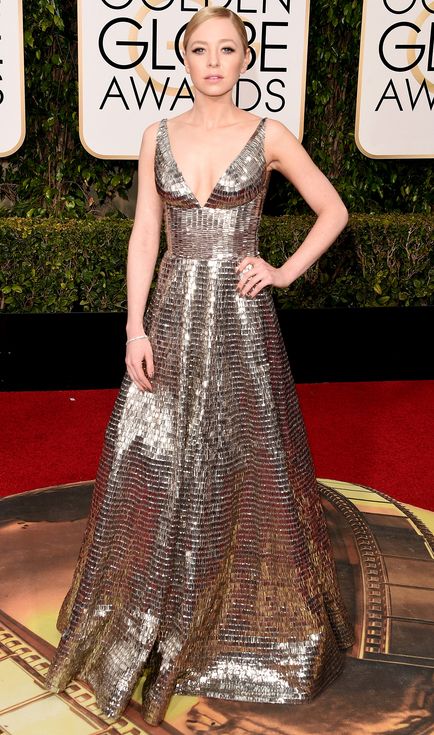 PORTIA DOUBLEDAY
I like this dress. I just feel like something's a bit off. Maybe if her hair were down...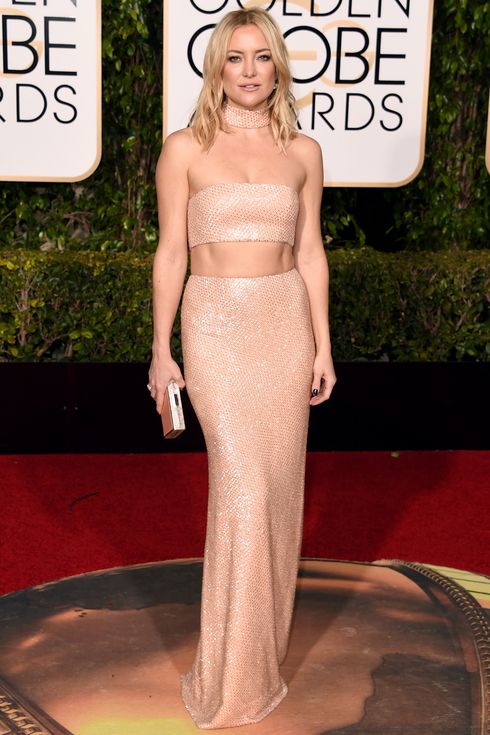 KATE HUDSON
I had high hopes for Kate. I like the color.
I don't like the tube top or choker.
She looks very Goldie Hawn though, doesn't she?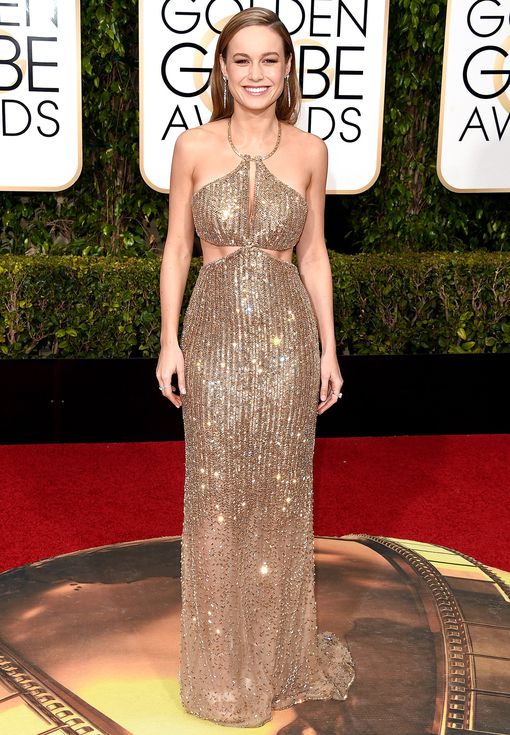 BRIE LARSON
I love this from the neck up and the waist down.
The bust was super weird for me.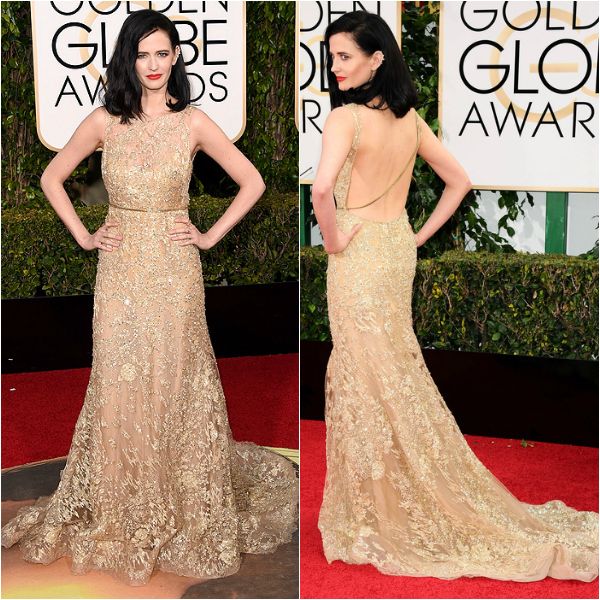 EVA GREEN
The front isn't all that special. but I like the back.


all images via People