ZENDAYA
I like this from the waist up.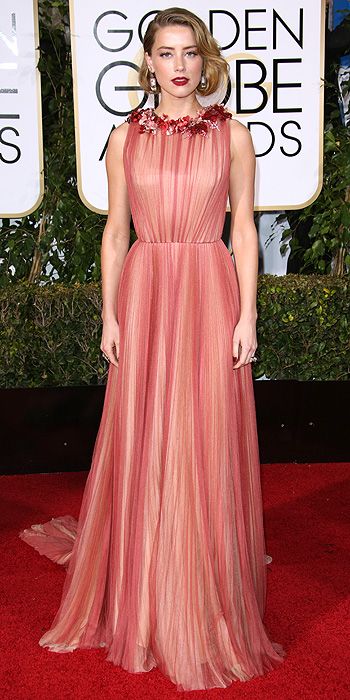 AMBER HEARD | EMMY ROSSUM
I think Amber's dress would look better without the flowers.
Emmy's dress is pretty. She looks good in red.



NATALIE DORMER | FELICITY HUFFMAN
I can appreciate that Natalie's dress is different.
I don't like Felicity's dress or dark hair.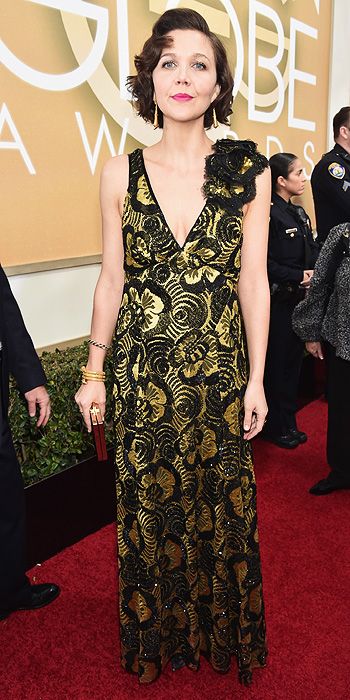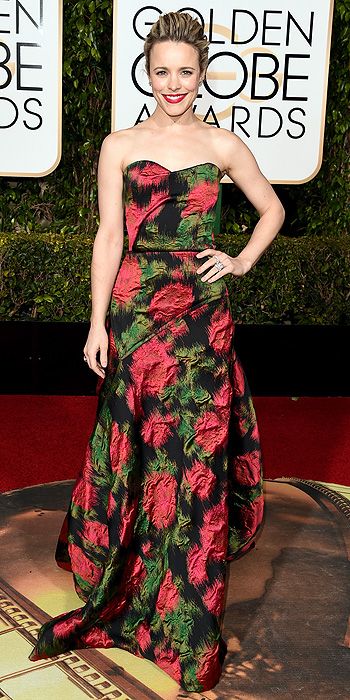 MAGGIE GYLLENHAAL | RACHEL McADAMS
Maggie has such weird taste.
Rachel looks great, but I don't love this print.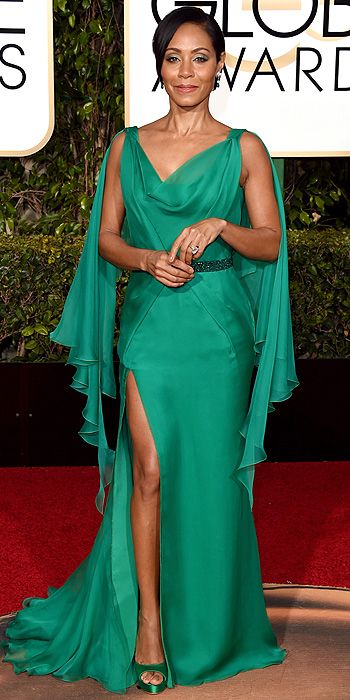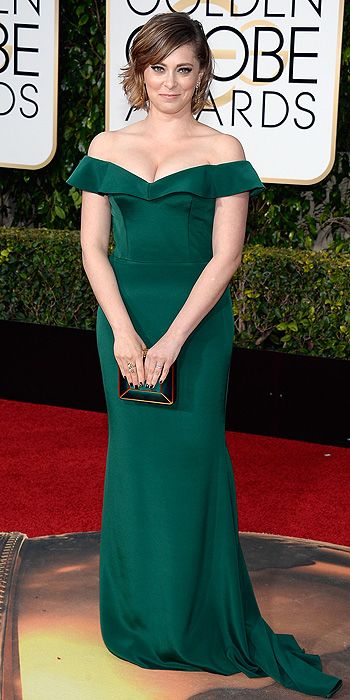 JADA PINKETT SMITH | RACHEL BLOOM
Jada looks fierce in green.
Rachel's dress is unoriginal.



OLIVIA PALERMO | AMY SCHUMER
Does anyone else feel like Olivia is underdressed?
Amy looks like she's going to an 80's prom.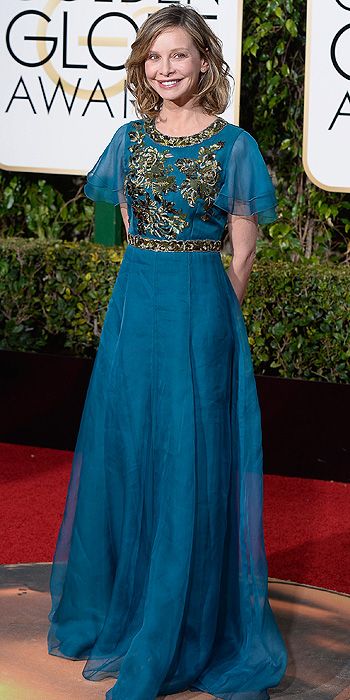 AMERICA FERRERA | CALISTA FLOCKHART
Meh. I don't like either of these.


all images via People