Hey, strangers! There's no better time to come back to Blogland than the start of awards season. The 2016 Golden Globes were hosted by Ricky Gervais. I actually enjoyed the show and didn't find myself bored halfway through. White seemed to be the color of the night. It's definitely not an easy color to pull off. Let's see how these ladies did.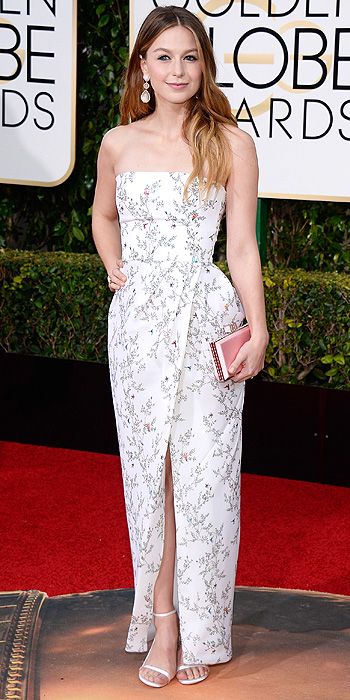 MELISSA BENOIST
She looks really pretty, but I'm not a fan of the dress.



JUDITH LIGHT
I'm not feeling this look at all.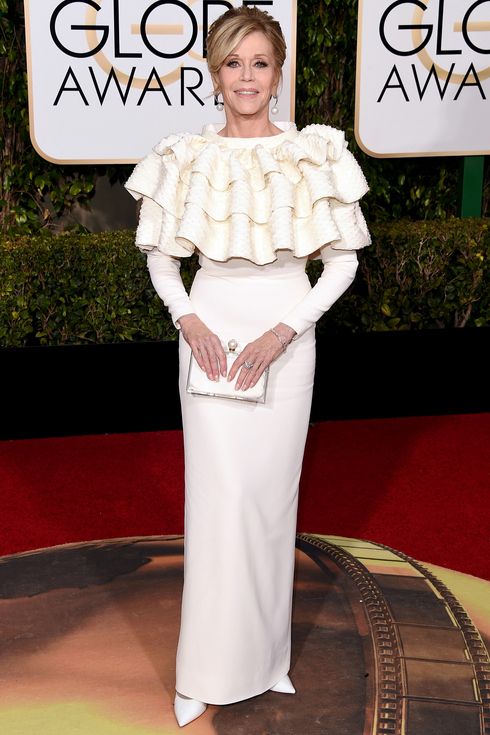 JANE FONDA
It looks like she's wearing a little girl's skirt around her neck.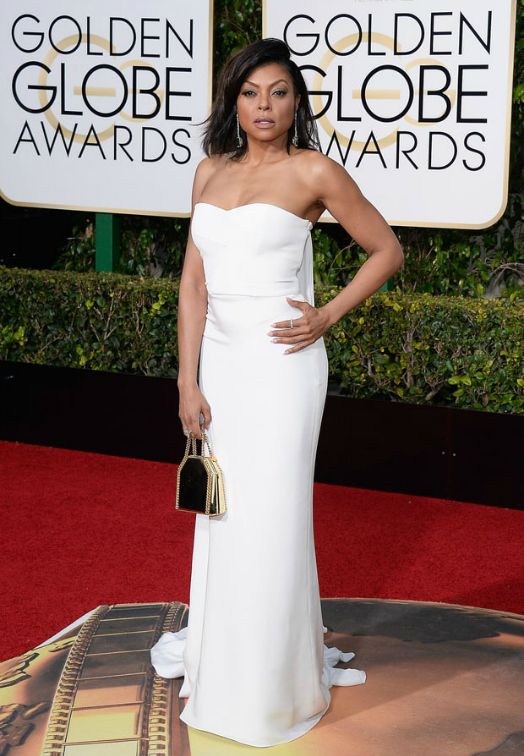 TARAJI P. HENSON
Taraji looks white hot. ♥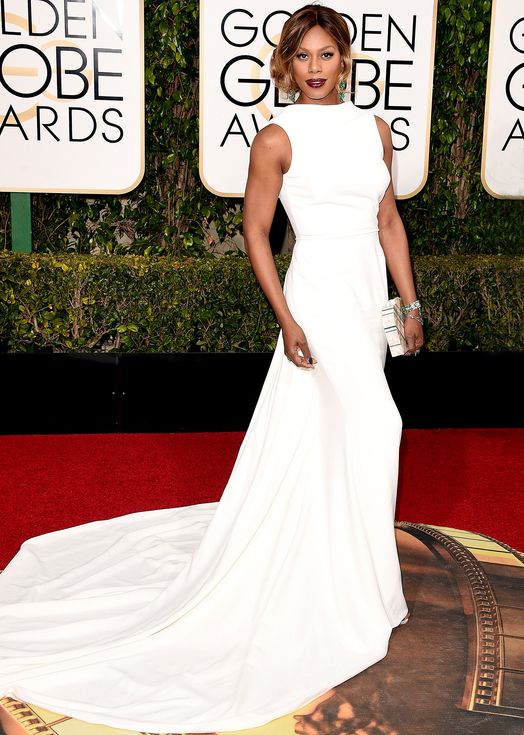 LAVERNE COX
This dress is very pretty, but it feels a bit bridal.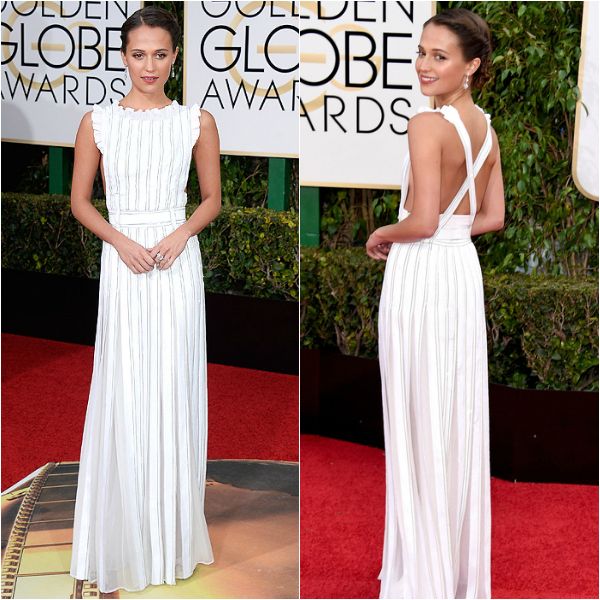 ALICIA VIKANDER
This dress grew on me. It looked really pretty on tv.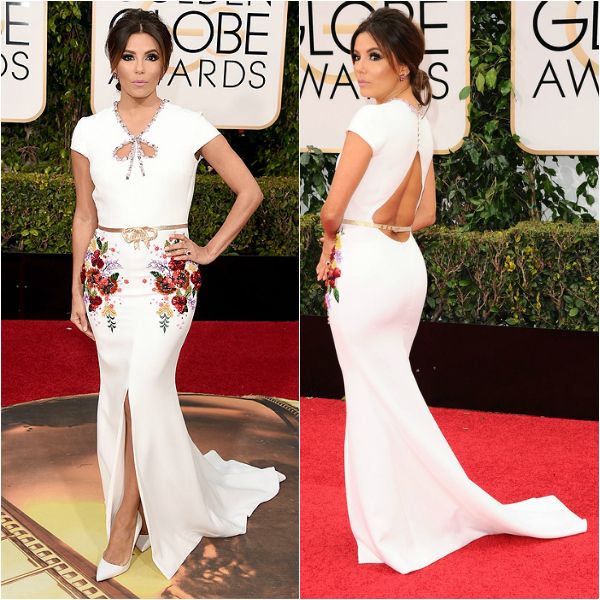 EVA LONGORIA
Love the back. Hate the front.


all images via People