The end of 2015 was extremely busy for me. I wrapped up my first season as a cheerleading coach and sponsor. Between cheer, my full-time day job, two kids in sports, and the holidays, I didn't have time to blog. Now that a new year has rolled around, I want to focus on planning and scheduling blog posts again. I miss this blog. I miss all of you.
So, I'm going to start with a few things that happened in 2015 that I never got around to sharing. If you follow along on social media, you know I went to Vegas in November. I met Christina from
Easily Entertained
and spent three days and nights exploring. It was my first time in Sin City, and I loved every minute of it!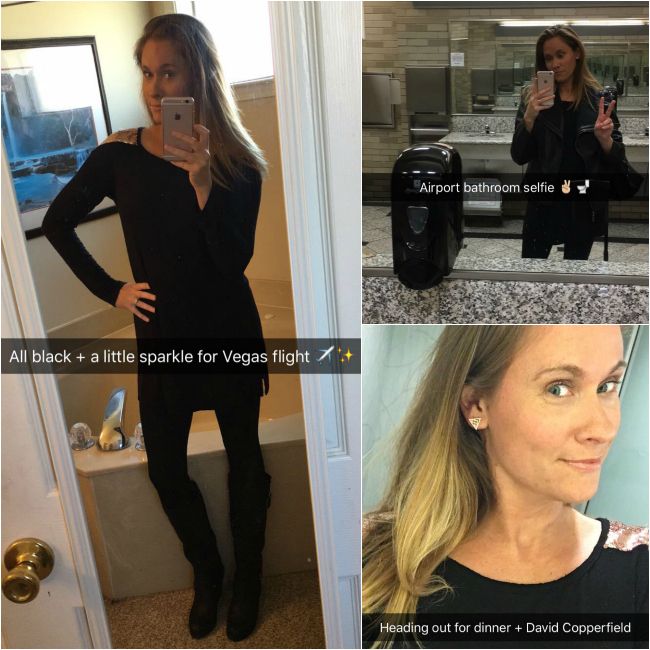 I documented a lot of my trip on Snapchat, as you can see here.
You can follow me on Snapchat @mist9OH1.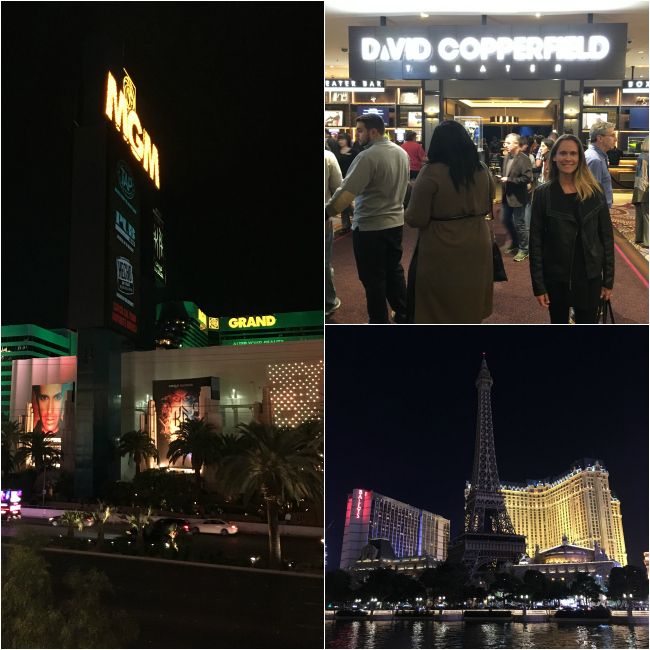 On Friday night, we walked around taking pictures.
The Eiffel Tower at Paris Las Vegas was dark due to the attacks that had just occurred.
We went to the David Copperfield show at MGM Grand.
I was very excited because seeing him was on my Bucket List.
I know it's all about trickery and illusions, but I was super impressed.
I mean, he made a giant dinosaur appear out of nowhere!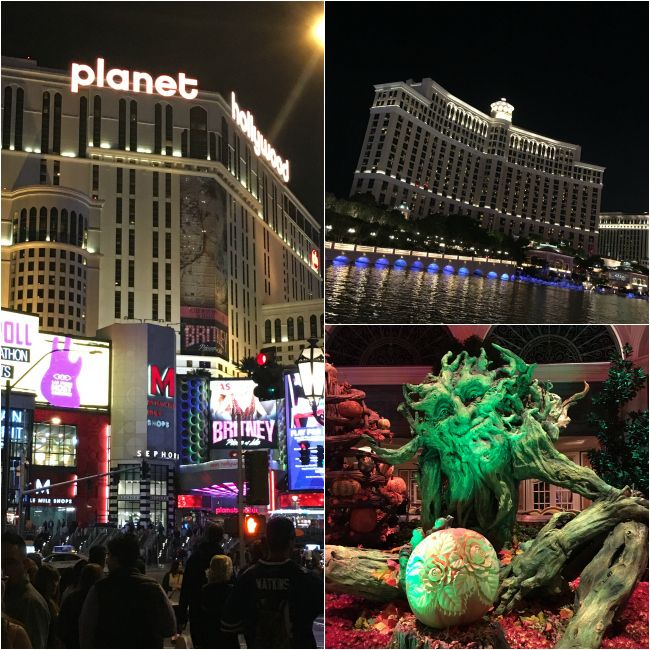 We watched the fountains at the Bellagio.
We explored the inside of many casinos, but the Bellagio was my favorite.
The inside is so beautiful.
I loved the colorful fall decorations.



Christina and I are not foodies.
We weren't too particular with our restaurant choices.
We wanted good, affordable food and tried to avoid chains.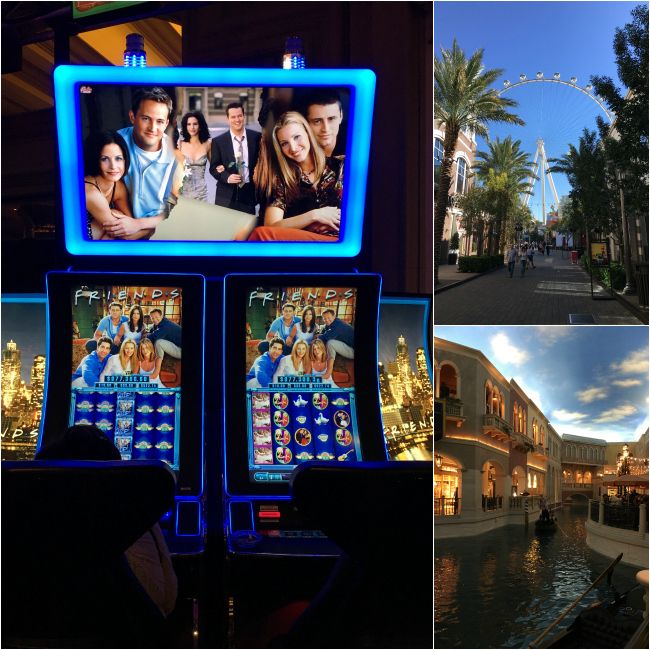 Neither of us were in Vegas to gamble.
We wanted to spend our money on shows and entertainment.
We couldn't pass up this Friends slot machine though.
It was worth the $10 I lost to see clips of my favorite show.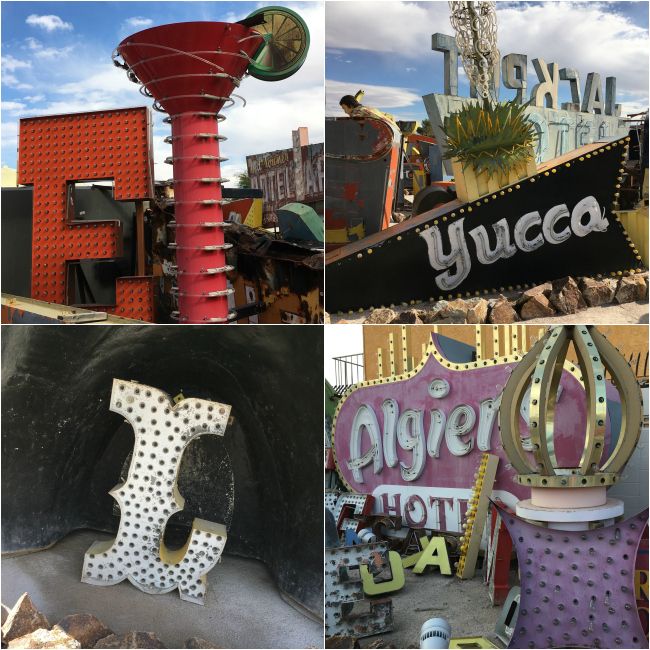 We toured the Neon Museum.
They collect, preserve, study, and showcase iconic Las Vegas signs.
We had a great tour guide, and I really loved learning about old Vegas.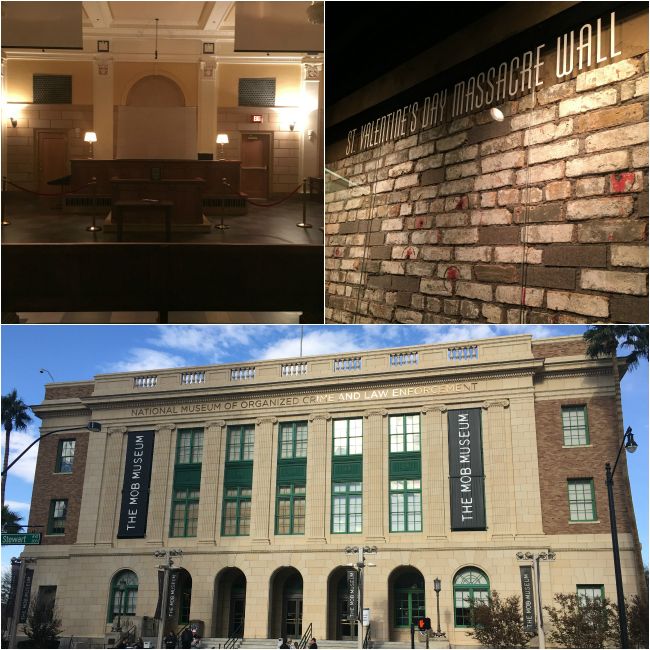 We also toured The Mob Museum.
This was probably my favorite.
The tour was both informative and fun.
Not to mention bloody!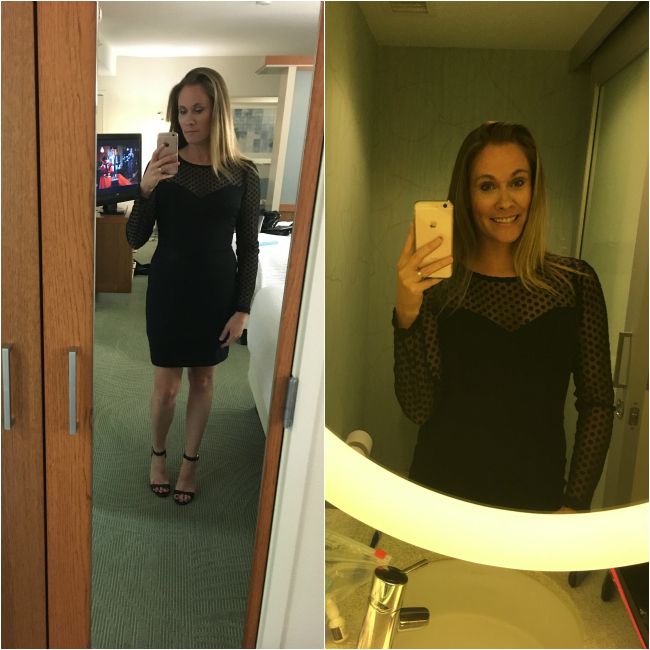 The main reason for our trip was to see Britney Spears.
I've been a fan for many years, but had never actually seen her in concert.
To say I was excited would be a huge understatement.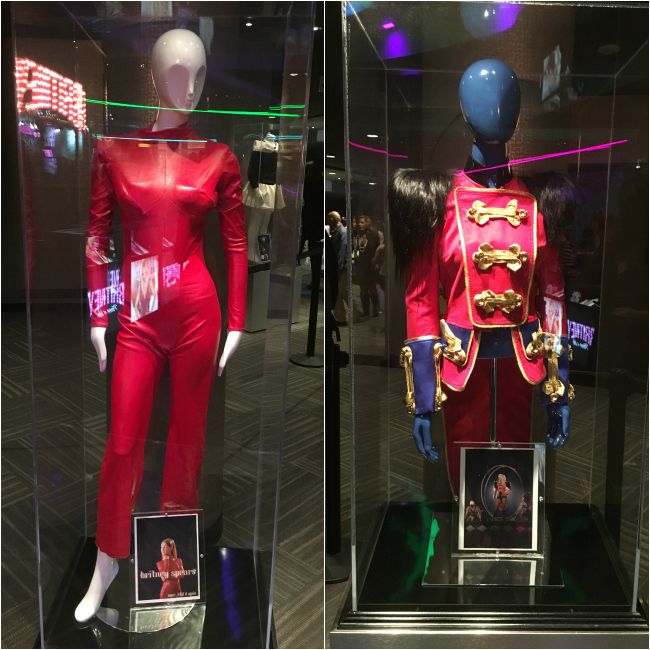 They had several of her iconic music video costumes on display.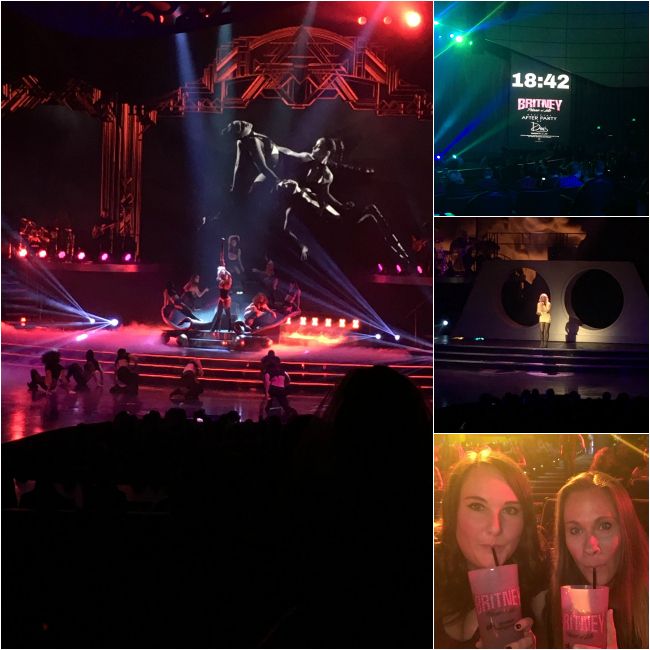 The show was everything I hoped it would be and more.
Britney had a lot of energy and danced her butt off.
The stage, sets and costumers were amazing.
I was one happy fan.
We visited Shark Reef Aquarium and Sea Monsters Revealed at Mandalay Bay. We also saw The Beatles LOVE Cirque du Soleil show at The Mirage. Even if you aren't a huge Beatles fan, this show is amazing. I was blown away by the music, performers, sets, and vibrant colors. I had so much fun and can't wait to go back. Maybe Jennifer Lopez in 2017?