I'm behind on red carpet coverage.

What is wrong with me?



KIRSTEN DUNST
I might like this if it had one ruffle instead of three.
It does suit her though.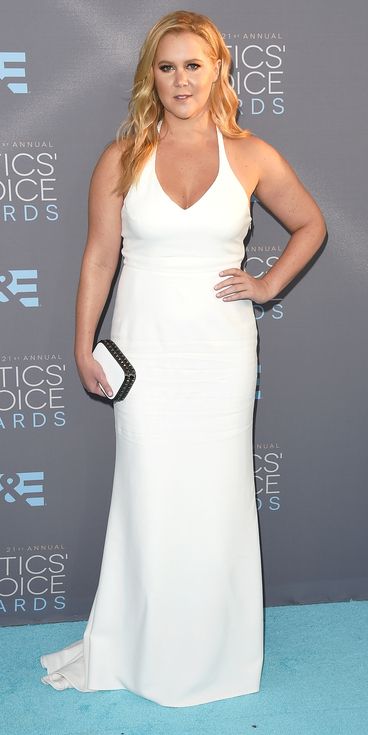 AMY SCHUMER
I'm not loving this.
It's the best I've seen her look though.



HAYDEN PANETTIERE
We get it.
You had a baby.
Your boobs look great.
But there is such a thing as too much cleavage on the red carpet.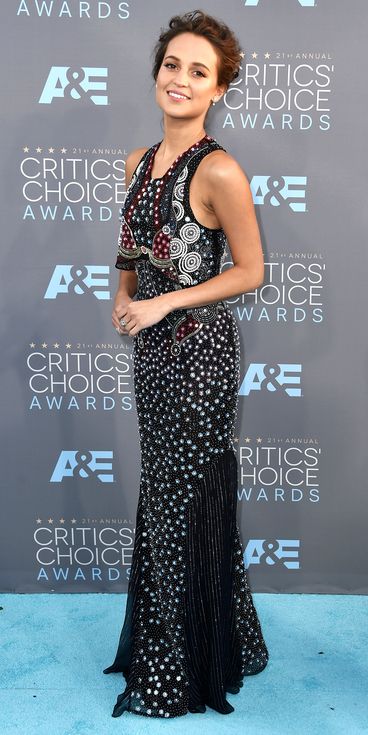 ALICIA VIKANDER
She looks beautiful.
This could work, but there's a little too much going on.



HELEN MIRREN
She looks amazing, and I love the dress.
#LikeABoss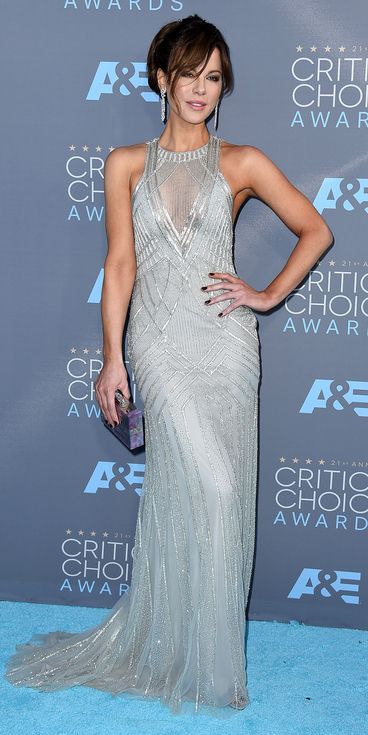 KATE BECKINSALE
Love the dress.
Strongly dislike the hair.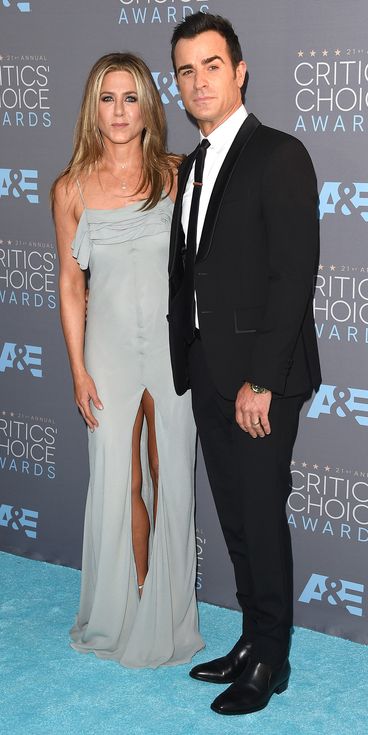 JENNIFER ANISTON
I don't like this color on her.
The dress looks like a sloppy slip.
And the slit is too high.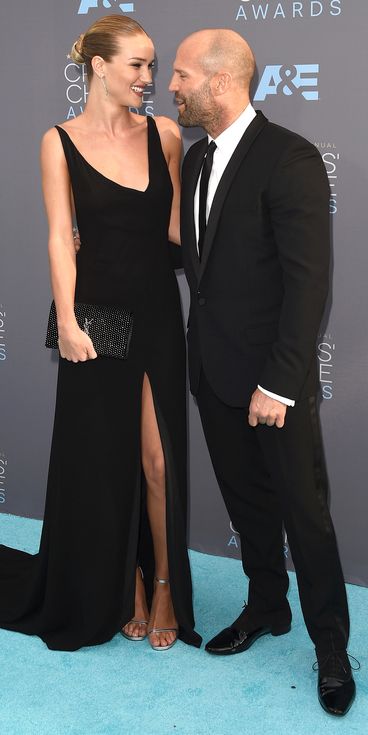 ROSIE HUNTINGTON-WHITELY
She looks amazing.
So gorgeous.
#GirlCrush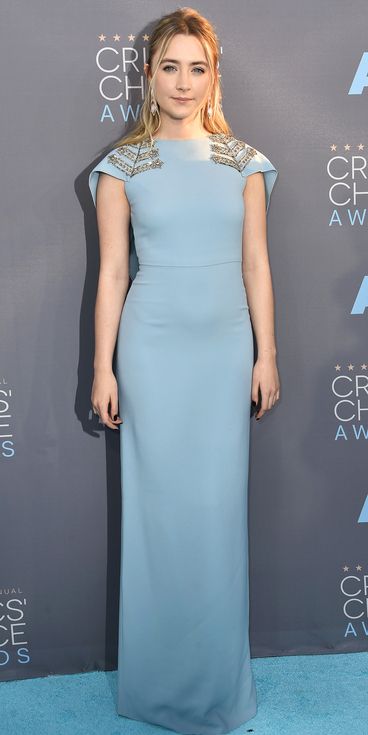 SAOIRSE RONAN
I love this dress.
Love the color.
Love the bling.
Love the simplicity.
Her makeup seems off.
Maybe a pop of color on the lips?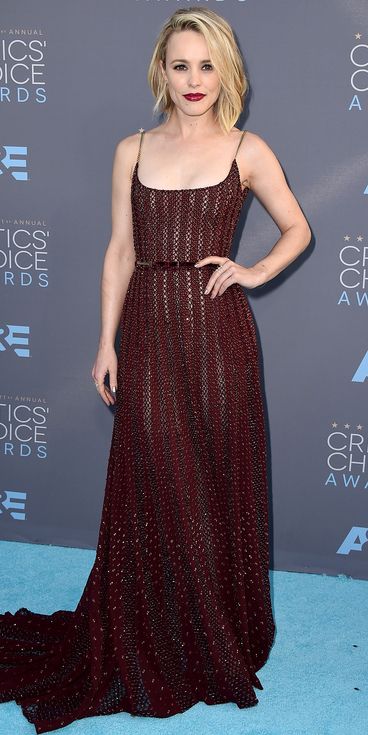 RACHEL McADAMS
Even with the sheer bottom, I love this.
Great dress.
Great color.
Great fit.
She looks fabulous.


all images via People