One of these days I'm going to blog about something other than fashion. Today is not that day though. I was extremely underwhelmed with what the stars wore to the Grammys. There wasn't a single look I loved.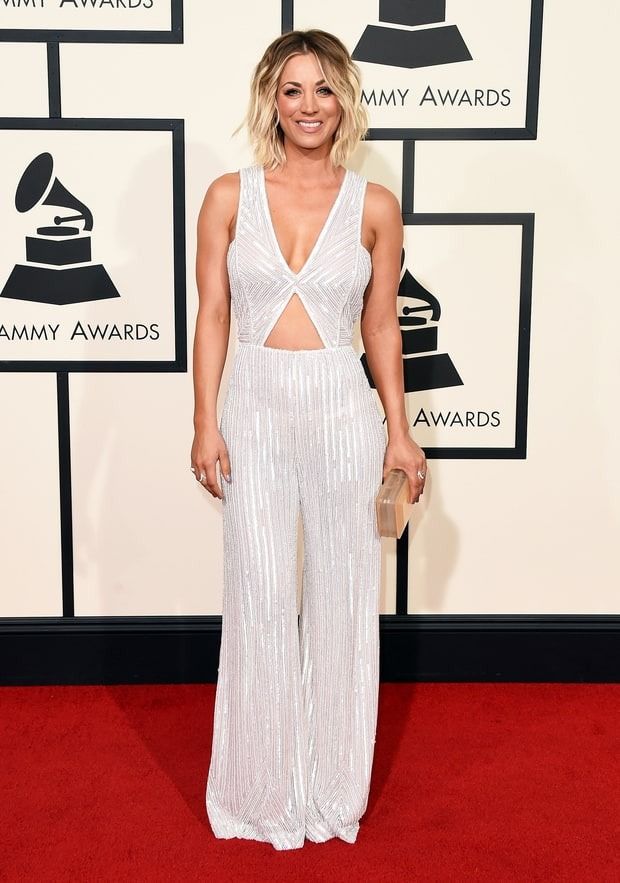 KALEY CUOCO
It's not the worst jumpsuit, but I don't like it.



CHRISSY TEIGEN
She does red carpet maternity well.
I wish she had color on her lips though.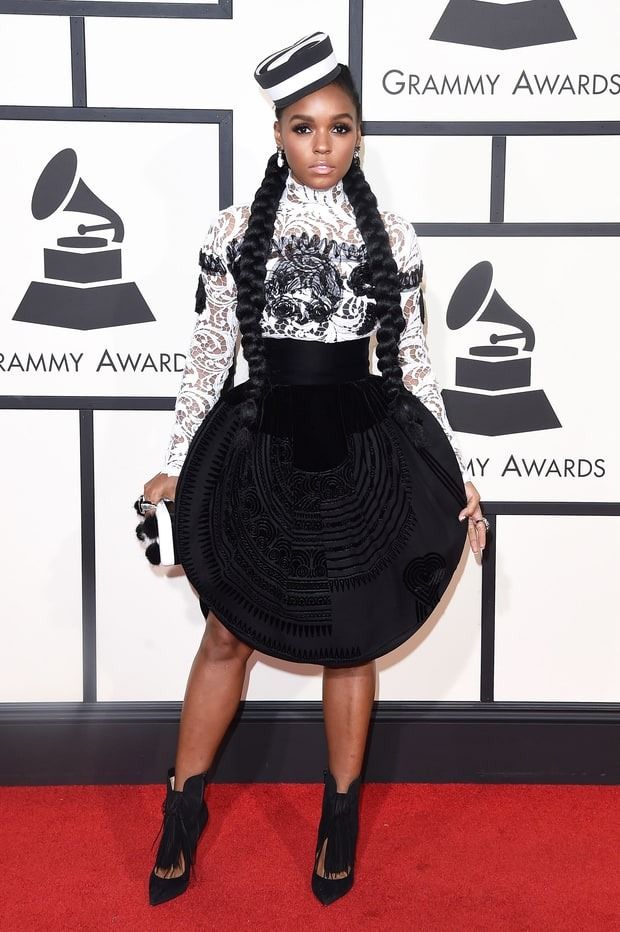 JANELLE MONAE
She always dresses kooky.



CIARA
She's always half naked.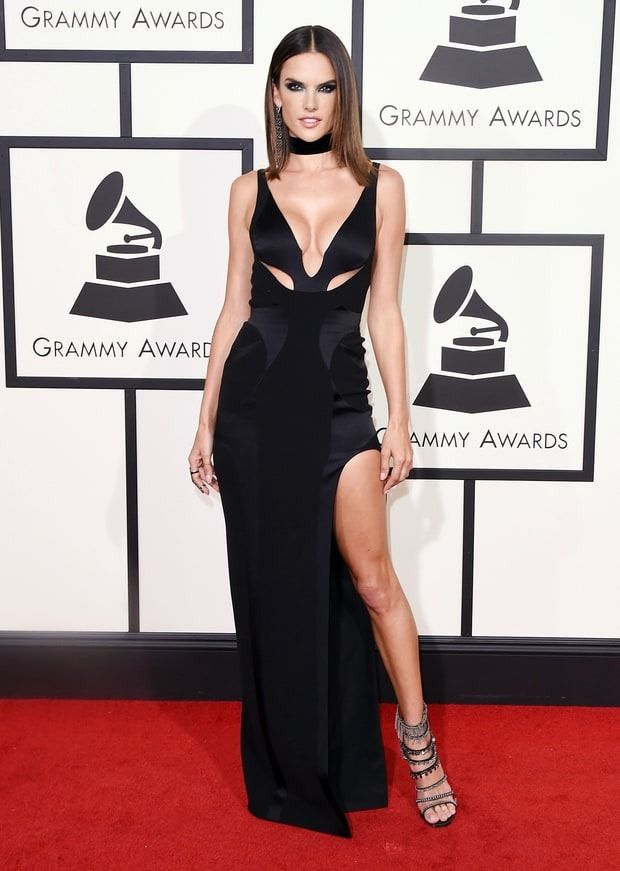 ALESSANDRA AMBROSIO
I like parts of this.
Her hair and makeup are fab.
She should have picked choker or boobs.
Both are too much.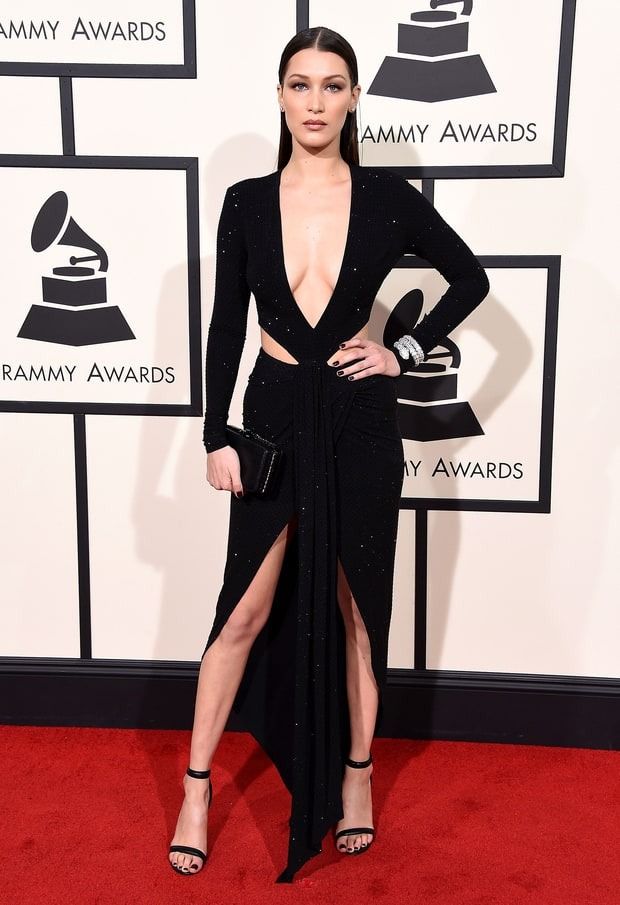 BELLA HADID
Her hair is rather severe.
And her boobs look sad.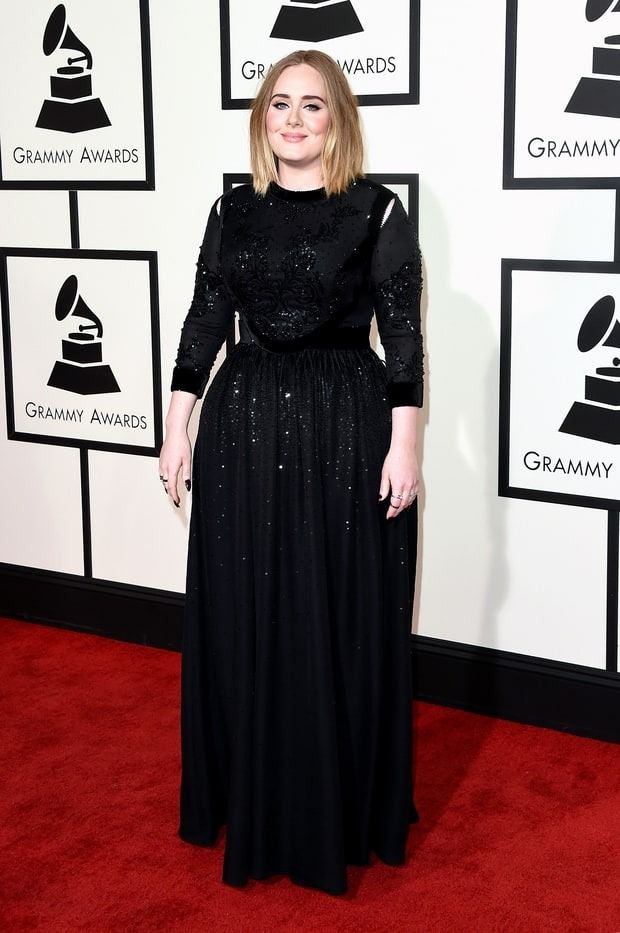 ADELE
Her hair and makeup are always on point.
The dress is pretty, but doesn't wow me.



MEGHAN TRAINOR
I think she looks better as a blonde.
I don't love the dress, and I hate the shoes.



CARRIE UNDERWOOD
I don't like this at all.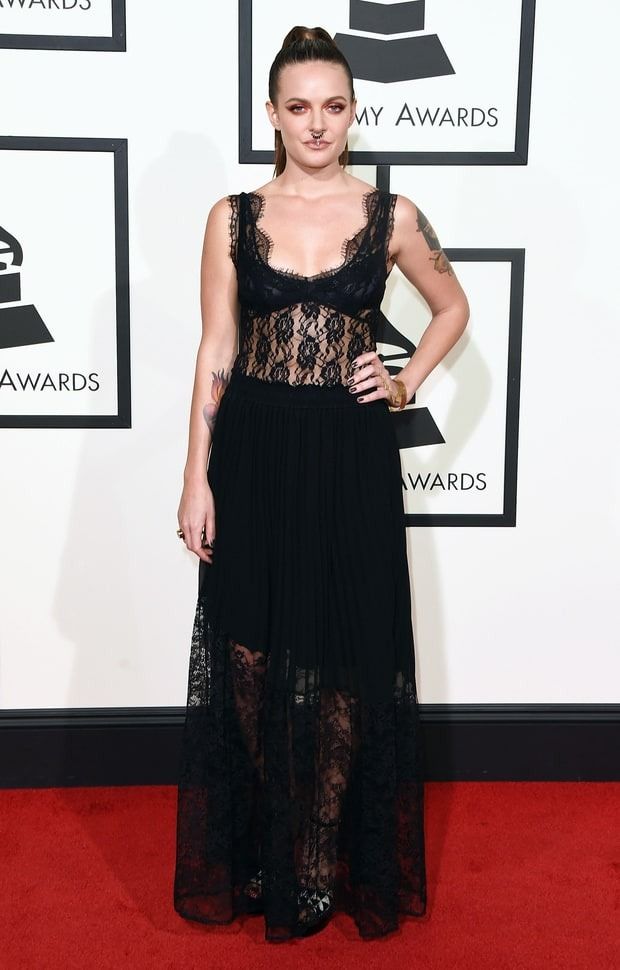 TOVE LO
I don't like the dress or nose piercing.
Whatever floats your boat...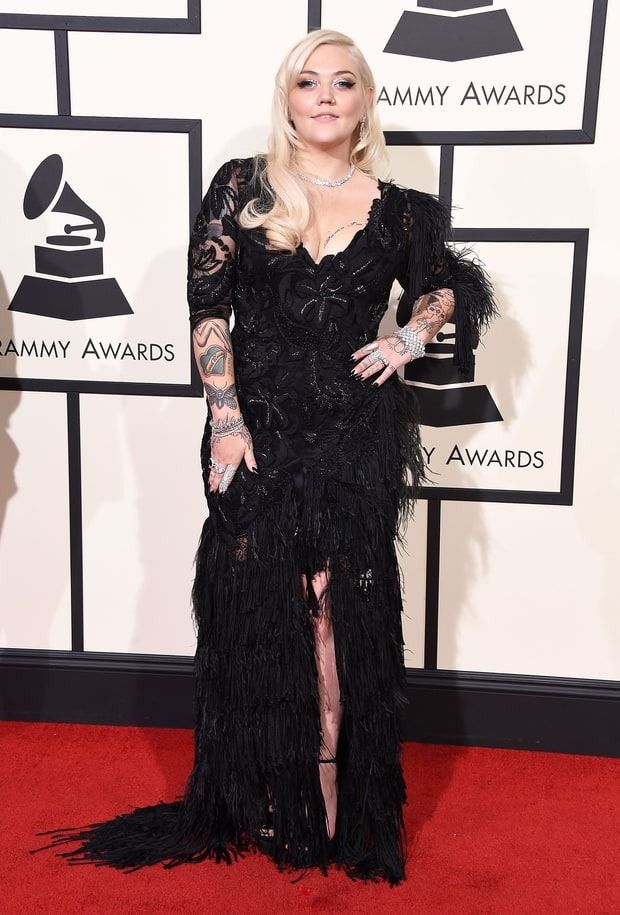 ELLE KING
No.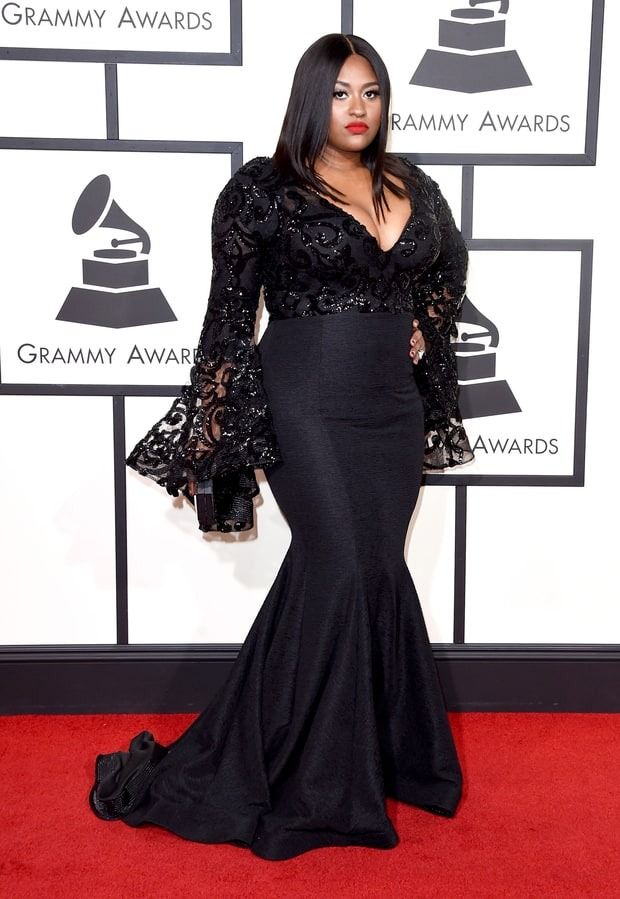 JAZMINE SULLIVAN
I don't know who she is, but she is rockin' this dress.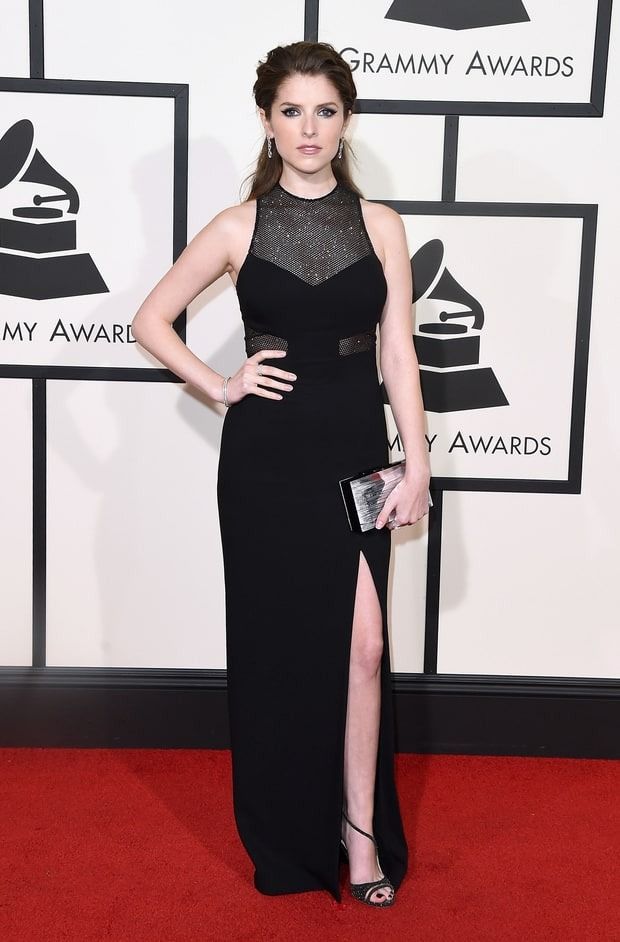 ANNA KENDRICK
She looks great.
Why do I feel like something's off though?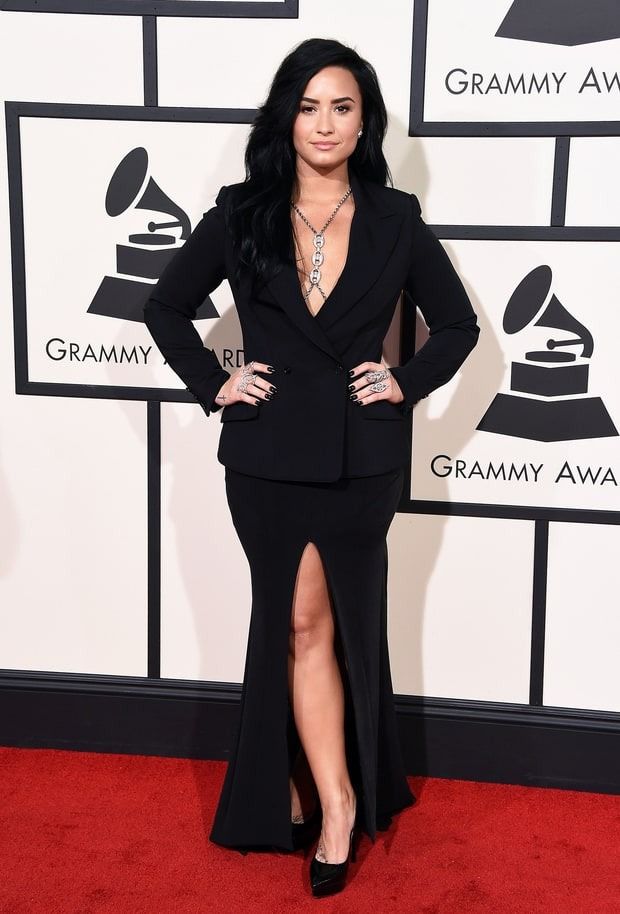 DEMI LOVATO
I don't think this suits her.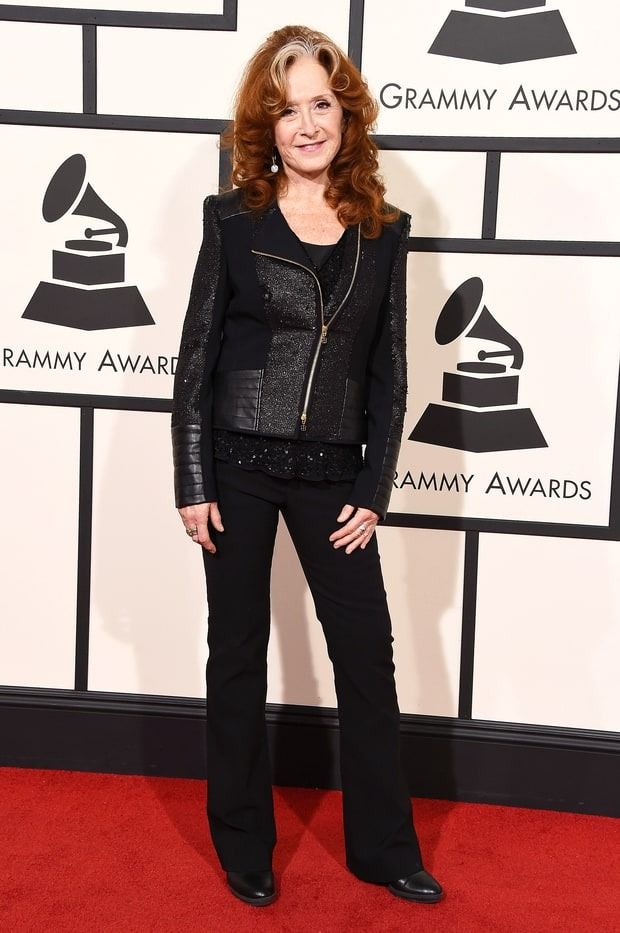 BONNIE RAITT
This does suit her.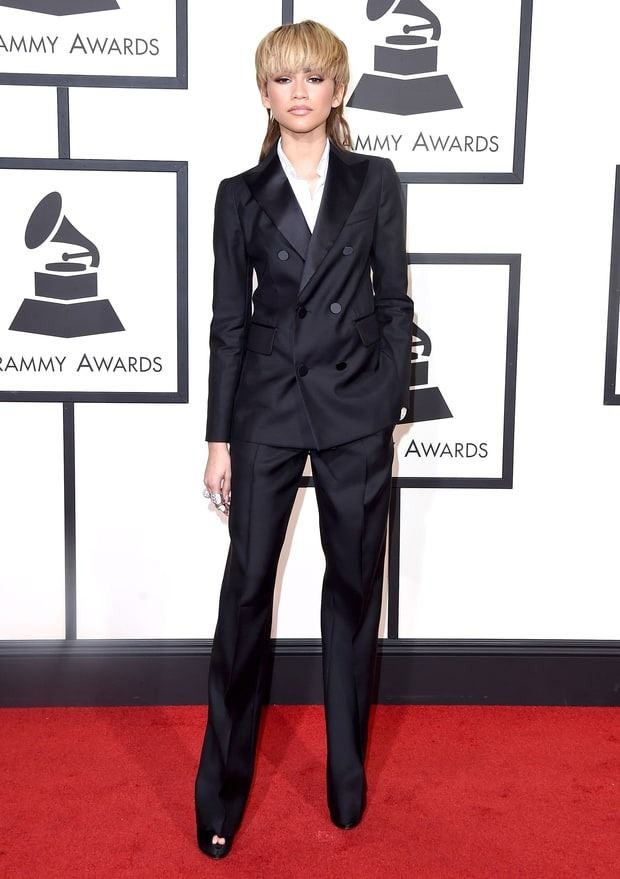 ZENDAYA
The suit isn't terrible, but her hair most definitely is.


all images via US Weekly