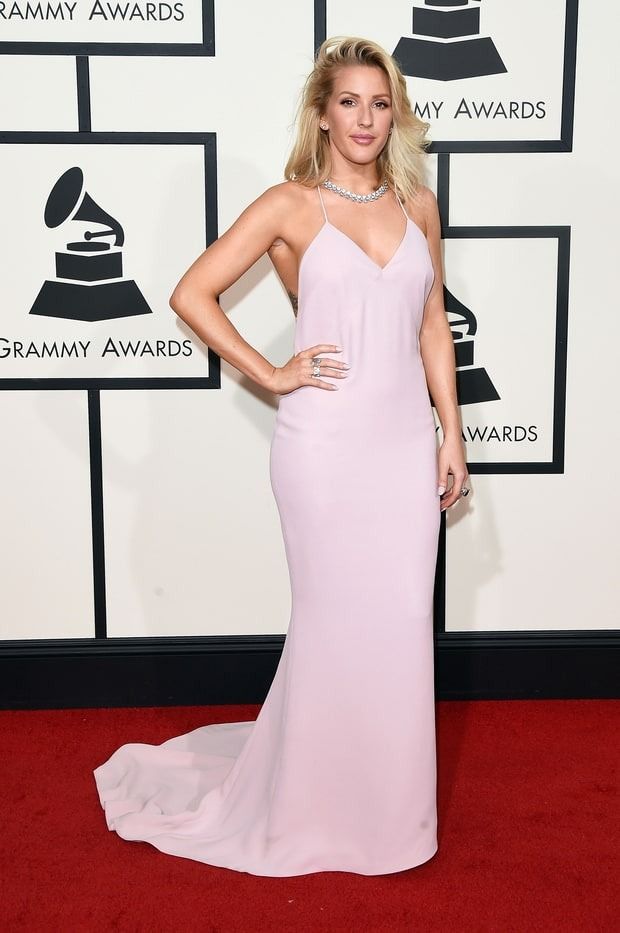 ELLIE GOULDING
I ♥ Ellie Goulding.
Her voice is amazing.
This color looks good on her.
I don't like the dress though.



FLORENCE WELCH
I don't like the dress, but it's her style.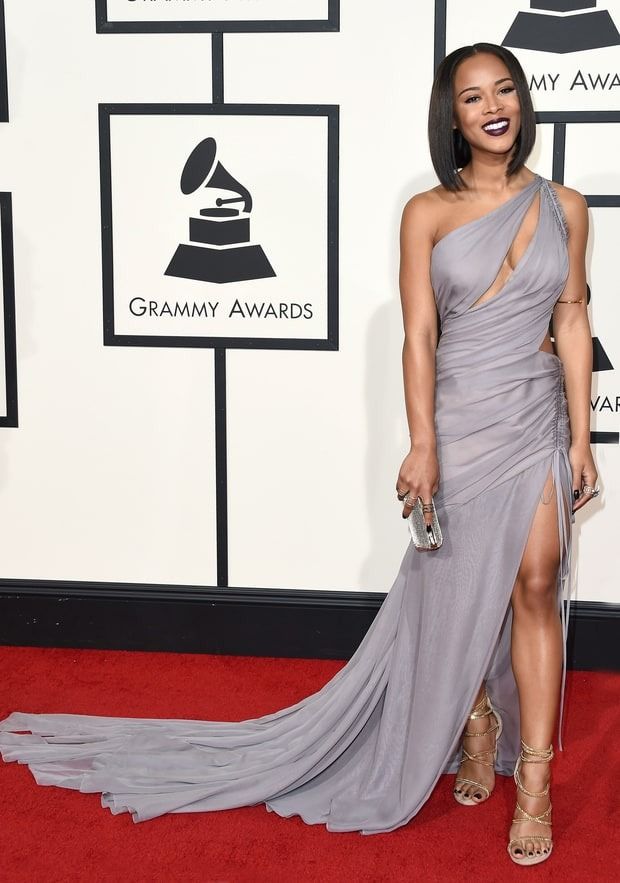 SERAYAH McNEILL
I like this color on her.
I also like her makeup and shoes.
The dress isn't great though.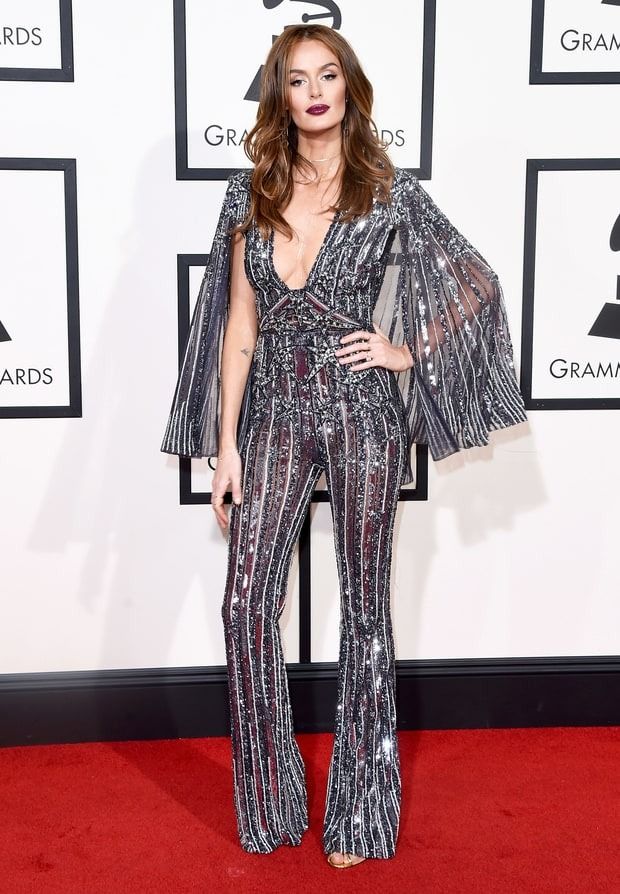 NICOLE TRUNFIO
I don't hate this jumpsuit.
I'd love it more if I could tear the cape off.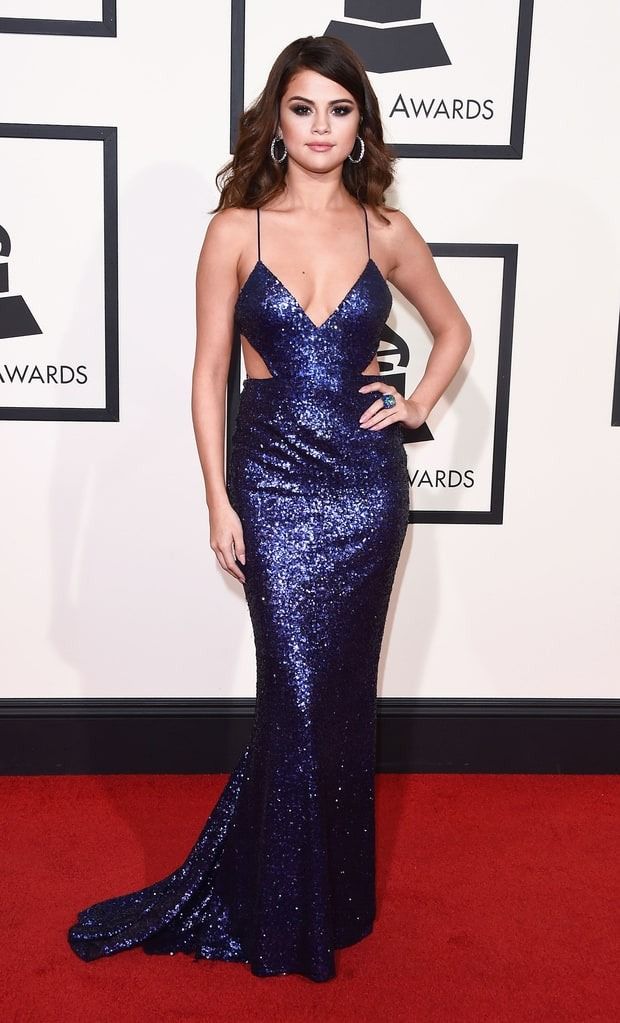 SELENA GOMEZ
I feel like she never gets it quite right.
The bust is weird.
It looks like it doesn't fit.



KACEY MUSGRAVES
Love the colors.
Hate the shape.
Cut the bottom tier off and... voila!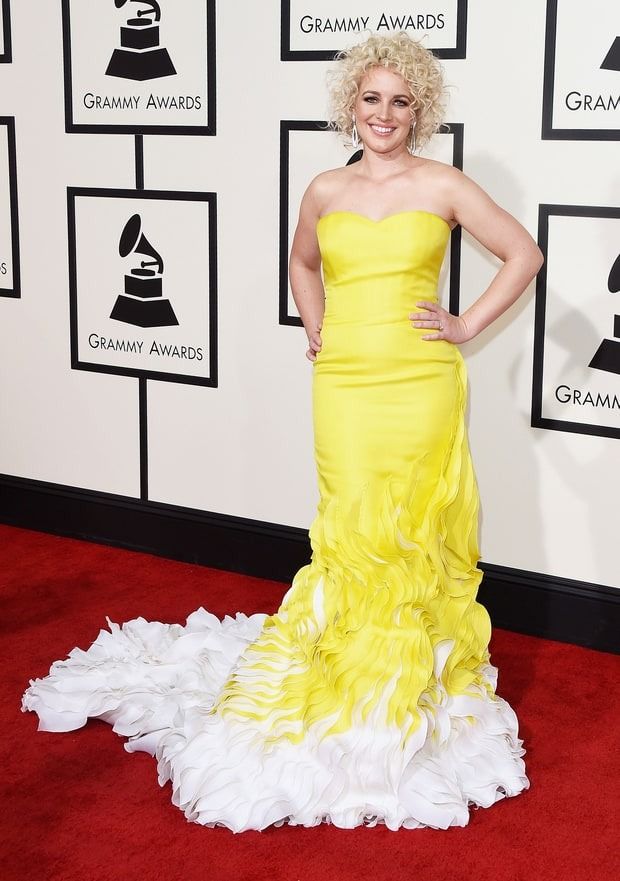 CAM
Holy yellow!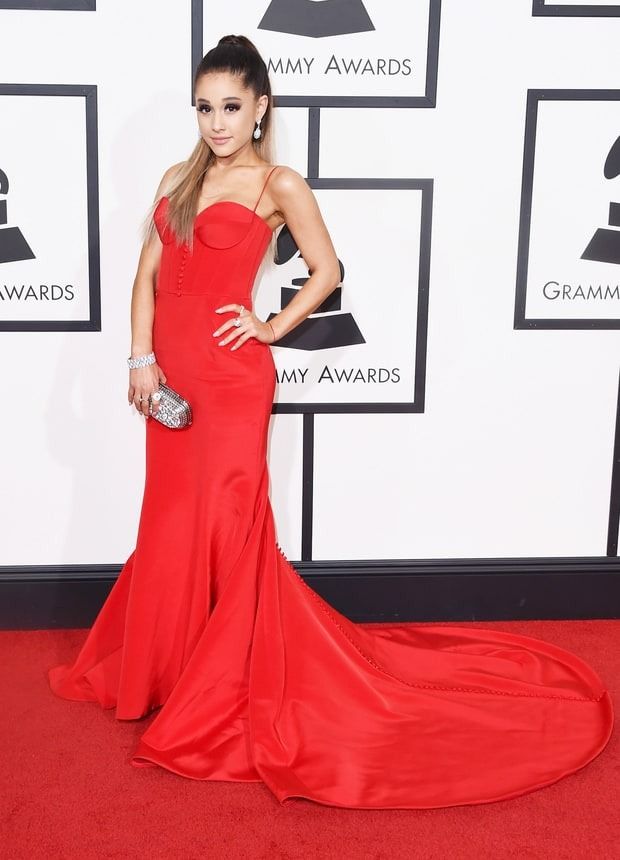 ARIANA GRANDE
The dress isn't horrible.
Do something different with your hair, girlfriend.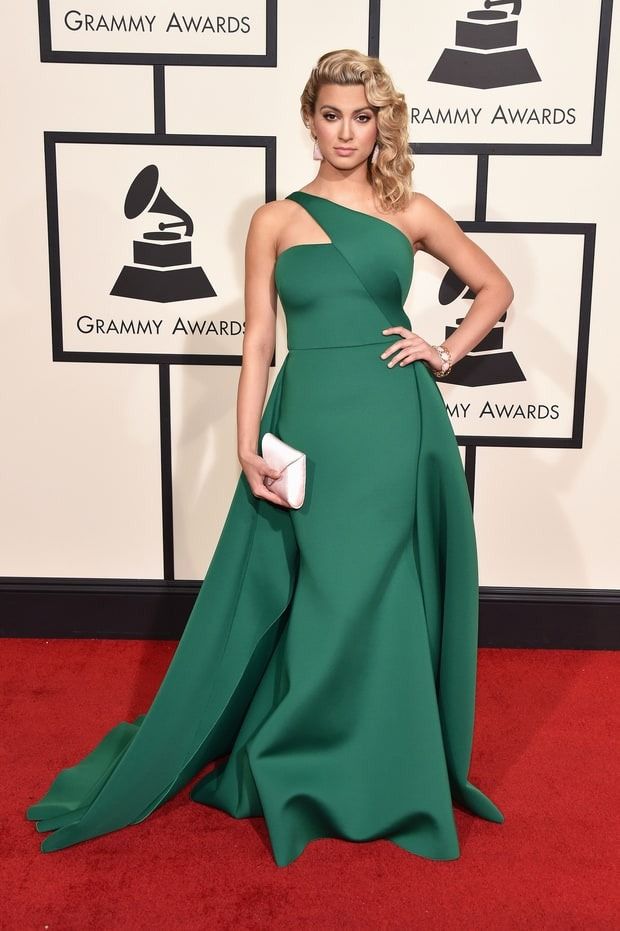 TORI KELLY
I quite like this.
Love the color on her and her glam hair.
I don't think I saw her smile the whole night though.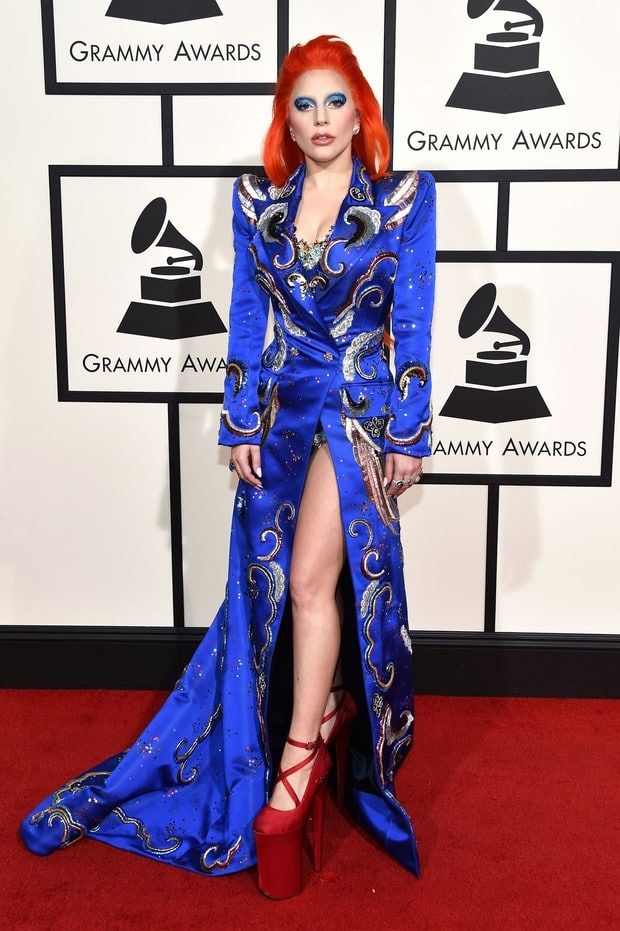 LADY GAGA
She was paying tribute to David Bowie.
She gets a pass.



TAYLOR SWIFT
She looks fab in bright colors.
Hate the crop top.
Hate the bottoms underneath.
And I don't like her hair.


all images via Us Weekly