Let's start with my pick for best dressed couple. First off, Tom Hardy is so hot it hurts. I hate Charlotte Riley a little bit, but only because she has him and I don't. #LuckyBitch She looks amazing in this black gown by Gauri & Nainika. Her hair and red lips are perfect. And how suave does Tom look in his 3-piece tux? Rawr. ♥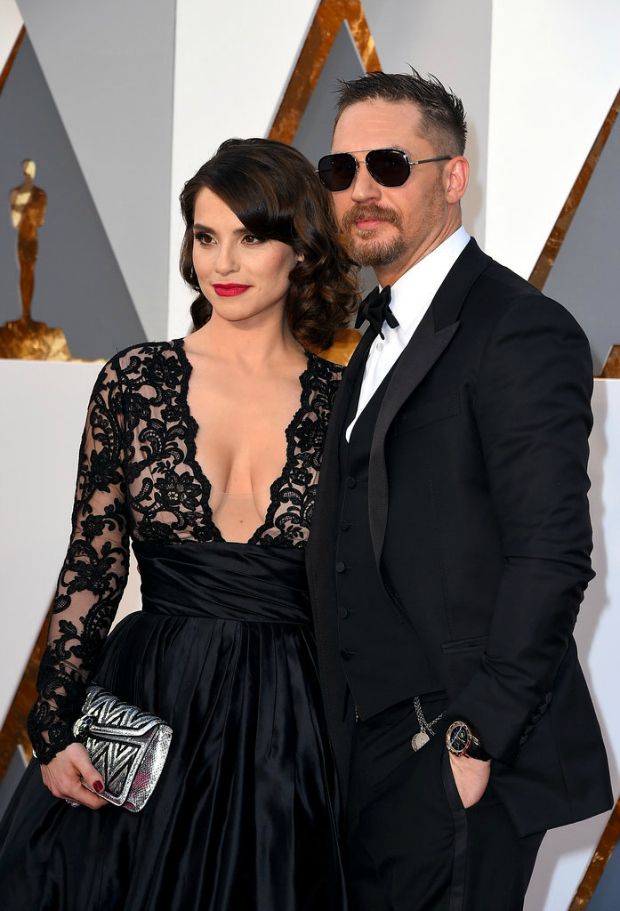 I'm not a Sarah Silverman fan at all. I don't think she's funny. I never like what she wears. No one's more surprised than me that she made the cut. I just can't help it. I'm a sucker for a pretty black dress, and this one from Zac Posen is stunning. Her makeup looks great. I love her sleek hair and simple jewelry. I don't think it hurts that she looks incredibly happy with Michael Sheen.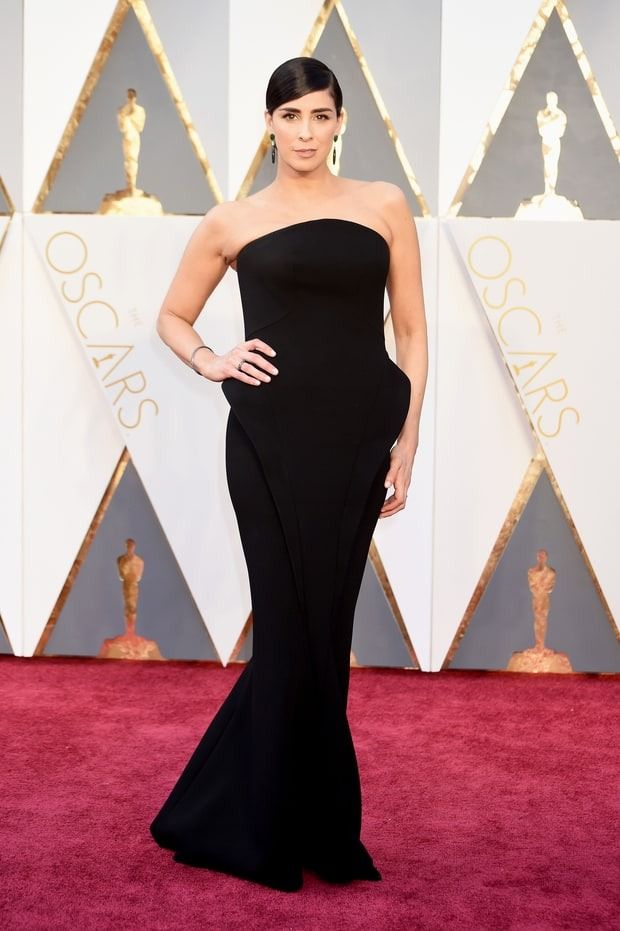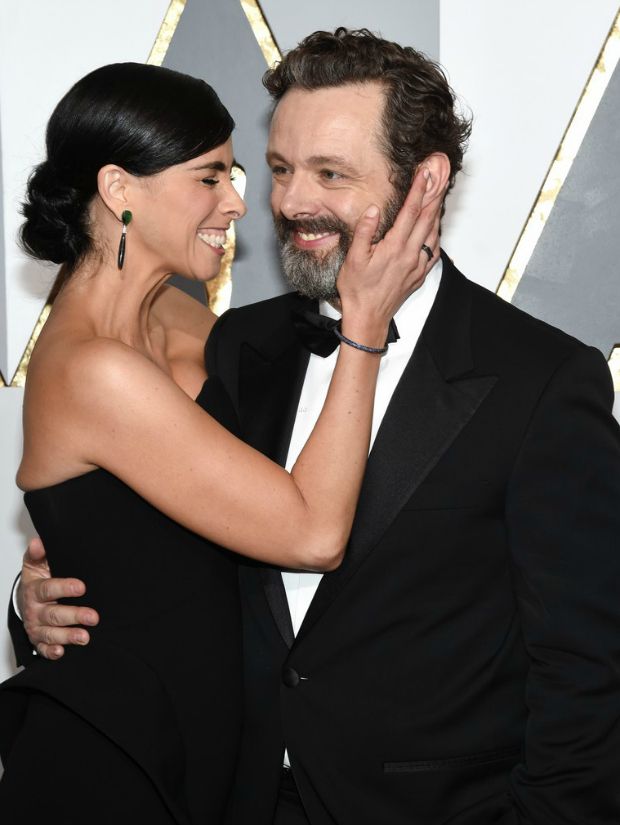 For the second year in a row, Margot Robbie finds herself on my Oscars best dressed list. I bet she's pumped. And just like last year, I made the initial decision based on how she looked from the waist up. I actually had to search Twitter to see the entire dress. This gold Tom Ford gown fits her perfectly. Her simple hair and makeup let the dress shine. She looks absolutely flawless. #GirlCrushx10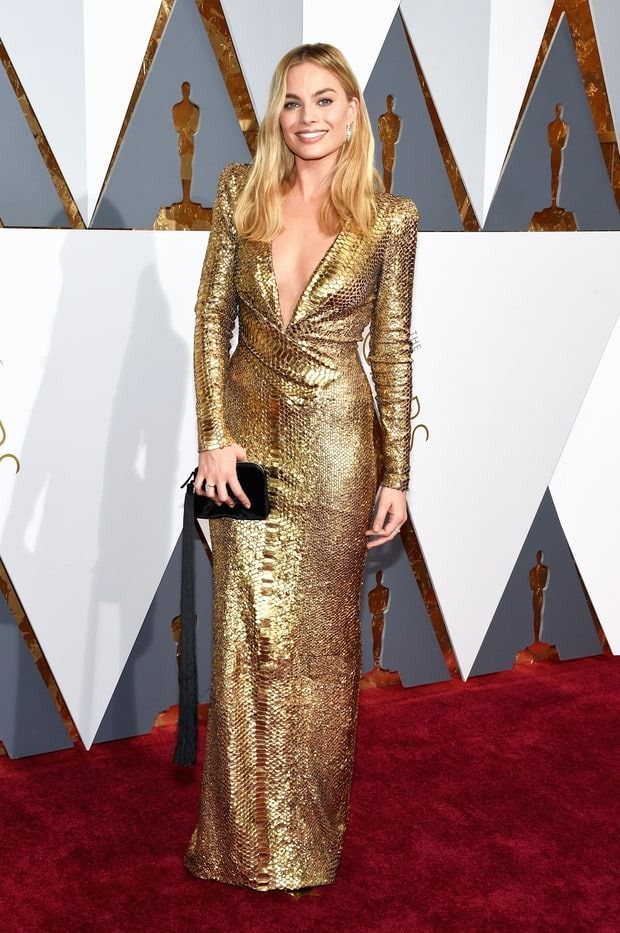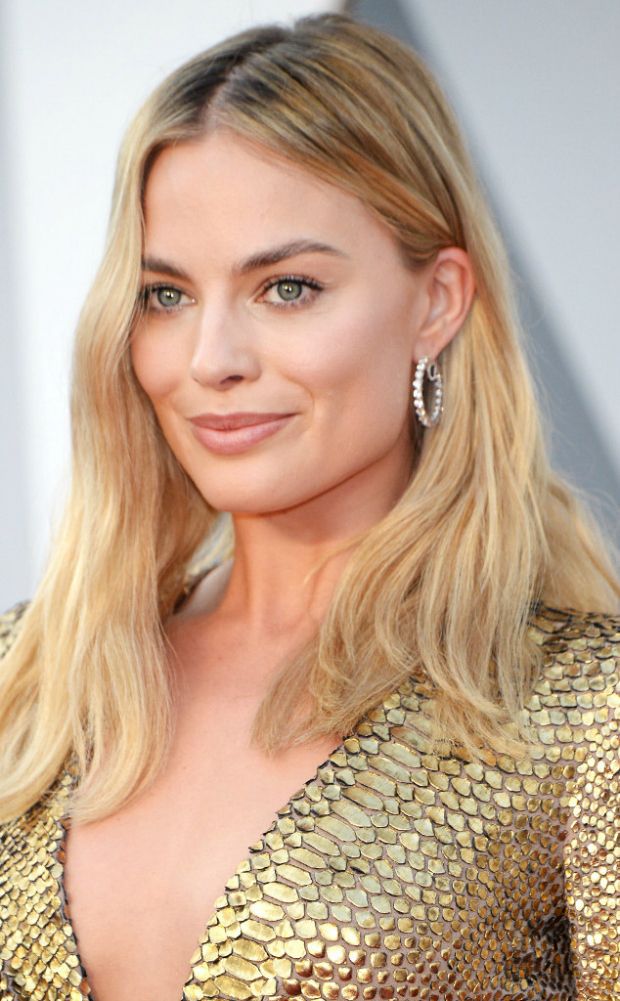 Last but not least, we have Jennifer Garner. Jennifer tends to stick to the same colors and silhouettes. This Atelier Versace gown, although not too far from her norm, packs a punch. She looks fab in black. I love the contrasting materials. I love the diamonds. I love her hair and makeup. And the Rene Caovilla heels? Fierce. Eat your heart out, Ben Affleck.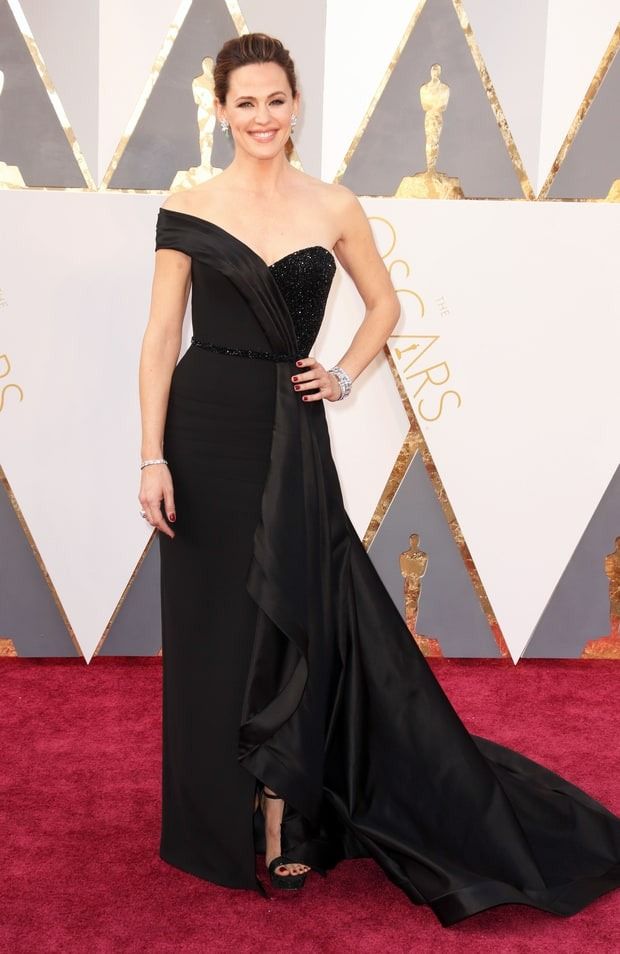 Love ♥



Love ♥



Love ♥


all images via People, Us Weekly, Daily Mail, + Just Jared