I like so many of the looks in this bunch.

For whatever reason, they didn't make the final cut.

I get pickier every year.



LADA GAGA
She almost nailed this.
Her hair and makeup look great.
She pulls off pants and the color white.
If only her boobs didn't look so terrible...
#DesignFail



PRIYANKA CHOPRA
This gown looked gorgeous on tv.
It misses the mark because it's sheer.
It's also a little bridal.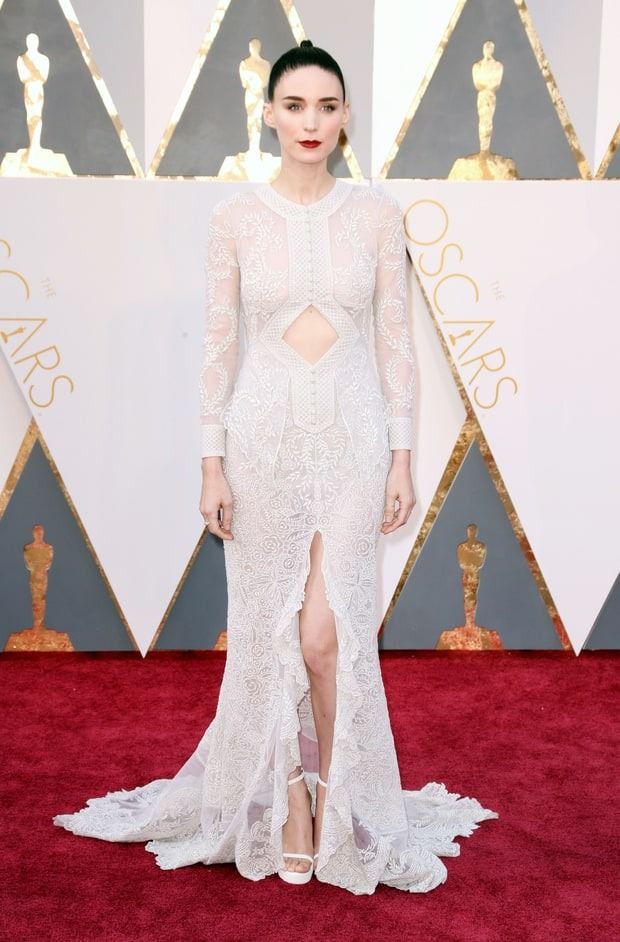 ROONEY MARA
I never like her hair and makeup.
She always ends up looking like a goth bride.
The dress suits her and is very pretty.
I think I'd like it more if it didn't have the slit.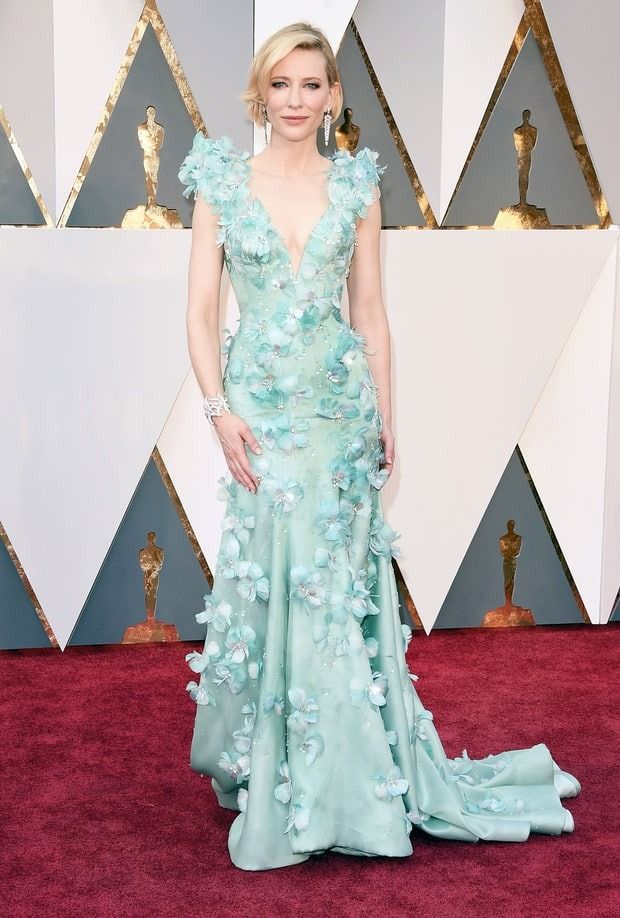 CATE BLANCHETT
I hated this when I first saw it.
It's a beautiful color on her.
The silhouette is nice.
But she looks like a bird.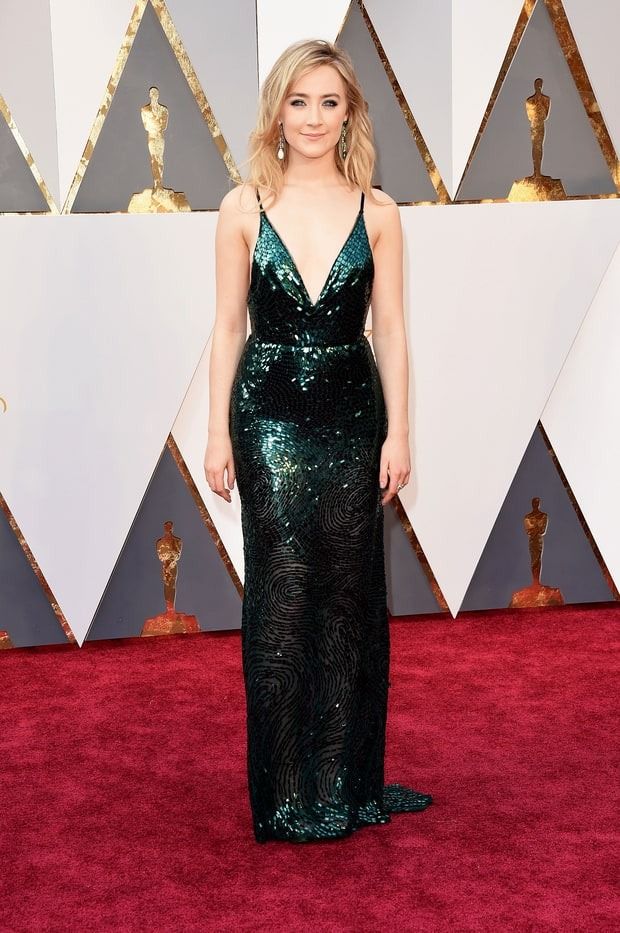 SAOIRSE RONAN
I wanted to love this.
She looks good in green.
I like her hair and makeup.
Why is only one of her earrings green?
And I just can't get past the whole reptile vibe.



RACHEL McADAMS
Oh, Rachel.
I am sad.
Why a satin slip dress?
It's so very bad.
#ThatRhymed
Her hair, makeup and jewels were on point.
But the wrinkles were not.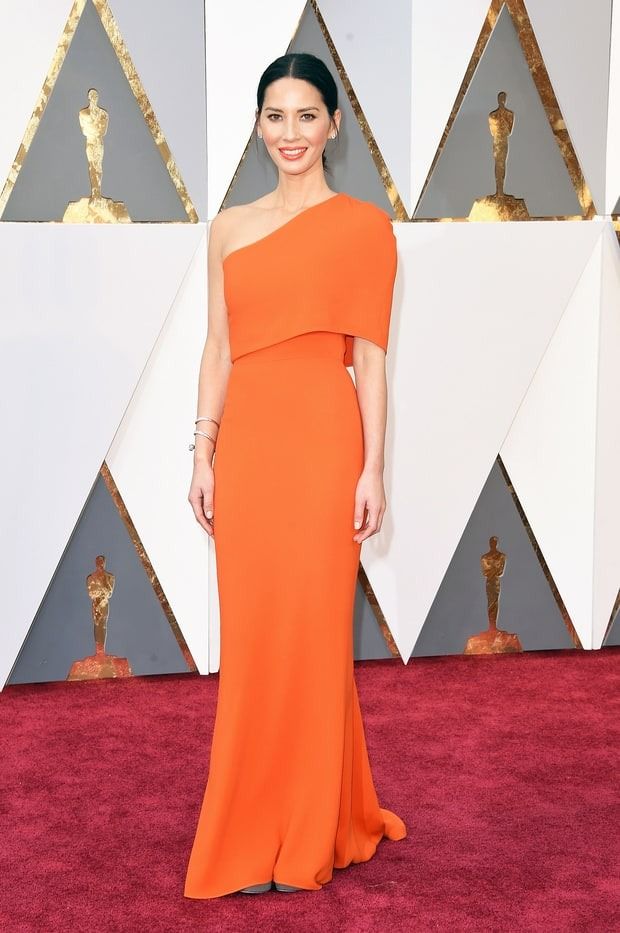 OLIVIA MUNN
I don't mind the silhouette.
I just don't like the orange.
I don't like that her lipstick matches either.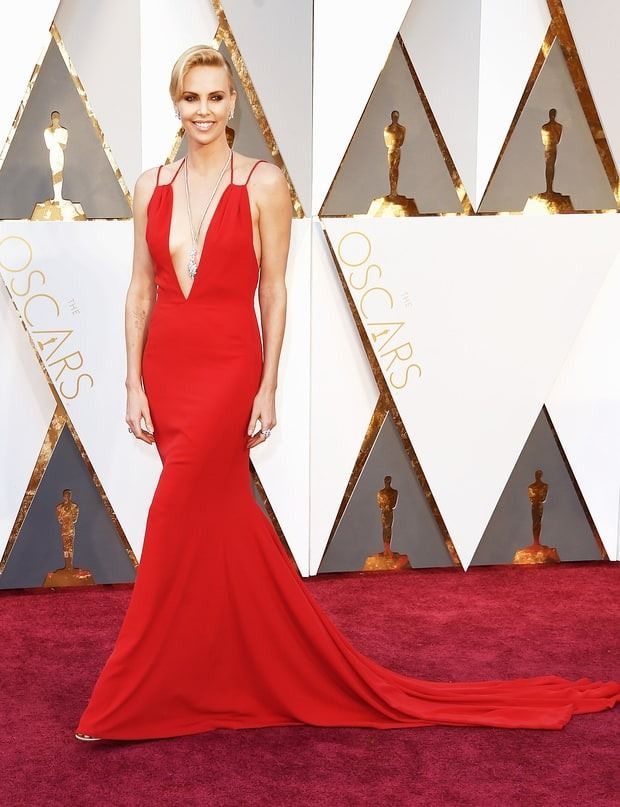 CHARLIZE THERON
I don't want to hate too much.
She's gorgeous, but the dress is just ok.



REESE WITHERSPOON
I like her in purple.
What I don't like is the flower boobs.



BRIE LARSON
I like the dress, but don't love it.
It's a beautiful color for her.
Also, her hair looks a bit childlike.



SOFIA VERGARA
She branched out a little, and I don't like it.
She still looks fab though.



MINDY KALING
This may be the best I've ever seen her look.
Why that clutch though?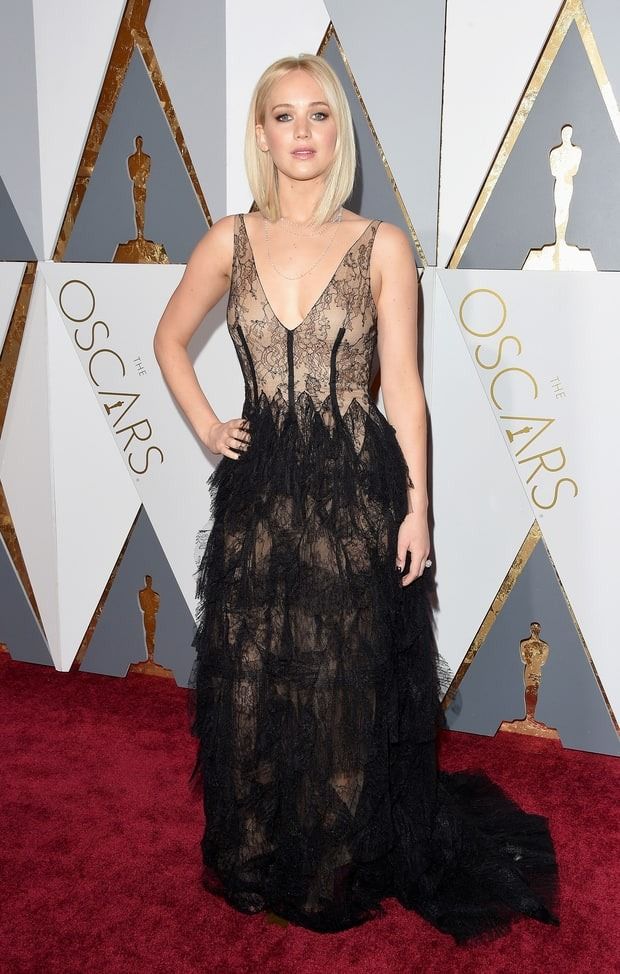 JENNIFER LAWRENCE
I love her soft hair and makeup.
The dress is pretty, but didn't wow me.
I think I expect too much from her.



JULIANNE MOORE
I love this dress, like really love it.
But... the hair, earrings and bracelet ruin it for me.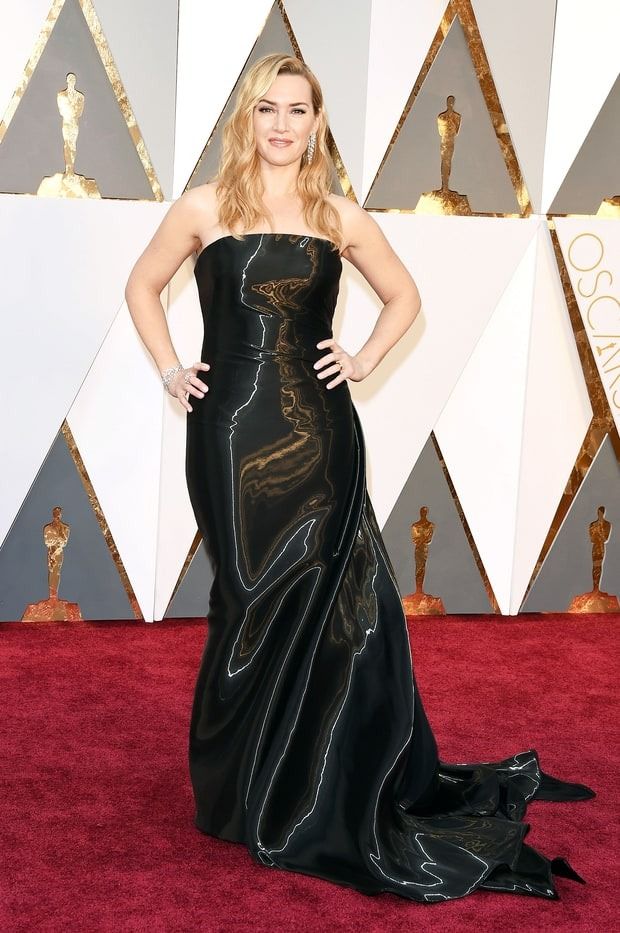 KATE WINSLET
Kate is beautiful.
Her hair and makeup look fantastic.
But this dress... The material is awful.
It looks like she's wearing a garbage bag.


all images via Us Weekly