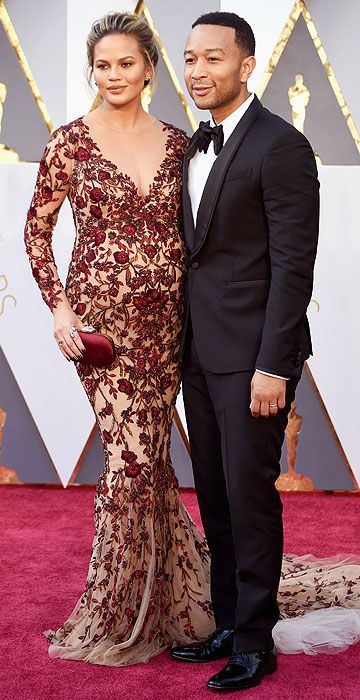 CHRISSY TEIGEN + JOHN LEGEND
I love them.
She looks beautiful.



CHRISTIAN BALE + SIBI BLAZIC
They tend to stick to basic black.
I don't hate it.



BRYAN CRANSTON + ROBIN DEARDEN
I love him.
Her dress is pretty and suits her.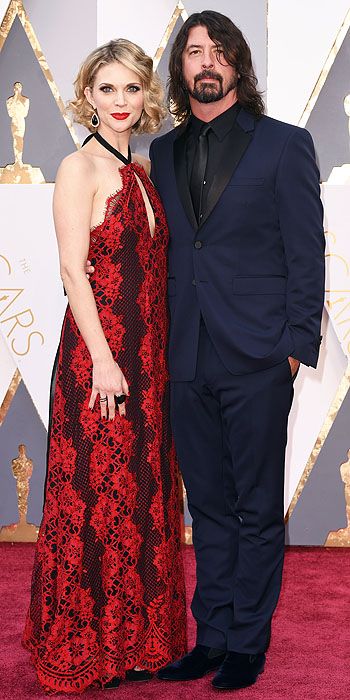 DAVE GROHL + JORDYN BLUM
They look good together.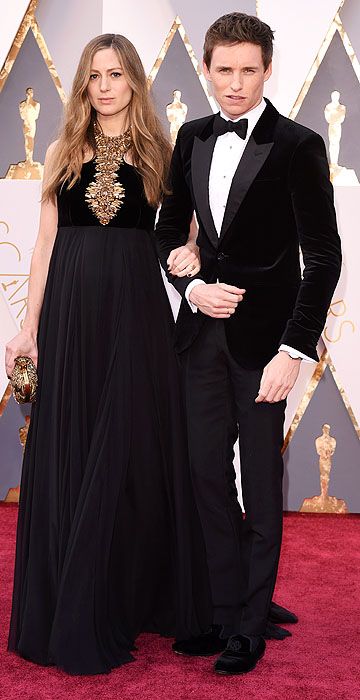 EDDIE REDMAYNE + HANNAH BAGSHAWE
They're a great looking couple.
I wish he'd stop wearing velvet though.



SACHA BARON COHEN + ISLA FISHER
I don't get his humor.
I like this dress on her.



KEVIN HART + ENIKO PARRISH
Eh...



MATT DAMON + LUCIANA BARROSO
All I see is Jason Bourne and some lady in a red dress.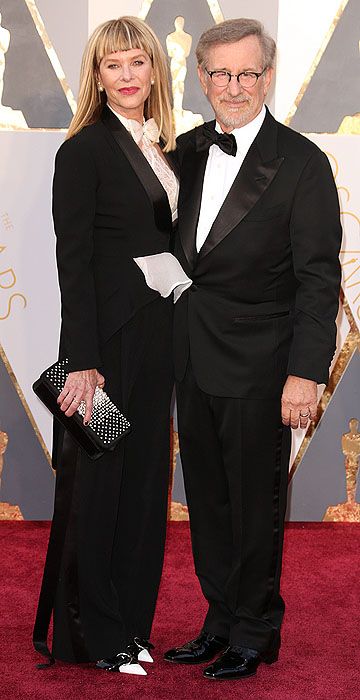 STEVEN SPIELBERG + KATE CAPSHAW
I'm so distracted by her bangs.



SYLVESTER STALLONE + JENNIFER FLAVIN
Sly looks dapper.
The draping on her dress is weird.



HARVEY FEINSTEIN + GEORGINA CHAPMAN
They are quite the pair.


all images via People