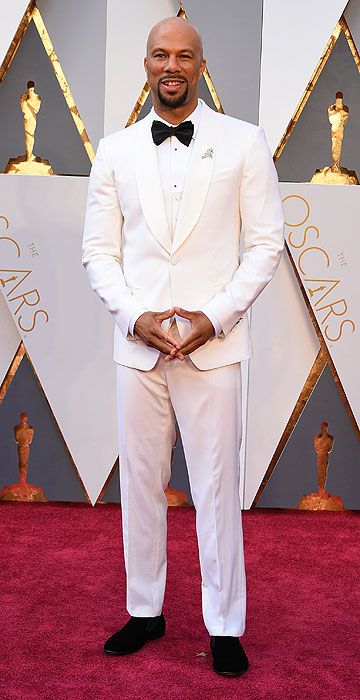 COMMON
I'm not digging the white.
And his pants look too short.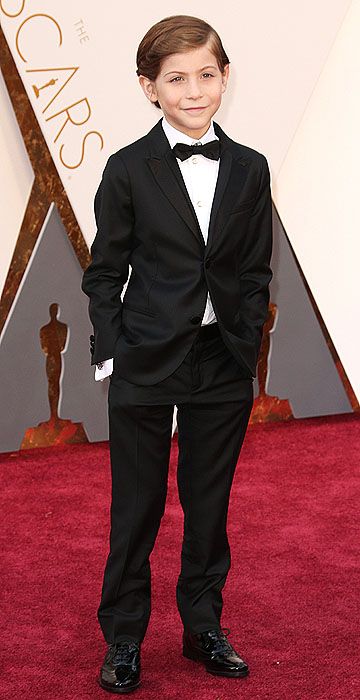 JACOB TREMBLAY
Adorable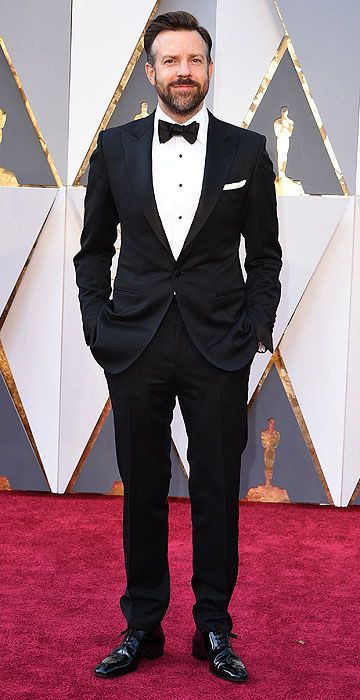 JASON SUDEIKIS
Yay! He didn't wear sneakers.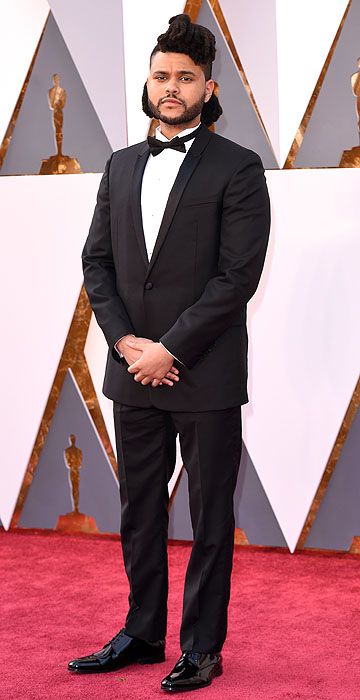 THE WEEKND
Love his voice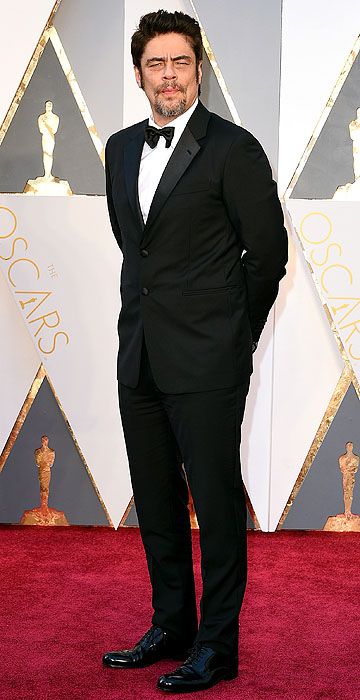 BENICIO del TORO
Nice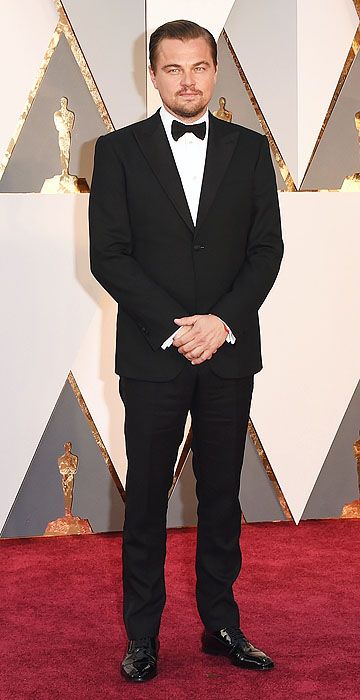 LEONARDO DiCAPRIO
Leo never branches out with his tuxes.
And that's ok.



JARED LETO
This is why you shouldn't branch out with your tux.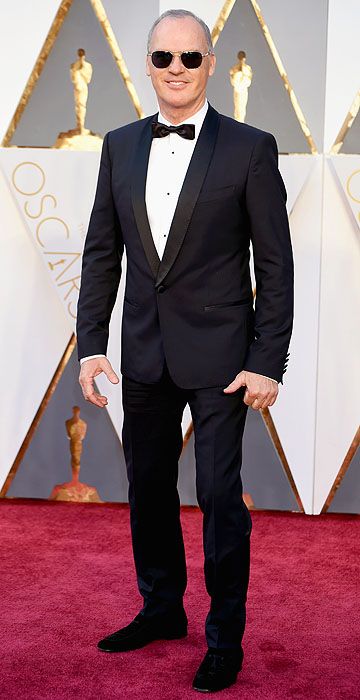 MICHAEL KEATON
Not bad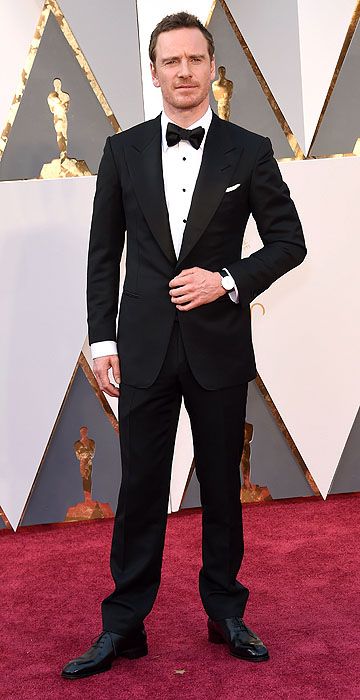 MICHAEL FASSBENDER
Very dashing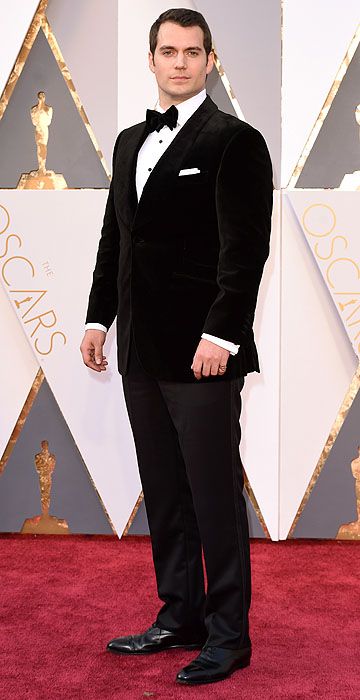 HENRY CAVILL
He's no Batman, but I wouldn't kick him out of bed.
Just saying.


all images via People