Let's get this party started. Last night's Academy Awards were the best I've seen in a long time. Chris Rock absolutely killed it as host. I laughed the entire time. Jennifer Lawrence didn't fall down. I got to see a gorgeous Tom Hardy in the audience a few times. Leo finally won an Oscar. And to top it off, I was extremely pleased with the fashion. I only have a few favorites, but there were a lot of dresses I really really liked. Good job, Hollywood. Here we go...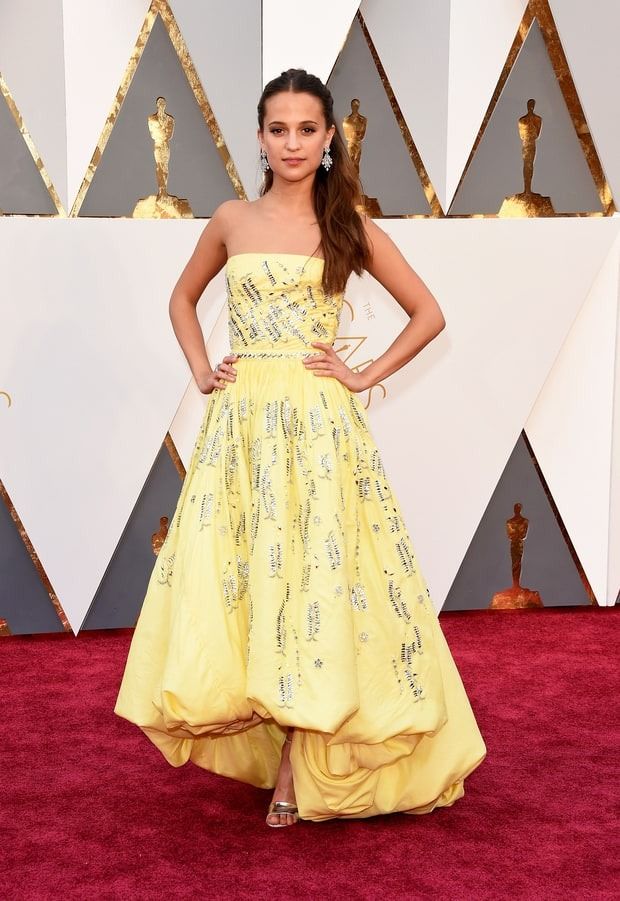 ALICIA VIKANDER
She had been doing so well...
I love this color against her olive skin.
I don't like the dress at all though.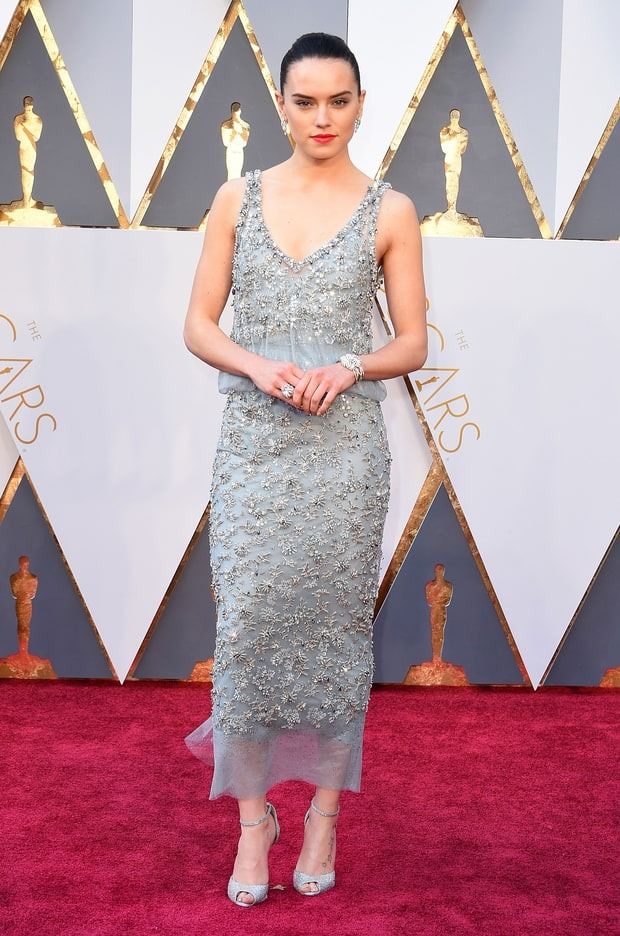 DAISY RIDLEY
A lot of people love this.
I don't.
It's kind of odd.



SOPHIE TURNER
Bad color for a pale redhead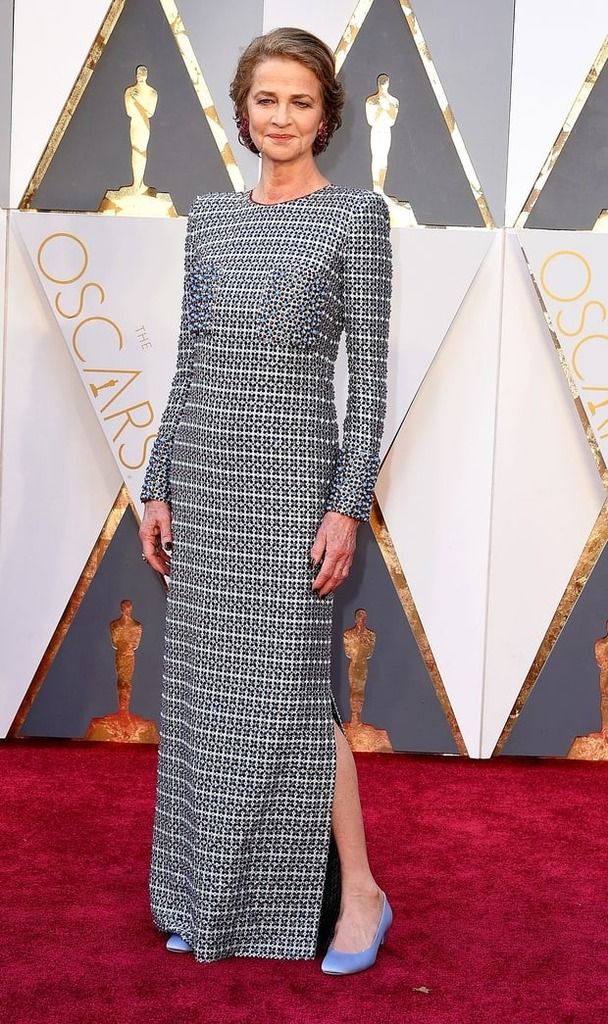 CHARLOTTE RAMPLING
If Helen Mirren can kill it at this age, why can't she?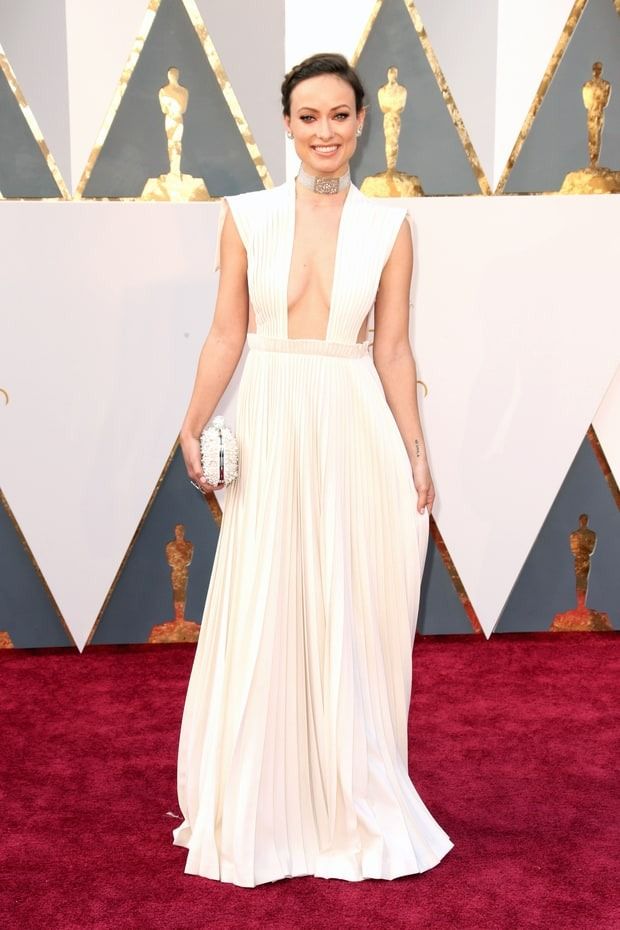 OLIVIA WILDE
This is so bad.
And why the choker?



JENNIFER JASON LEIGH
Wrong color
Hate the silhouette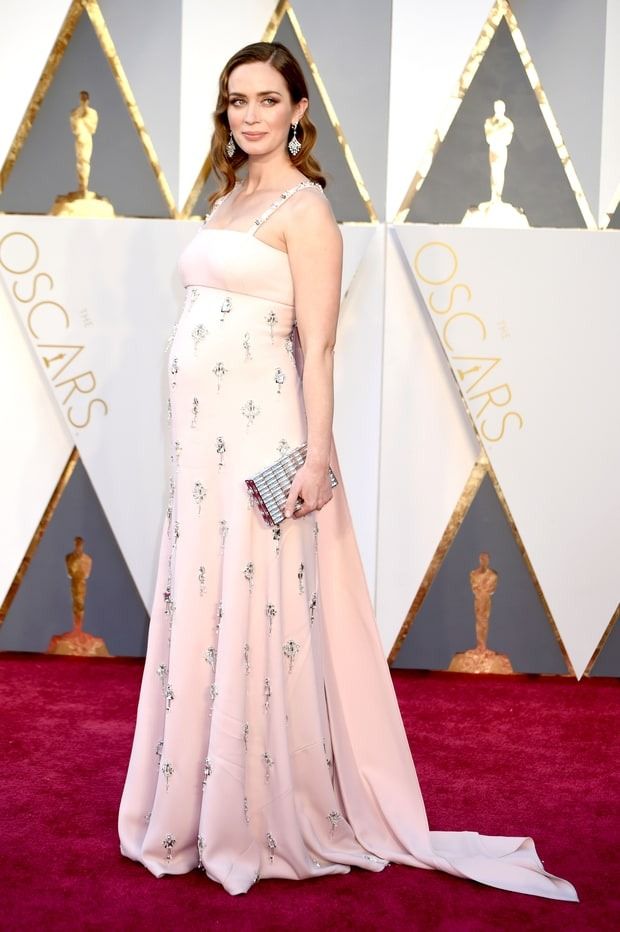 EMILY BLUNT
She's beautiful.
I don't love the dress though.
It's very nineties, no?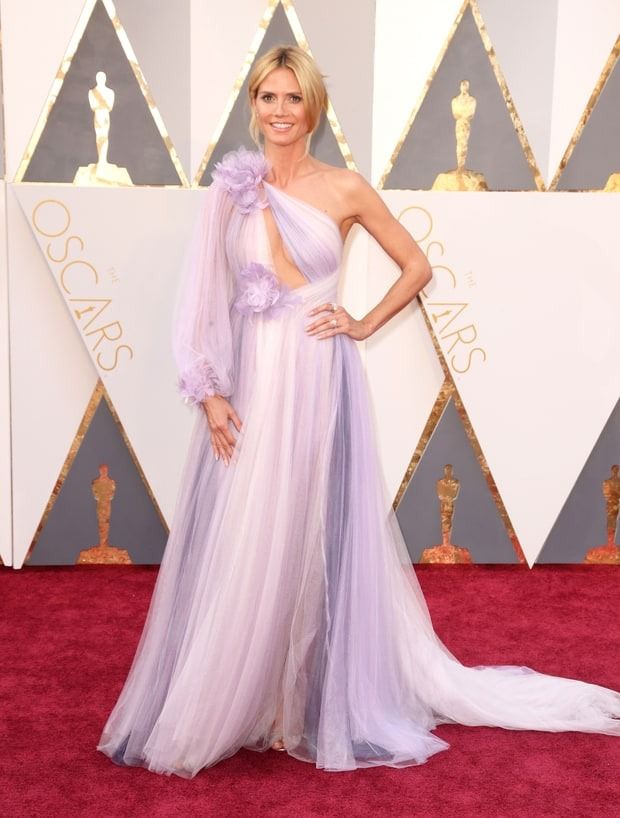 HEIDI KLUM
Heidi is so gorgeous.
She hosts a fashion show.
Why the heck does she wear the weirdest gowns?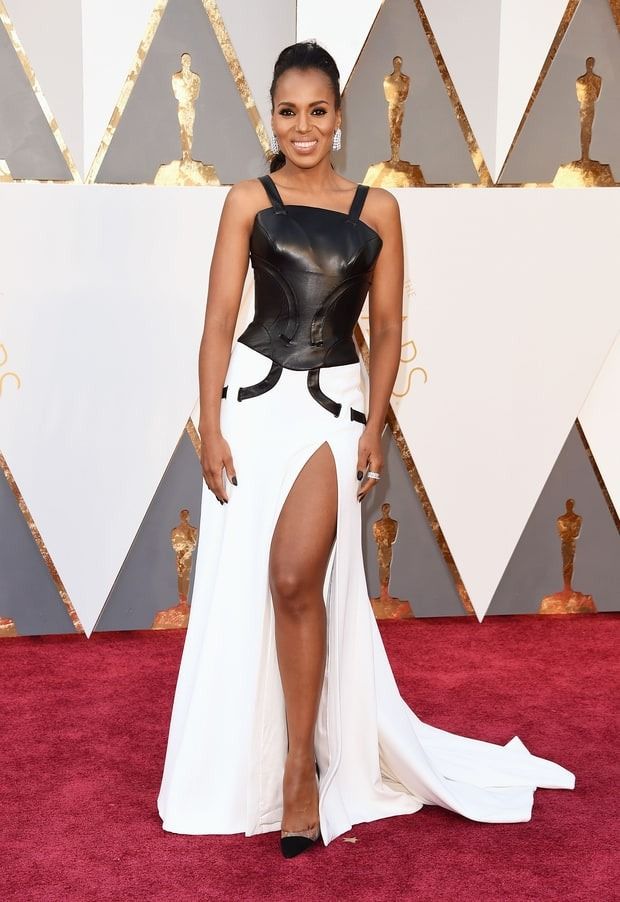 KERRY WASHINGTON
Her makeup was on point.
I do not like leather for the Oscars.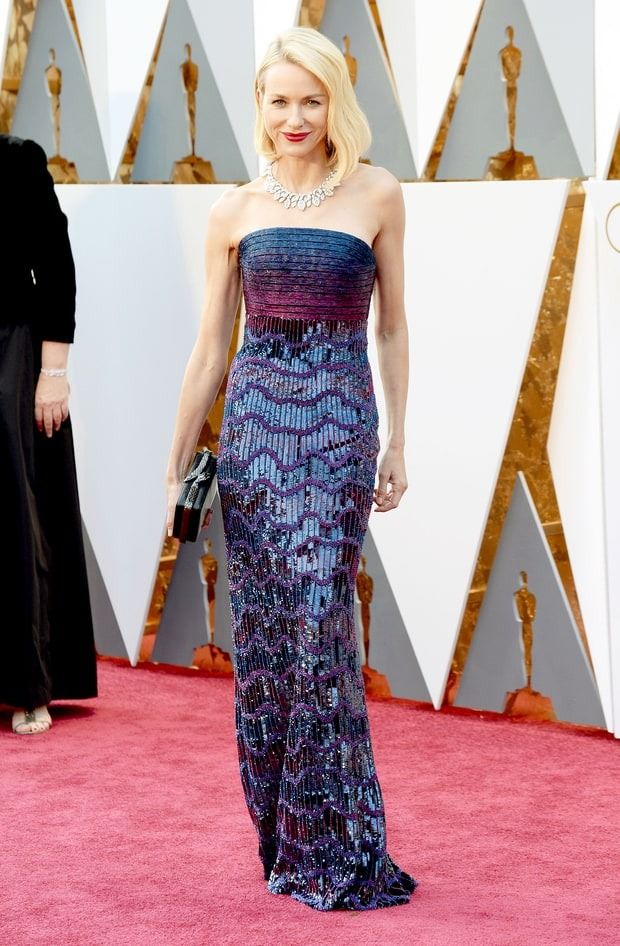 NAOMI WATTS
Sometimes she gets it right.
Sometimes she doesn't.
The dress isn't horrible, but I'm not a fan.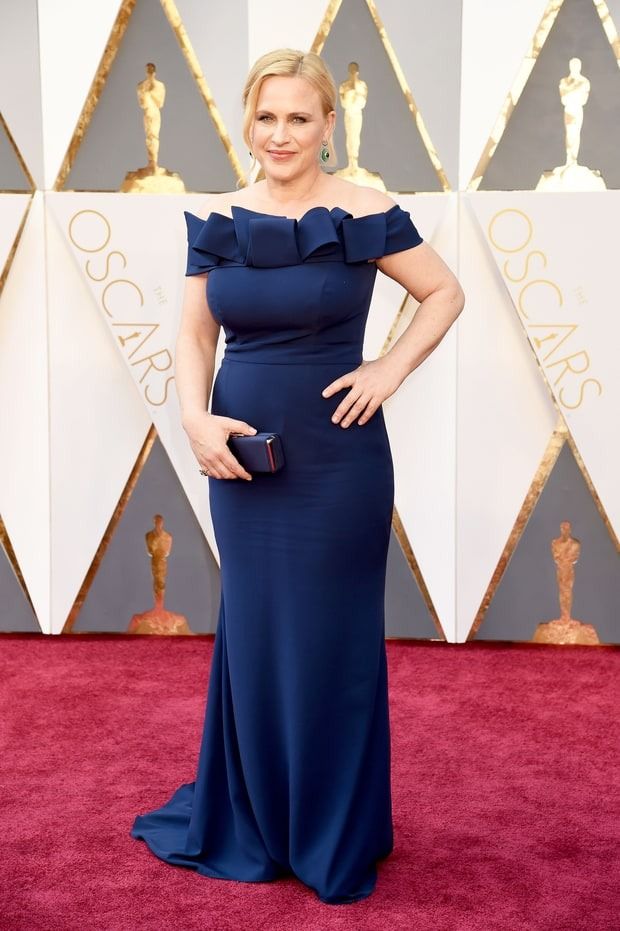 PATRICIA ARQUETTE
Now this, this is horrible.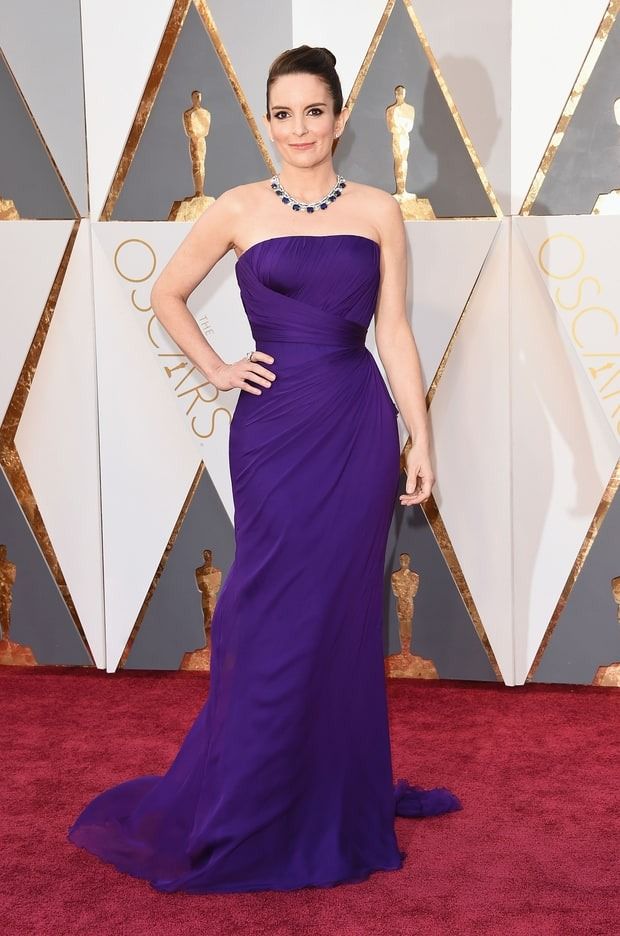 TINA FEY
It's a great dress for her.
I would have gone with a bracelet instead of a necklace though.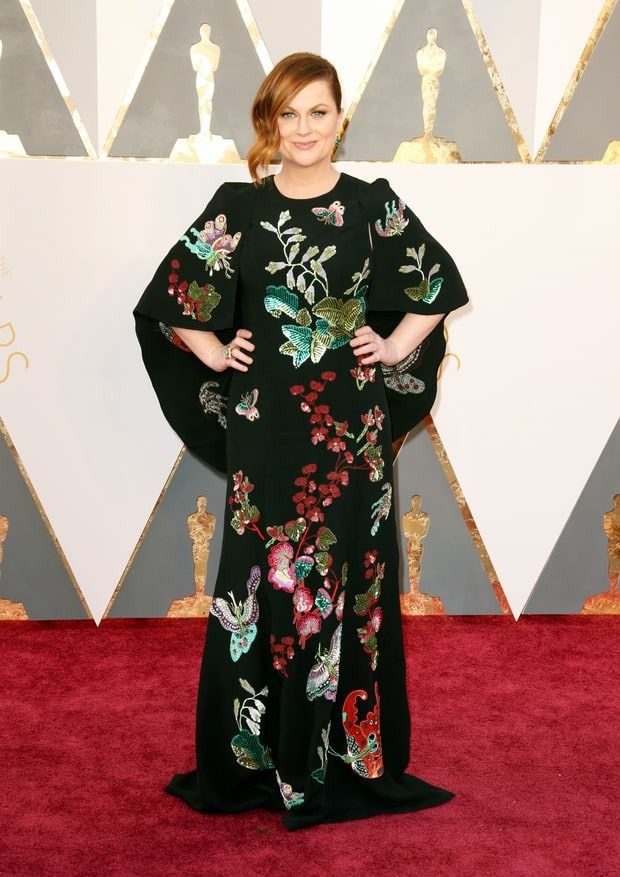 AMY POEHLER
What the heck is this?
It's the Oscars, Amy.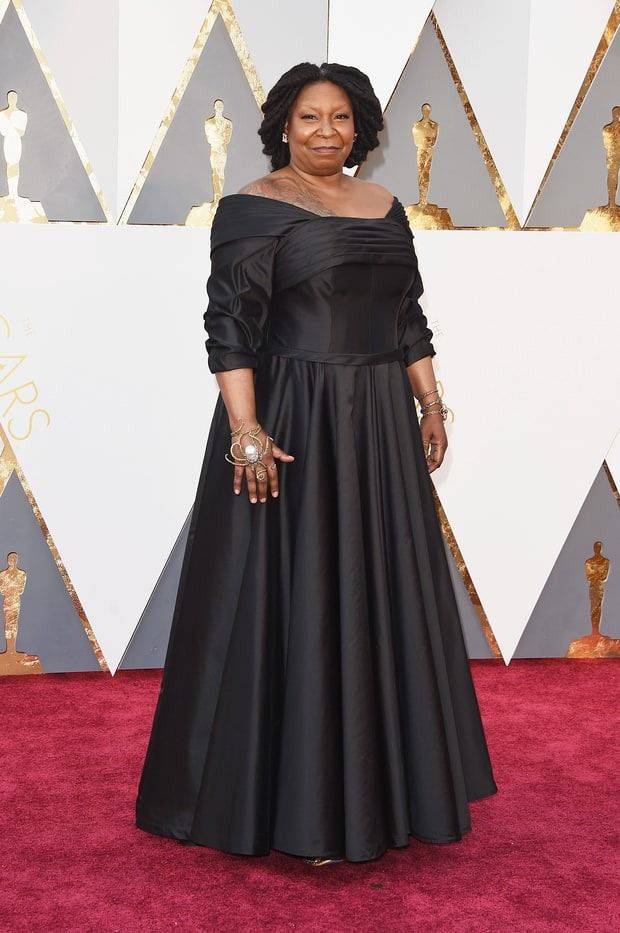 WHOOPI GOLDBERG
Considering how she normally dresses, this isn't too terribly bad.
For her...


all images via People + Us Weekly