KRISTEN WIIG
Something about this jumpsuit is weird.
I don't like the shoes with it either.



JULIANNA MARGUILES
Maybe in another color...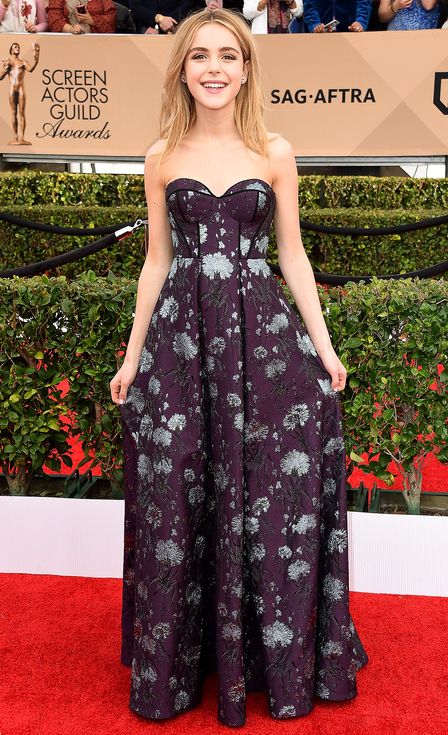 KEIRNAN SHIPKA
I like this silhouette on her.
The print reminds me of a bedspread.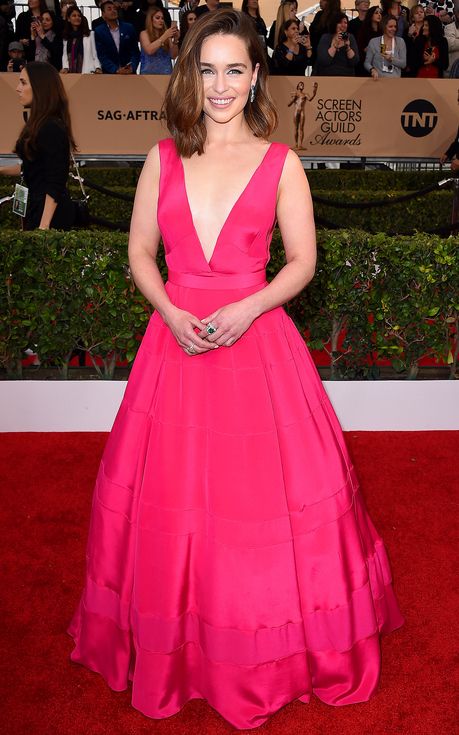 EMILIA CLARKE
Love the color.
Hate the rest.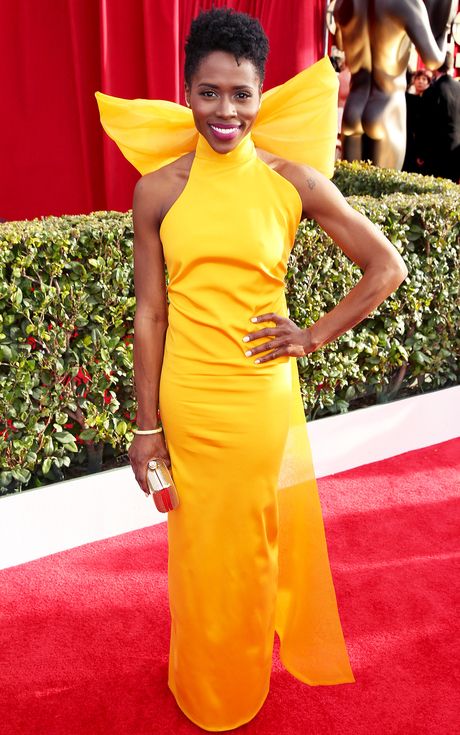 SOLA BAMIS
Her hair and makeup look nice.
The color is great on her.
But it looks like a giant butterfly landed on her back.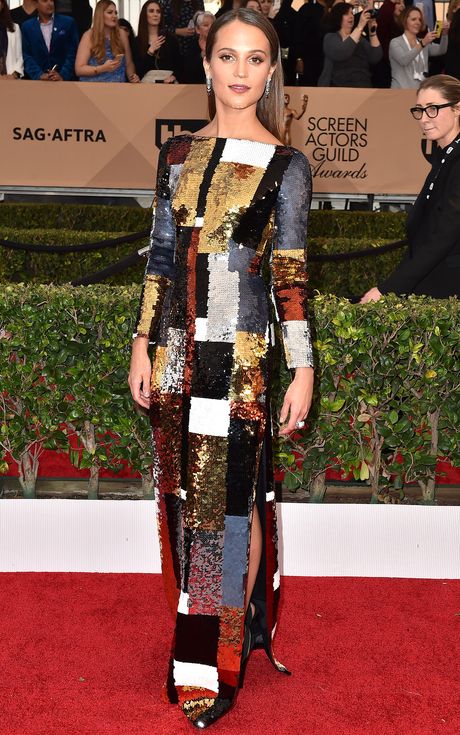 ALICIA VIKANDER
The dress is pretty, but there's too many colors.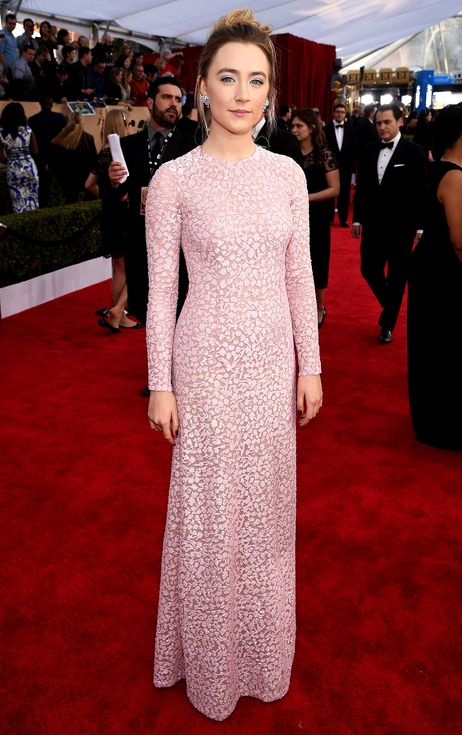 SOAIRSE RONAN
She's been nailing red carpet fashion lately.
I don't like this print at all, but the color and fit are nice.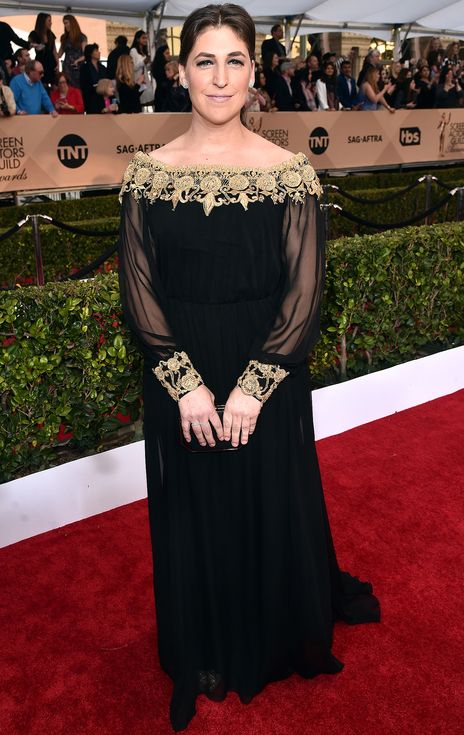 MAYIM BIALIK
She's 40.
The dress makes her look 65.
Her hair and makeup are awful too.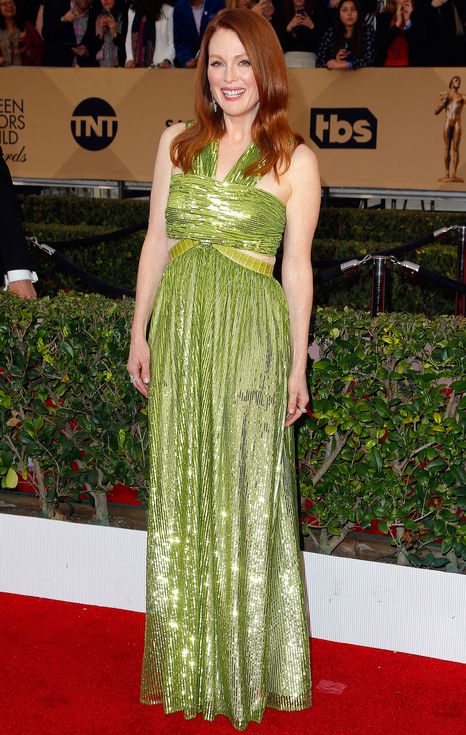 JULIANNE MOORE
The color and fabric are horrid.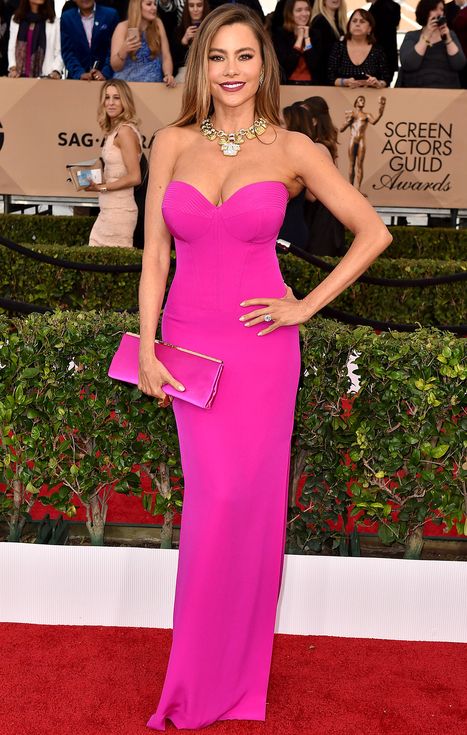 SOFIA VERGARA
She looks amazing.
I don't like the necklace with this dress though.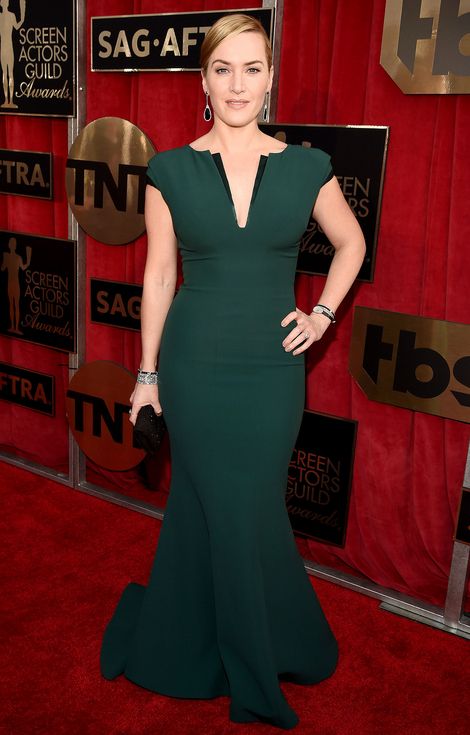 KATE WINSLET
I love the dress and jewels.
I'm not feeling the hair though.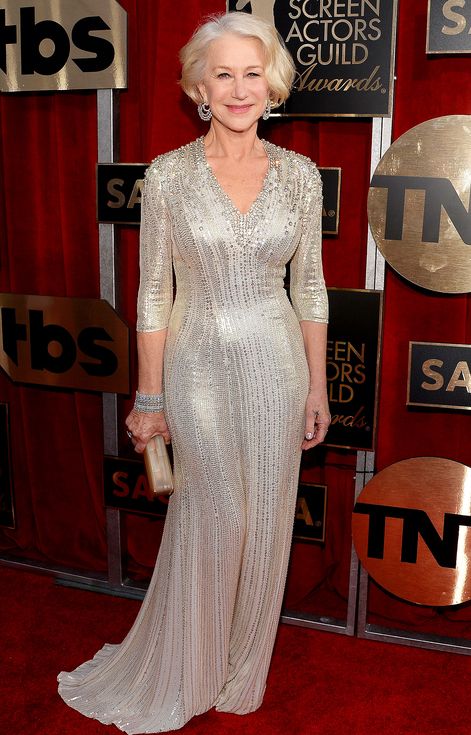 HELEN MIRREN
It's a bit monotone, but she still looks fabulous.



NAOMI WATTS
The dress looks too heavy.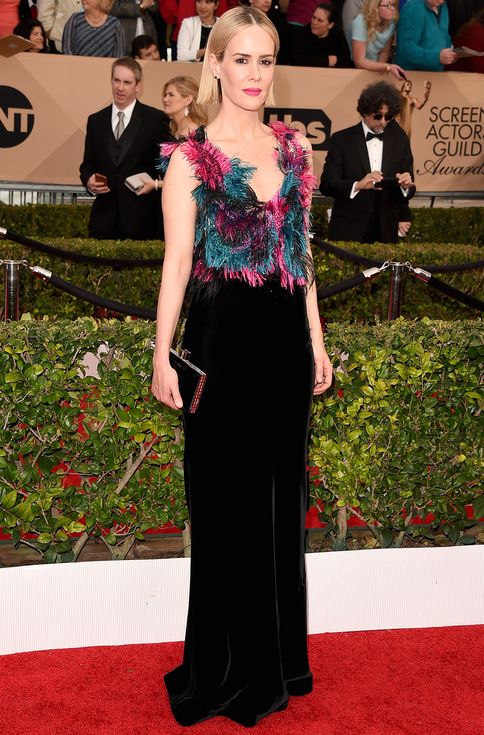 SARAH PAULSON
Nope.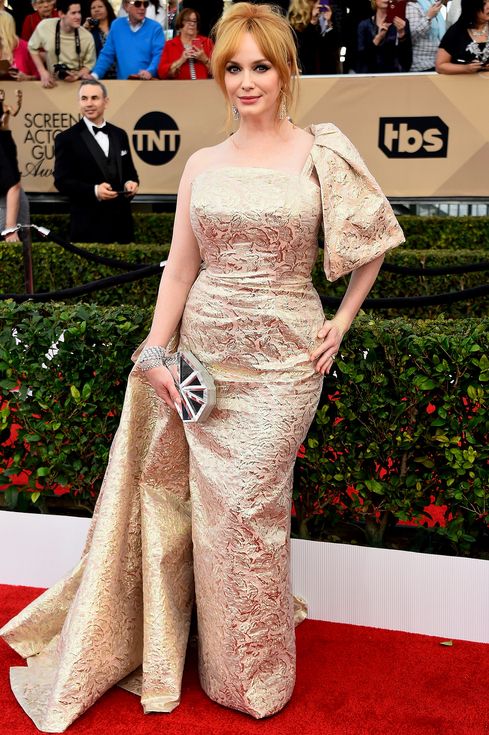 CHRISTINA HENDRICKS
WHY?!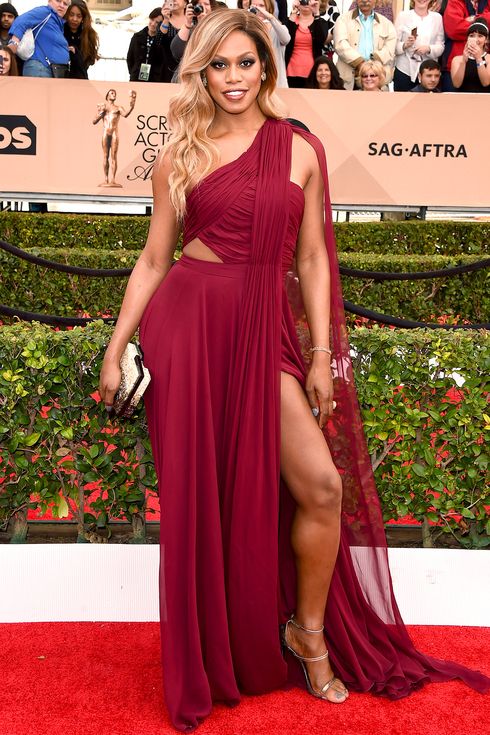 LAVERNE COX
Great hair.
Great color.
Great dress.
Makeup on point.
#Fierce



AMY POEHLER
This dress makes her look so boxy.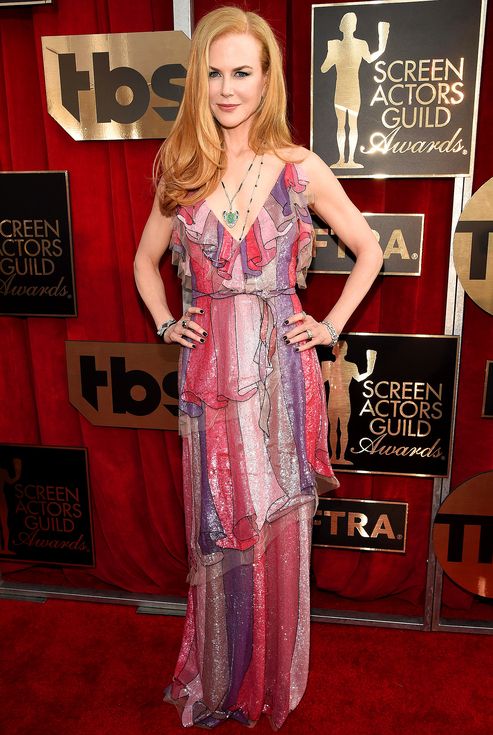 NICOLE KIDMAN
I don't like this dress for this event.
However, she looks great in it.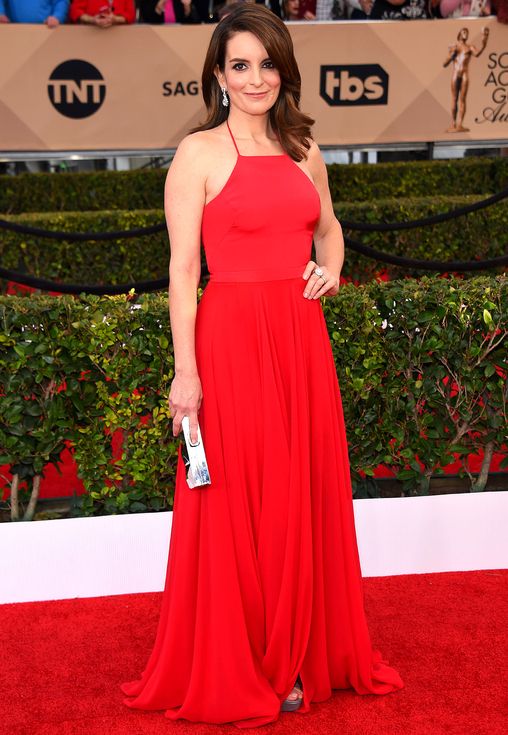 TINA FEY
She always looks smashing in red.
I like this dress a lot.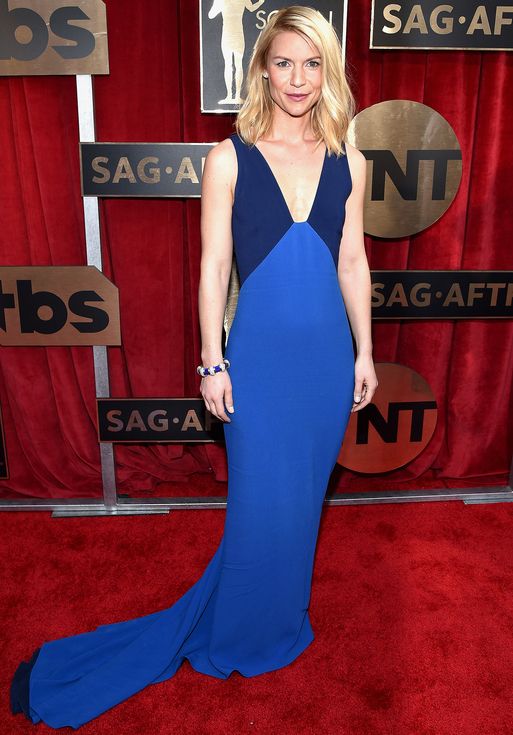 CLAIRE DANES
I'm sad because I don't like this at all.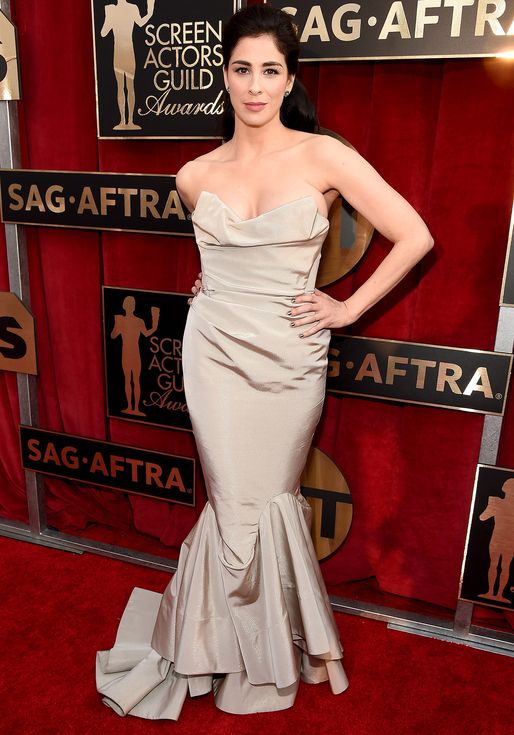 SARAH SILVERMAN
Her hair and makeup look great.
The dress is just too 90's prom.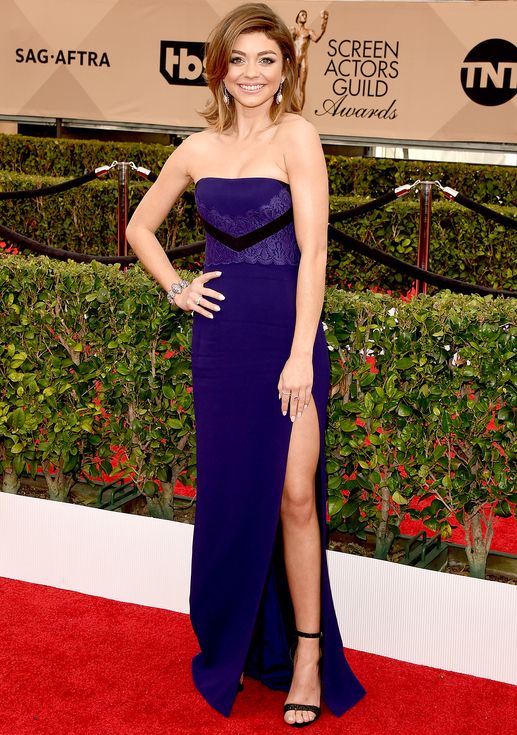 SARAH HYLAND
She's been one of my favorites lately.
This dress is disappointing.



KATE + ROONEY MARA
I like them, but hate their dresses.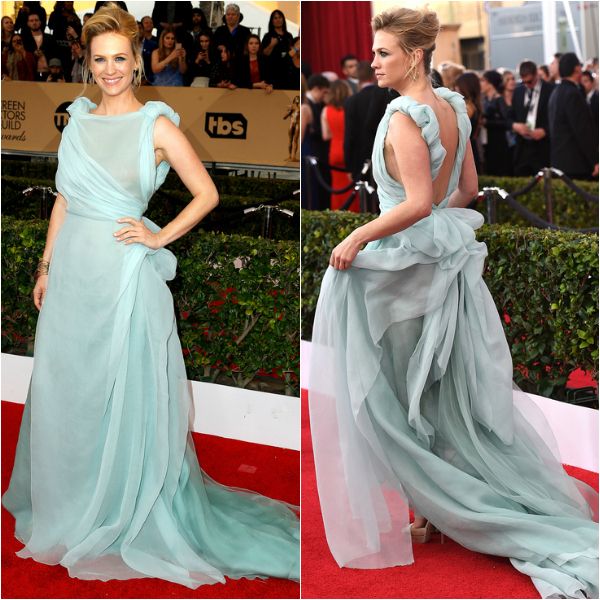 JANUARY JONES
She looks like blue cotton candy.
And not in a good way.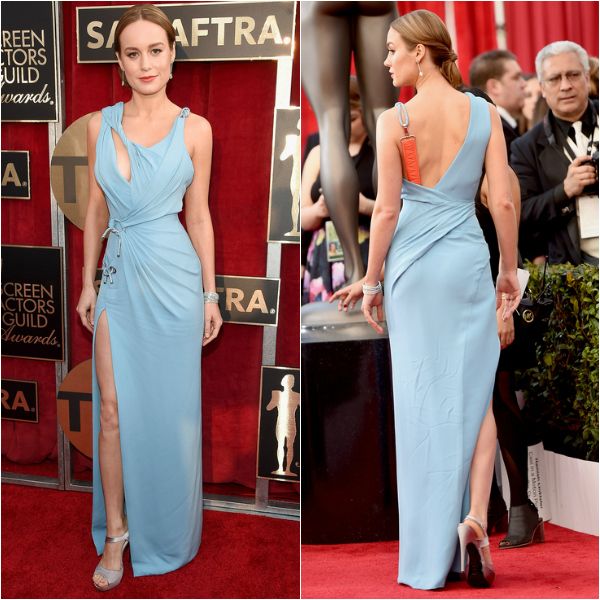 BRIE LARSON
I don't like this at all.
The dress is weird.



ANNA FARIS
I usually don't like what she wears.
This is very pretty.
I especially love the back.
Anna wins Most Improved.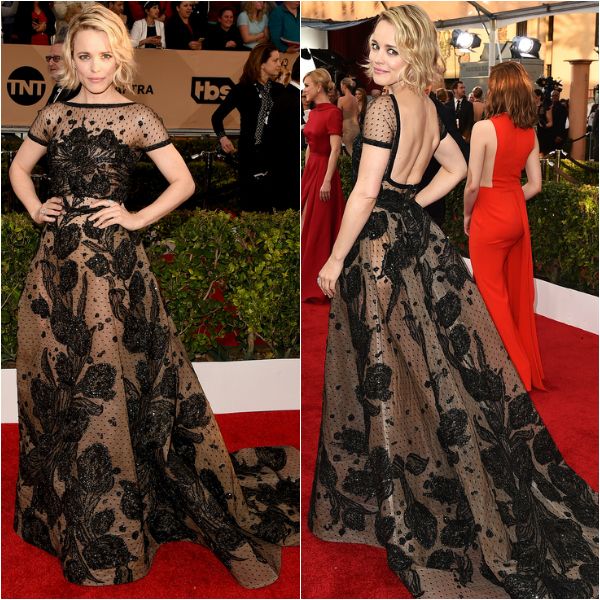 RACHEL McADAMS in Elie Saab
She's easily my picked for Best Dressed.
From the waist up ♥♥♥
This dress is to die for.


all images via People