I didn't get to see many movies in 2015, and the ones I did see aren't nominated for an Oscar. I'll still watch and enjoy every minute of the show. But most importantly, I'll be drinking and live tweeting during both red carpet and the awards portion of the evening. @mist9OH1 And on Monday, I will have a lengthy fashion rundown for you.

Best Actress Winners, 1929-2013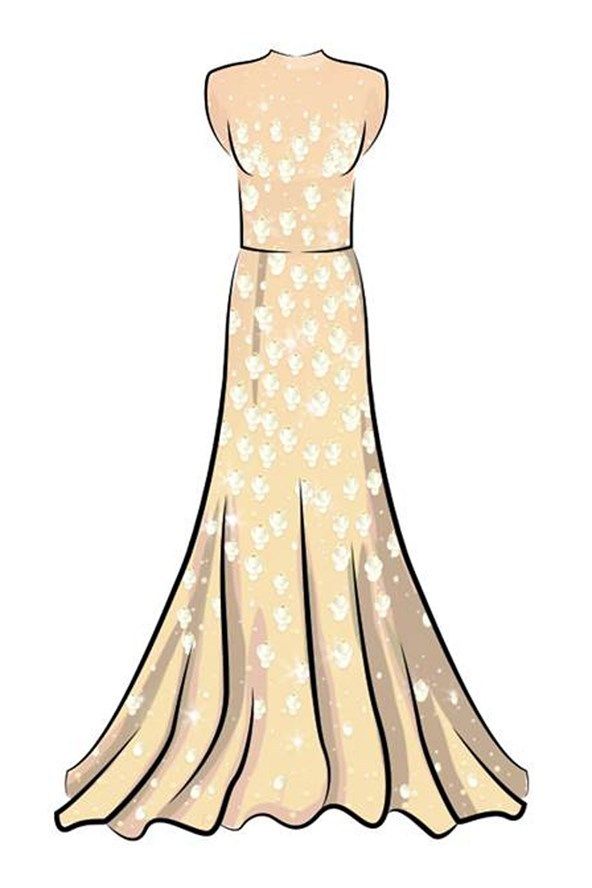 2014


2015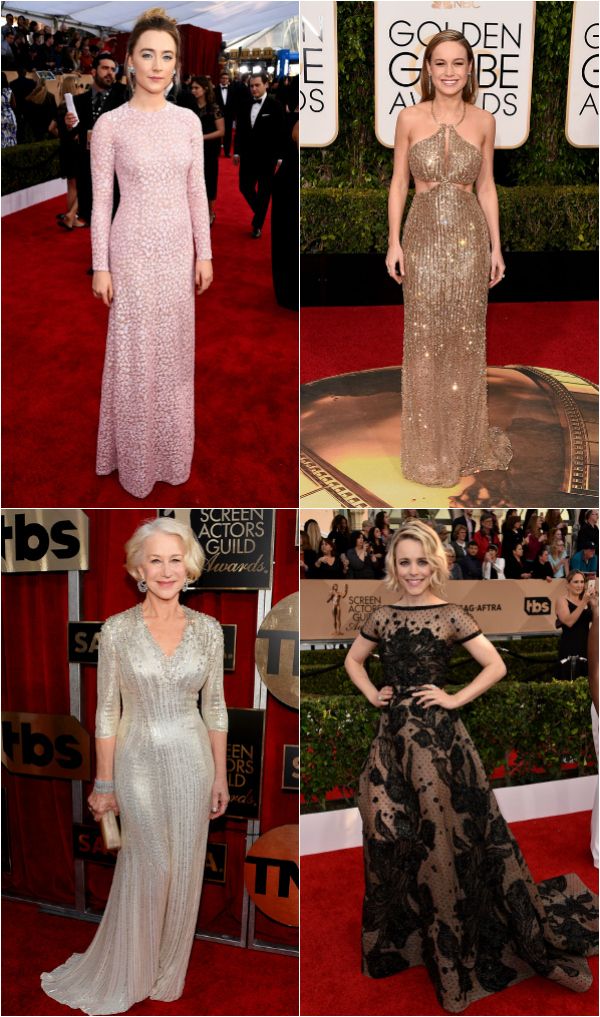 Who will be Best Dressed for 2016?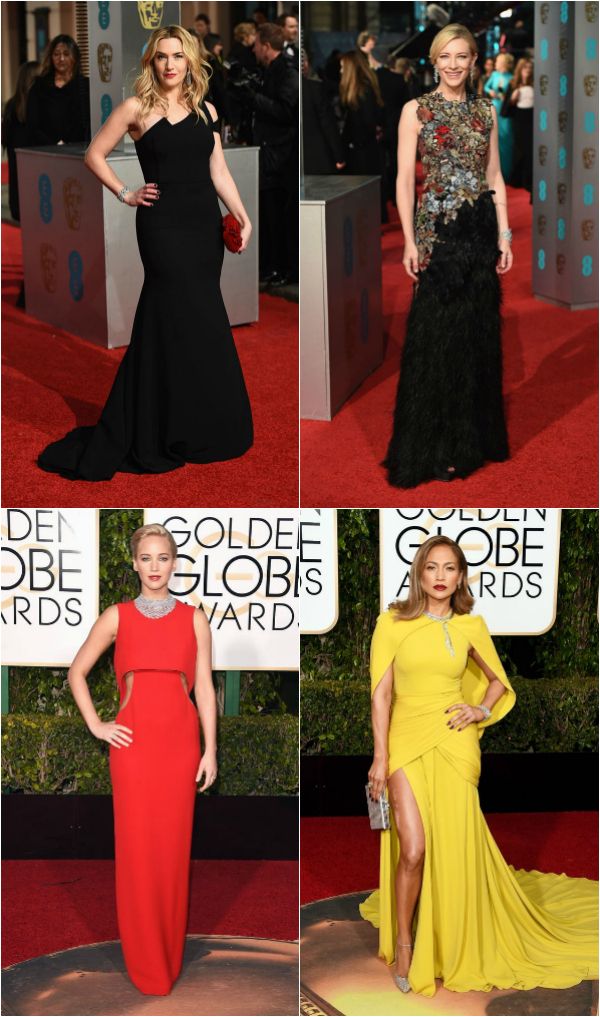 I can't wait to see!