I have to adhere to a professional dress code at my 9 to 5 job in the mortgage industry. I personally enjoy it. I love fashion, putting together outfits and accessorizing. Don't get me wrong. There are definitely days I'd rather be in leggings or pajama pants, but if I have to dress up, I'm going to have fun with it.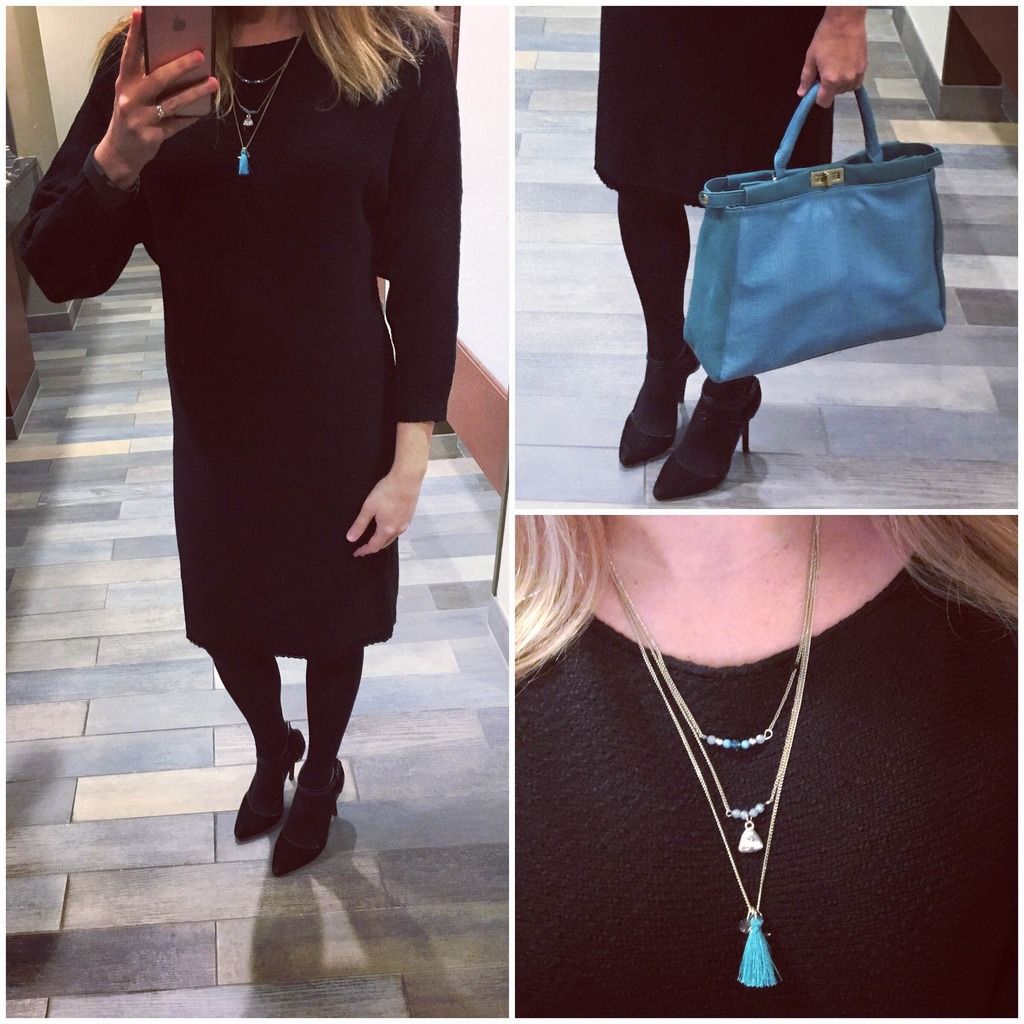 I received this
Triple Tier Elegant Gold and Teal Necklace
from Happiness Boutique. I had it in my possession for several weeks because I felt I didn't have anything to pair it with. So I bought a dress and bag to match the necklace. Who else does that? #shopaholic
The necklace is really pretty. Even though it's inexpensive, it's good quality. I received many compliments when I wore it. Since it's three-tiered, you have to be really careful not to get it tangled. Other than that, I have no complaints. I'll definitely order from
Happiness Boutique
again. They offer free shipping worldwide and have a great customer reward program.
Happiness Boutique offers great deals on necklaces, earrings, rings, scarves, and much more.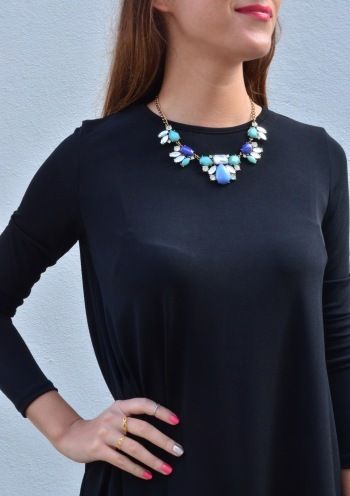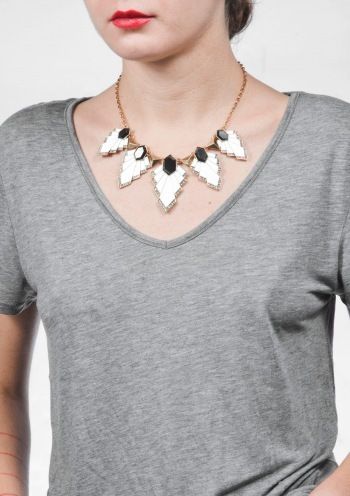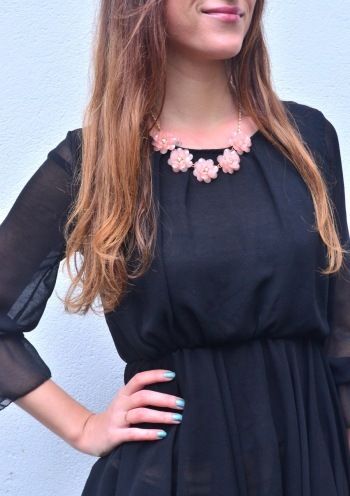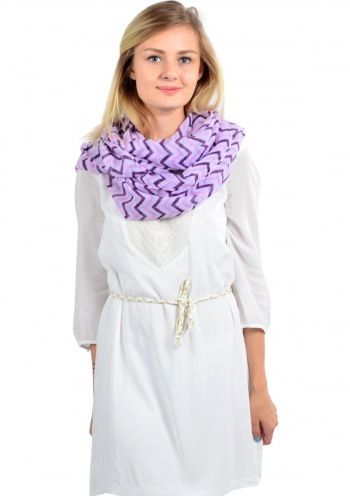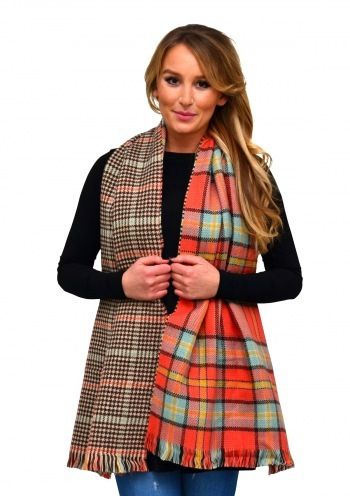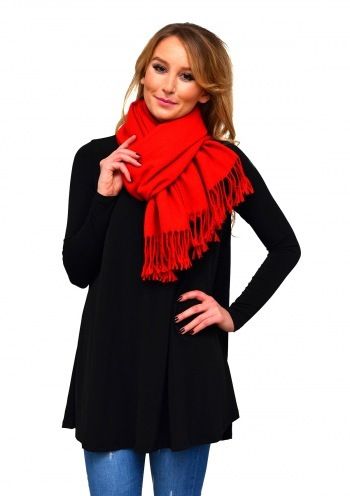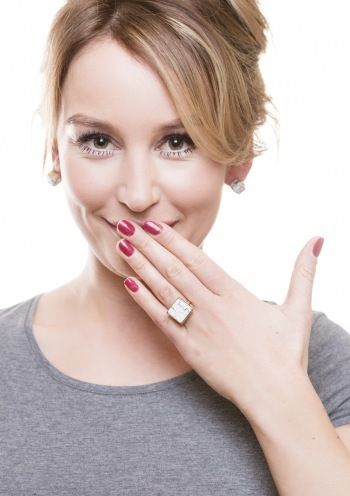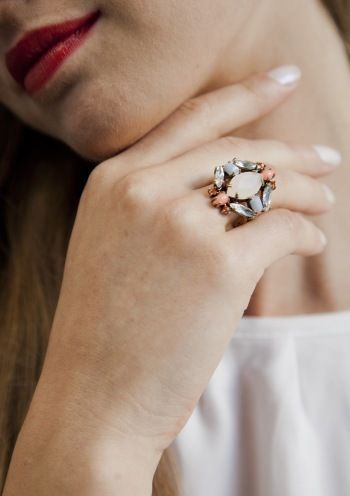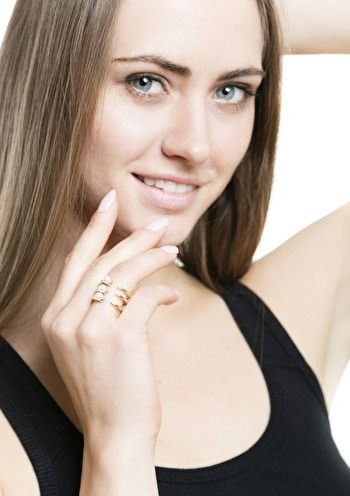 If you'd like to order from Happiness Boutique,
you can use the code below for *10% off through March 13, 2016.
*on orders over 19 euros

discount code: handbagsandhandguns