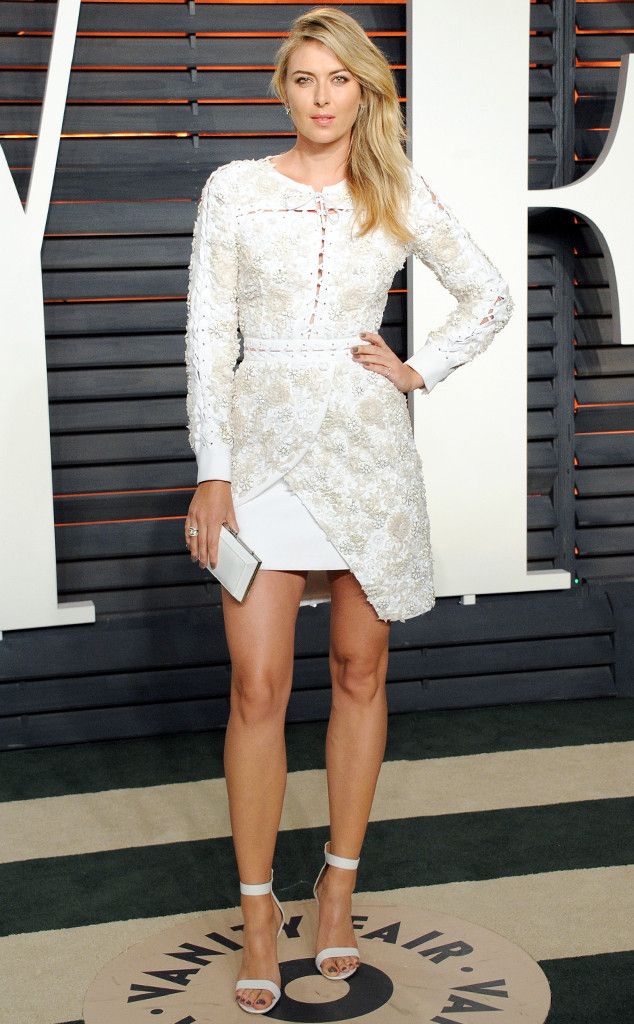 MARIA SHARAPOVA
I think this is the perfect Oscar party dress. Even though it's short, it's still appropriate.
She pulls off all-white very well. I just wish her makeup popped a little more.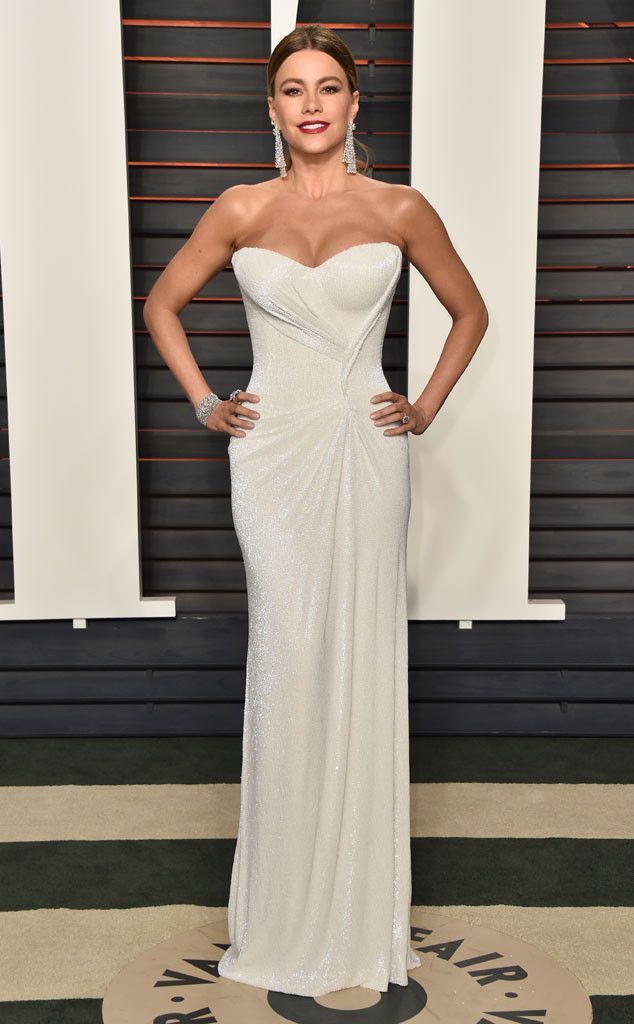 SOFIA VERGARA
It's a beautiful dress. I love the color and fabric.
The diamonds are a nice touch too.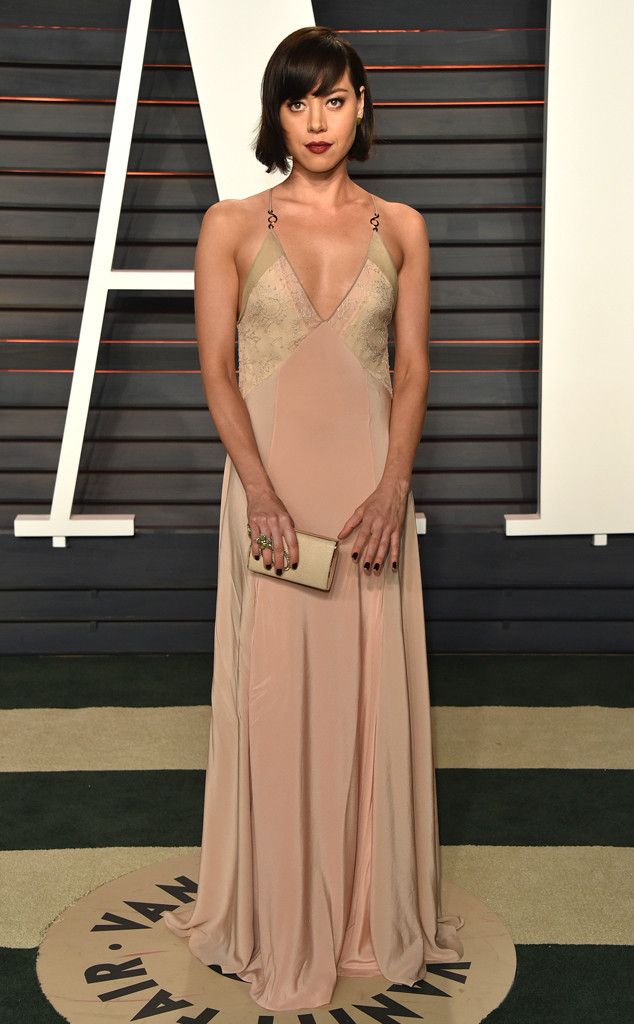 AUBREY PLAZA
The dress is somewhat casual, but I like it on Aubrey.
The colors are working very nicely for her.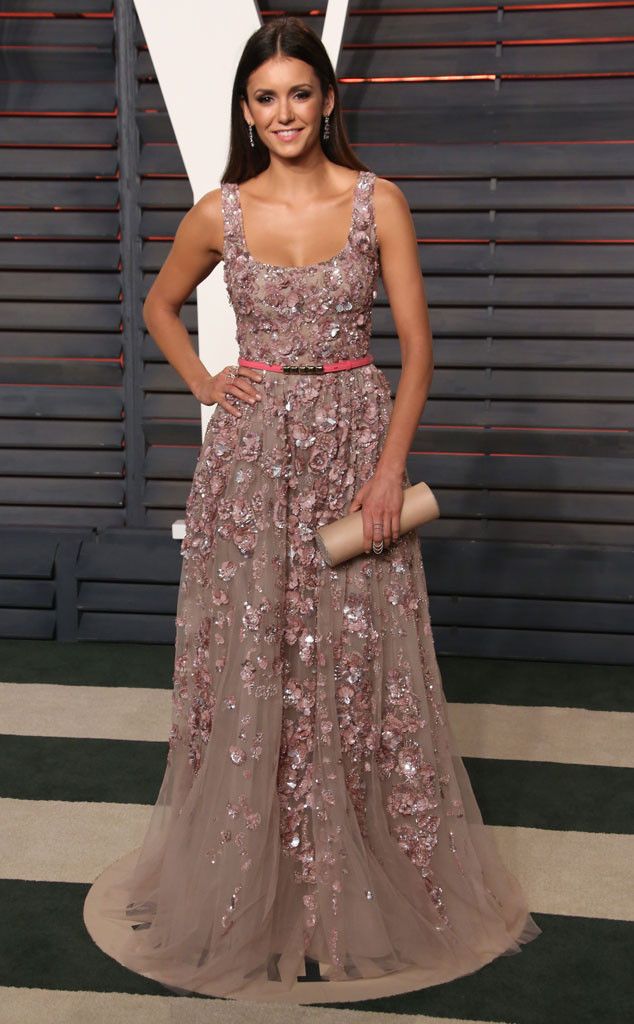 NINA DOBREV
She looks like a pretty princess.
I'm not sure if I like the belt though.
Yay or nay?



RACHEL McADAMS
I wish she'd worn this dress on the red carpet.
Stunning. ♥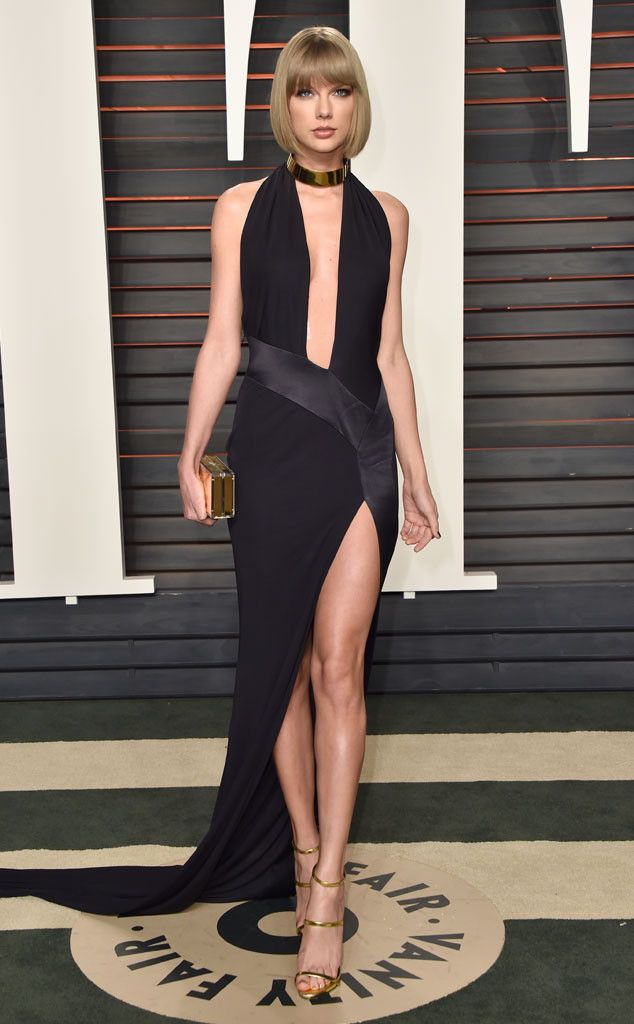 TAYLOR SWIFT
I don't know that I'd love this as much on someone else.
This is the kind of dress a tall leggy girl should wear.
Still not digging her hair though...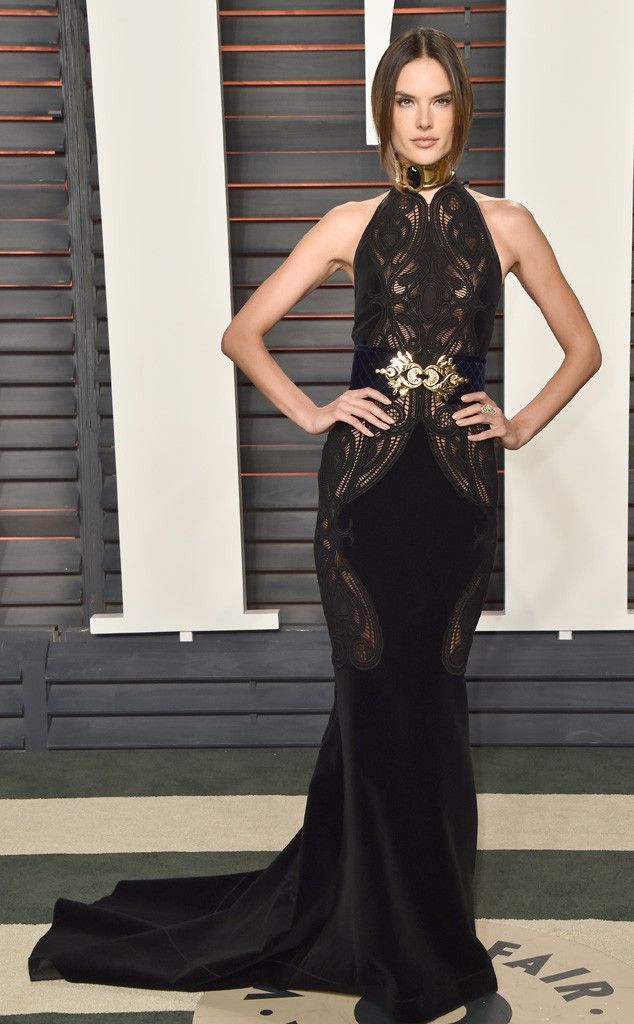 ALESSANDRA AMBROSIO
I think this looks fab on her.
I'm not sold on the hair though.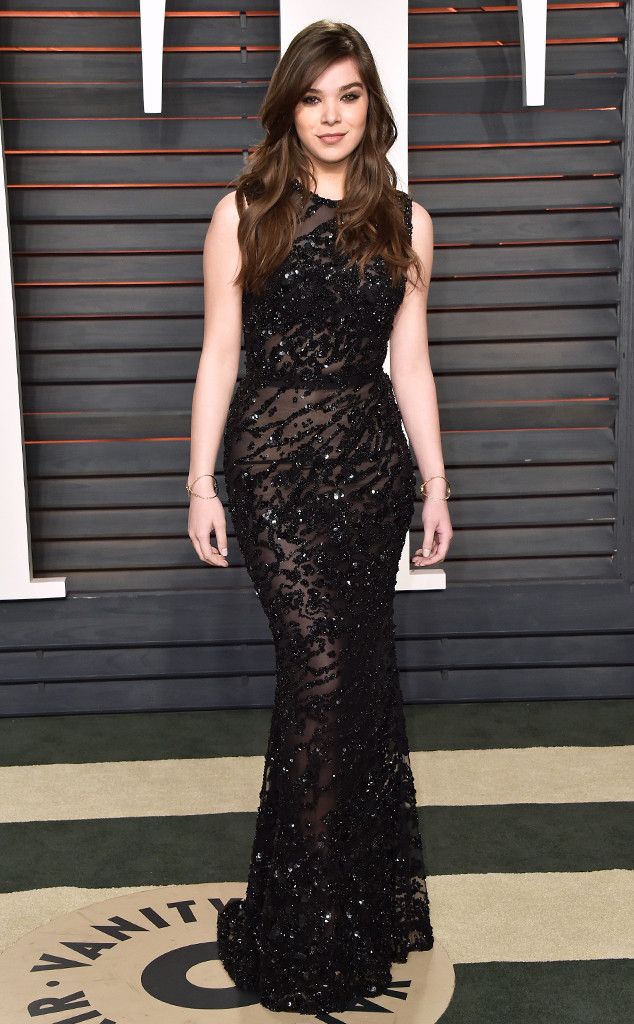 HAILEE STEINFELD
I would totally wear this dress.
Love.


all images via InStyle