If you've been reading my blog for any length of time, you should know that I hate unlined dresses. I just don't understand the trend. If you want to show off your legs and girly bits, wear a short dress. Why ruin a beautiful gown by leaving out an important layer?
I liked more of the dresses from the after-parties than I did from the actual awards ceremony.

Let's have a look.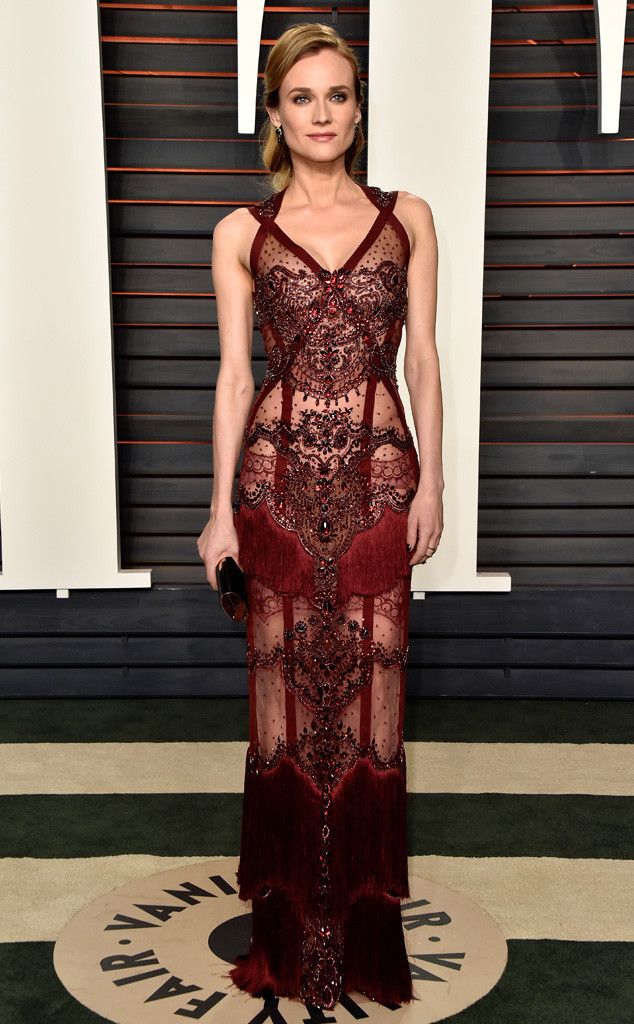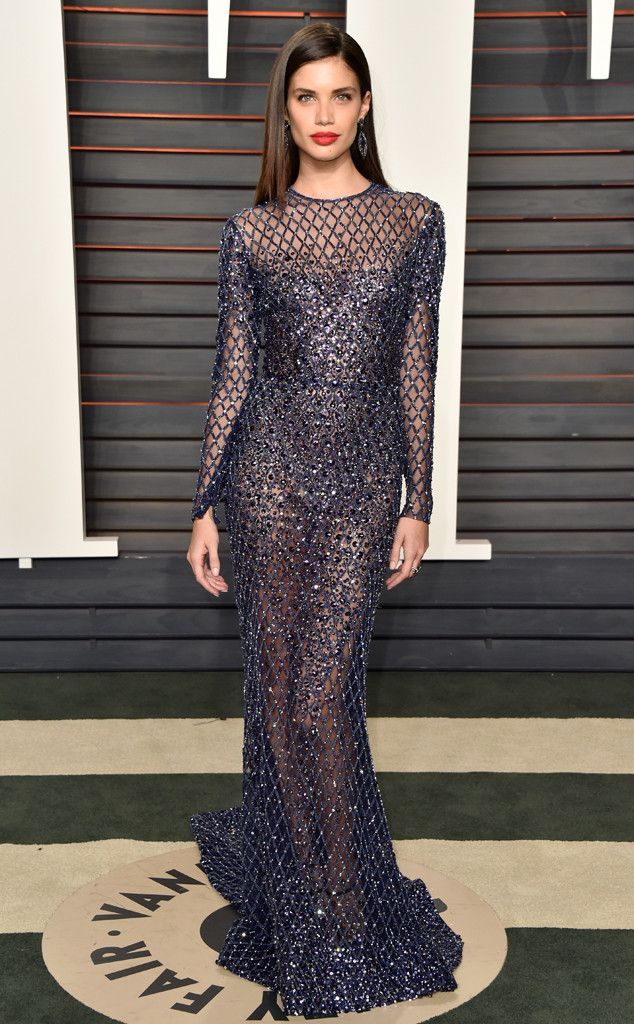 DIANE KRUGER | SARA SAMPAIO
Both of these dresses could have been stunning if they were lined.
I especially love Sara's dress.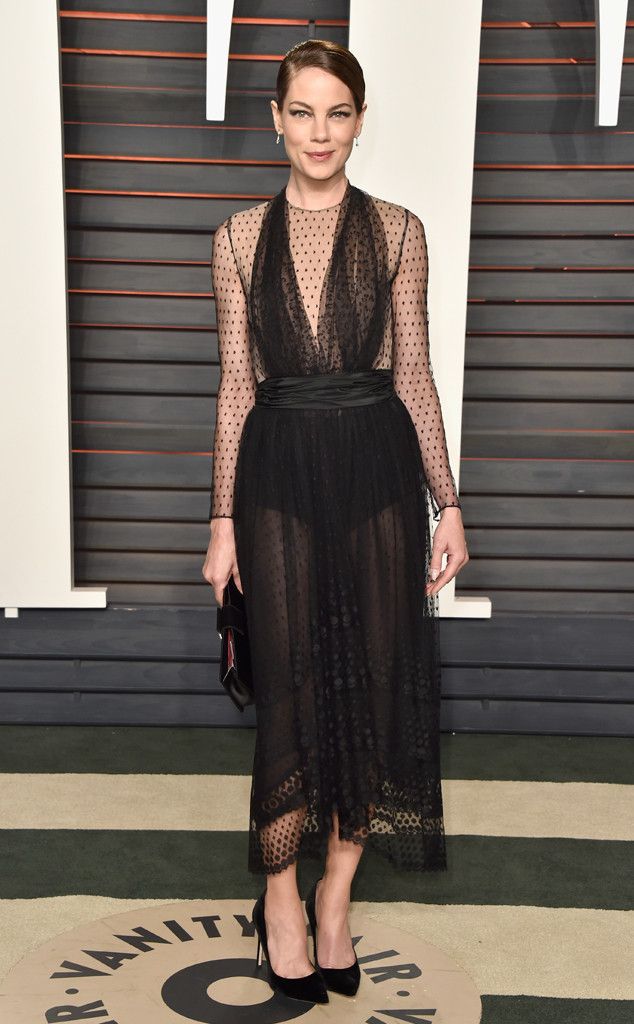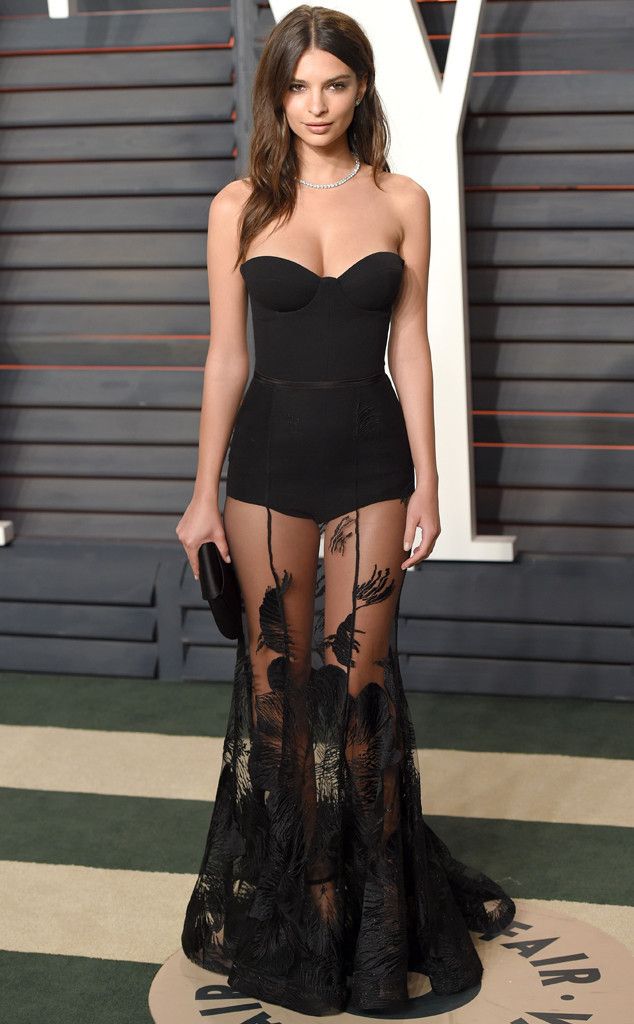 MICHELLE MONAGHAN | EMILY RATAJKOWSKI
Michelle's dress says granny panties.
Emily's dress screams weird lingerie.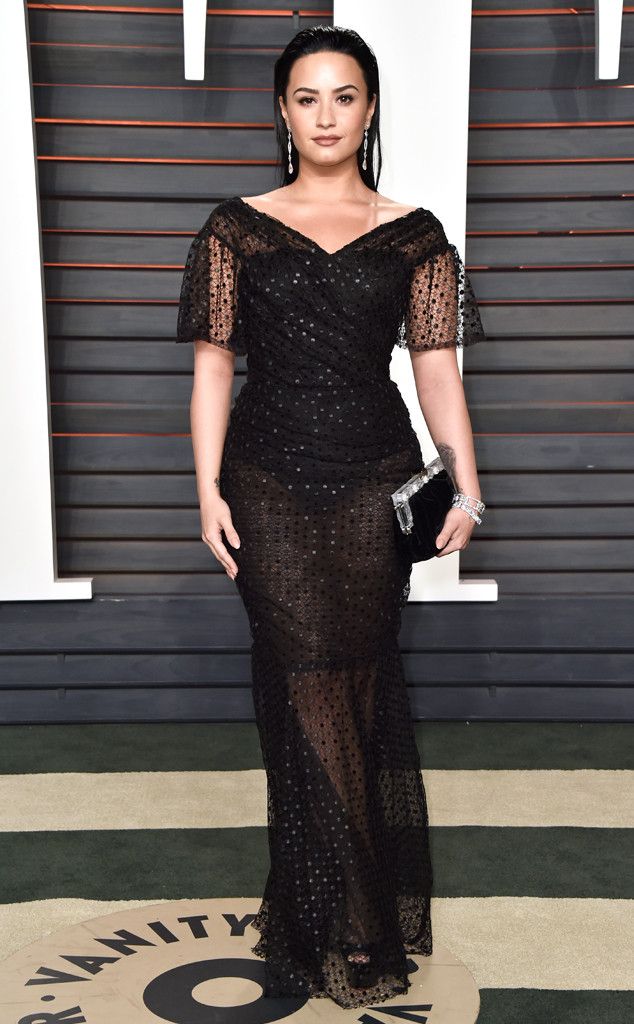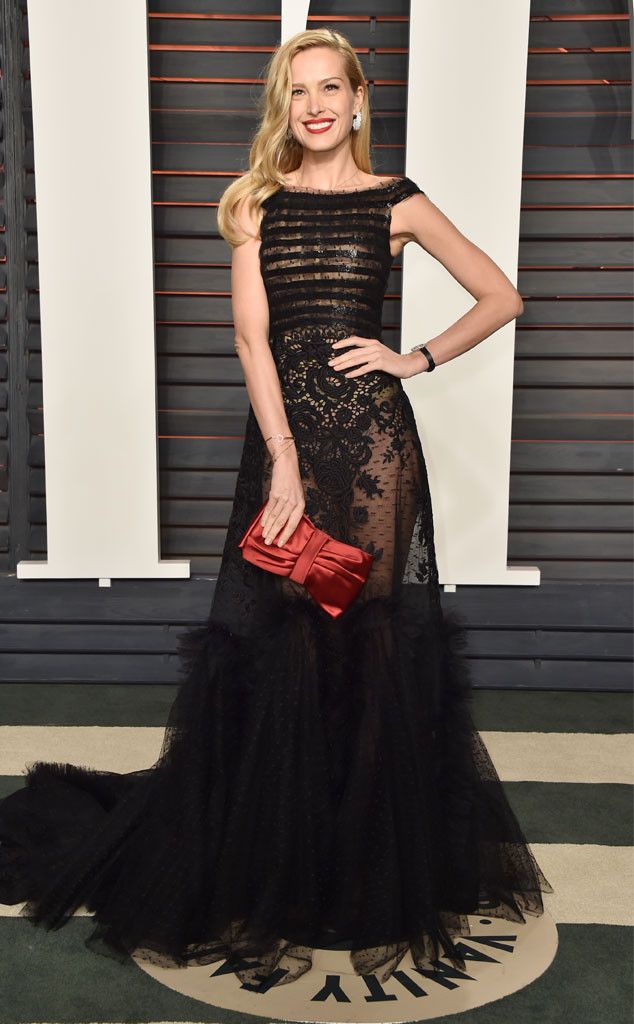 DEMI LOVATO | PETRA NEMCOVA
Once again, both of these would be great if they were lined.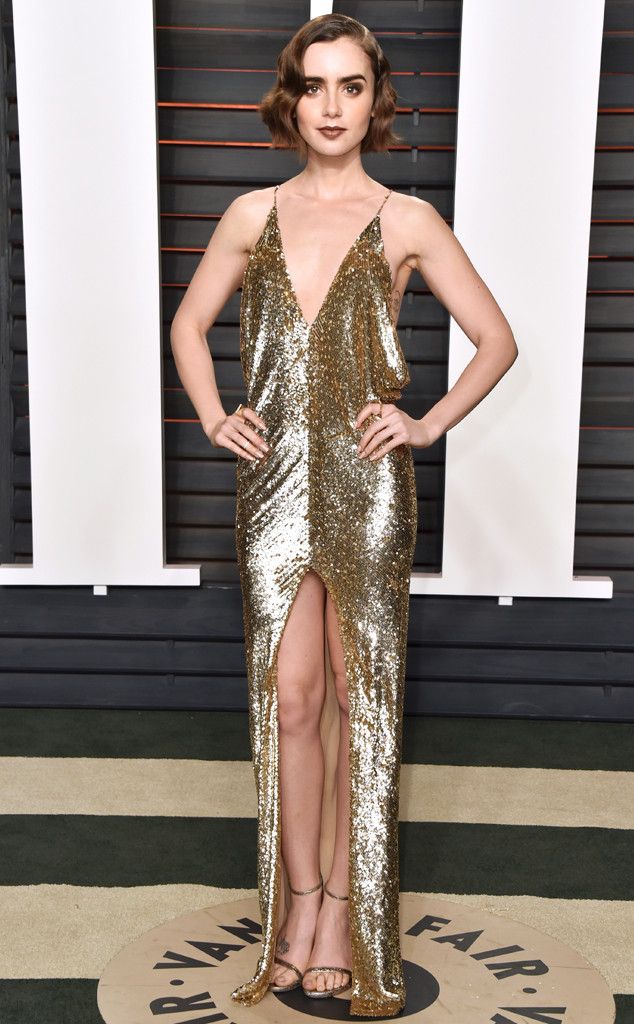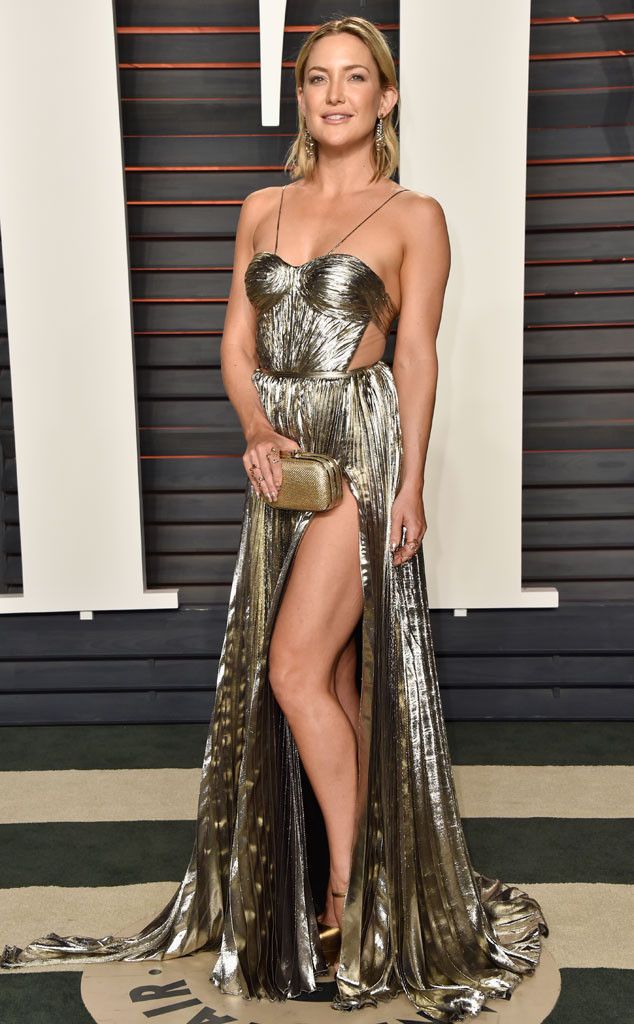 LILY COLLINS | KATE HUDSON
I don't like either of these.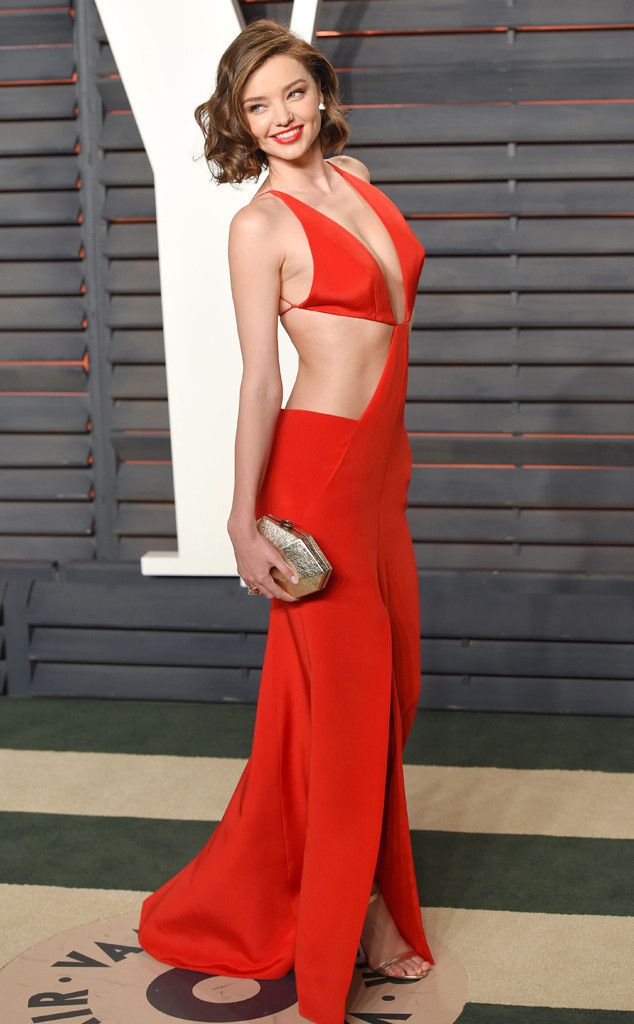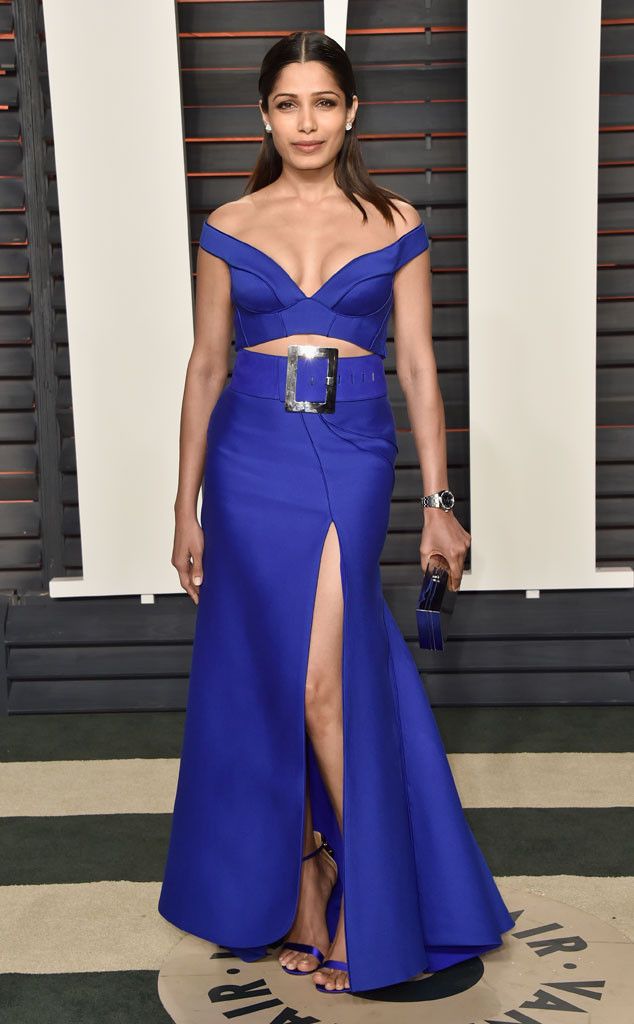 FREIDA PINTO | MIRANDA KERR
I'm not feeling these either.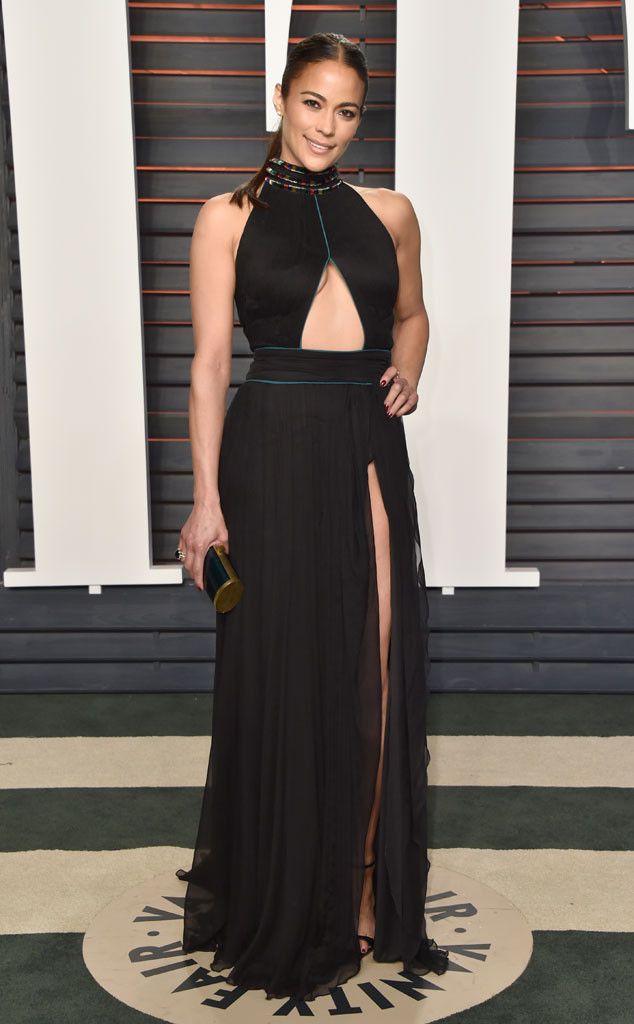 PAULA PATTON | GABRIELLE UNION
I think the cutout on Paula's is too big.
Gabrielle's would be better without the slits.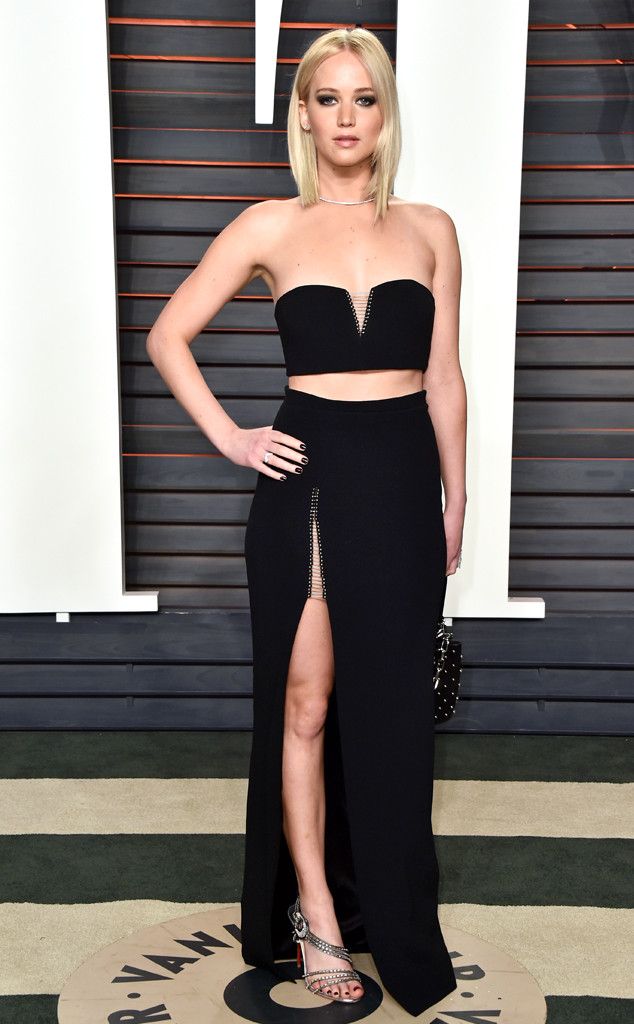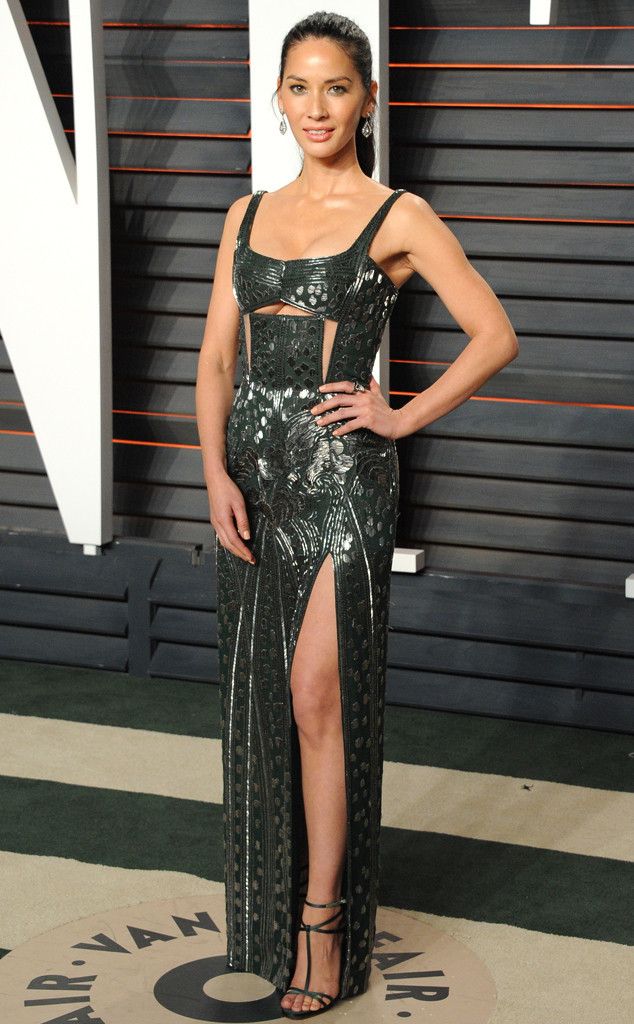 JENNIFER LAWRENCE | OLIVIA MUNN
I feel like the style of Jennifer's isn't doing her any favors.
Olivia's dress might be ok without the cutouts. At least her boobs might fit then...


all images via InStyle