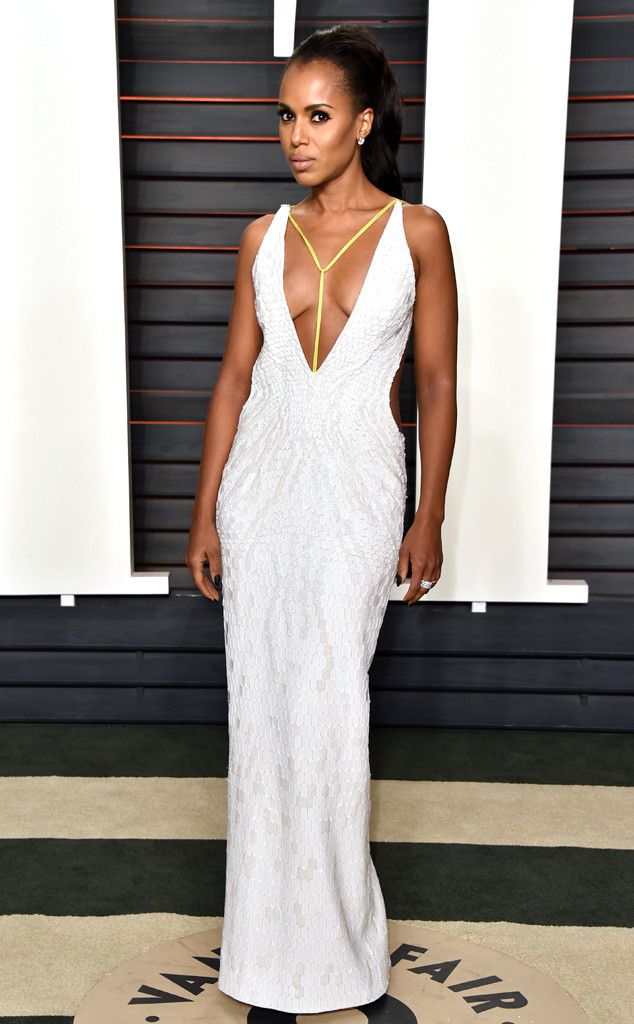 AMY ADAMS | KERRY WASHINGTON
I like Amy's dress. It's different.
I feel like Kerry's could have been perfect with a little less skin.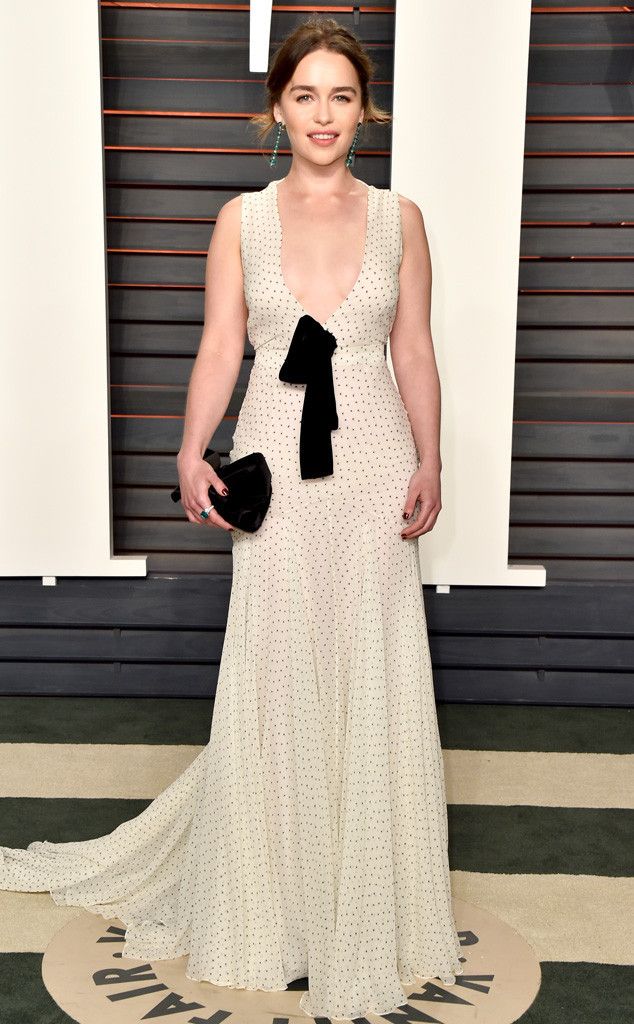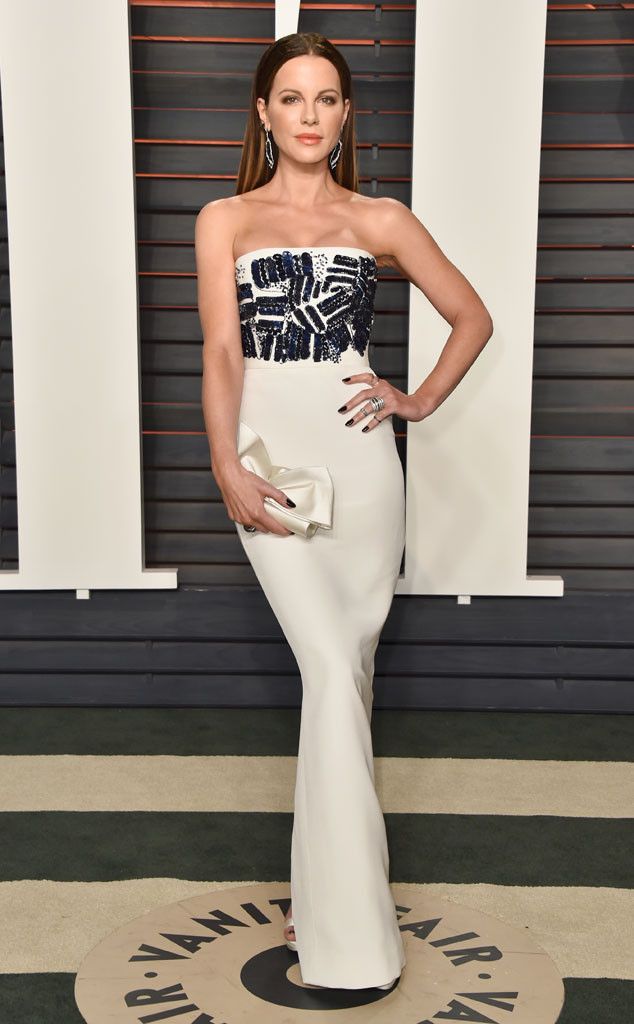 EMILIA CLARKE | KATE BECKINSALE
Emilia's dress is just all wrong.
Kate never looks bad. I don't love or hate her dress.



LILY DONALDSON | MICHELLE RODRIGUEZ
Lily's dress is really pretty. Her hair is blah though.
Michelle's dress doesn't suit her. Her hair is blah too.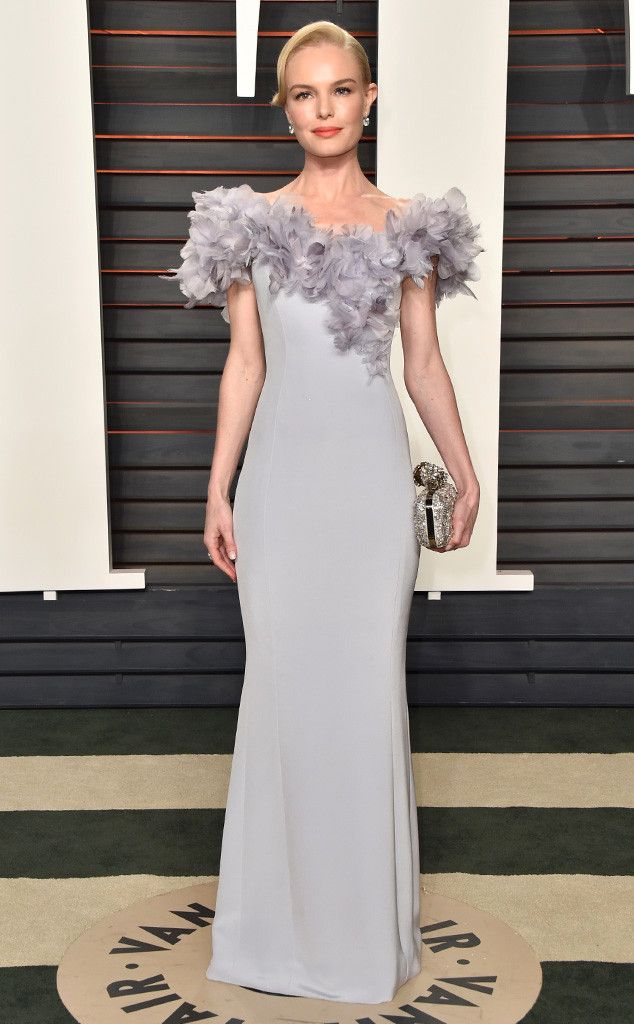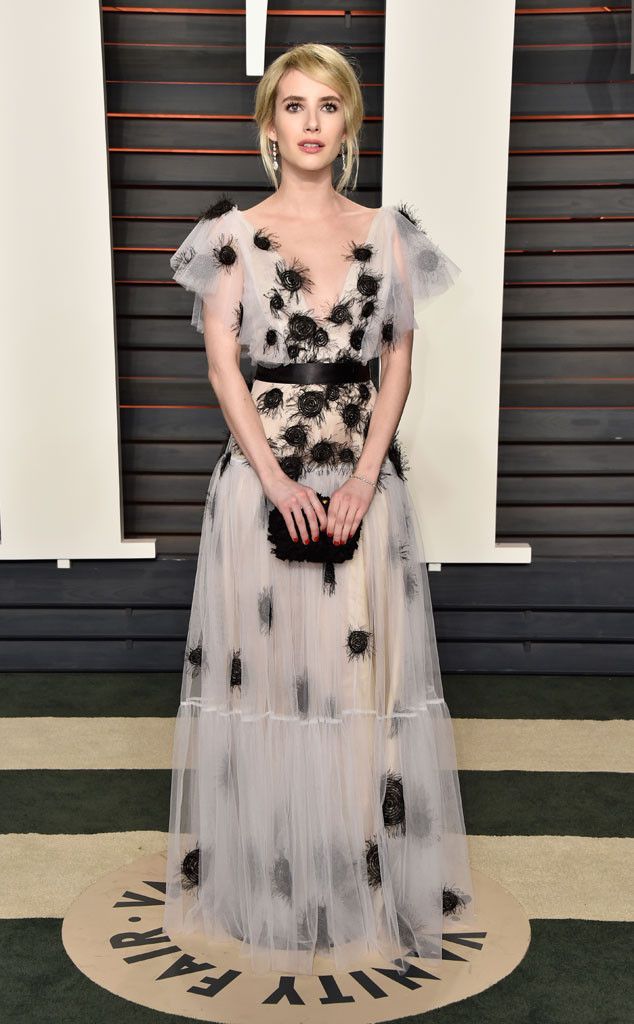 KATE BOSWORTH | EMMA ROBERTS
These both look like old lady dresses to me.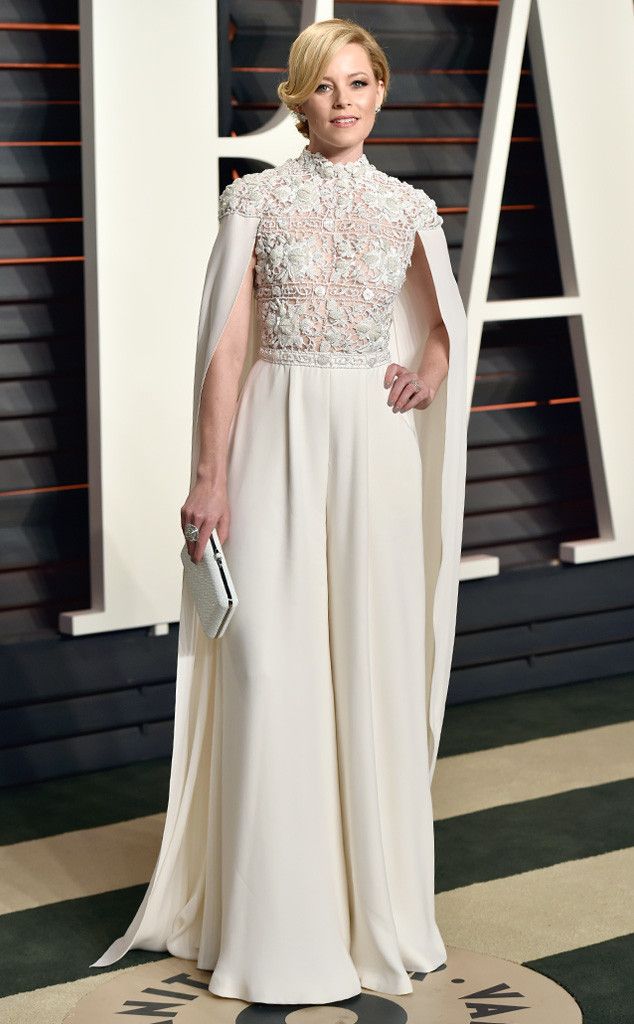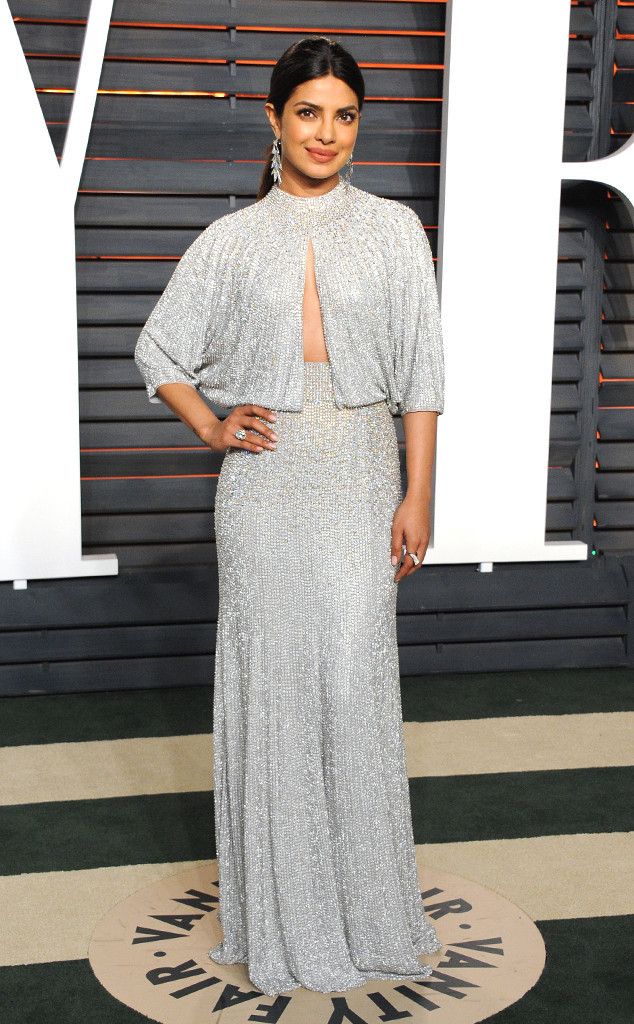 ELIZABETH BANKS | PIRYANKA CHOPRA
Both of these looks age these beautiful ladies.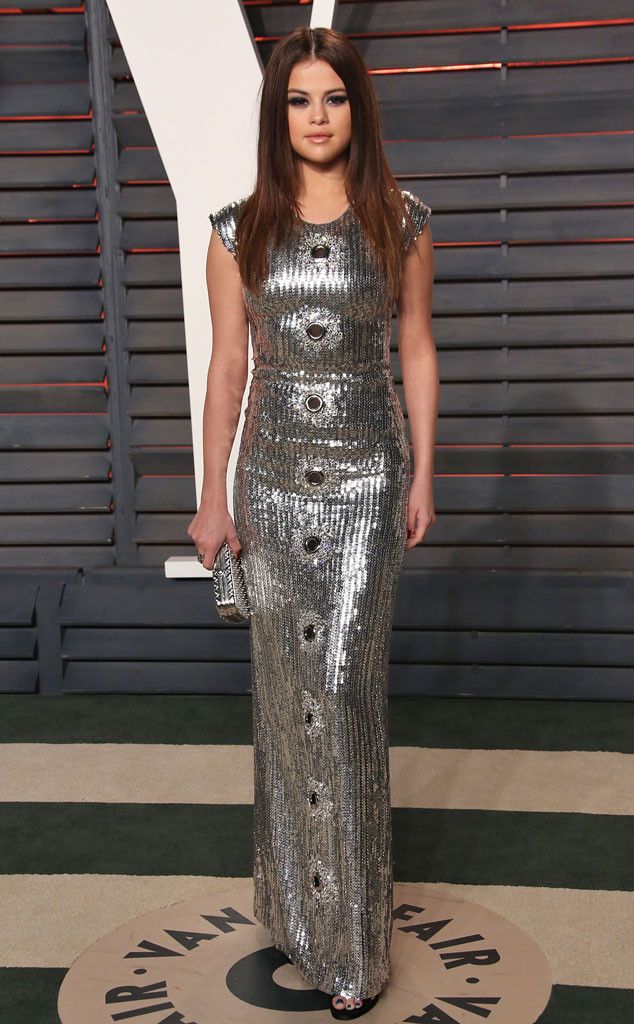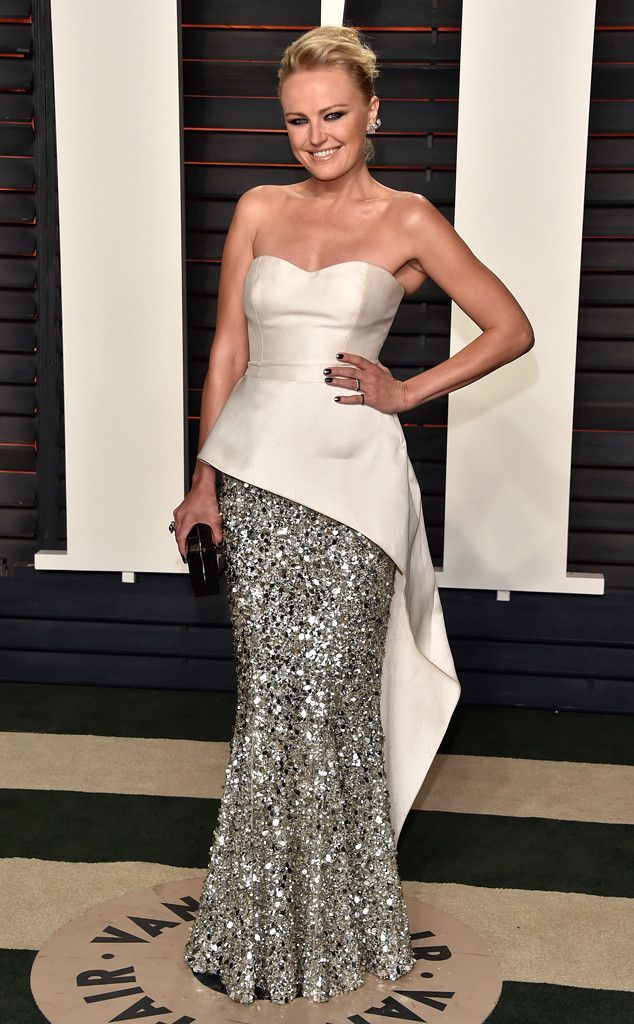 SELENA GOMEZ | MALIN AKERMAN
I don't like Selena's dress on her at all.
I love the bottom half of Malin's dress.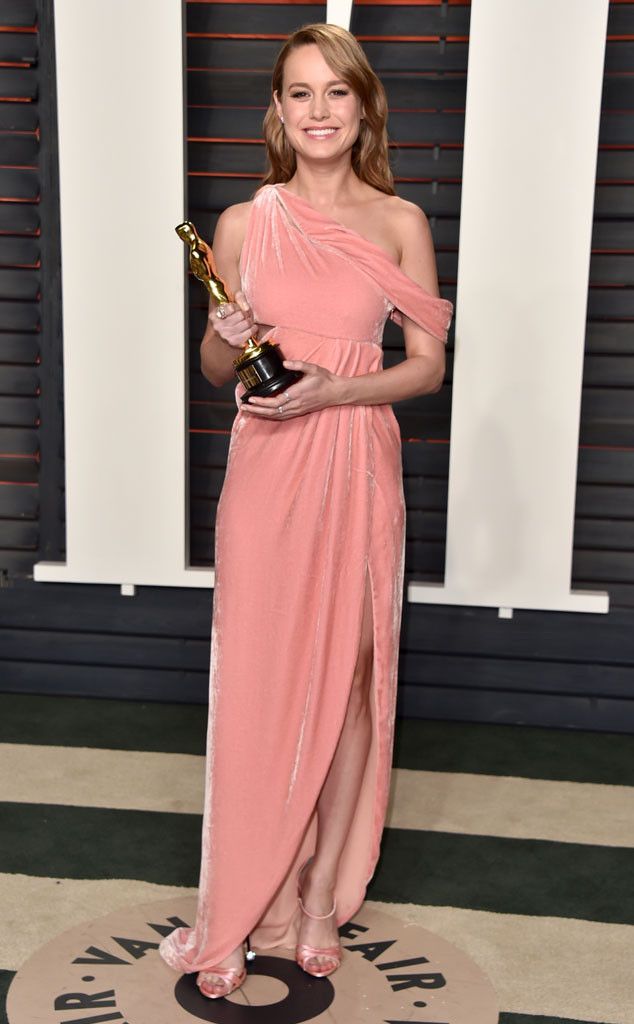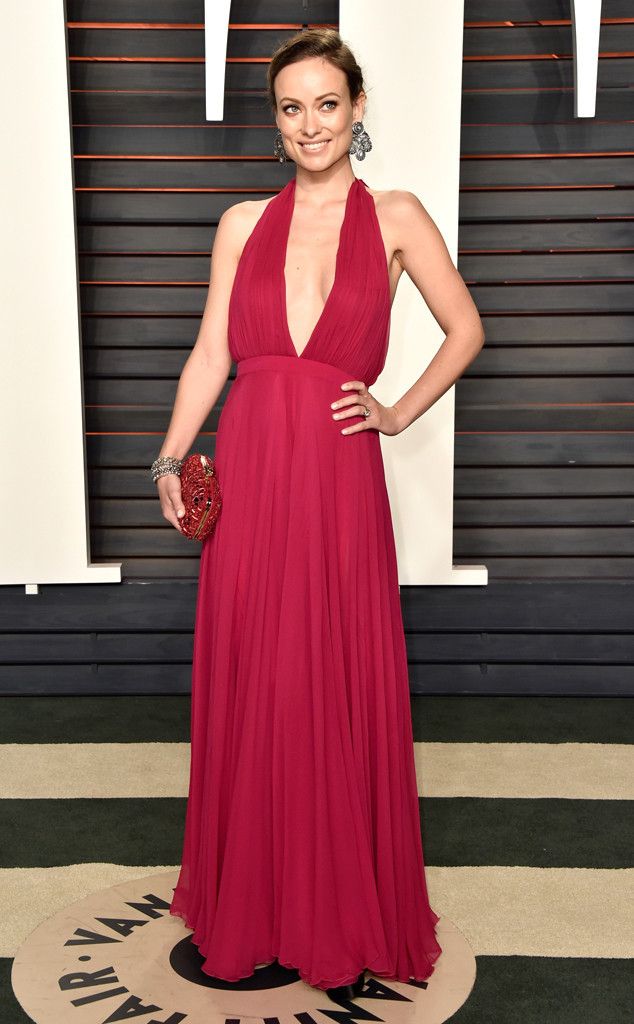 BRIE LARSON | OLIVIA WILDE
I don't mind the color of Brie's dress, but I hate the fabric.
Olivia is so gorgeous, but never seems to get it quite right.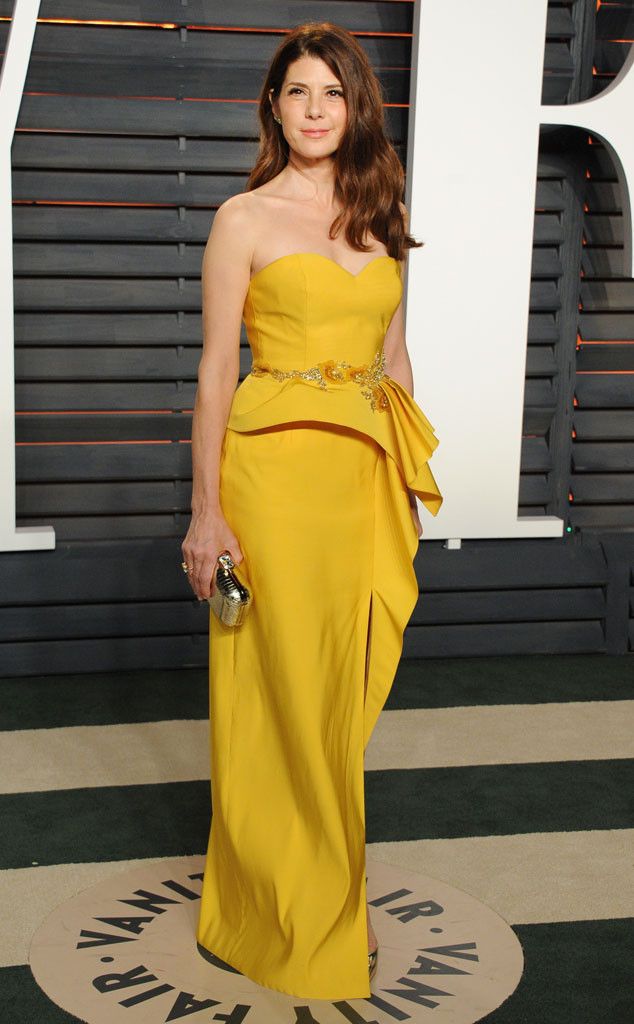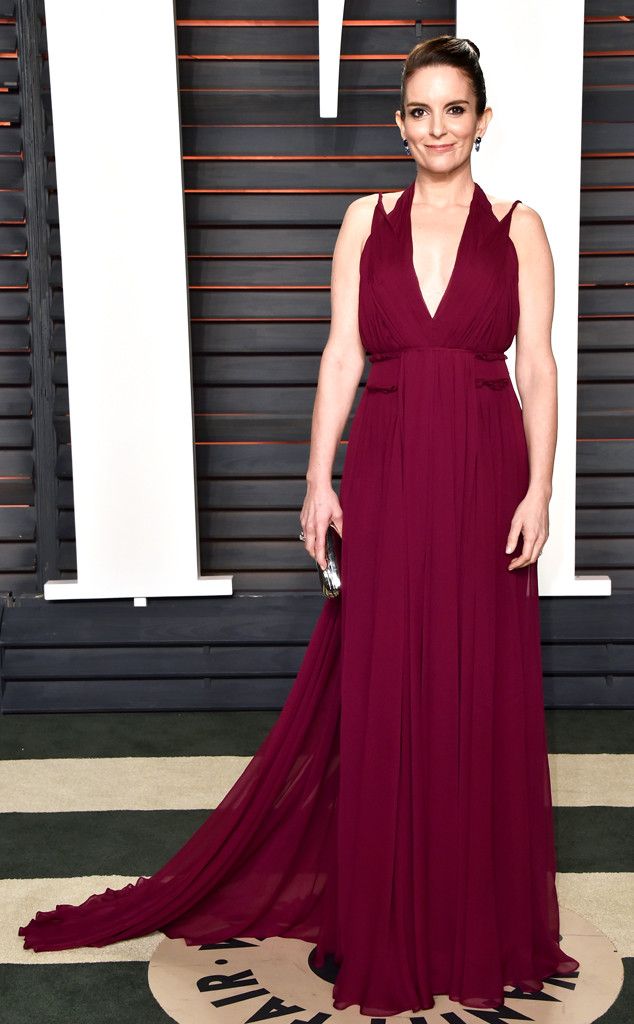 MARISA TOMEI | TINA FEY
The color and style of Marisa's dress is rather unfortunate.
Tina's been killing it lately, but this falls flat for me.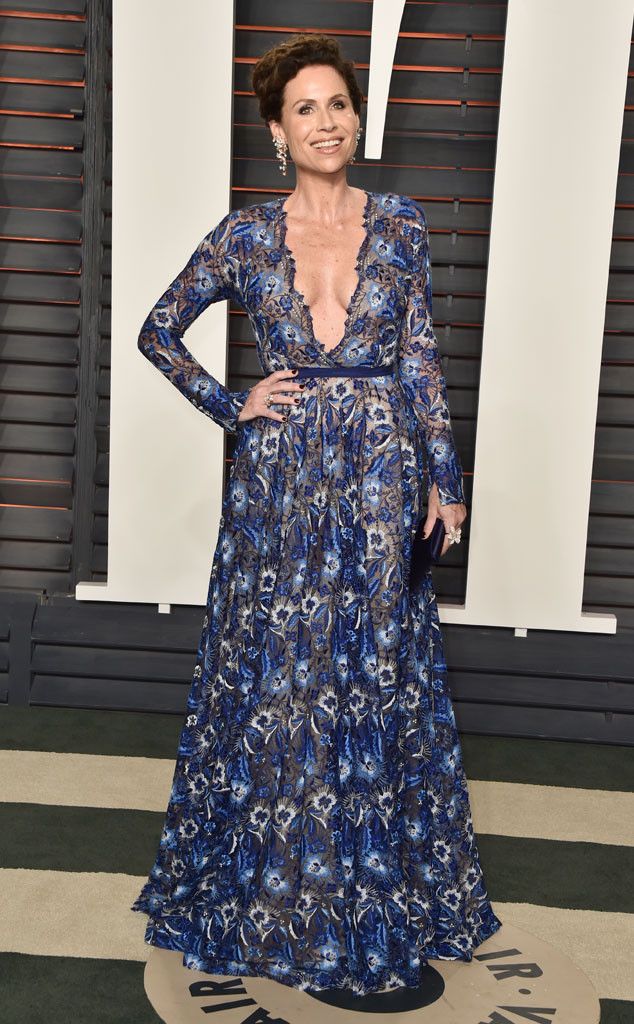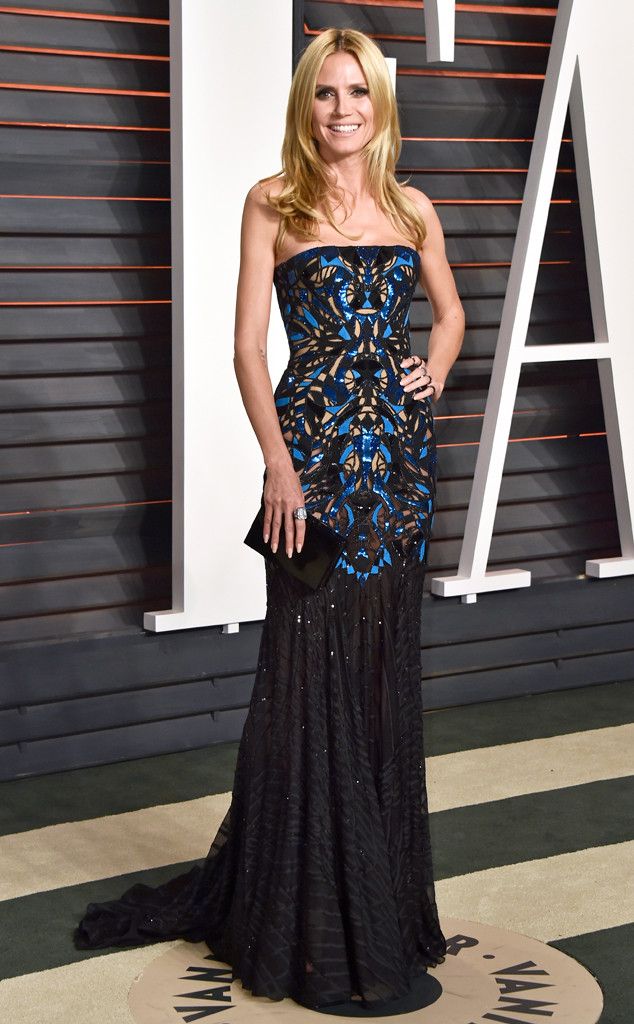 MINNIE DRIVER | HEIDI KLUM
I love love love Minnie's dress. I just wish someone else were wearing it.
I really like Heidi's dress. It's much better than her last few looks.


all images via InStyle