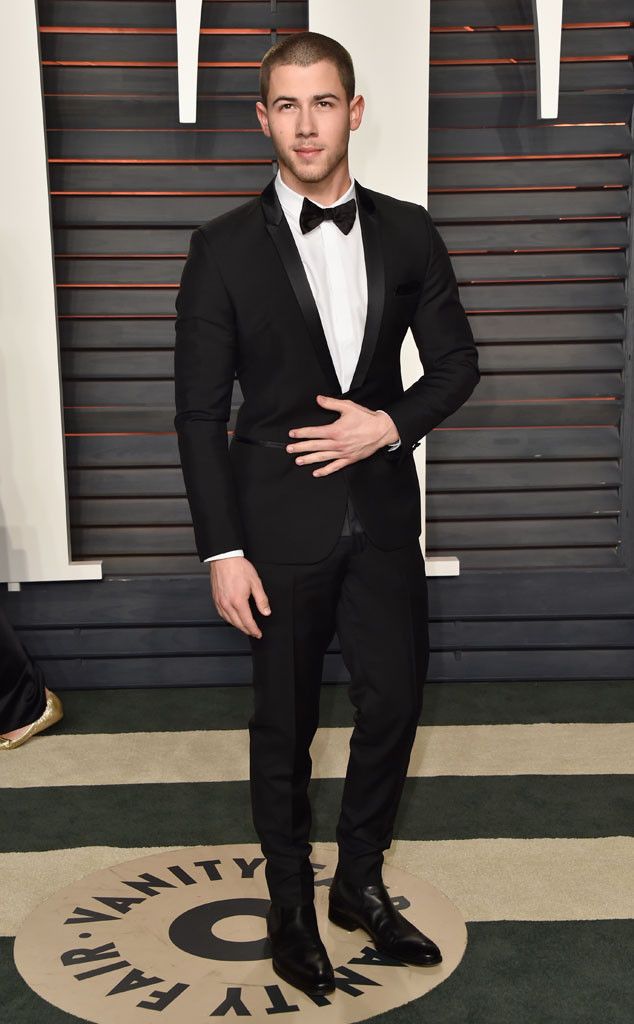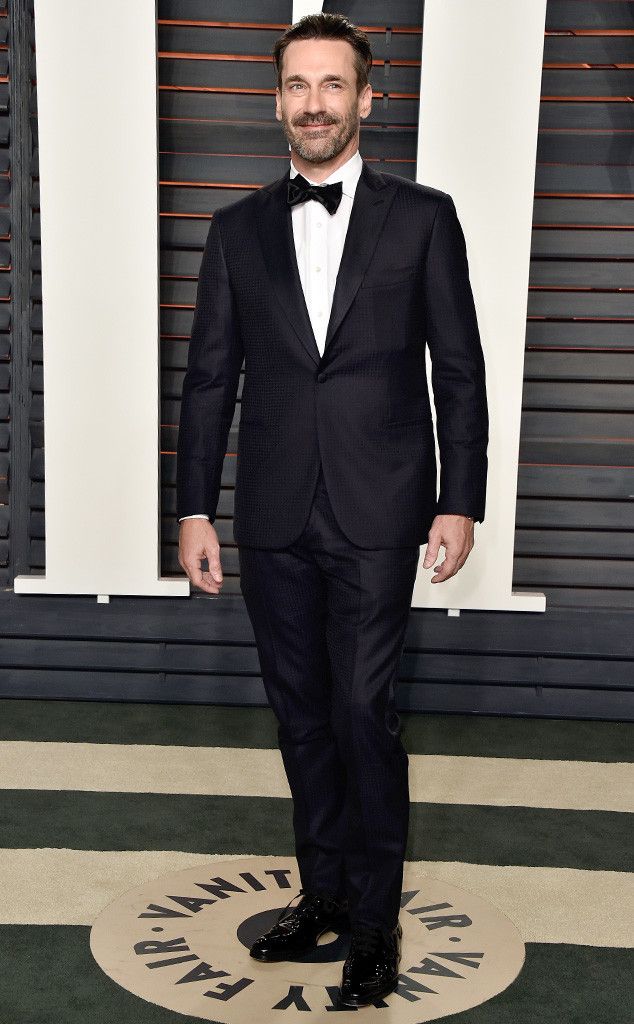 NICK JONAS | JON HAMM
They both look nice.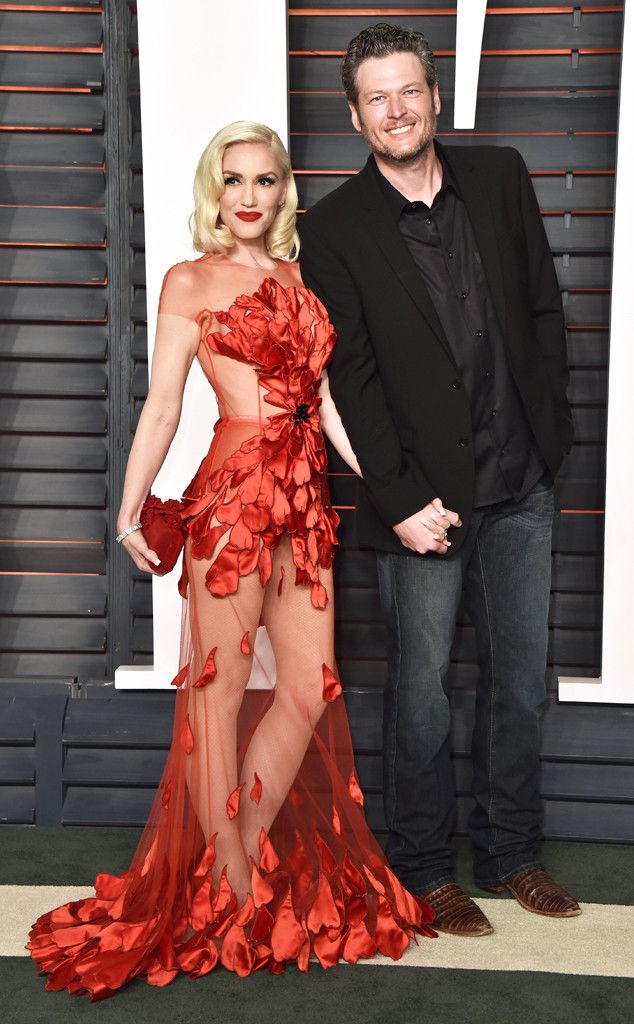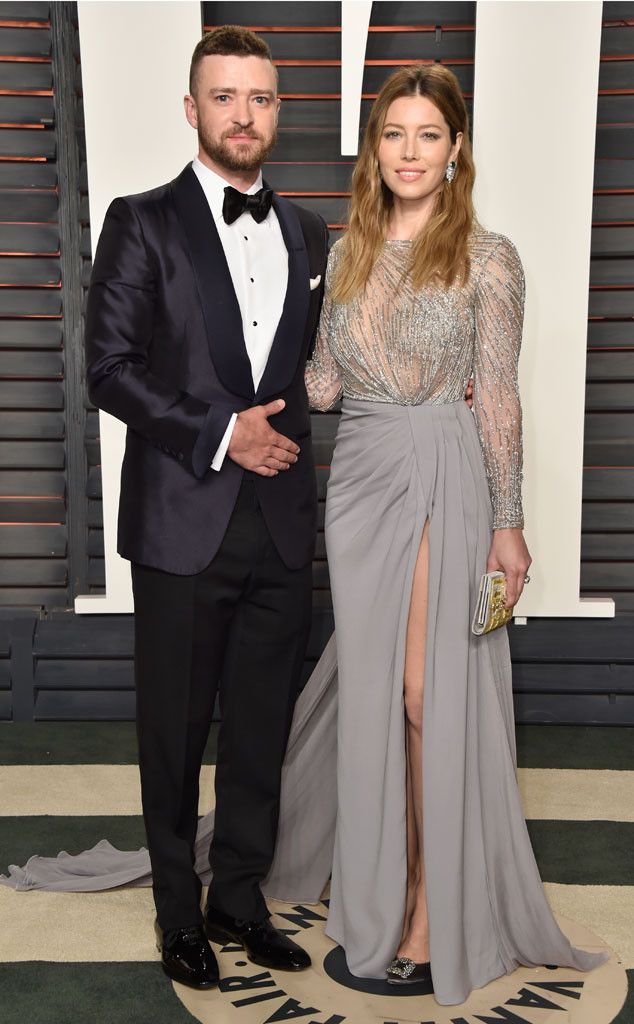 GWEN STEFANI + BLAKE SHELTON | JUSTIN TIMBERLAKE + JESSICA BIEL
I can't even call what Gwen is wearing a dress.
Jessica is so pretty, but never gets it quite right.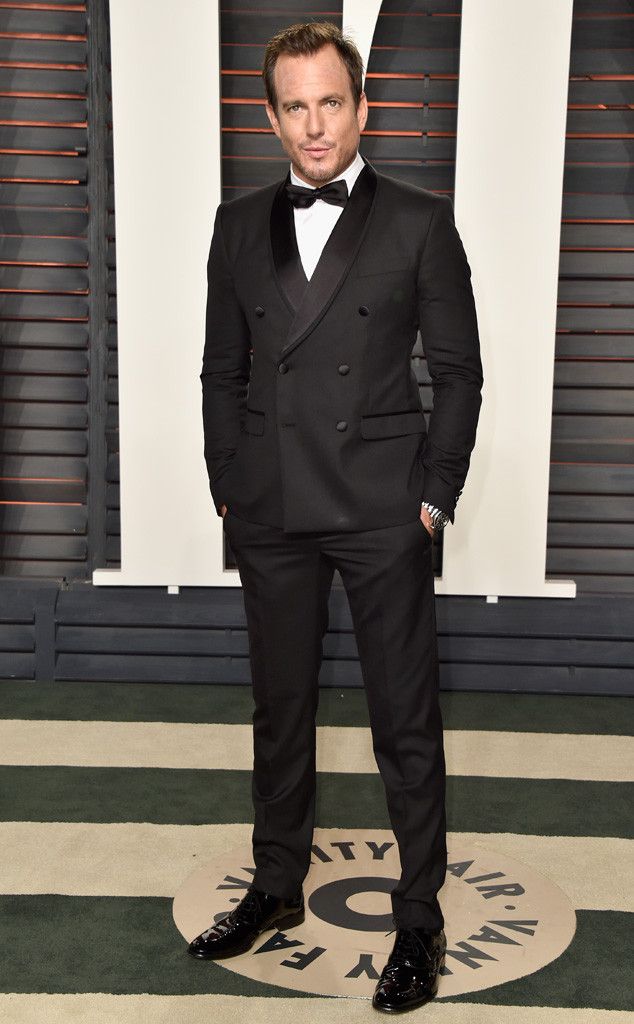 RYAN SEACREST | WILL ARNETT
I love Ryan's suit.
Will looks nice too.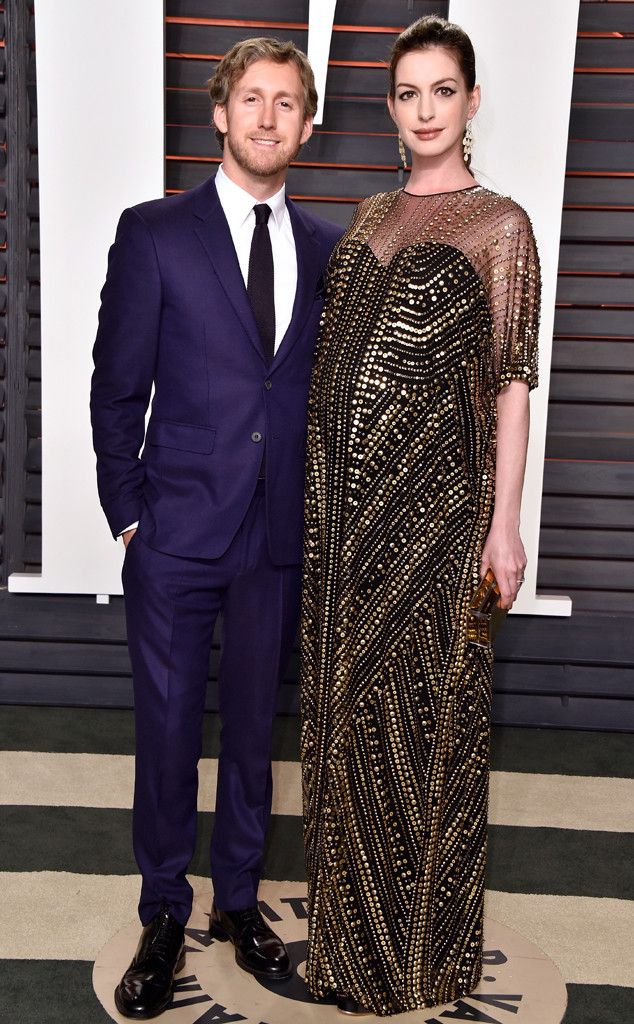 CALEB FOLLOWILL + LILY ALDRIDGE | ANNE HATHAWAY + ADAM SHULMAN
Lily = typical VS model dress
I know Anne is very pregnant, but this dress is horrible.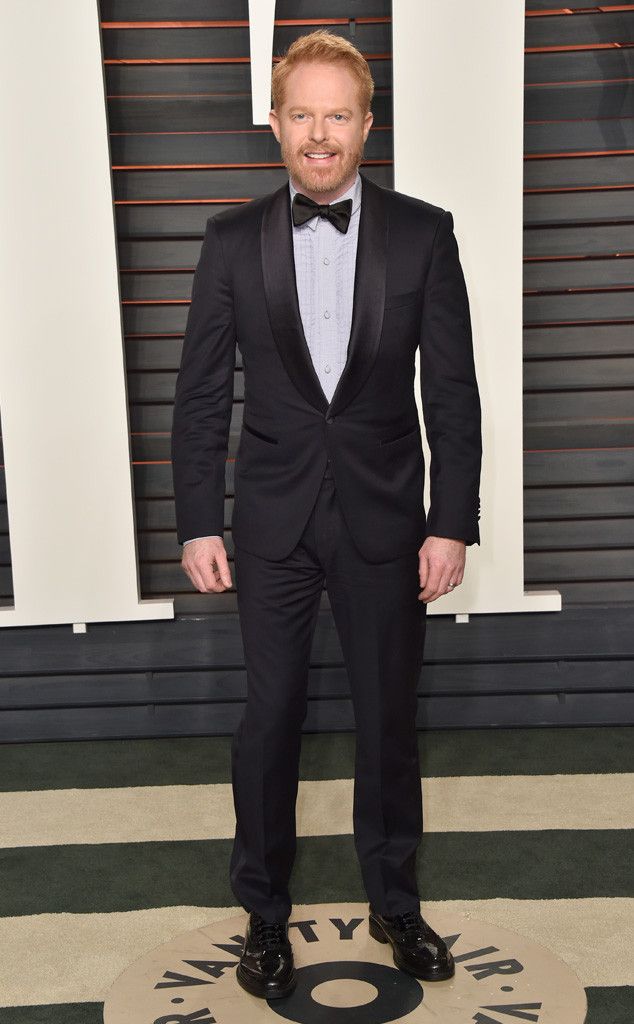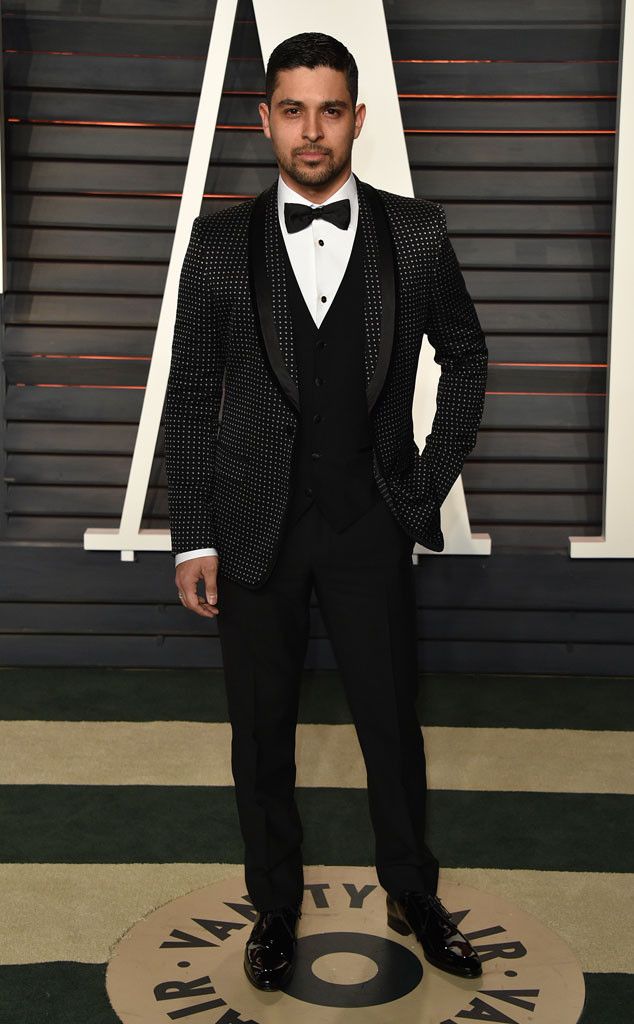 JESSE TYLER FERGUSON | WILMER VALDERRAMA
I'm not loving either tux.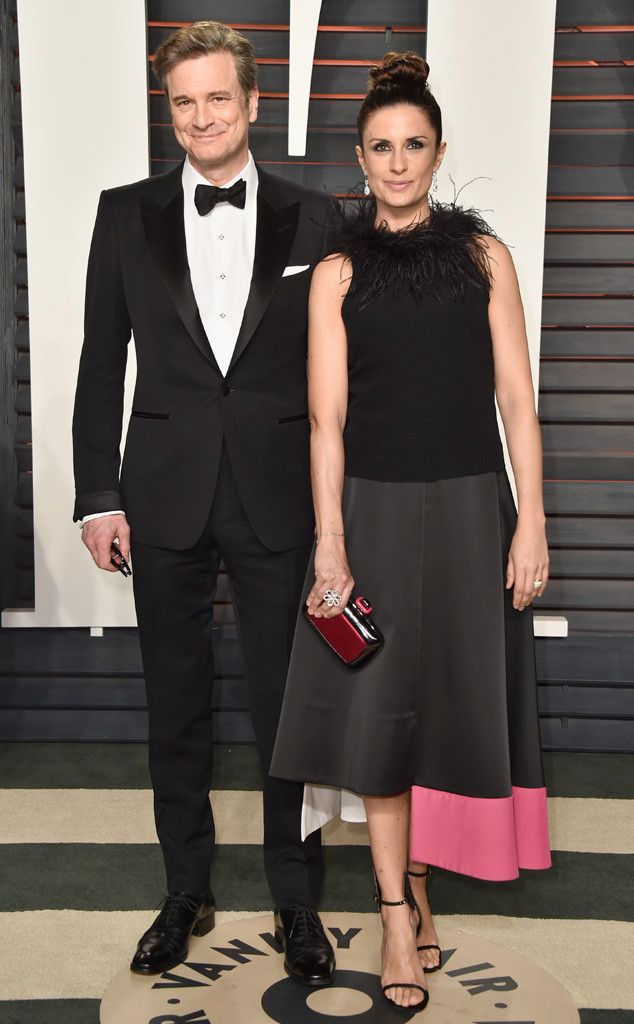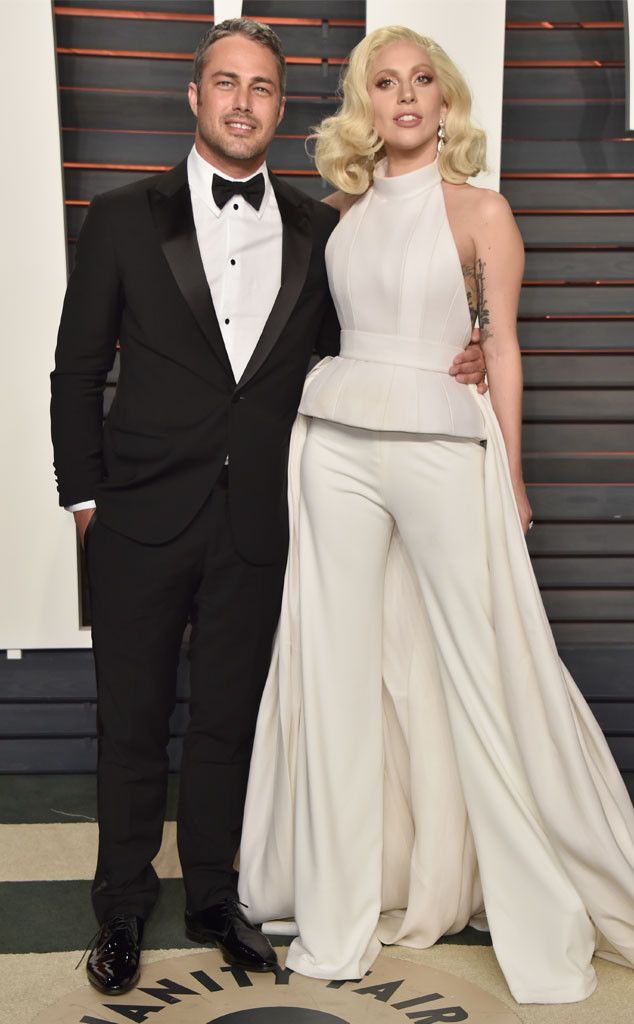 COLIN FIRTH + LIVIA GIUGGIOLI | TAYLOR KINNEY + LADY GAGA
Why is Livia's skirt missing that piece of fabric in the front? It looks weird.
I love Gaga's look. I also love that it's similar to what she wore on the red carpet.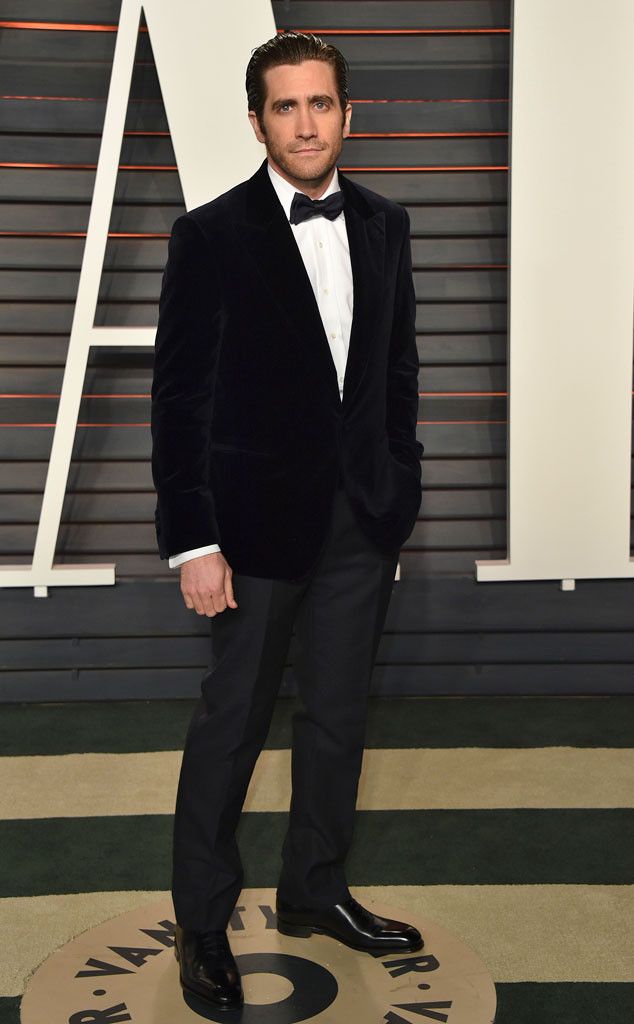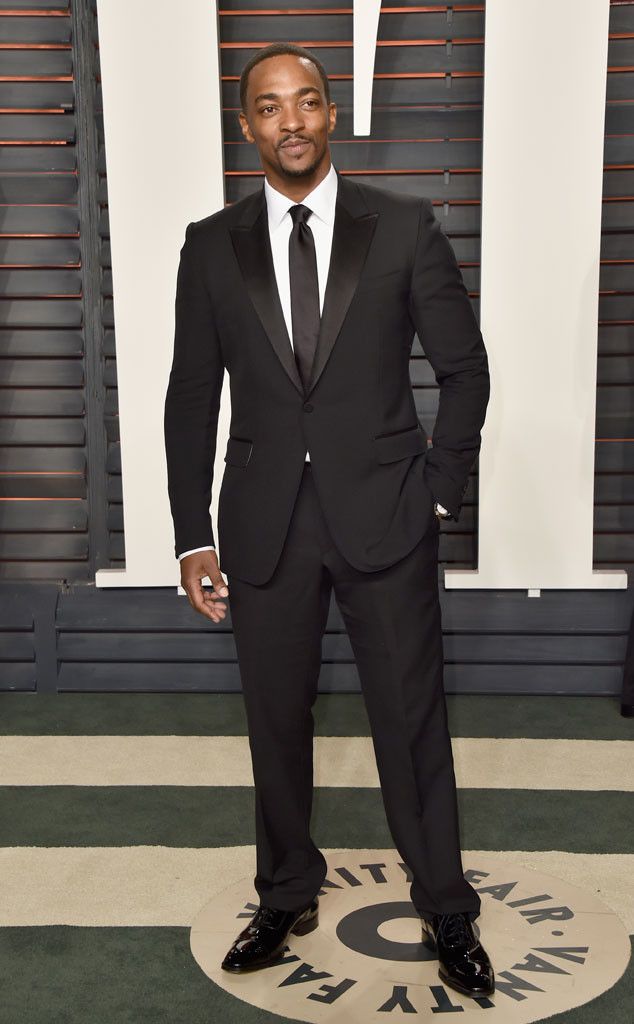 JAKE GYLLENHAAL | ANTHONY MACKIE
I don't like velvet tux jackets.
Mr. Mackie looks dapper.


all images via InStyle