DAISY RIDLEY | SUZANNE SOMERS
This is the perfect time to discuss age appropriate dresses.
Daisy is 23. Her dress is super cute and perfect for an after-party.
Suzanne is 69. Although she looks great for her age, the dress is ridiculous.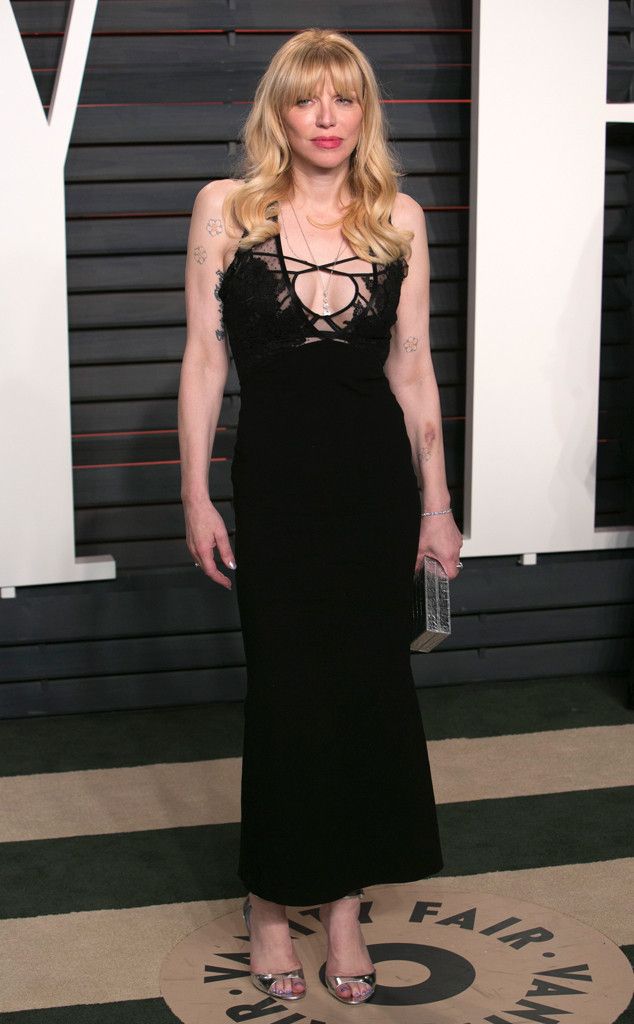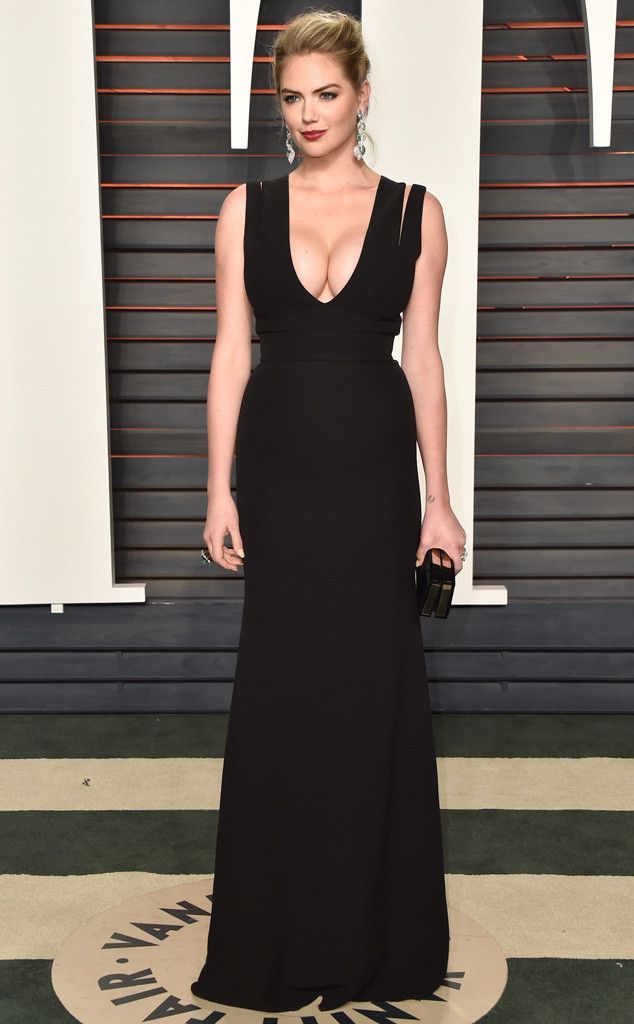 COURTNEY LOVE | KATE UPTON
Courtney's dress isn't bad. I think I would like it more if it went to the floor.
Kate has a great rack. I'm just not a huge fan of boobs being on display like this.
You simply can't look at anything else. What was she wearing again?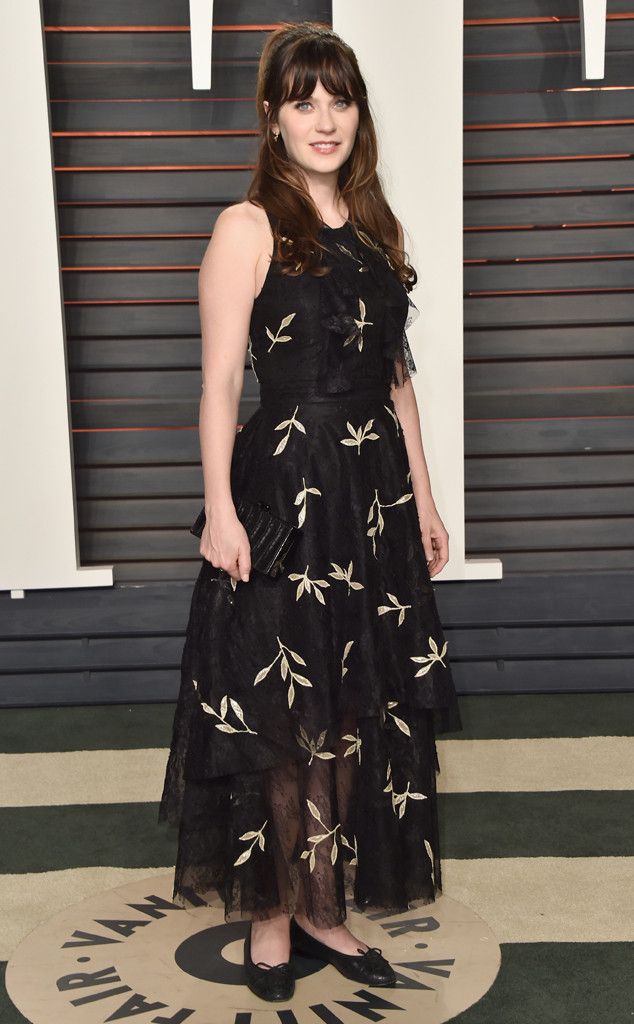 ZOOEY DESCHANEL | MONICA LEWINSKY
Zooey never dresses her age.
Why was Monica Lewinksy there?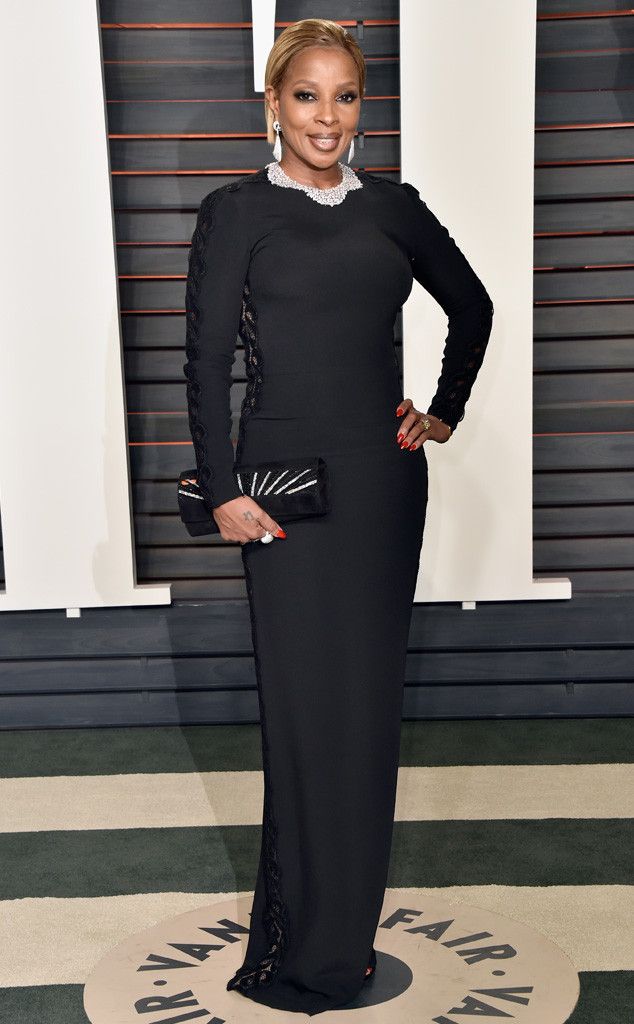 WHOOPI GOLDBERG | MARY J. BLIGE
Oh, Whoopi.
I love Mary's dress.
I would have gone with smaller earrings though.
The earrings and necklace together are too much.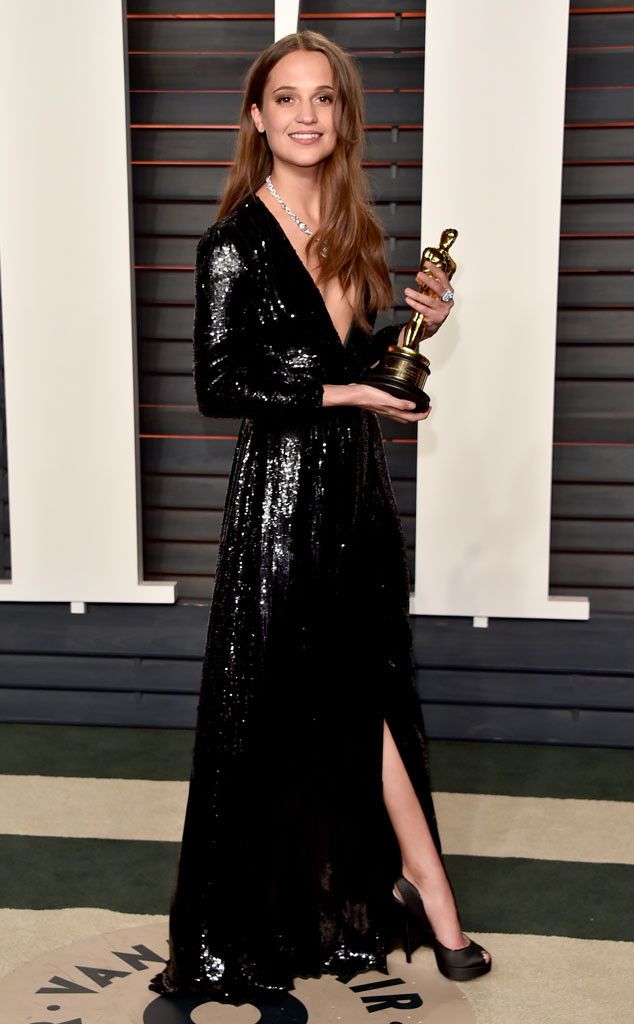 ALICIA VIKANDER | MINDY KALING
I'm sure Alicia was exhausted, but her hair and makeup fall flat. The dress is just ok.
Mindy looks great. She's really been stepping it up lately.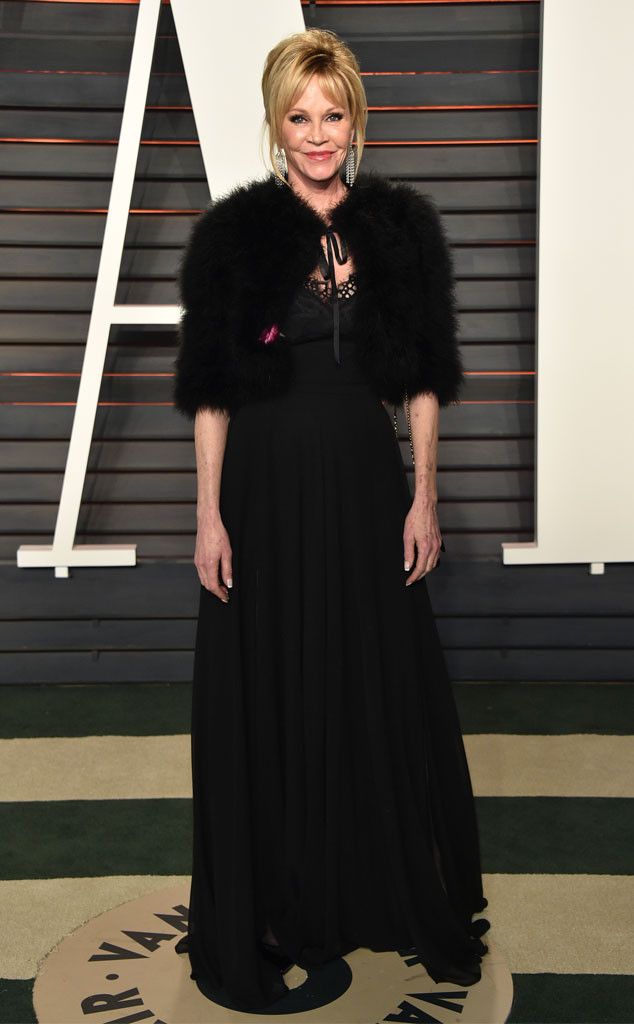 CHRISSY TEIGEN | MELANIE GRIFFITH
I don't think I like Chrissy in black.
Melanie's isn't the best, but she doesn't look bad.


all images via InStyle